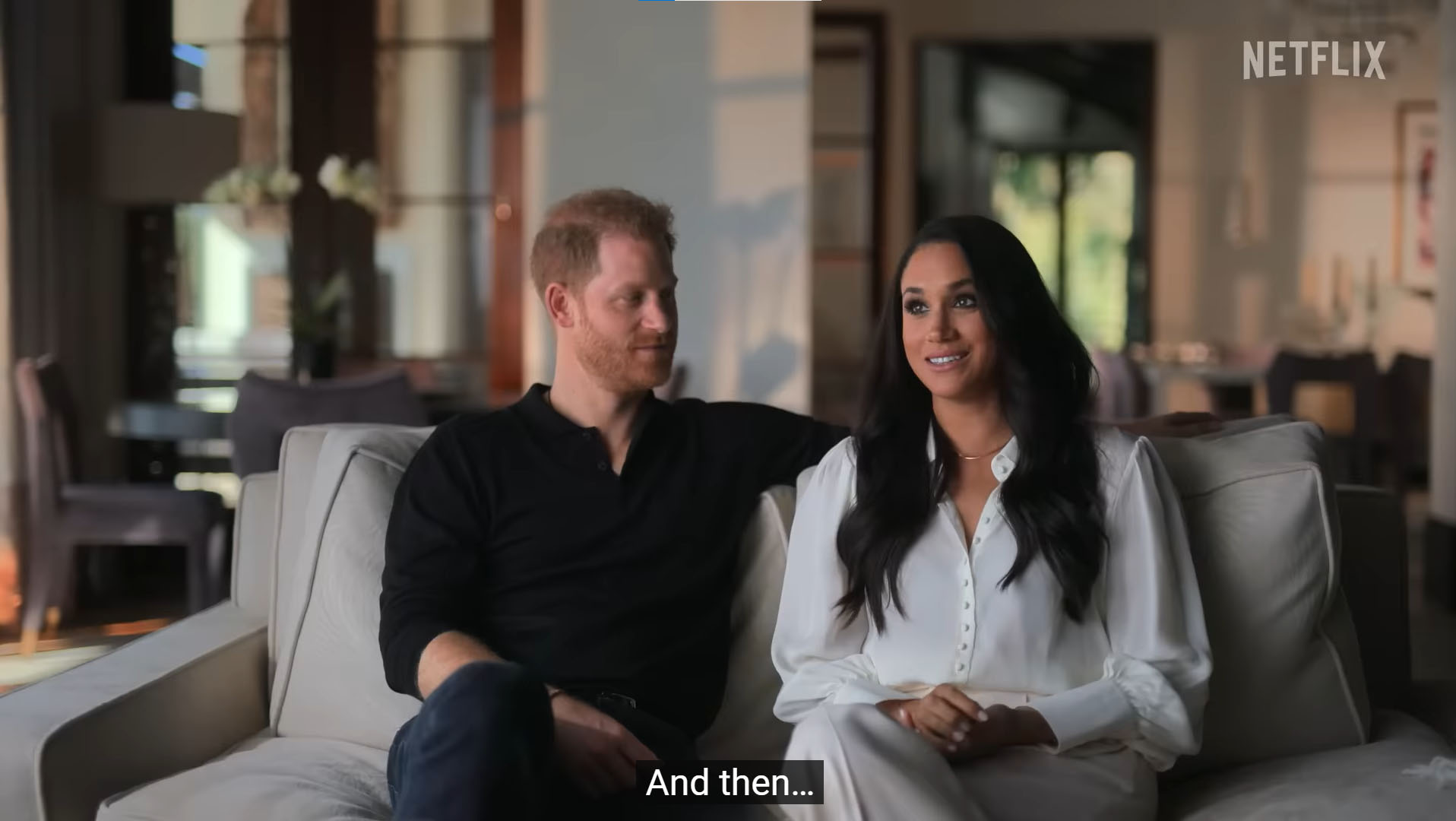 After Netflix's Harry & Meghan series comes out, I hope we get a series or a documentary about Archewell, the Duke and Duchess of Sussex's charity and business. Archewell is their umbrella organization for their podcast work, Netflix productions and their charitable endeavors. Since moving to America in 2020, they've steadily built up Archewell's business side, and we're seeing the fruits of those labors now, with Meghan's successful Archetypes podcast to the Harry & Meghan docuseries (which will probably be one of Netflix's biggest hits of the year). They have plenty of projects in the pipeline too, including Harry's Invictus series, which should be out next year. It feels like a curious time for a major staff shakeup, but that's what's happening:
Prince Harry and Meghan Markle are taking "full lead" of their Archewell Foundation, PEOPLE can confirm. According to a statement from the nonprofit obtained by PEOPLE, Mandana Dayani has stepped down from her position as Archewell president in a "mutually planned" arrangement that will see Harry, 38, and Meghan, 41, take "full lead" of their organization.

"Ms. Dayani has been an integral part of Archewell and we are grateful for her passion, commitment and leadership," the couple shared. "Ms. Dayani was brought on during their parental leave to move the company and its projects forward. She has continued to shape its vision and future successfully."

"Her transition was mutually planned, with intent for the Duke and Duchess to now take full lead of their company. There will be no replacement for this position, and Ms. Dayani is fully supportive of the Duke and Duchess in their new leadership roles, and they remain friends," the statement continues.
[From People]
So… Harry and Meghan are now going to be solely in charge of Archewell? They'll still have extensive staff, of course, but I wonder about this and what the plan is. I'm all for Meghan and Harry taking on more through Archewell, honestly, but it does make me wonder. If anything, I wonder if Archewell was overstaffed because of Meghan's maternity leave, and now that she's ready to be back full-time, there were "too many cooks in the kitchen." Speaking of, Page Six had an exclusive about another staff member leaving, only the kicker comes near the end of the report:
Prince Harry and Meghan Markle's head of audio has left the couple's Archewell brand — and it remains unclear whether Markle will host a second season of her podcast, Page Six can reveal. Rebecca Sananès, who was in charge of Markle's controversy-stirring Spotify podcast "Archetypes with Meghan," is moving on after just over a year at the company and is keen to launch her own project, sources said.

Sananès was brought on for the podcast and was instrumental in its creation.

It's yet to be announced whether there will even be a second season of "Archetypes," but we're told if there is, producer Terry Wood would helm the podcast.

Sananès was hired in July 2021 after working for Vox Media and New York Magazine's "Pivot" podcast, hosted by Kara Swisher and Scott Galloway. She joined Archewell in August 2021 and reported to Ben Browning, Archewell's head of content.

In October, Sananès wrote on Instagram: "The podcast industry is severely undervaluing and under crediting the INCREDIBLY talented and hardworking producers and sound engineers behind your favorite shows. There are fewer and fewer opportunities for creators and it is stifling the industry creatively and financially." She then edited the post to add: "TO BE CLEAR this isn't about me or my current position. It's an observation of the state of podcasting as a whole."

It's not known whether the Duke and Duchess of Sussex will continue their deal with Spotify, but one highly placed industry source told Page Six: "I think they would be happy if their contracts with Netflix and Spotify went away, quite honestly. But the question is then, how else will they make money?"

Sources told Page Six that Sananès' departure is part of a larger growth plan for the Sussexes' brand. The couple has already hired a replacement, Serena Regan, who was head of podcasts at Cadence 13 and bills herself as a media executive with wide experience of programing for a female audience.
[From Page Six]
So after all of that performative breast-beating about "what will happen to the podcasts NOW," Page Six admits that the Sussexes already hired a replacement and have plans to expand. That quote from the "highly placed industry insider" reeks of "salty British commentator masquerading as a Spotify insider" too – "I think they would be happy if their contracts with Netflix and Spotify went away, quite honestly." O RLY?? Because from where I sit, Harry and Meghan's moves are of two smart operators and creators who are about to fundamentally change the culture.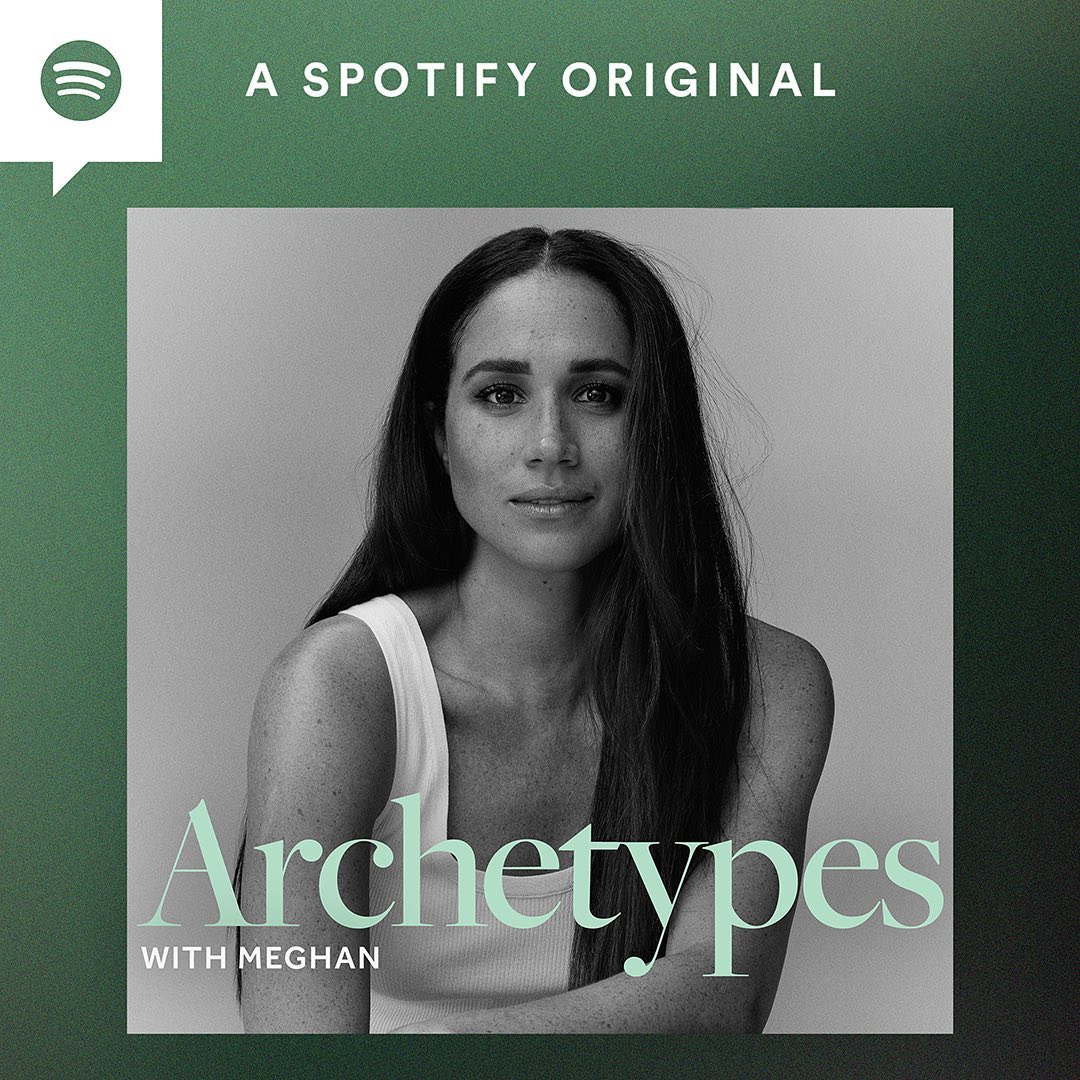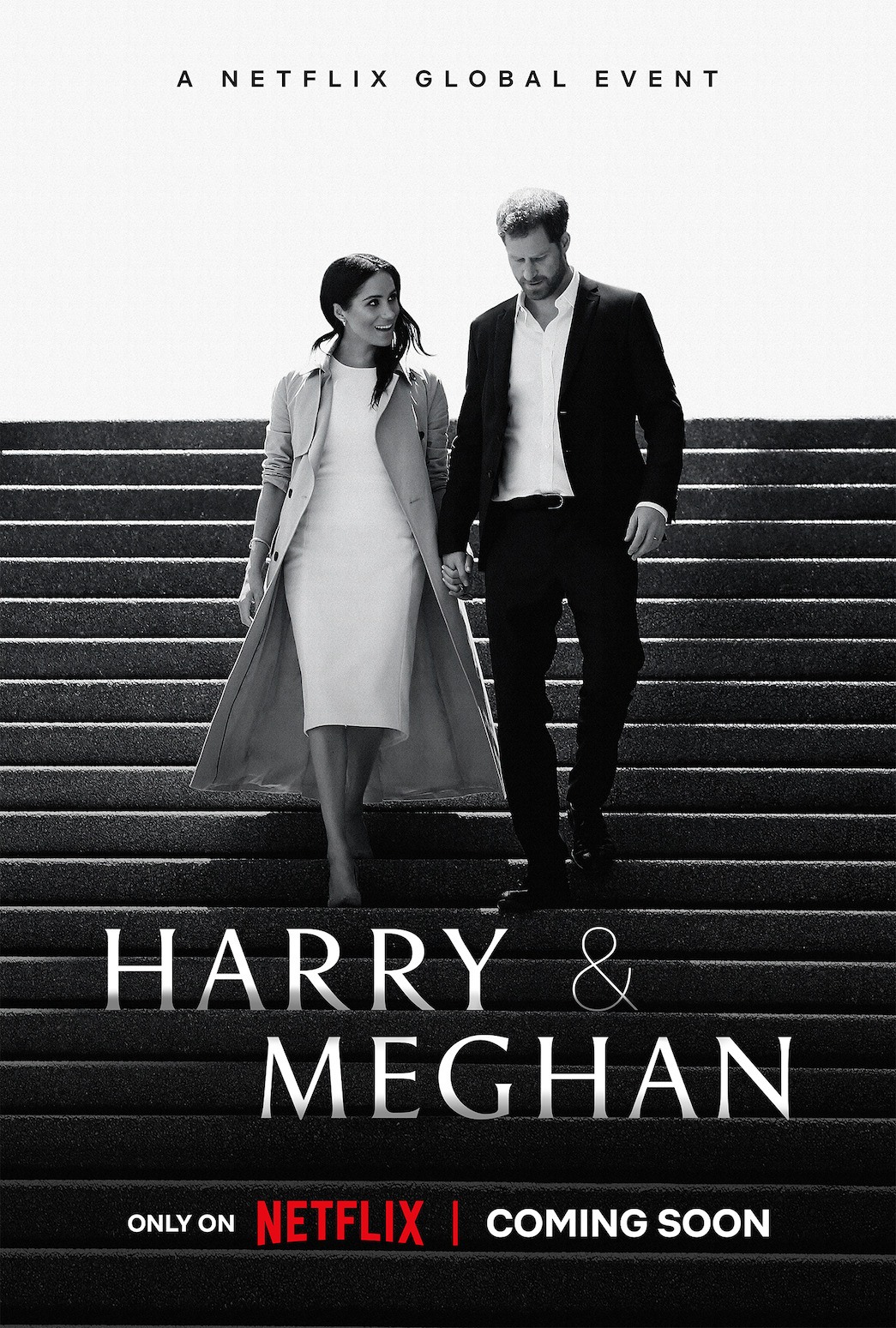 Photos courtesy of Netflix and Spotify.
Source: Read Full Article