Is it August 23 yet, or what?!
Taylor Swift and Joe Alwyn might be taking their relationship to the next level — at least, that's what fans are starting to think based on speculation about the artist's song lyrics in the much-anticipated new album Lover, which hits stores in exactly two weeks.
The rumors all began after Taylor sat down for a chat published in Vogue's September issue, in which the 29-year-old opened up a bit about the album  — and, oh yeah, previewed some of her song lyrics! And it's one lyric in particular which has fans buzzing…
Borrowed AND Blue?!
In the album's title track, which Vogue referred to as a "romantic, haunting, waltzy, singer-songwritery nugget," the superstar singer opens up about a love of hers presumed to be Alwyn himself. And in the song, as Swift revealed, she sings the line that has now grabbed everyone's attention (below):
"My heart's been borrowed and yours has been blue. All's well that ends well to end up with you."
Awww! OK, first off, that lyric is SUPER cute!
But let's talk about the borrowed/blue thing we've got going on there! Surely, you've all heard about the ages-old wedding tradition suggesting what brides ought to wear on their wedding day: something old, something new, something borrowed, and something blue. Right?!
Well, Taylor dropping "borrowed" and "blue" into the lyric has got us thinking… could she mean…. ya know??? And we aren't the only ones speculating here, either!!
Social media users picked up on the lyric very quickly! Some shared their own arguments for why they believe a wedding could be afoot between the songstress and her leading man, including evidence Taylor "liked" a post on Tumblr referencing the wedding tradition (below):
Interesting!
No shortage of theories and question marks out there! And honestly, we're kind of loving all this pre-album buzz!!!
Tay seems to be loving it, too — at least in a low-key way, because she's clearly enjoying showing off the album to small groups of super-fans well before its release date. The pop star has had a few intimate album release parties of late, performing her new songs for sets of super fans — all of whom have come away speaking her praises and raving about Lover.
It probably doesn't hurt she's baking them cookies, too! Ha!!!
What about y'all, Perezcious readers?! Are you anticipating Taylor's new album as much as we are?? Lover is set for release on August 23 — just two weeks from now! Get excited!!!
Related Posts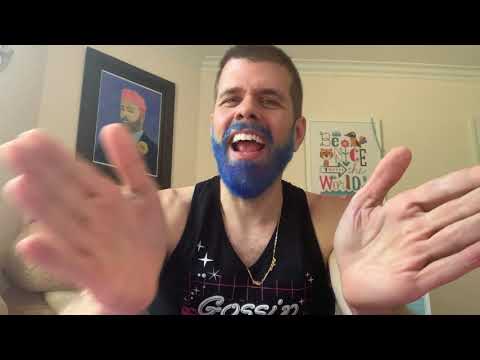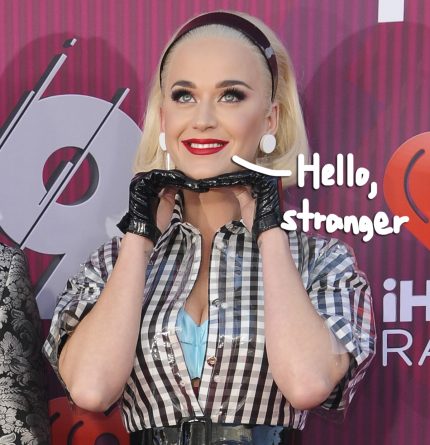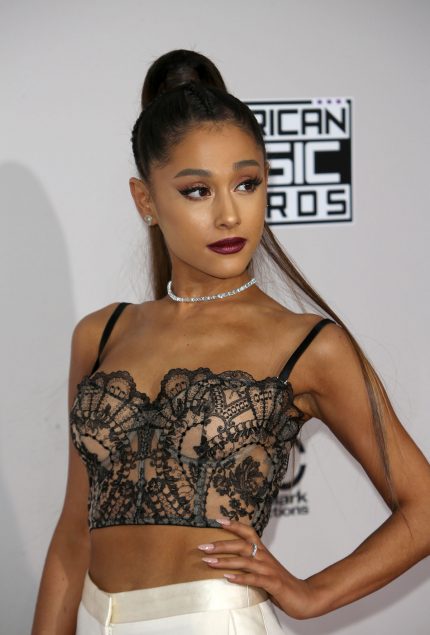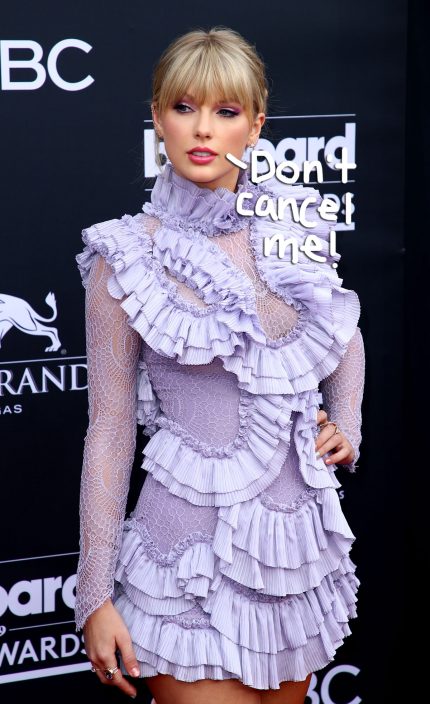 Source: Read Full Article