Beyoncé is best known for being a world-famous performer. She rose to fame as a singer, but has since showcased her wide array of talents as a fashion designer, actor, and record producer.
These days, Beyoncé is also a wife and mother. Like many women her age, she has experienced childbirth. However, Beyoncé once revealed that she never wanted to give birth until one event changed her mind.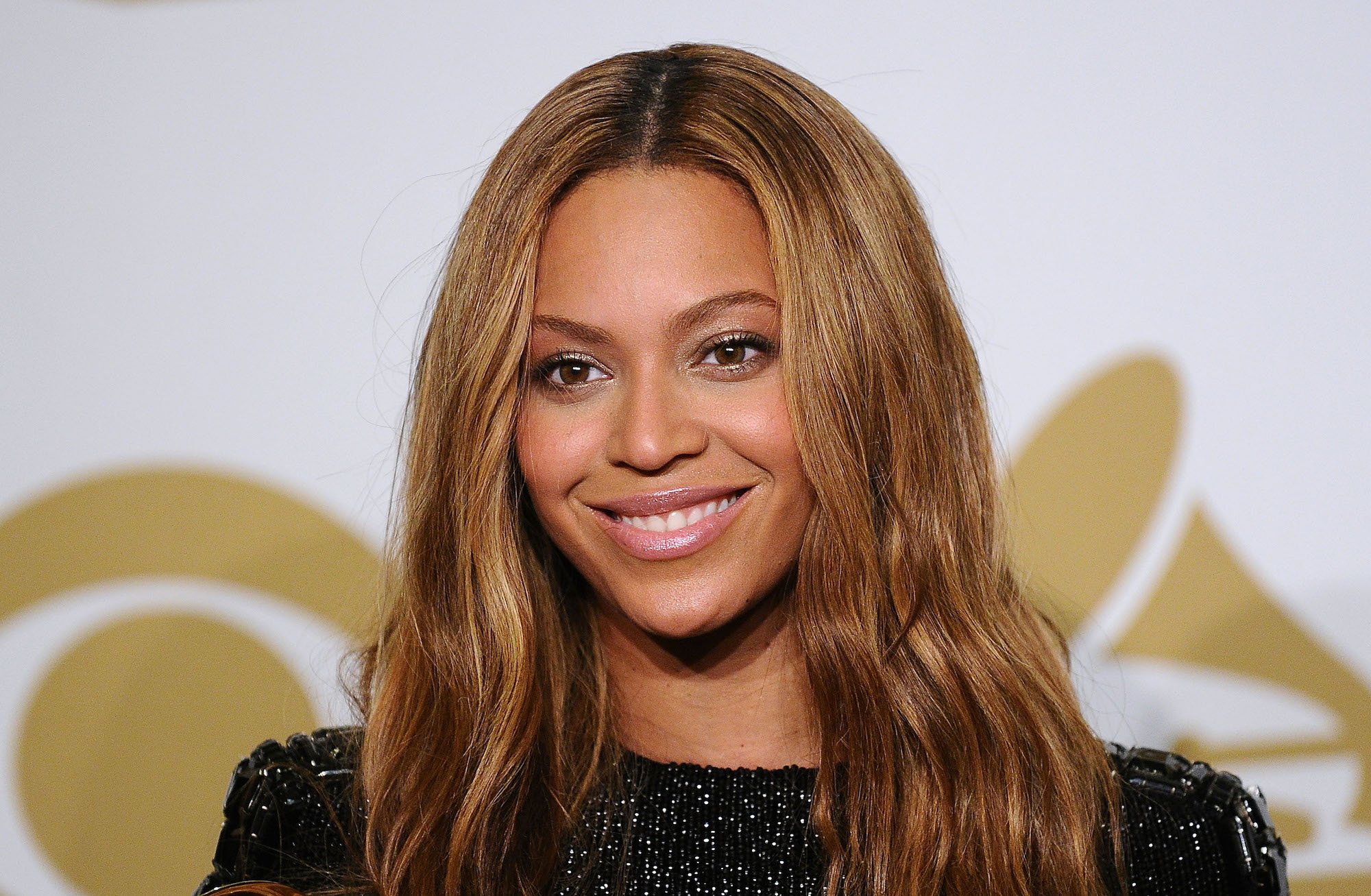 Beyoncé's sister changed her mind about giving birth
Beyoncé has one younger sister, singer and actor Solange Knowles. Solange gave birth to a son in 2004, and witnessing her sister go through the experience made Beyoncé see the world differently.
In an interview with Cosmopolitan in 2006, Beyoncé was asked if seeing Solange give birth made her "excited to have kids."
She answered, "I didn't want to be in the delivery room, because I thought I would never want to [give birth]. But I was moved by the experience, so it didn't make me not want to have kids. It's made me want to wait a while."
However, she also noted that babysitting Solange's son made her realize motherhood "is not as glamorous as it looks."
Nevertheless, Beyoncé became a mother in 2012 when she gave birth to her first child, Blue Ivy. Then, in 2017, she gave birth to twins Sir and Rumi.
Beyoncé had difficult pregnancy and birthing experiences
Beyoncé is often private about her personal life, but she did share details about what she went through when pregnant and going into labor. In fact, the experiences were far from comfortable.
In her 2019 documentary, "Homecoming," Beyoncé opened up about her tough pregnancy when she had her twin children.
"I was 218 pounds the day I gave birth," she revealed, according to Good Morning America. "I had high blood pressure. I developed toxemia, preeclampsia, and in the womb, one of my babies' heartbeats paused a few times, so I had to get an emergency C-section."
Beyoncé also spoke about it a year earlier in an interview with Vogue. She shared, "My health and my babies' health were in danger, so I had an emergency C-section. We spent many weeks in the NICU… Today I have a connection to any parent who has been through such an experience. After the C-section, my core felt different. It had been major surgery. Some of your organs are shifted temporarily, and in rare cases, removed temporarily during delivery."
Beyoncé performed at Coachella less than a year after having a complicated birth
Beyoncé held an awe-inspiring Coachella performance in April 2018—less than a month after her complicated pregnancy and birth with Sir and Rumi.
She told Vogue that she began rehearsal six months after the twins' birth, though she noted that she was also "patient" with her body.
"During my recovery, I gave myself self-love and self-care, and I embraced being curvier. I accepted what my body wanted to be," Beyoncé said. "After six months, I started preparing for Coachella. I became vegan temporarily, gave up coffee, alcohol, and all fruit drinks. But I was patient with myself and enjoyed my fuller curves. My kids and husband did, too."
Source: Read Full Article