It's not uncommon for fans to want to get their hands on something that a celebrity once owned. Even the most mundane things sell for unheard-of amounts simply because a famous person used them. Fans have shelled out big bucks for items such as secondhand jackets, worn shoes, and even leftovers from a meal. But you might be surprised to learn that Britney Spears' alleged pregnancy test was swiped out of a trash can and sold for $5,001.
The pop star recently announced a devastating loss after her pregnancy announcement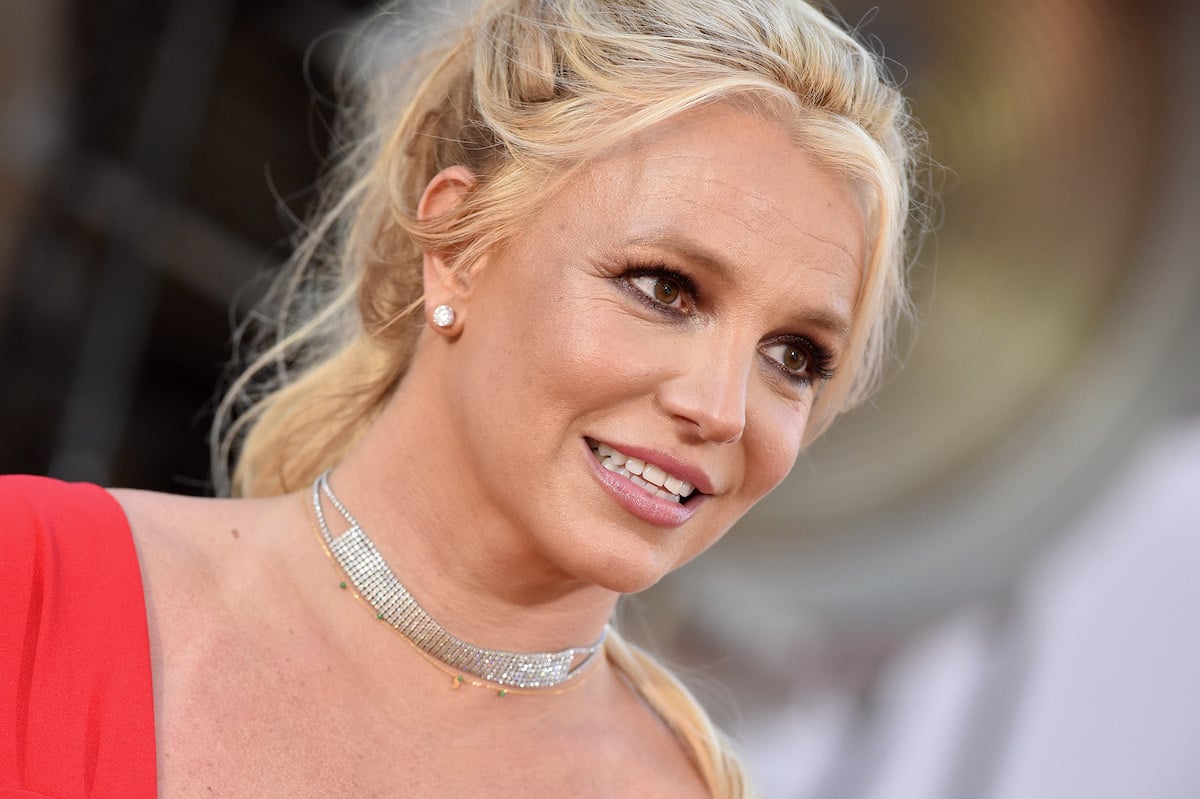 This past April, Britney Spears and her fiancé, Sam Asghari, announced they were expecting a baby. Engaged since 2021, the couple couldn't have been more excited.
At the time, Asghari posted a sweet message on Instagram: "Marriage and kids are a natural part of a strong relationship filled with love and respect. Fatherhood is something I have always looked forward to."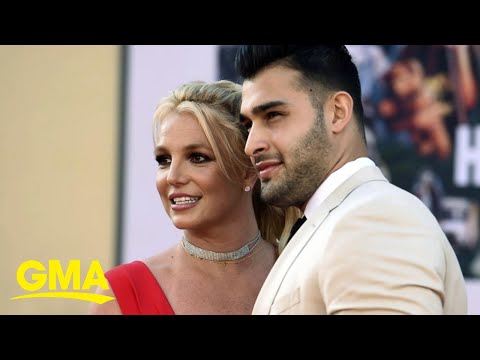 The two were over the moon about being parents, and Spears, who already has two children with ex Kevin Federline, said she would be "protecting her privacy."
However, things took a turn for the worse when the pop star announced she had miscarried the baby. 
Britney Spears' pregnancy test sold for thousands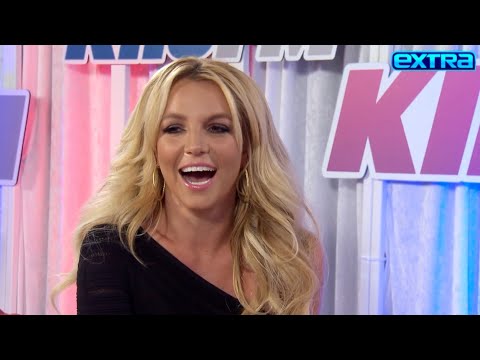 A positive pregnancy test is something many couples look forward to and often photograph to remember the happy moment. But then they usually toss the tests in the garbage. Even celebrities throw them away. But as the saying goes, one person's trash is another person's treasure.
According to CNN Money, in 2005, Britney Spears took a pregnancy test and disposed of the stick in a waste basket in her and then-husband Kevin Federline's room at a Los Angeles hotel. Someone allegedly fished the positive test out of the garbage can, and an Ottawa music station, Hot 89.9, with a personal connection at the hotel acquired it. The radio station then sold the pregnancy test to the online casino GoldenPalace.com for $5,001.
The stunt was definitely strange, but in a generous gesture, the station donated the proceeds to two charities — Candlelighters Childhood Cancer Foundation and the Easter Seal Society. 
Britney Spears' pregnancy test isn't the only weird celebrity memorabilia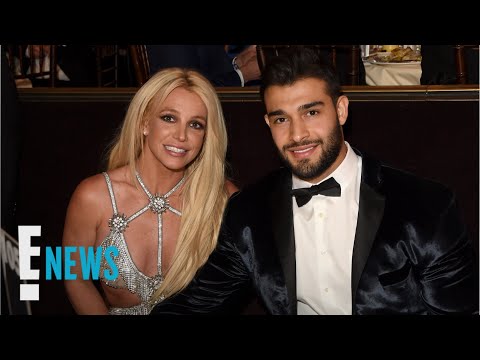 Many fans might be shocked to learn that anyone would pay for a used pregnancy test, even one that belonged to one of the most famous pop stars. However, more surprising is that other weird celebrity memorabilia has sold for more money than you could imagine.
According to HuffPost, Scarlett Johansson's signed, used tissue sold for $5,300 after the Black Widow actor caught a cold from Marvel colleague Samuel L. Jackson.
Someone also paid over $1,000 for Justin Timberlake's leftover French toast, and another fan shelled out $40,668 for a lock of Justin Bieber's hair. John Lennon's tooth brought in $31,200 at auction.
And though that might seem as strange, James Blunt successfully "sold" his sister on eBay after the singer-songwriter felt bad she couldn't attend a funeral in Ireland due to lack of transportation. He placed an ad saying, "Damsel in distress seeks knight in shining armor! Desperate to get to a funeral in southern Ireland, please help!" Not only did the buyer fly Blunt's sister to her location in a private jet, but he also eventually became her husband.
It appears that money can buy just about anything.
Source: Read Full Article