Better late than never?
Ellie Goulding is finally putting THOSE rumors to rest surrounding her controversial romances with Niall Horan and Ed Sheeran. In case you need a refresher, in August 2013 Niall and Ellie first sparked rumors they were together when they were spotted by The Mirror showing off some serious PDA at a music festival in England. Only a week later the Lights singer would be seen holding hands with Ed at the VMAs — which was eyebrow-raising as he was known to frequently collaborate with One Direction, the band Niall was a member of at the time.
Fans quickly noticed the pair sitting close at the MTV awards show which sparked Ellie to respond on her Twitter at the time by saying:
"I love that holding hands with my friends means we're an item. In that case I am in many relationships. Lover not a hater. #whatthef**k"
It only got more tense from there, though. In September 2013 the Thinking Out Loud singer hinted there was a lot more going on than met the eye, and he revealed on a Seattle radio station:
"I mean, normal people don't hold hands if they're just friends. It was going on. And now it's not."
Ouch!
The following year, Ed released his smash hit Don't which only fueled rumors of a feud between him and Ellie. And the lyrics are pretty telling, describing a girl cheating on him with the chorus stating "don't f**k with my love". Anyone who had been keeping up with the alleged love triangle at the time instantly equated this song to be about the Burn songstress — a British media outlet even printed the story, but the very next year Sheeran denied he'd ever said the song was about her.
So, what exactly happened? Did Ellie really cheat on Ed with Niall? Well, according to her recent TikTok's comment section (coming a decade too late) she says no!
A comment under a video of the songstress dancing read:
"can't believe u cheated on ed with niall but slay fr"
To which the Love Me Like You Do singer replied:
"False!!!! But also slay."
Slay? Is that a little shade there, El?
Since all the troubled romances went down, Goulding married hubby Caspar Jopling in 2019. Sheeran confirmed he'd married his high school sweetheart Cherry Seaborn the same year, and since then they've welcomed two daughters. It's safe to say they've both moved on from their past.
Do U think Ellie is still salty to be bringing this up again 10 years on? Sound OFF in the comments (below).
Related Posts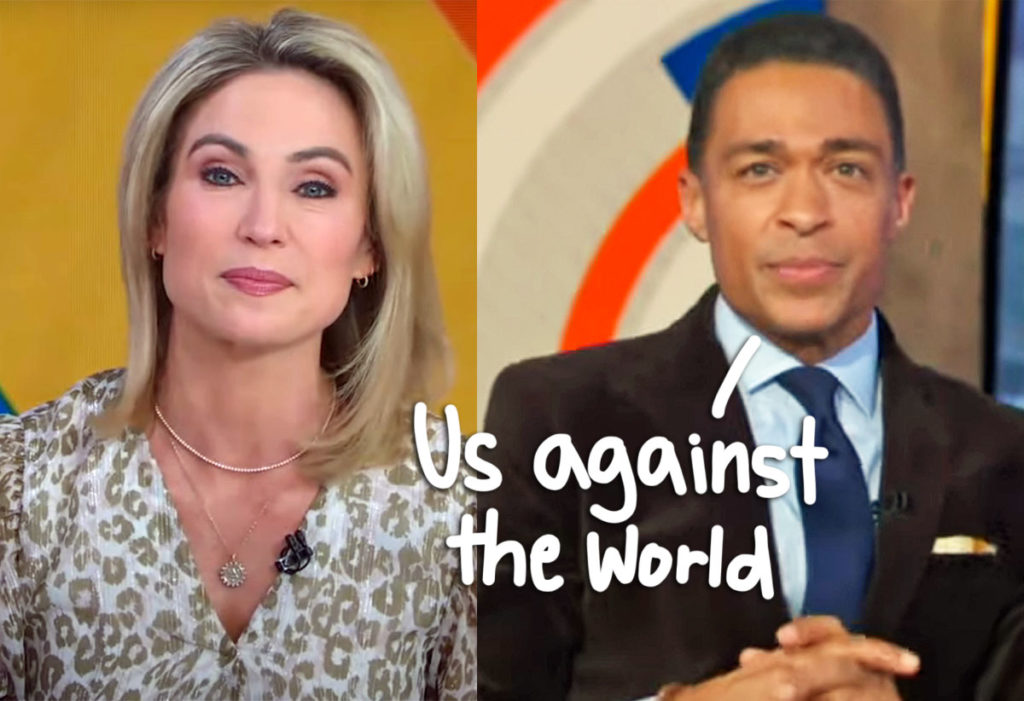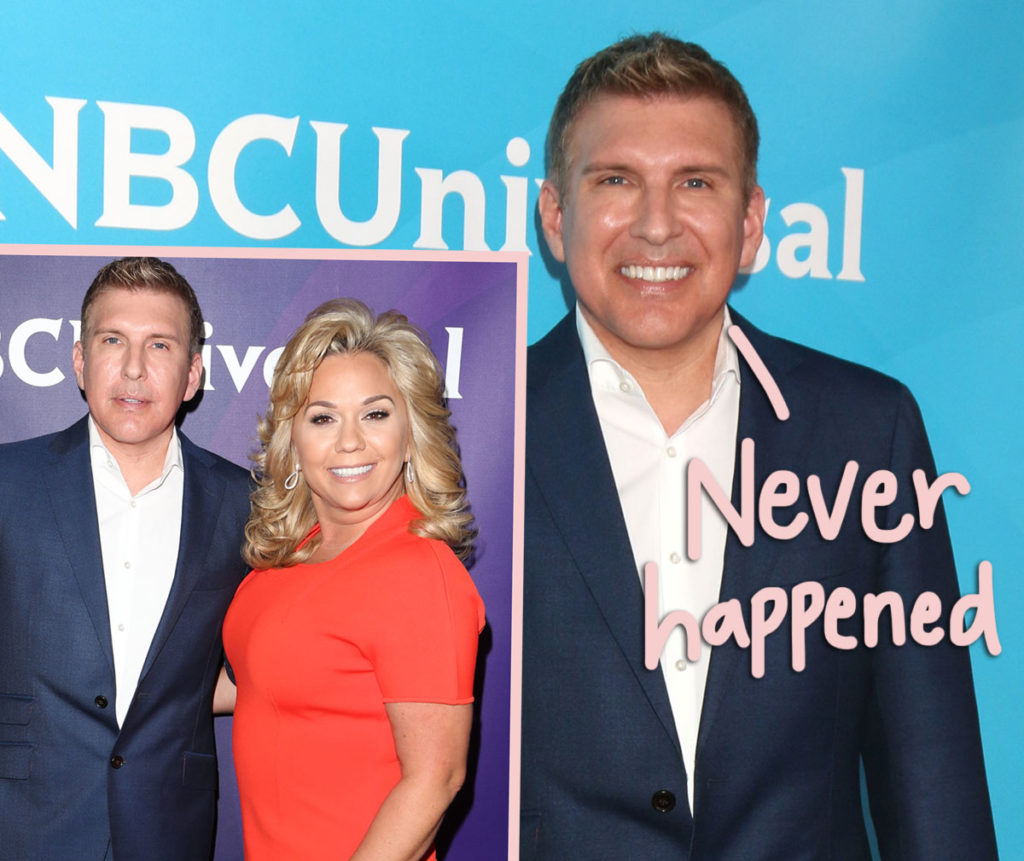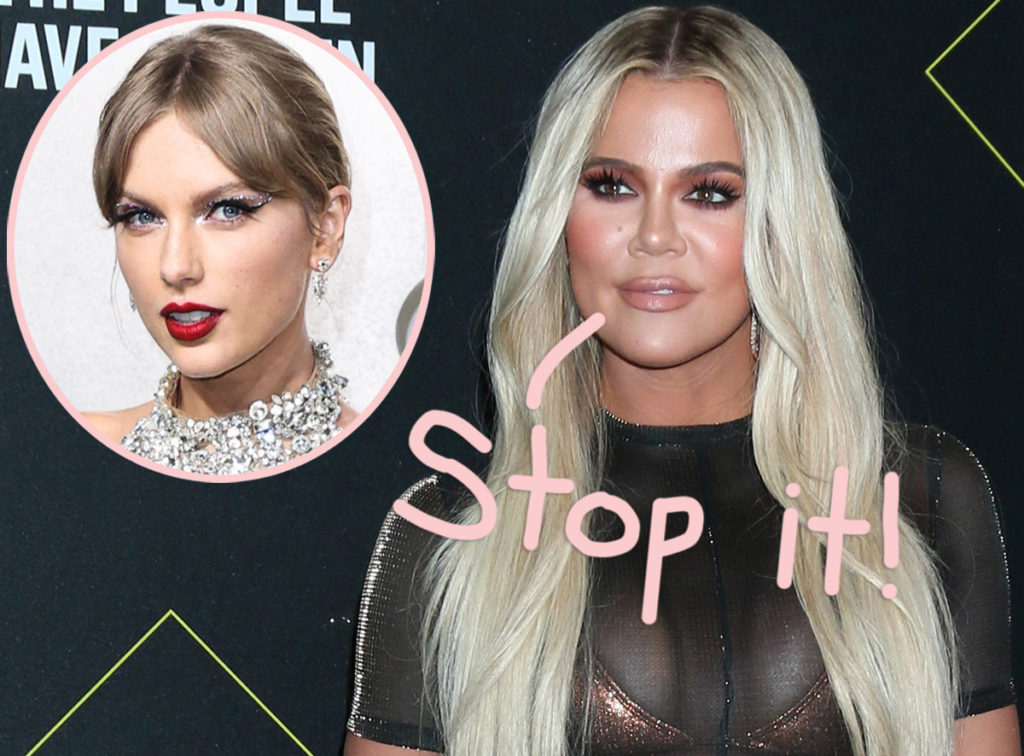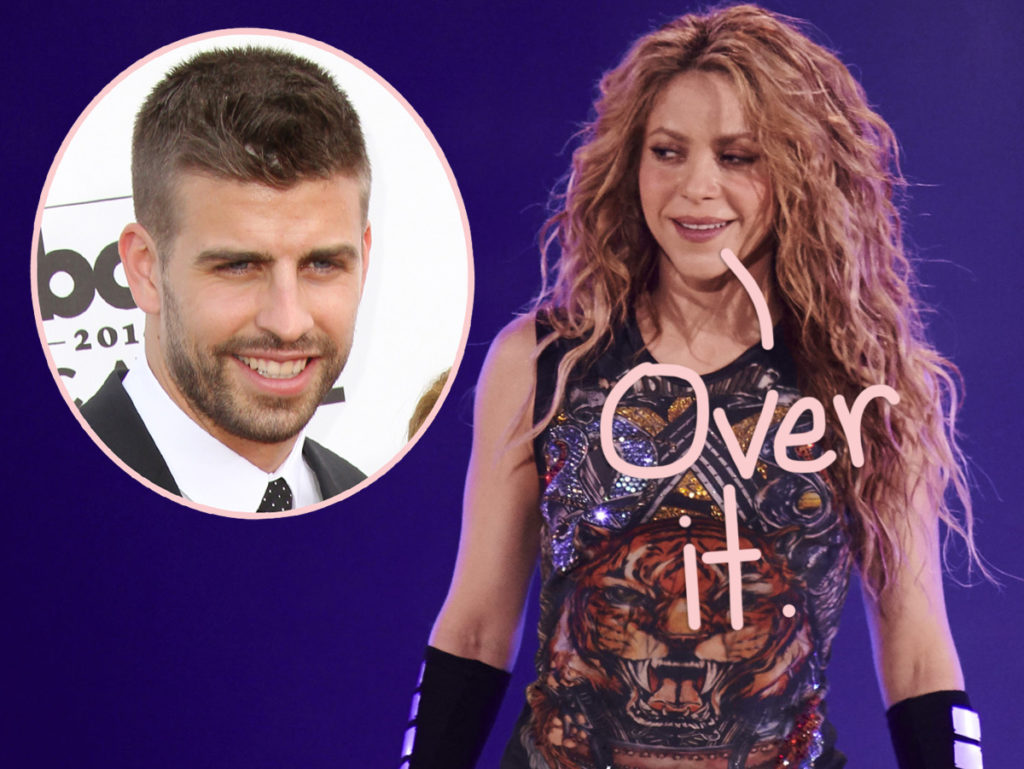 Source: Read Full Article