Erika Jayne is focused on the future!
The Real Housewives of Beverly Hills star has been dragged through the mud over the last few years — but she's hoping that's all about to change now!
In case you need a refresher, after her split from husband Tom Girardi in 2020, the couple was accused of an alleged embezzlement scheme in which it was claimed the 84-year-old former attorney stole money from the families of plane crash victims. While the reality star was eventually dismissed from the suit in January 2022, her ex was indicted for allegedly embezzling more than $15 million! Damn! On top of that, Erika's facing more suits, so she's not out of the woods yet. Yeah, so, it's been rough, to say the least!
Luckily for her, the XX$PENSIVE singer is finally emerging from the tough time and is hoping to make a big comeback with the help of her Las Vegas residency! And she's crossing her fingers it works!
https://www.instagram.com/p/CrOCBG4rWZV/
A post shared by Erika Jayne (@theprettymess)
Speaking to Forbes on Tuesday about all she's learned throughout the legal and personal drama in her life as of late, the 52-year-old revealed she is in a different place "mentally, emotionally and financially" today, adding:
"I believe that challenges bring us a different perspective and I definitely have a different mindset after going through this sort of ugly time in my life."
While she referenced the court ordeal several times, she never fully dove into the topic, merely musing:
"What can I say? I mean, I'm still dealing with that."
Rather than digging up the skeletons in her closet, the reality star expressed a desire to move forward — but not without being very grateful people are giving her a second chance! She reflected candidly:
"Yes, the ghosts of the past still haunt me but I'm also really happy that people want to do business with me, that people are excited to come to the show and I really feel like it's a massive rebuild for me."
It's not easy to survive cancel culture! This is a huge step forward! And it sounds like she recognizes what a big opportunity this is for her. When asked to give advice to people who might be struggling in their careers, she said:
"I think it's just really one foot in front of the other. I know that sounds cliché and kind of simple but it really is showing up for yourself everyday, even if it's only for five minutes. At least taking one step forward, moving the ball forward – somehow, some way. Those baby steps will become bigger steps, which become strides, which becomes a long run to the finish line."
As mentioned, the entertainer will be kicking off her show Bet It All On Blonde at the House Of Blues Las Vegas at Mandalay Bay on Friday. It will run until mid-December. What may persuade fans to give the show a shot despite the controversy surrounding it's star is that it actually sounds like she's learned from all this! We can't say that about every celebrity scandal!!
Back in April, the Bravo personality told Us Weekly she was feeling eager to get on stage and do what she loves most, sharing:
"It's like a dream come true, especially when you consider everything that's happened in the last couple years. I wake up every day excited about life, and this is where I'm the happiest. So, it feels really good."
This is a big difference from where she was at amid the height of the scandal, she revealed:
"There was a point that I didn't wanna wake up. I mean, there was a point that I just didn't wanna ever really be on the planet."
Whoa. We're glad she no longer feels that way. Thankfully, she has been relying on a strong support system to keep her going through this challenging phase of her life, she said:
"My therapist, my psychiatrist, my friends and my family really helped me through. It's important to have those people around you that really look out for you. Because it was very ugly, very dark for a while."
Last month, Erika took a huge step in her healing process by meeting with the victims of her estranged husband's scam in what she hoped would be a chance to learn how she can right his wrongs. She told Page Six:
"I came here with an open heart to listen to what's going on, hear what happened and figure out how to be a part of how to move forward together in a way that's beneficial for all victims."
No matter what you might think of Erika after all this, we're glad she's in a better mental state! Here's to hoping her residency is a success!
Related Posts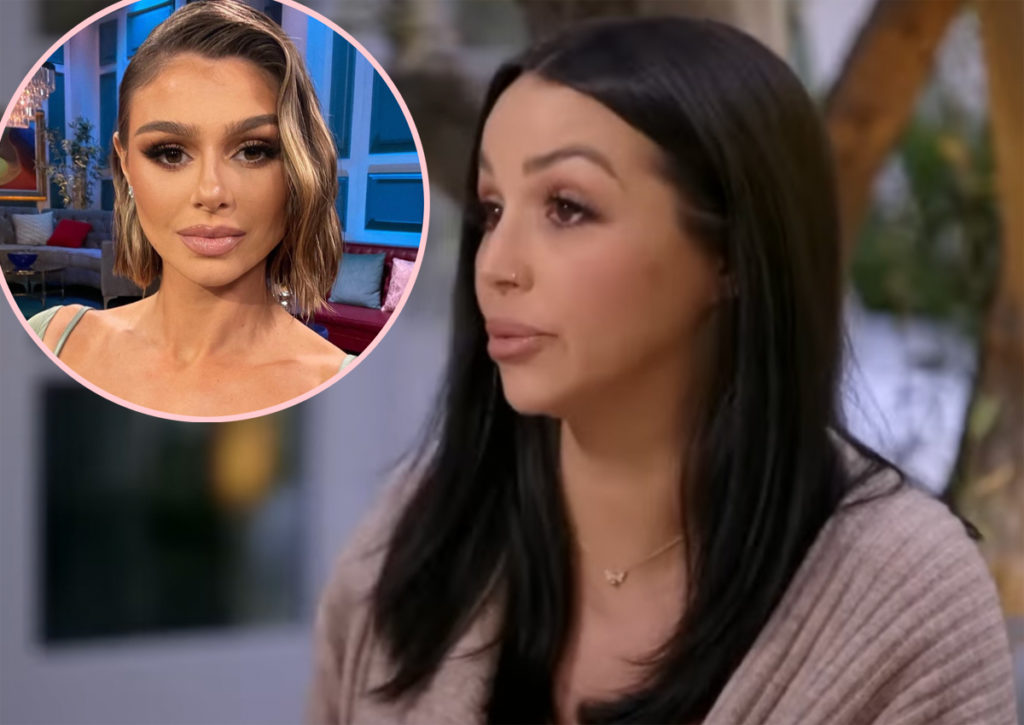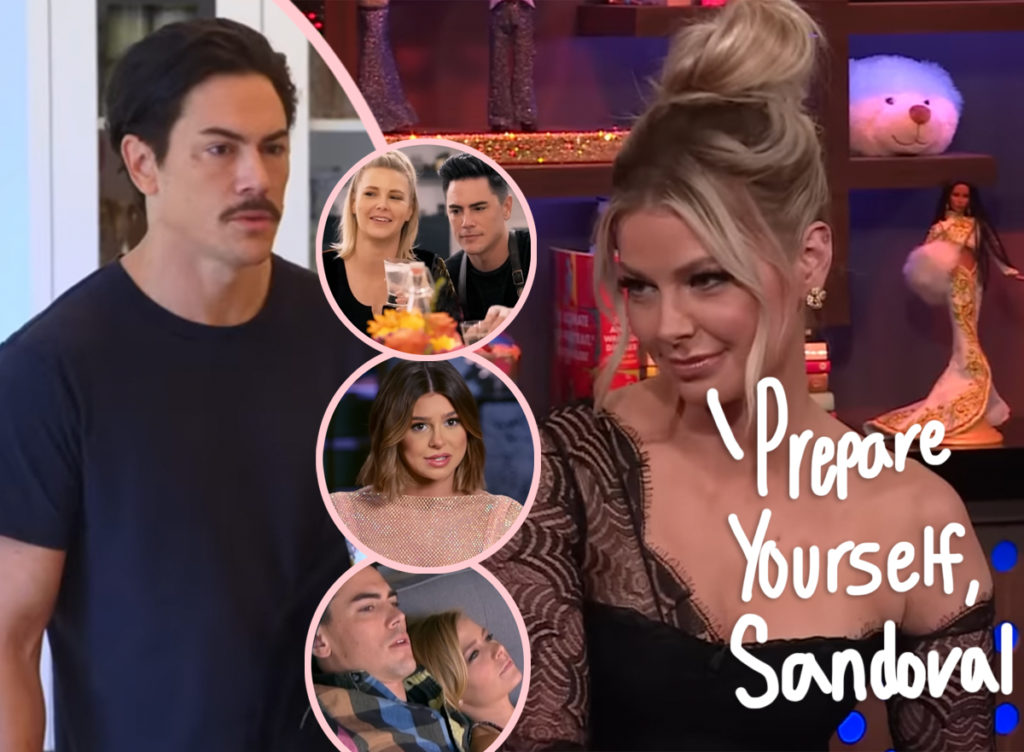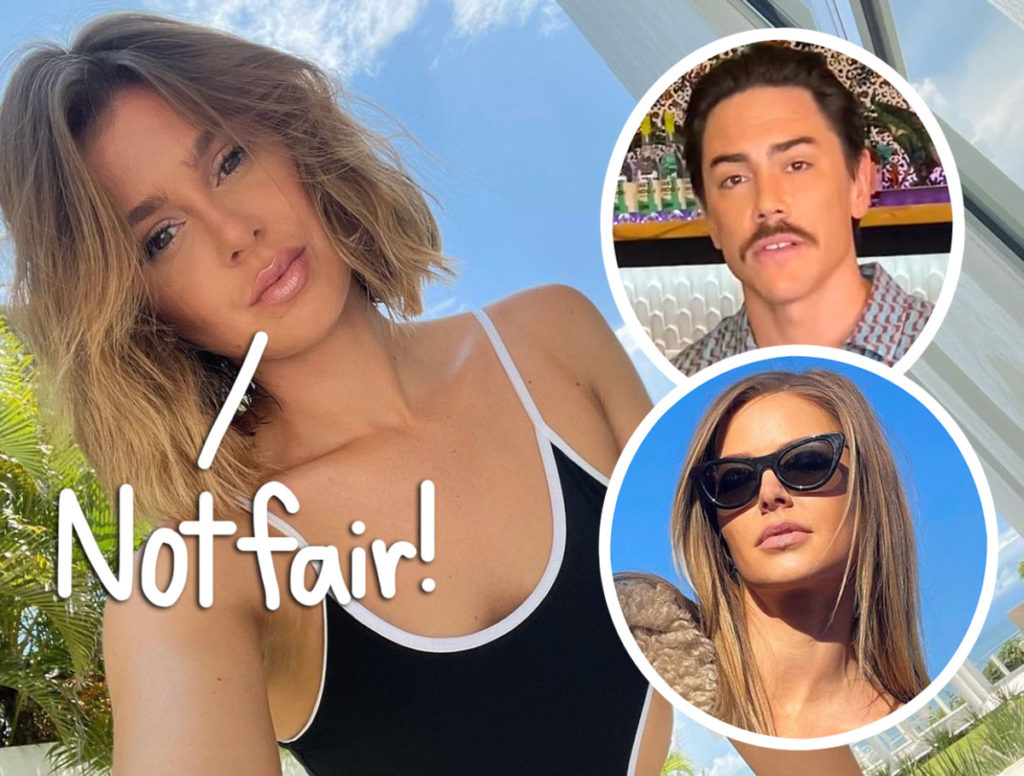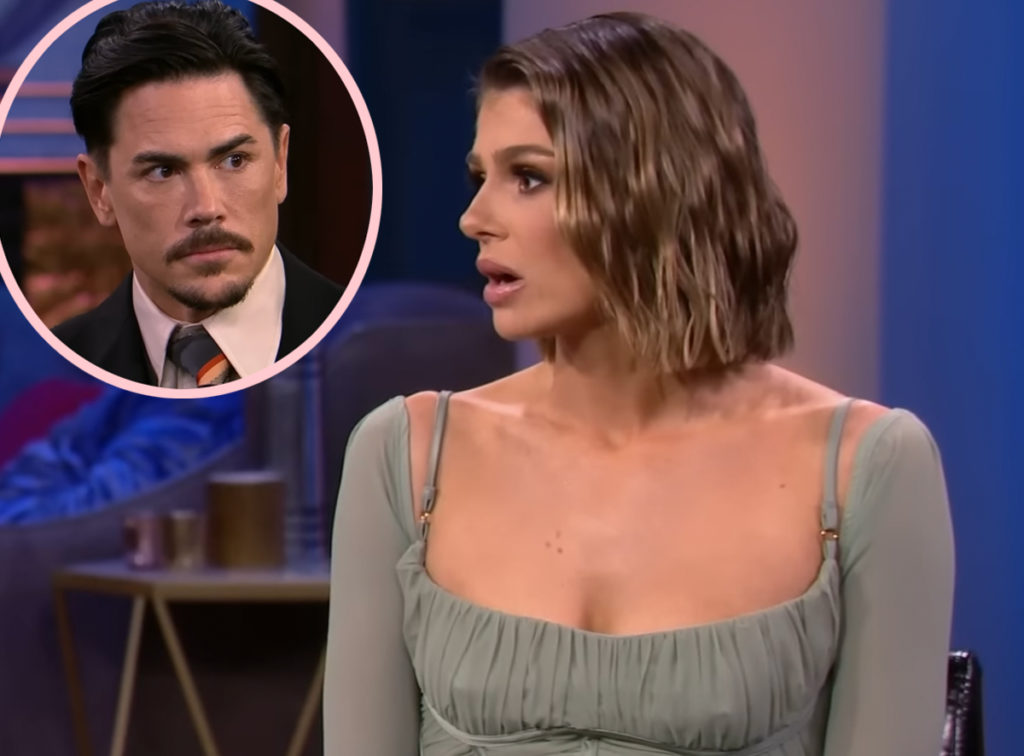 Source: Read Full Article