So much for that report about Real Housewives of Beverly Hills star Dorit Kemsley splitting from her husband Paul 'PK' Kemsley!
According to a new release — from the Kemsleys themselves! — the pair is NOT splitting up. Supposedly they have hit a rough patch, and they are living separately — but they are not yet throwing in the towel on their marriage! PK is living in a Beverly Hills-area hotel now, and Dorit is at the family home with their little ones — son Jagger, 8, and daughter Phoenix, 7.
They may not be living together right now, but they're standing together. Late Wednesday night, the couple put up a united front with a statement DENYING divorce plans! In their written statement sent to People, the duo acknowledged they have "had some challenging years." And, interestingly, they say they are planning to "openly discuss" the marital problems on future episodes of the Bravo series. Can't wait! But they aren't hiring divorce attorneys just yet. In part, their jointly-signed statement reads:
"We remain committed to working through these issues as a united couple for our family. We have not separated nor are we planning to do so. Rather, we are focused on healing, making changes and doing the things that many couples have to do at some point in their marriage."
Then they concluded:
"We would be grateful for everyone's understanding. We are doing what we can to focus on the best interests of our family, as opposed to spending our time contending with rumors and hearsay that are not true."
So, this is interesting for a few reasons. First off, fellow RHOBH star Kyle Richards has obviously been in the middle of a similar-ish situation with her now-estranged husband Mauricio Umansky. They were reported to have split way back in July only to publicly deny that for a while, and then, well, they split up anyways. And now they're really going through it amid his DWTS run, too.
Plus, Kyle and Mauricio matter here for a second reason, too! Dorit was alleged to be having an affair with the real estate guru last season! As RHOBH super-fans will recall, cast member Dana Wilkey spread the salacious allegations. Everybody involved denied Wilkey's wild claim pretty quickly, so it didn't seem to have legs. But still, now both couples have split, so… Hmm…
This divorce denial also matters because Dorit and PK were already major focal points in RHOBH's 13th season premiere! Airing on Wednesday night, the intro ep showed Dorit confronting co-star Erika Jayne over rumors that she and PK were going to be "heading for splitsville" soon. Dorit slammed Tom Girardi's estranged wife, first saying:
"To see you behave like that was deeply hurtful. What you said about PK and I was mean-spirited."
Erika explained she'd simply been asked "a shady question," and "gave a shady answer" in response. Ever the reality TV pro, Jayne said she just wanted to make headlines — which, uh, LOLz. But Dorit didn't care for that! So, Erika challenged her:
"Dorit, is your marriage strong?"
And Kemsley replied:
"My marriage is very strong."
Well… is it?!
And there's one more wrinkle to this divorce denial drama!!! Late Wednesday night, after RHOBH aired its season 13 launch, Kyle and Teddi Mellencamp joined Watch What Happens Live with host Andy Cohen. A fan smartly posed a query to Kyle about Dorit's rumored separation, and the reality TV vet's jaw hit the floor in response! Ch-ch-check it out (below):
See?! Kyle seemed REALLY shocked by the split story at first. Like, her jaw literally dropped.
…But then when Andy prodded a bit more beyond the initial fan question, even though Kyle kept verbally denying any knowledge of it, her little smirk maaaybe gave away the fact that she has a bit more knowledge she's refusing to reveal?! Possibly??
What say U, Perezcious readers?! Sound OFF with your thoughts down in the comments (below)!
Related Posts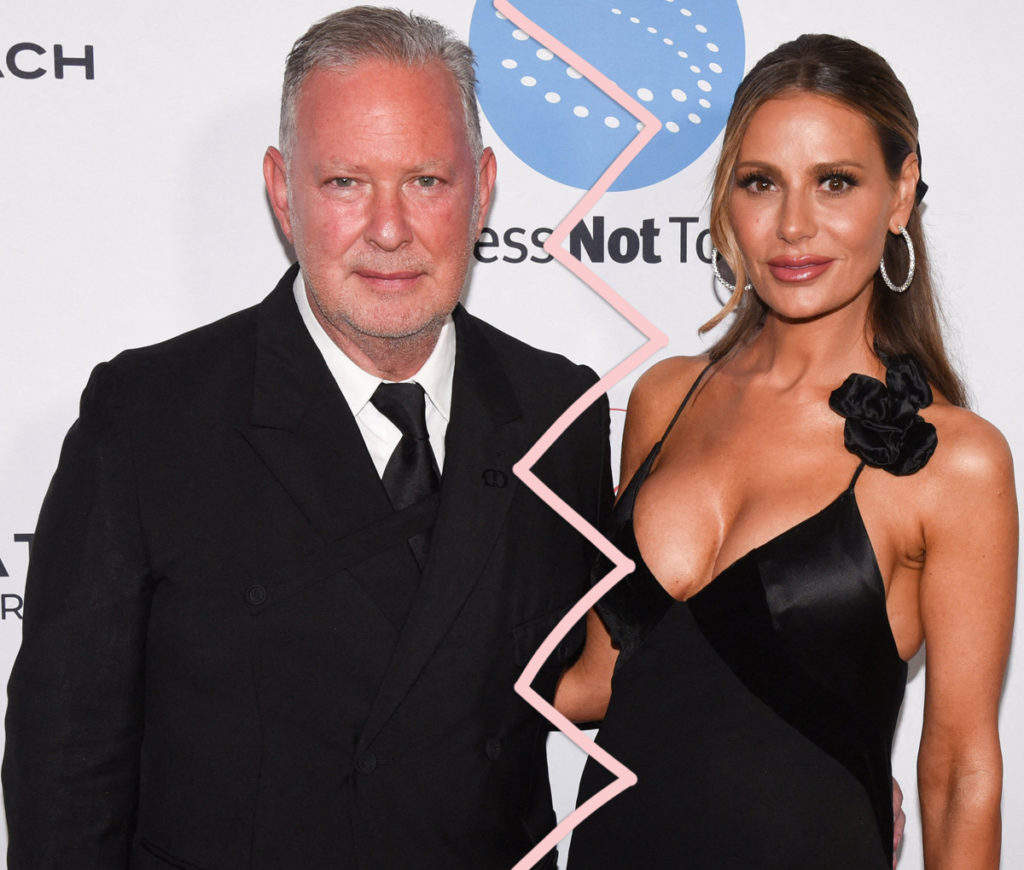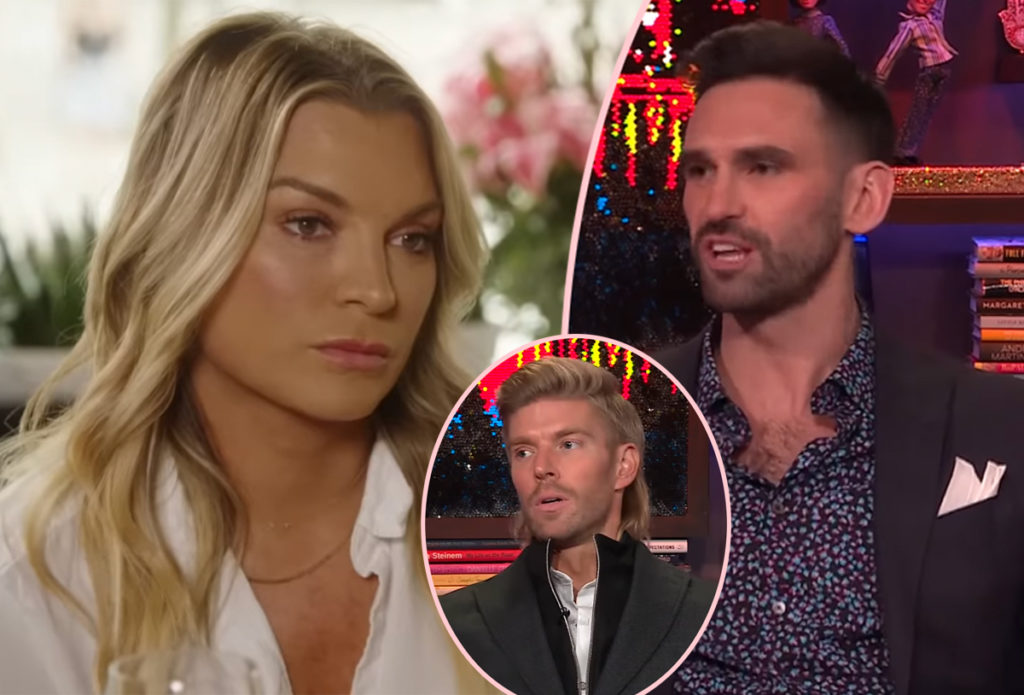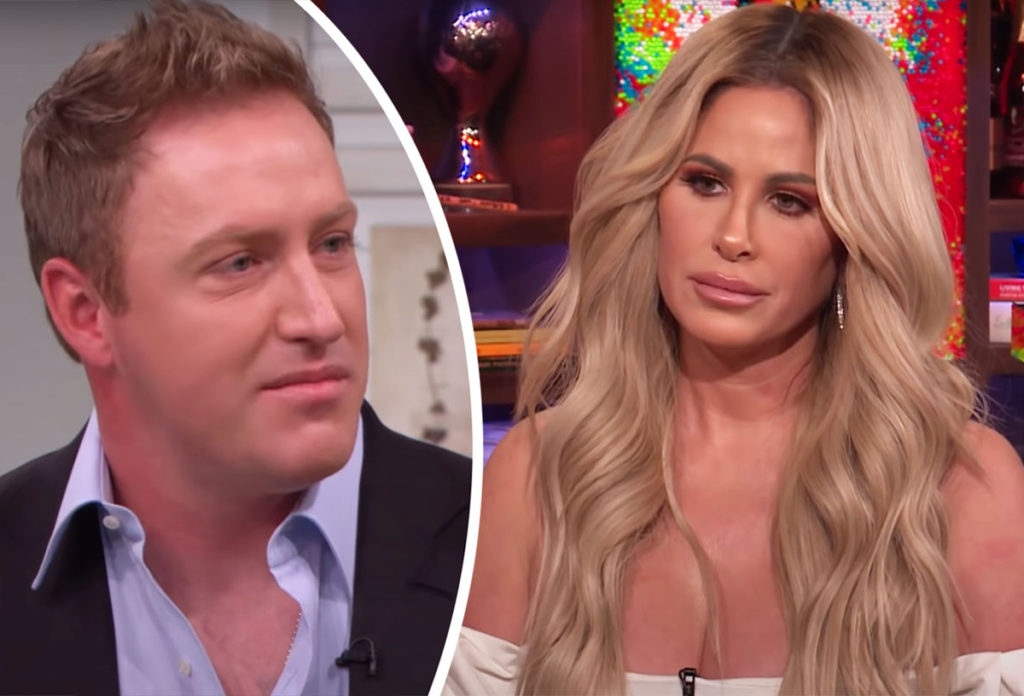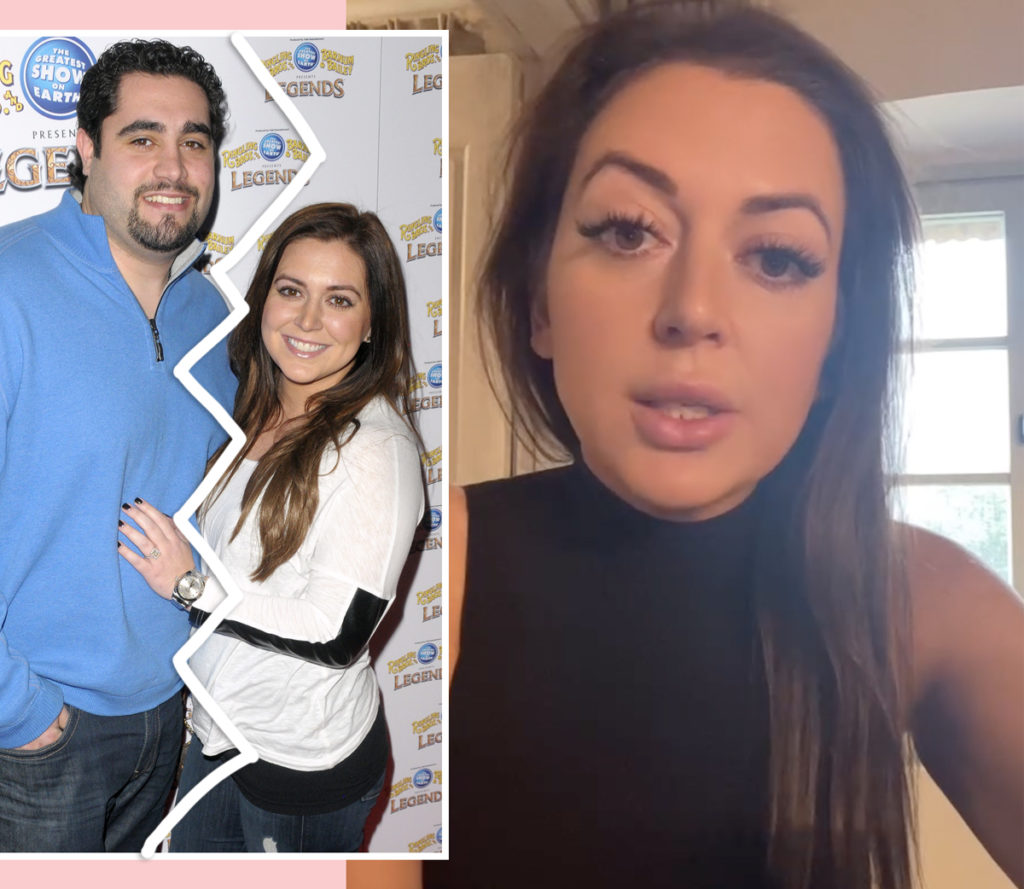 Source: Read Full Article