One of Tom Hanks' most well-known and popular characters is as Andrew Beckett in Philadelphia. In the film the Oscar-winner plays a successful attorney trying to conceal his homosexuality and HIV status from the law firm he works in. A lot of preparation went into portraying his character. But perhaps one of the biggest contributions to his role was his wife Rita Wilson.
Tom Hanks and Rita Wilson married two years after dating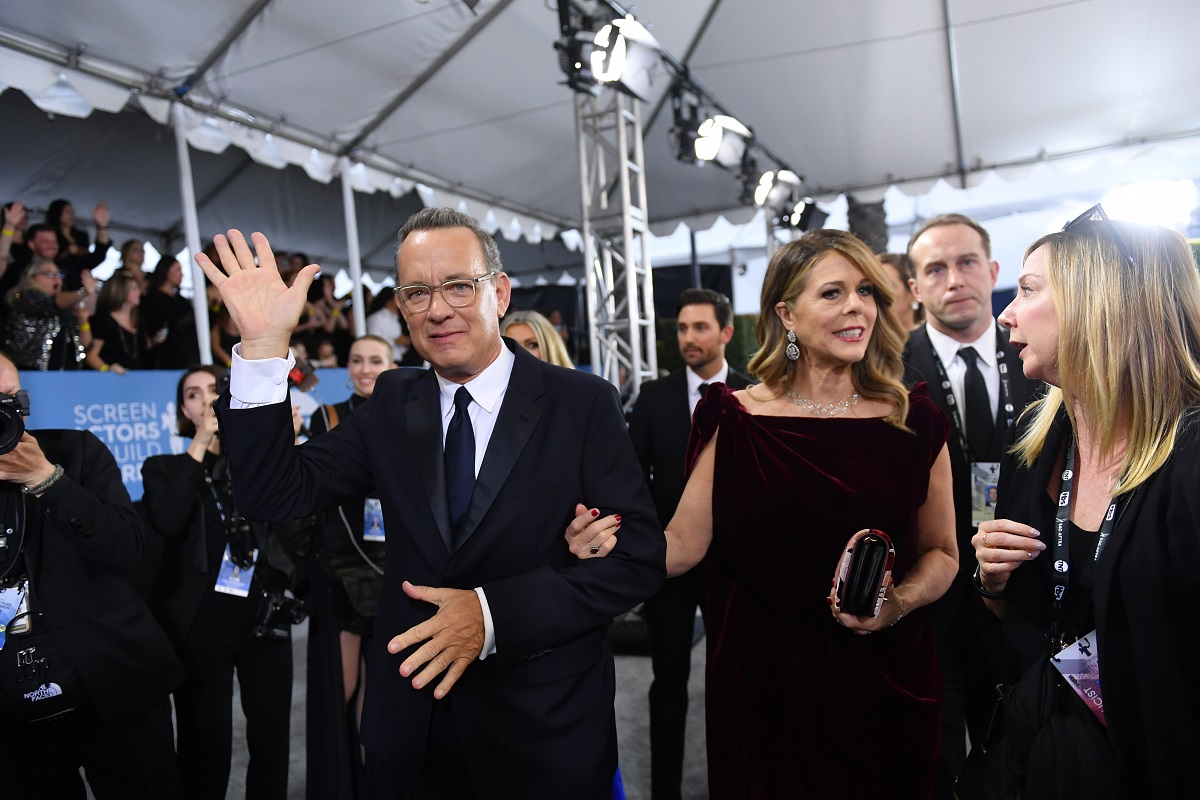 Tom Hanks has been married to Rita Wilson since 1988 and is Hanks' second marriage. Before Wilson, Hanks was married to late actor Samantha Lewes. The two would later divorce partially because of their youth, although they tried giving marriage a shot for their child.
"It was a college relationship. I was going off to work in the theater, but when my son was born, we decided to give it a shot and marry," Hanks once said in an interview with Playboy. "Look, I was doing just a version of what my parents had done and what all of our parents had done. We tried. I was married for five years."
After Lewes, he'd meet fellow actor Rita Wilson on the set of the 1985 film The Volunteers. After splitting from Lewes, Hanks would later get involved with Wilson by simpy learning about the actor.
"She and I dated for two years before we got married, so we had a long, protracted period of getting to know each other. But I've never been one to date," he said.
How Rita Wilson helped Tom Hanks prepare for 'Philadelphia'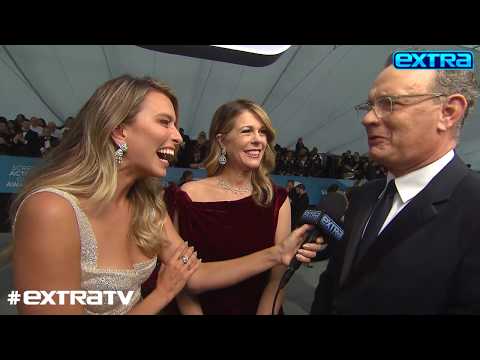 Philadelphia was a break from Hanks' typical roles in Hollywood. This was an intentional strategy for Hanks, who searched for more variety in his career.
"At one point in my mid-thirties when I was making an awful lot of movies about the goofy headed guy who can't get laid, I realised then that I had to start saying a very very difficult word to people, which was no," Hanks once said according to Independent.
What initially drew Hanks to the part was that he saw himself in the role. He would later solidify his commitment to the part by losing 35 pounds to properly portray the character.
"He didn't eat for months," Hanks' Philadelphia co-star Antonio Banderas said. "He was eating lettuce every day. He was very, very thin."
As he physically prepared himself to inhabit his role, his wife also helped Hanks immerse himself in the film. Speaking to Oprah, Hanks discussed how he pulled from his real-life love for Wilson to add gravity to his performance.
"I view my wife as my lover, and we have a bond that goes beyond words like wife or girlfriend or mother. For example, I was able to construct a number of things in Philadelphia [1993] because of my relationship with Rita," Hanks said. "The way my character felt about his lover is the way I feel about mine. The same was true when I played Forrest Gump, who loved Jenny. Without my connection with Rita, I don't know how I would've been able to connect with what Forrest was going through."
Why Tom Hanks wouldn't be able to do 'Philadelphia' today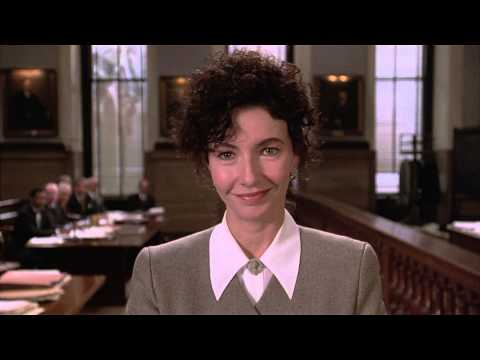 In a recent interview with the New York Times, Hanks believed that he wouldn't be able to do Philadelphia in today's climate. This is because times have changed, and Hanks didn't think this era would or should favor him playing a gay character. At least not over another gay actor.
"There's nothing you can do about that, but let's address 'could a straight man do what I did in Philadelphia now?' No, and rightly so," he said. "The whole point of Philadelphia was don't be afraid. One of the reasons people weren't afraid of that movie is that I was playing a gay man. We're beyond that now, and I don't think people would accept the inauthenticity of a straight guy playing a gay guy."
Source: Read Full Article