As the daughter of two high-profile celebrities, Ireland Baldwin has been in the spotlight for her entire life. Baldwin is the daughter of actor Alec Baldwin and his ex-wife, model and actor Kim Basinger. While Ireland Baldwin has acknowledged the privilege that her parents' success has granted her, she's also worked hard to forge her path in the entertainment industry, modeling and handling brand deals on social media. She has also experienced her fair share of backlash and controversy. Recently, Ireland Baldwin opened up in a lengthy Instagram post, defending her boyfriend from aggressive fans online.
Who is Ireland Baldwin's boyfriend?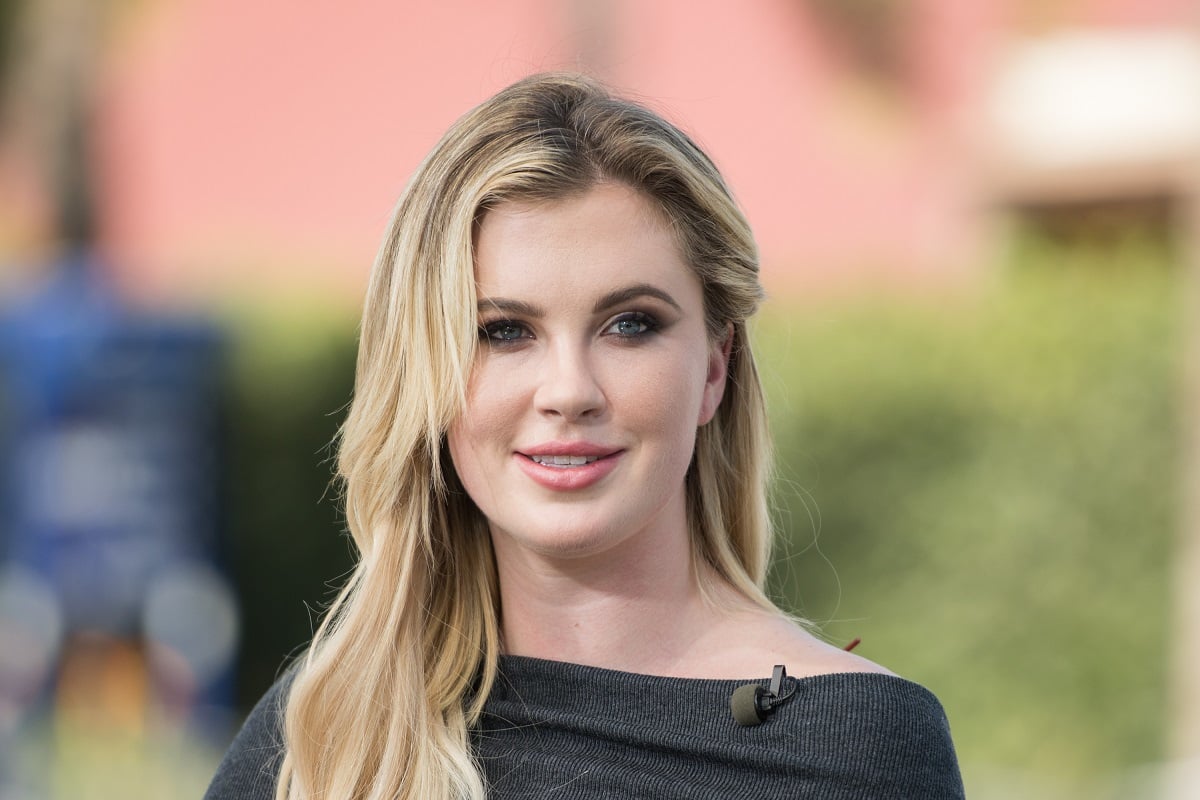 Ireland Baldwin first went public with her current boyfriend, Portuguese musician RAC (also known as Andre Allen Anjos) in July 2021, according to Meaww. A popular performer, RAC has rocked the stage at festivals like Coachella and Lollapalooza. At one point, RAC was married to Liz Anjos, a gifted pianist who often performed with her husband. While it is unclear when RAC and his wife separated, Meaww notes that the two were together early in the coronavirus (COVID-19) pandemic.
Not long after Baldwin publicized her relationship with RAC, the two inadvertently incited controversy. Just days after Alec Baldwin accidentally shot and killed cinematographer Halyna Hutchins on the set of the film Rust, Ireland Baldwin and her boyfriend shared photos on social media of their Halloween costumes, which featured a lot of fake blood. Baldwin didn't respond directly to that backlash. But a recent discussion in her comments caused the model to share a lengthy Instagram post. She opened up about her relationship with her boyfriend.
"All you need to know is that I am with a loving, caring, compassionate soul who I don't deserve," Baldwin wrote, claiming that she's tired of people being "in her business" about her relationships. "My boyfriend is divorced. His past isn't any of your business. Our relationship isn't any of your business. I won't allow people to call him he isn't because he of all people doesn't deserve that. He is perfect."
Who has Baldwin previously dated?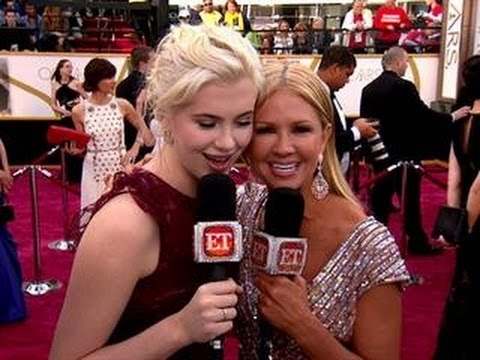 Baldwin's romance with RAC isn't her first public relationship. In 2014, the up-and-coming model dated surfer Slater Trout, according to People, introducing him as her "best friend." The two dated for close to a year before splitting. Sources then linked her to model Angel Haze. While Baldwin remained mum about her connection to Haze, the model was open about their relationship status. She told The Independent she and Baldwin were definitely a couple.
According to Huff Post, Haze said, "An interracial gay couple, I mean that's just weird for America right now." Whatever the truth of their relationship, Baldwin was soon back on the market. In 2020, she became involved with Corey Harper, self-isolating with him during the early days of the COVID-19 pandemic.
Baldwin doesn't usually weigh in on other people's relationships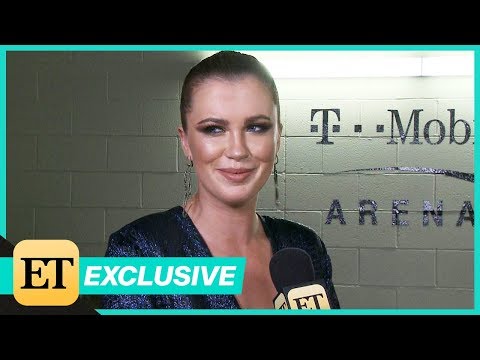 These days, Baldwin is happy with her new beau and living a peaceful life in Portland, Oregon. In the wake of the shooting scandal involving her dad, as well as the drama surrounding Alec's wife, Hilaria Baldwin, and her accent, Ireland Baldwin has chosen to remain silent about her family mostly.
In December 2020, Baldwin took to social media to defend her stepmother. She noted she didn't intend to answer any more questions about Hilaria Baldwin. "That's the thing I can say that most of you don't understand," she detailed. "What it's like to have your family's private affairs aired out and analyzed by millions of strangers." For Baldwin, life in the spotlight can be complicated. Perhaps that's why she's chosen to (mostly) not comment on personal matters,
Source: Read Full Article