Kevin Costner's estranged wife Christine Baumgartner seems to be ready to finally follow the rules of their pre-nup and get out of their California mansion — but, on one condition…
The couple have been in the midst of a pretty nasty split. First it was said the Yellowstone actor was completely blindsided by his wife serving him divorce papers — but since then new sources allege Christine's move was merely a "sneak attack" because Kevin had his lawyers writing up some papers of his own already! Not to mention the court docs and allegations the couple have against each other — with the 68-year-old claiming his fashion designing wife was racking up all kinds of charges on his credit cards and refusing to leave their $145 million mansion regardless of what their pre-nup stated. The 49-year-old, on the other hand, was claiming she was broke and couldn't afford to move out without some type of child support agreement.
And now, it seems like things are somehow getting even messier! Yes, really!
According to new docs uncovered by RadarOnline, Christine says she'll bite the bullet and leave the home like Kevin wants… as long as she knows exactly how much money she's taking with her! The Dances With Wolves actor has already claimed he's given his estranged wife $1 million to settle her into a new home and get her out of his property (that she allegedly gave back to him), but she's saying it's too risky a situation with three kids unless she knows she's gonna be taken care of.
Christine has said she'll move out on August 31 — which is WAY past their agreement that she'd be gone May 31 — but only "with whatever support and fee orders that the court makes on July 12.":
"Kevin wants me to rent place without financial plan in place. However, have our three children to think about. It is contrary to their best interests to commit to rental that may not be able to afford, particularly as that would ultimately lead to multiple relocations. My goal has been and continues to be maintaining as much stability for our children as possible, which includes having the proper resources and plan in place so that can establish stable home for them, rather than making temporary and inconsistent housing arrangements."
Remember, she's asking for around $250k per month — an outrageous amount in support of their children: Grace, 13, Hayes, 14, and Cayden, 16, while Kevin is saying that's way too much and about $52k is a more reasonable cost.
But now, new legal documents obtained by the outlet show why Kevin thinks his wife wants all that money — not for the kids, but for cosmetic procedures! He claims she spends more than $100k annually on plastic surgery, and that's the REAL reason she's demanding all this child support. He's also saying Christine dropped thousands of bucks on boutique shopping, ATM withdrawals, construction loans, attorneys' fees and other expenses that have "nothing" to do with their kids!
Now, if you think it was rotten of Kev to spill the beans on all that, well, last week via PageSix, Christine claimed she had her finance people give $1 million Kevin gave her right back to him because she felt he "forced" her to accept it in exchange for leaving the house (although, he did legally owe her this money due to their pre-nup, but it seems like their pre-nup rules aren't applying at this point). And after all of her husband's begging to not release his important financial info, she reportedly did so anyway, revealing the family spent nearly $12 million in expenses in 2022 — some of the most notable ones being about $830k in gifts, nearly $223k on Christine's credit card alone, and $290k on beach clubs!
So yeah, so much for an amicable divorce! These two are just over here takin' turns slingin' the mud at each other! Woof!
Reactions, Perezcious readers?
Related Posts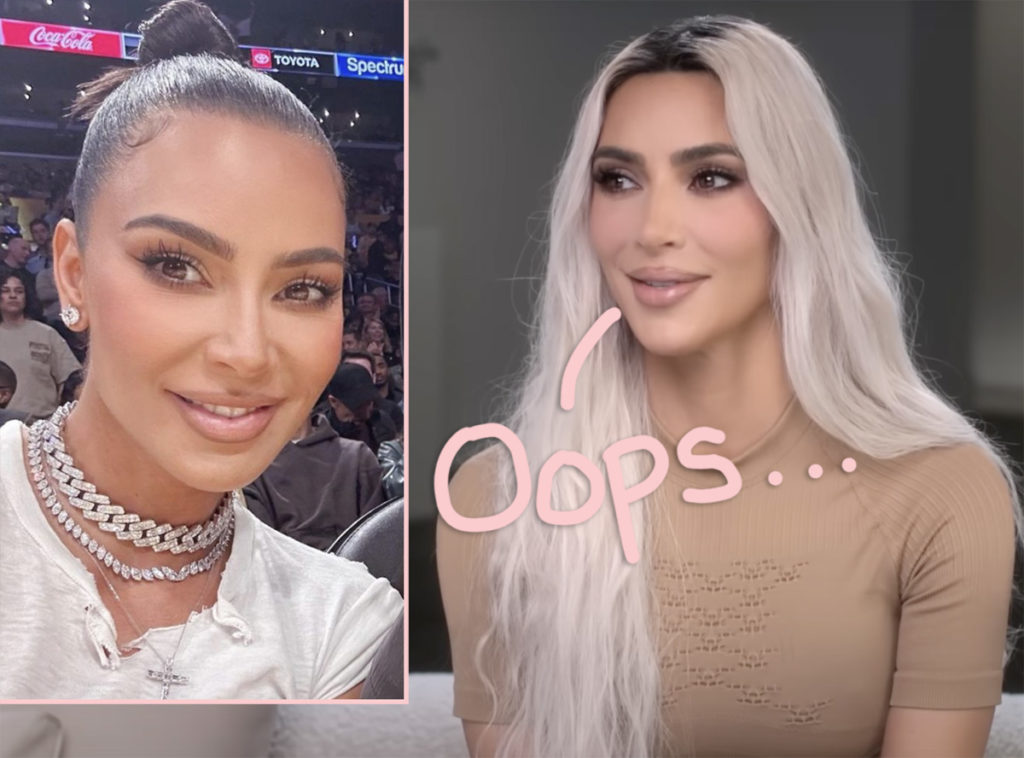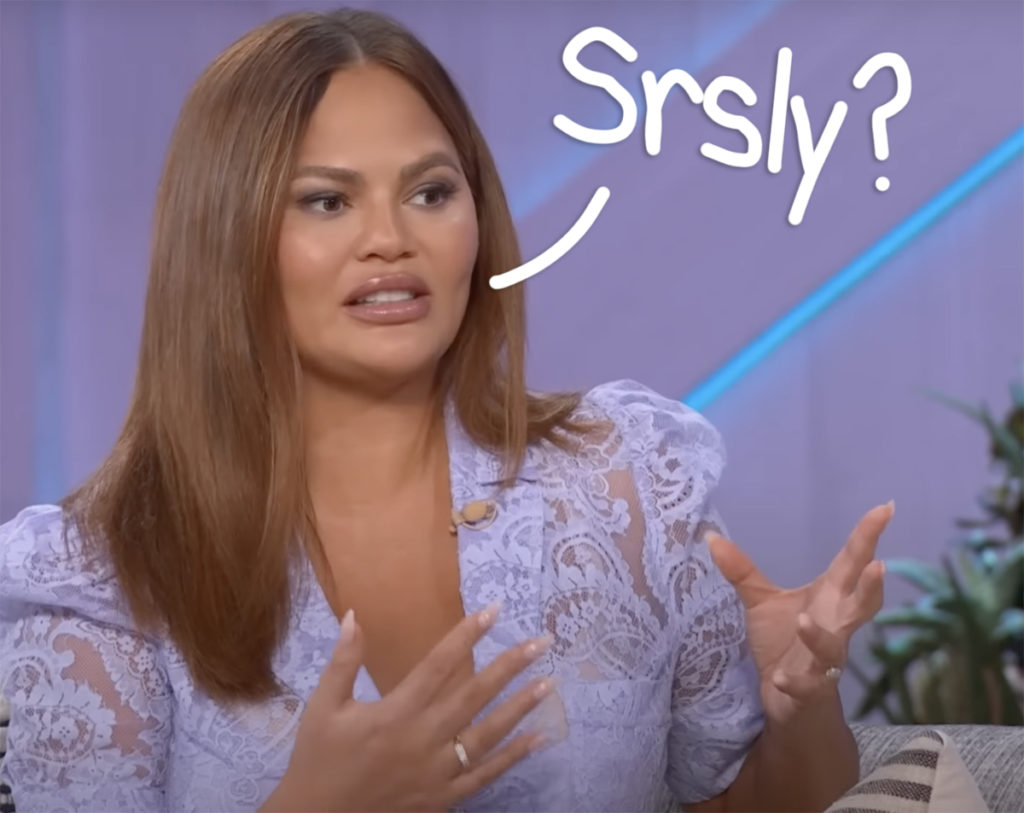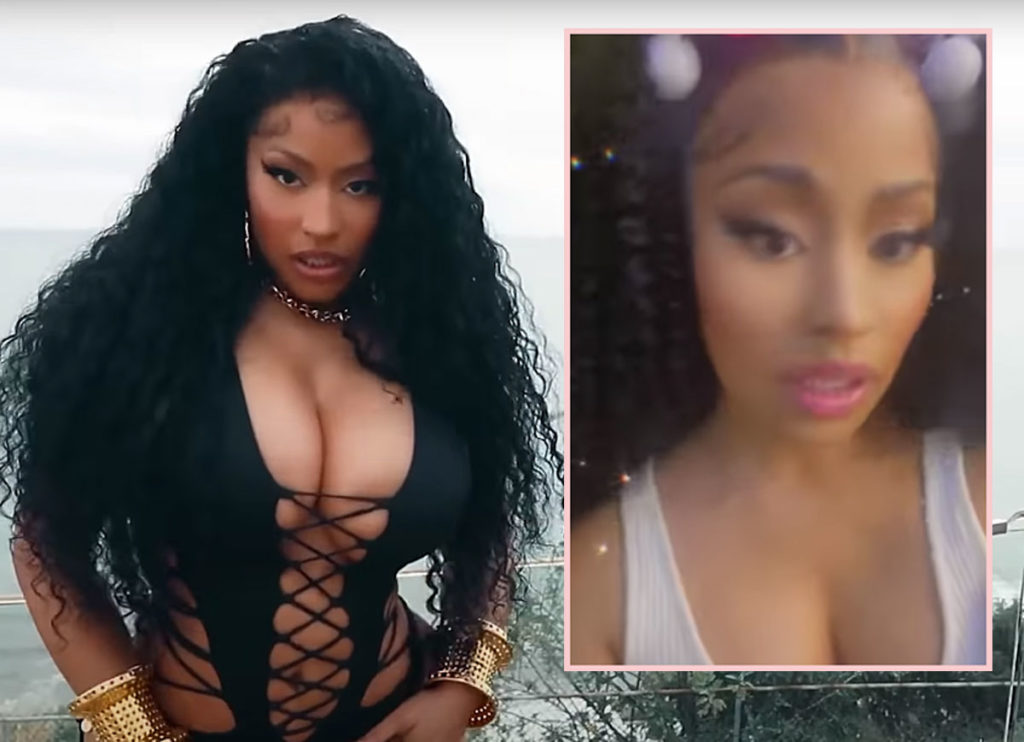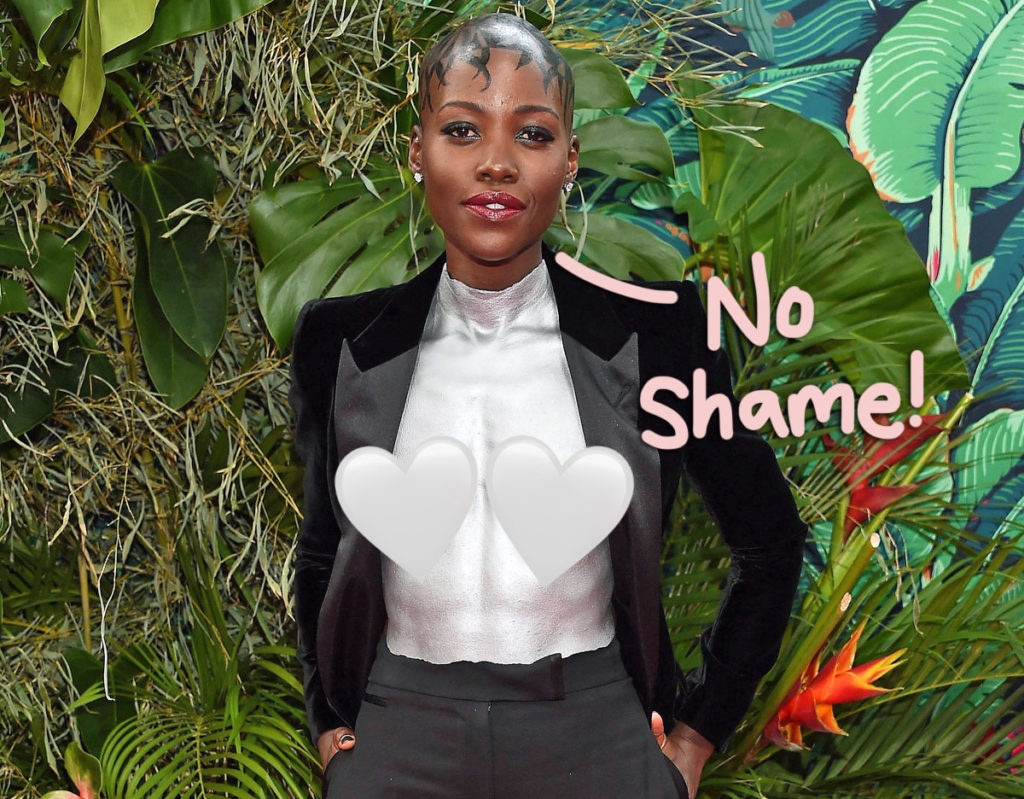 Source: Read Full Article