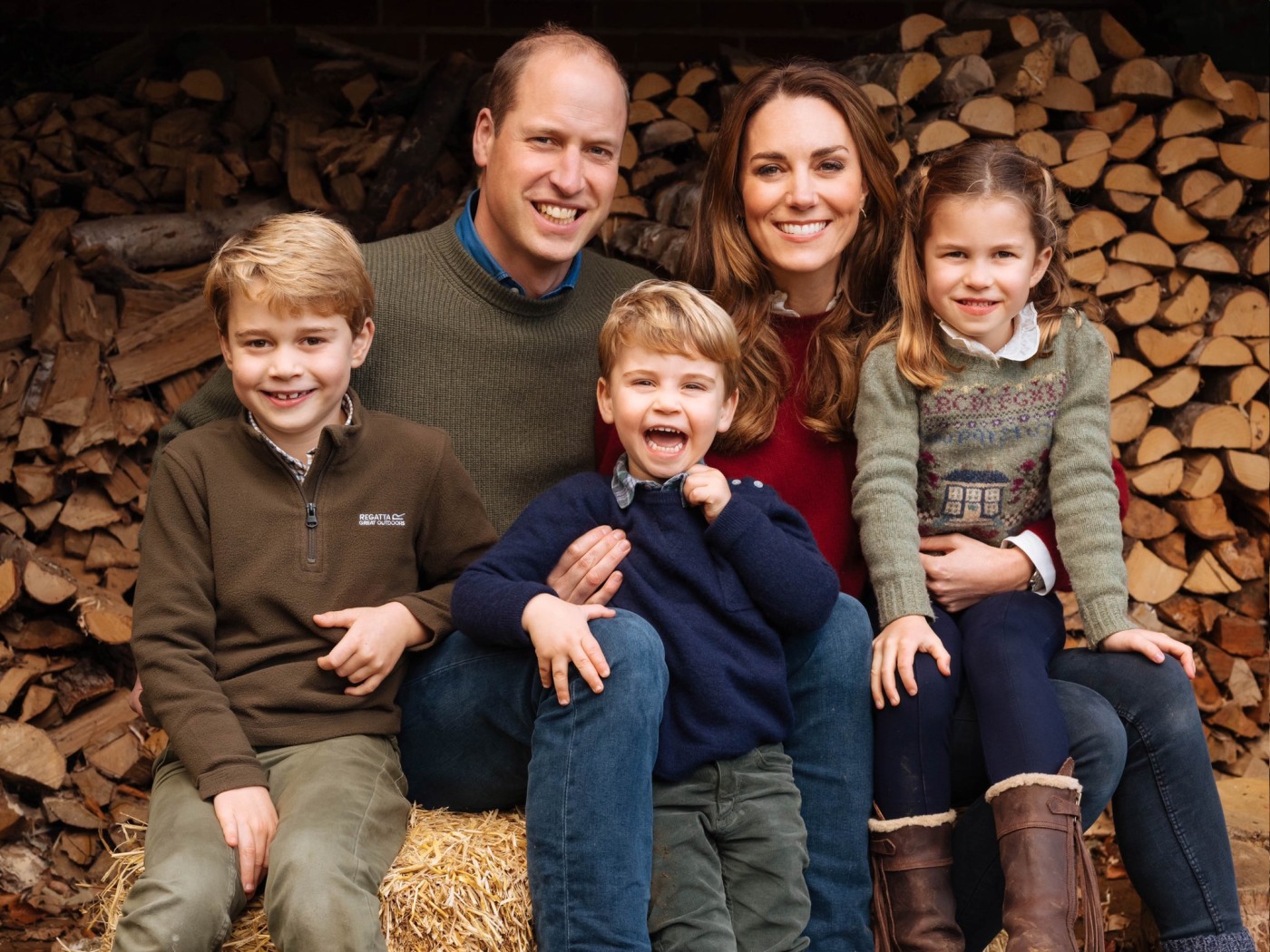 In September, we learned that Prince William had quietly hired a personal valet over the summer. Now that he has access to Duchy of Cornwall money, William wants to be well-dressed. No, scratch that, William wants to style himself like his brother. I think Prince Harry is well-dressed these days, now that he pays more attention to designers and style (because of Meghan). But the thing is, Harry already elevated clothes long before Meghan. He has a good body and great shoulders – clothes hang and drape on him the right way. Harry has BDE, and he can make discount stuff look high-end. William is the opposite of that – he makes expensive clothes look downmarket, nothing ever fits him properly and I'm tired of seeing that man's moose knuckle. So, yeah, his valet has their work cut out for them. In any case, designer Luca Faloni has given a new interview about how William wears his knitwear and linen shirts all the time. Lord, why would you want your label associated with William??
Luca Faloni on when he realized William wore his pieces: It all started "a few years ago when one of my customers, who is a keen polo player and moves in certain circles, sent us a picture of Prince William and asked, 'Is he wearing your shirt?'" Faloni, 39, explains. He didn't think about it too much "until I saw the prince on TV on a tour of southeast Asia and said, 'Wait a second, I think he is wearing our shirts.'" The future king's online shopping was confirmed when Faloni's cashmere sweater and denim shirt made it into the prince's family Christmas card photograph in 2020.

Faloni's brand doesn't have any logos. "They don't want to be flashy. If you're Prince William, you don't want 60 million people in England to know that you bought a £10,000 jacket from an expensive brand. You look for something that is discreet and classic." So Luca Faloni is not fashion? "It's classic but different — without going crazy."

It's not crazy expensive. A cotton polo shirt is £125, a wool blazer £675, chinos £150 and a linen suit £925. Faloni says he wants to offer value because some of the big brands have become "greedy" and raised their prices to "absurd" levels. He knows what he's talking about. He grew up in Turin and bought his clothes from the local shirtmakers and tailors, who make some of the most stylish collections from the best cottons, wool and cashmere "for a fraction of the price of the big brands".

The royals could go Italian: Could both the future queen and king "go Italian", rather than stick to Savile Row or French couture as their forebears have? Faloni's "refined, elevated classic and casual staples" would certainly work for both of them, he says. "Times are changing." But one thing he will never make, not even for William, is a tie. "I hate ties. All other clothes are functional. You wear knitwear because you're cold. But a tie doesn't make any sense. It's all about pretending to be more elegant. It's useless. I will never make one."
[From The Times]
Yeah, I've never paid attention to the labels William wears because, again, he doesn't wear clothes well and I always figured that most designers didn't want to claim him as a client. Basically, it sounds like whenever William is wearing a linen shirt or knitwear, it's probably a piece from Luca Faloni. Even if I want to give William any kind of style credit, it wouldn't be for his more casual looks – he arguably looks much better in his Savile Row suits than knitwear and linen. Oh, well – not everyone can wear Dior.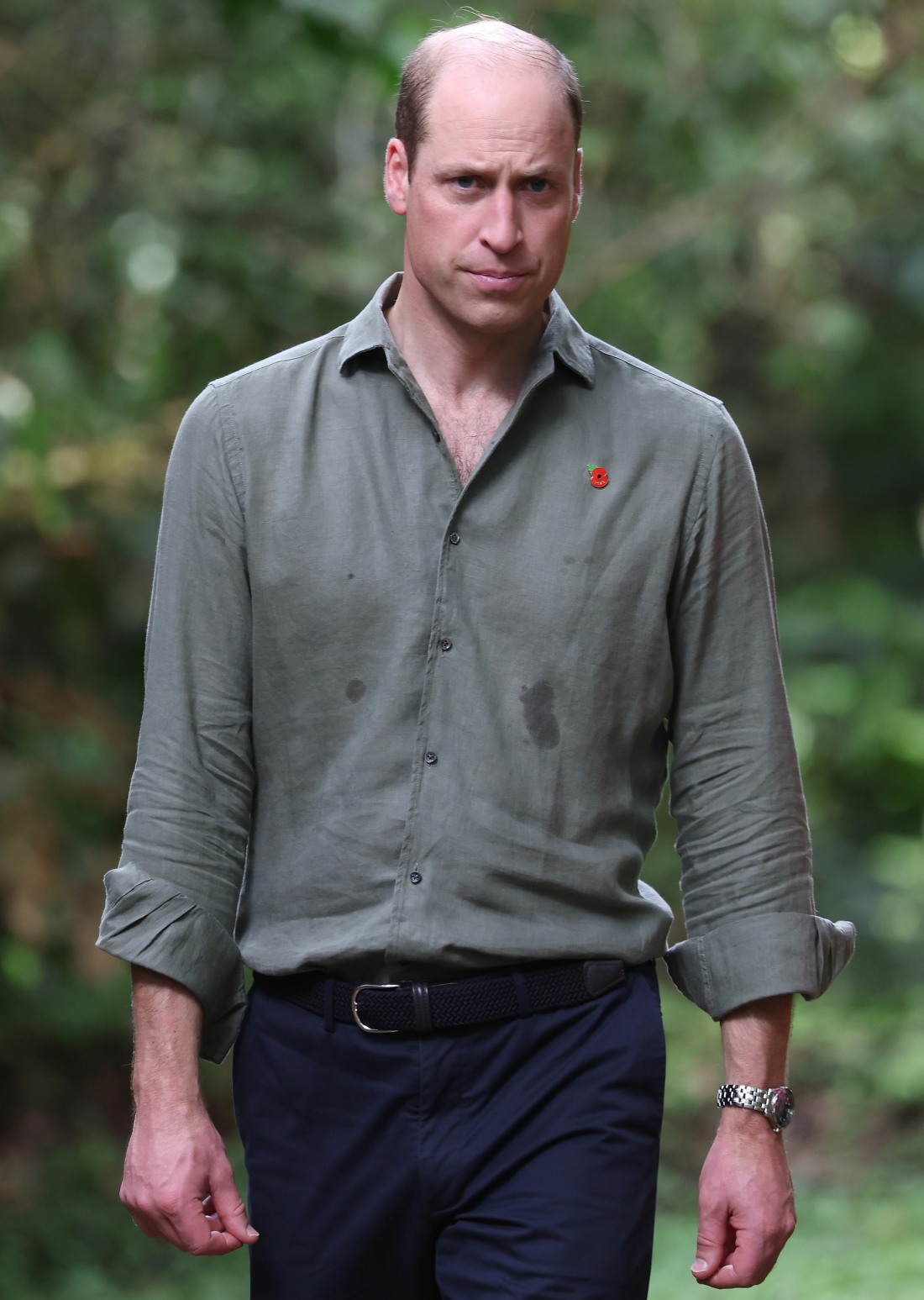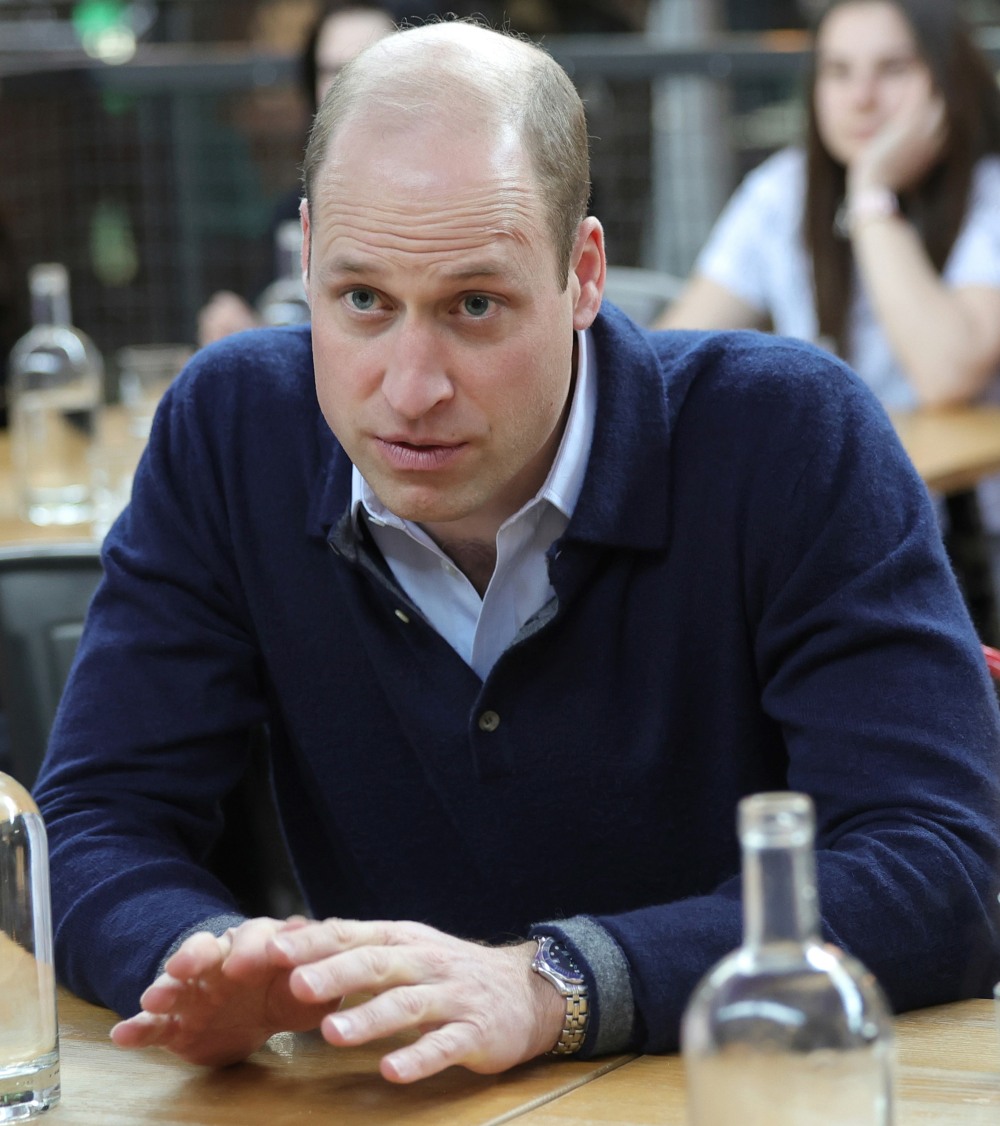 Photos courtesy of Avalon Red, Cover Images, Kensington Palace.
Source: Read Full Article