Turns out, Mark Ronson is just a "heterosexual white male."
As we reported, during an appearance on ITV's Good Morning Britain, the DJ said he identifies as "sapiosexual" — a person who finds intelligence sexually attractive or arousing — after journalist Nichi Hodgson discussed the term in a previous segment.
The record producer exclaimed:
"I didn't know there was a word for it, but yeah. I was really enjoying that segment, we were all arguing backstage in the dressing room, with a couple of your producers. And yeah, I feel like I identify as sapiosexual."
On Wednesday, during a Rolling Stone interview presented live at Ralph Lauren's "In Conversation" series in New York City (at the brand's Prince Street location), the hitmaker issued an apology for his remarks.
He dished:
"I do not consider myself part of any marginalized community and I apologize if anybody misunderstood or took offense to it."
The 44-year-old explained the show told him about the previous piece, and asked how he felt about the identifier. Once they defined "sapiosexual" for him, he responded, "That sounds great. Of course, who wouldn't be?"
Apparently, the program continued to ask him about other subjects he was not fully informed about.
"And they were like basically like, 'OK, Mark Ronson identifies himself as sapiosexual, that's great'… And then they proceeded to ask me about Miley Cyrus' dating life and something else I probably wasn't that informed to talk about, either, and then that was it."
Following his appearance, the British musician admitted he was embarrassed about the entire debacle.
"It sounds like I went on a TV show to be like, 'Guys, I have some big news!' And the fact that I would go on and sort of declare myself — like as a heterosexual white male — part of any marginalized community was  terrifying to me, or just embarrassing."
Though he was not initially worried about his comments, he realized his statements would likely be taken out of context — especially on social media.
"But that's not what happens on Twitter anymore."
During the segment in question, Hodgson explained the term in response to French gender equality minister Marlène Schiappa identifying as "sapiosexual."
The journalist divulged:
"The definition means intelligence first then attraction… I've dated men, women, trans men, trans women, across the gender spectrum. I identify now as bisexual. The thing that has linked all these people that I have dated has been their brains. It hasn't been any other physical factor."
She continued:
"We know a certain percentage of the population is sapiosexual. It's always existed, we just didn't have a word for it."
Thoughts??
Related Posts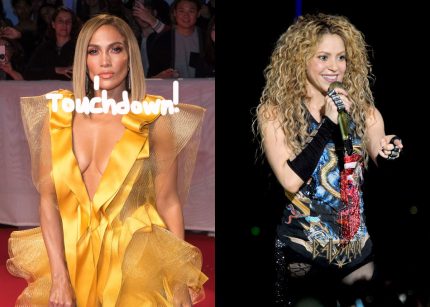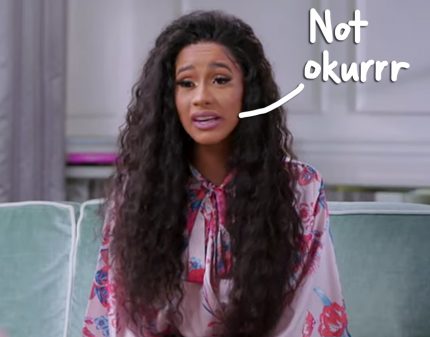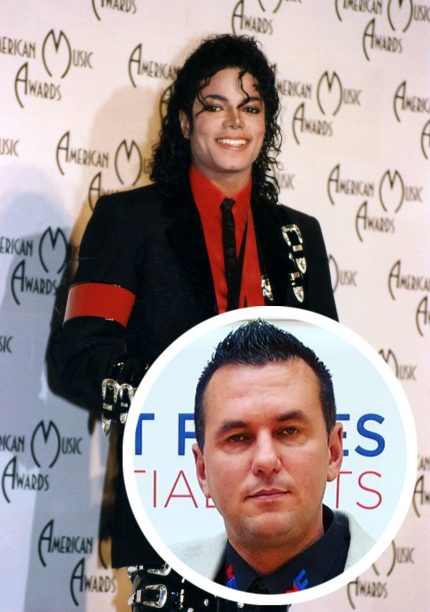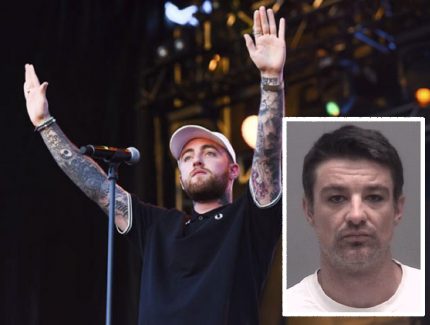 Source: Read Full Article