Kate Middleton and Meghan Markle may be sisters by marriage, but they'll never be besties!
Their complicated relationship will reportedly never change because they just have too many differences, sources have shared with Us Weekly.
An insider revealed to the publication the royals "will never be best friends, but they're civil." So why can't they just get along?
Well, it has a lot to do with their upbringing, a second insider added. Because the two are "from totally different worlds," their connection, or lack of, has remained complicated over the past few years.
For a while, it seemed as if things were FINALLY copacetic, but it didn't last too long. In June, Kensington Palace confirmed via a statement to Us Weekly that the Duke and Duchess of Sussex were splitting from their joint charity with the Duke and Duchess of Cambridge to create their own:
"The Royal Foundation of The Duke and Duchess of Cambridge and The Duke and Duchess of Sussex has today announced the conclusions of a review into its structure, and how it will best support Their Royal Highnesses with future charitable activity. Later this year The Royal Foundation will become the principal charitable and philanthropic vehicle for The Duke and Duchess of Cambridge. The Duke and Duchess of Sussex will establish their own new charitable foundation with transitional operating support from The Royal Foundation."
A confidant explained the in-laws chose to go their separate ways over of a difference of opinion:
"Kensington Palace is painting this as a natural progression, but there were definitely issues with Meghan and Kate seeing eye to eye on how they wanted to run this charity."
The insider clarified it's not a "disagreement or rift" between these two, it's just a matter of not seeing eye to eye. While the former Suits star wants "to be more involved — create initiatives and be in the trenches," it wasn't vibing with the momma of three who wanted to be "more hands off."
Moving forward, Archie's momma still has some adjusting to do as she is "figuring out what she can do in terms of being active comfortable with her role." Luckily, she has the backing of Prince Harry who "supports her but recommends that she move with ease." The source continued (below):
"It's hard for Meghan in London because the press is so vicious to her there. This is her life, but her mentality is like, 'Well if this is what it's going to be like, I'm going to do what I want to do. I won't play by the rules.'"
Meg should be adjusted by now, though it's probably not easy without the full support of Kate and Prince William!
Related Posts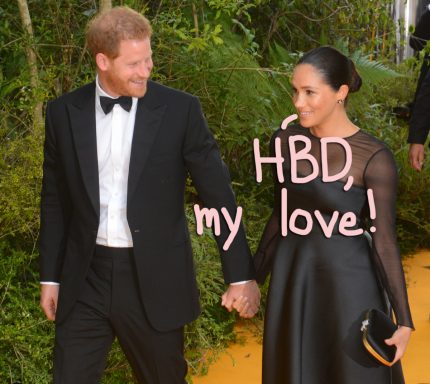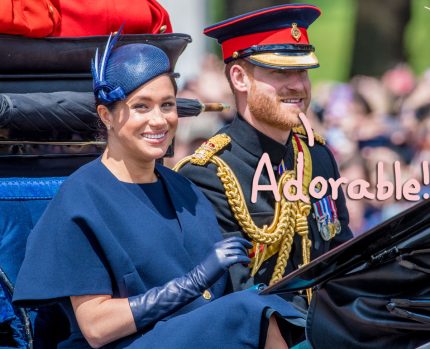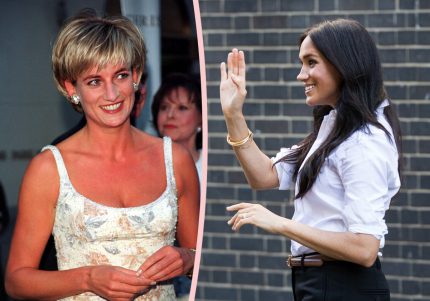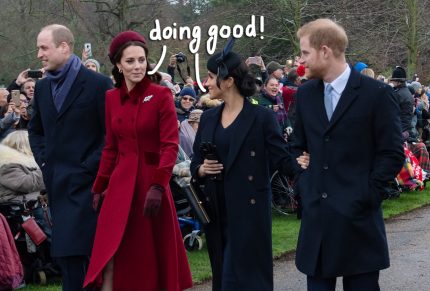 Source: Read Full Article