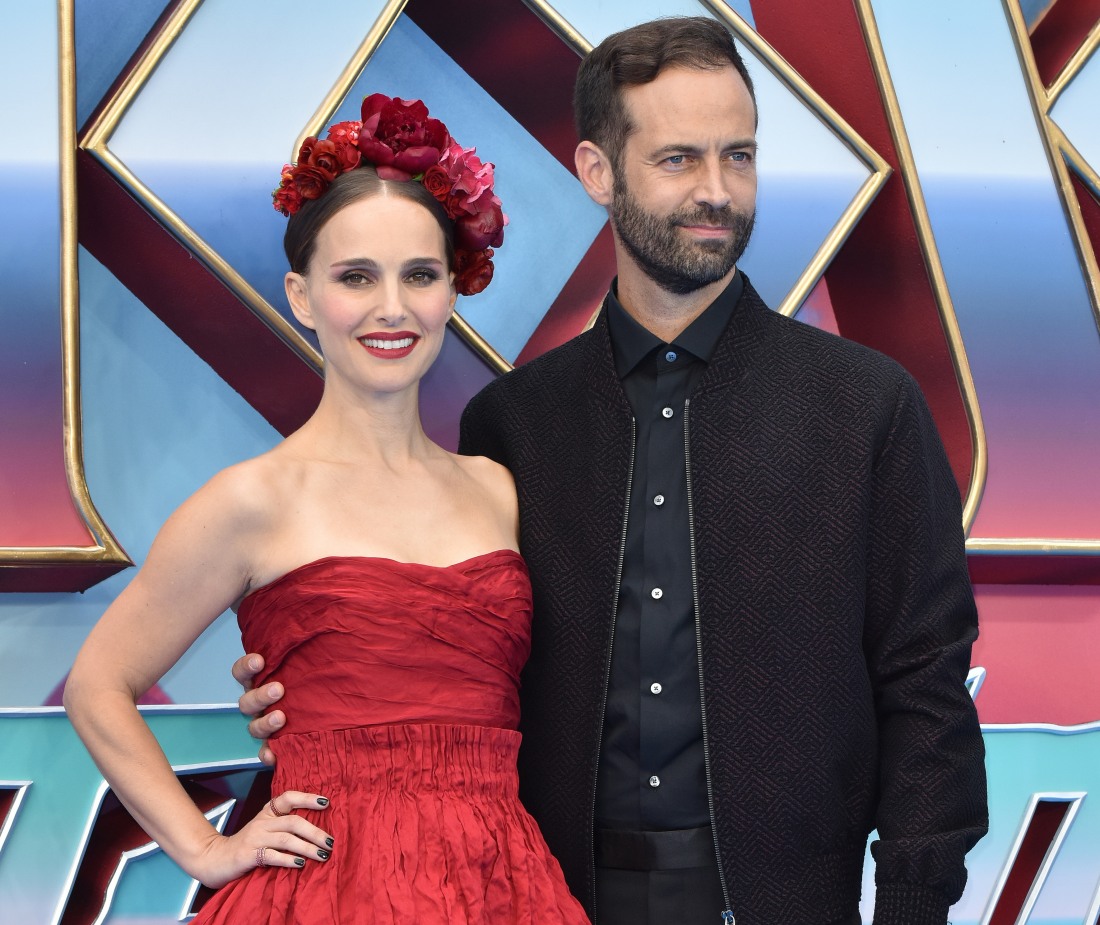 It's interesting that People Magazine didn't put Natalie Portman's marriage drama on their cover, especially given that Portman's team gave People an exclusive. Late last week, a French tabloid published photos of Benjamin Millepied meeting up with 25-year-old Camille Etienne. The French tabloid reported that the affair had happened recently and that it was known within certain circles that Natalie and Benjamin have been going through some marriage trouble for the past year, and may have even separated at one point. People Mag's exclusive (from Portman's team) basically confirmed Benjamin's affair, but a source insisted that "it was short-lived and it is over." Another source said that Millepied "knows he made an enormous mistake and he is doing all he can to get Natalie to forgive him and keep their family together." Like, People Mag could have spun that out into a full cover story. They chose not to. Probably because they hope to still get some exclusives from Portman.
Meanwhile, Us Weekly knows they aren't getting any official confirmations from Portman's team, so they're just leaning into their tabloid reporting. Their sources paint Natalie as "humiliated." Is she?
Moving forward. Natalie Portman is attempting to stay positive after her husband, Benjamin Millepied, was accused of having an affair. The No Strings Attached actress, 41, felt "humiliated" amid allegations of the director, 45, cheating with a younger woman, a source exclusively reveals in the new issue of Us Weekly.

Despite being hurt by Millepied's alleged infidelity, Portman is remaining committed to her marriage. "Natalie believes Benjamin's affair was a brief and stupid liaison that means nothing to him," the insider adds.

The couple exchanged vows in 2012 and share two children: Aleph, 11, and Amalia, 6. According to the source, Portman is "willing to see if she's capable of rebuilding her trust" in her husband to ensure that their kids don't "grow up in a broken home."

A second insider, however, tells Us that the Oscar winner "doesn't know" whether she and Millepied will repair their relationship post-scandal. "Right now, they are talking and working on it together for the sake of their children," the source explains, noting that Millepied "regrets" his actions.
[From Us Weekly]
I will never understand women with wealth, power and access arguing that they need to stay with a scumbag or cheater for their children's sake. Never. Yes, everyone should do what's right for them, but if you have the money, power and access to leave a sh-tty man, do that. Do that for the sake of your kids, because no child wants to be the "reason" why their mom is stuck in an unhappy or unhealthy situation. But really, I think Natalie is staying with Benjamin because of her own sh-t.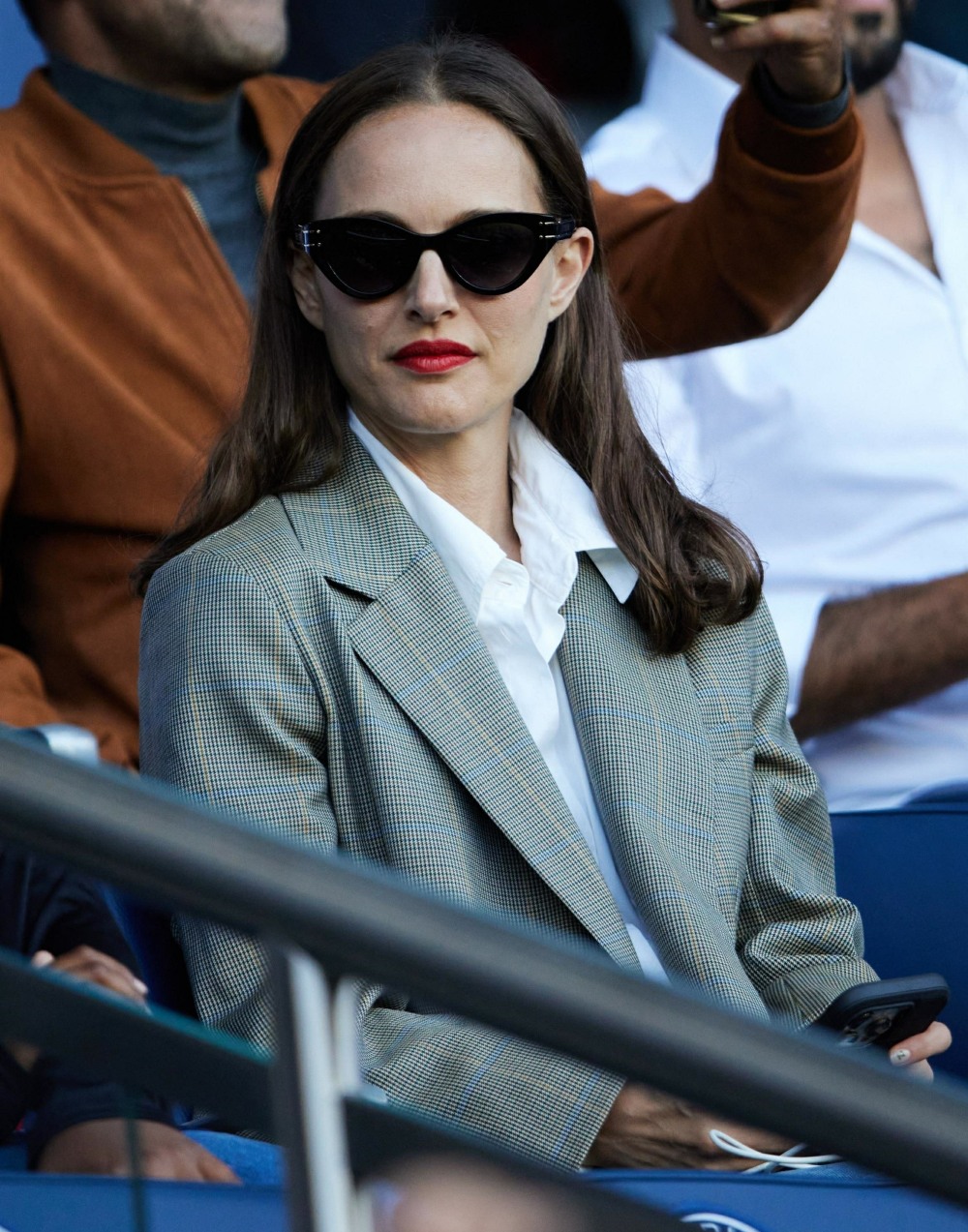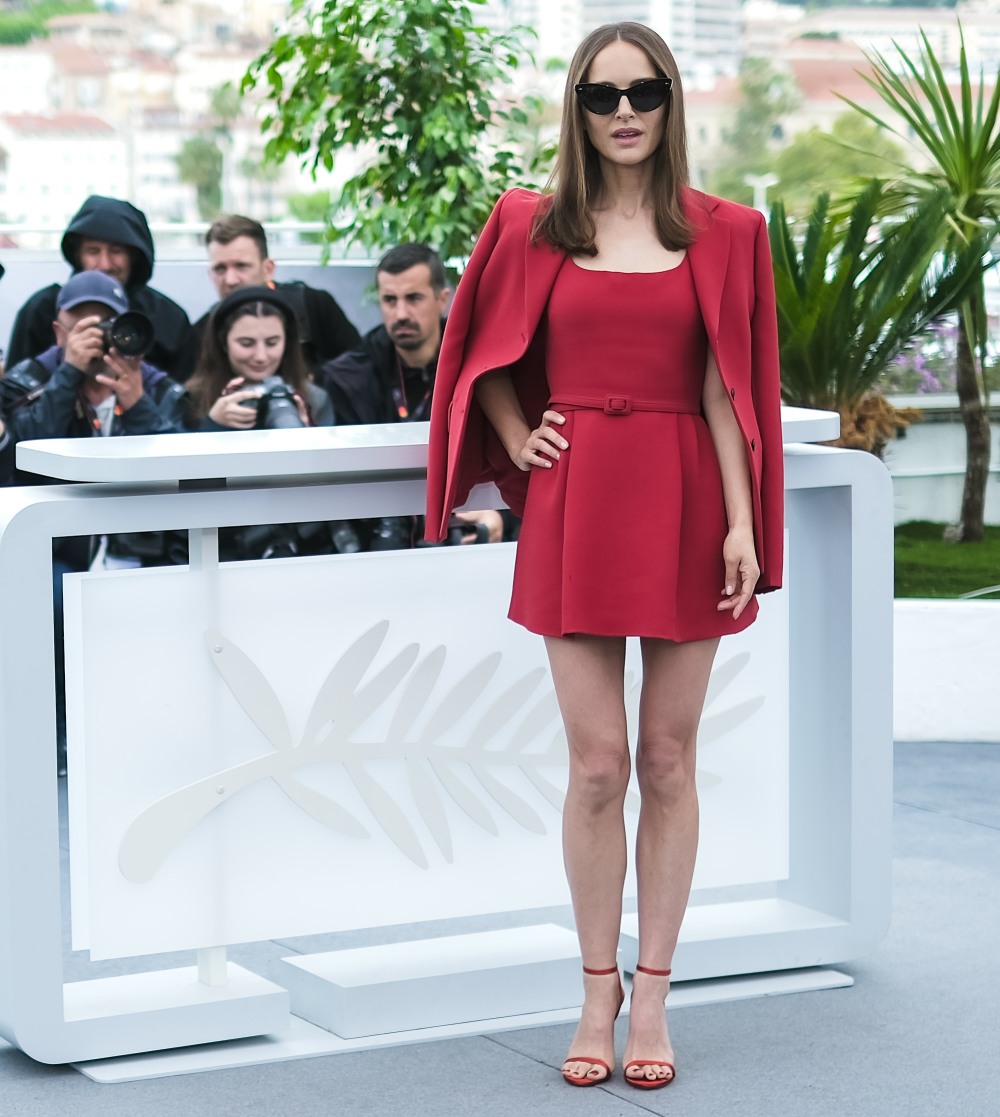 Photos courtsy of Instar, Cover Images, Avalon Red.
Source: Read Full Article