The ongoing wrongful termination lawsuit filed by Olivia Wilde and Jason Sudeikis' former nanny has taken a turn in the stars' favor. Except things aren't totally over! Not quite yet, at least…
On Wednesday afternoon, a Los Angeles judge ruled the wrongful termination suit filed by ex-nanny Ericka Genaro may only be resolved in out-of-court arbitration. In other words, the two A-listers will NOT be going to civil trial to address Genaro's claims!
Genaro had been seeking punitive damages related to wrongful termination, loss of earnings, loss of employee benefits, and deferred compensation after the Don't Worry Darling director left Sudeikis back in 2020. At the time, Genaro was watching over their kids — Otis, 9, and Daisy, 6. But with Wilde gone, she claimed in court docs, she was expected to "fill in for Wilde's absence for the children" to the point where the family's expectations for her "became debilitating."
Genaro said in court docs that she sought help for her anxiety via therapy, but when she went to the Ted Lasso star in 2021 about taking a therapy-suggested mental health break, he fired her. Following her dismissal as the children's nanny, Genaro then filed her wrongful termination lawsuit. But now, a judge has ruled that it should be heard by an arbiter — and not in a courtroom.
Genaro's attorney Ron Zambrano of West Coast Employment Lawyers spoke to E! News on Wednesday evening, confirming the judge's arbitration ruling and explaining how he and his client don't agree:
"We don't agree with the decision, but it is what it is and now we'll litigate it in arbitration and the case goes on. This does not terminate the lawsuit. It merely changes the venue."
Nevertheless, Zambrano added that he and Genaro are still optimistic about what could come in arbitration:
"As to the underlying facts, we've got text messages and testimony that she was driven to quit, then was summarily fired anyway. We feel extremely confident in the case so instead of taking this to trial, we'll handle it in arbitration and we're ready to move forward."
While #TeamNanny are trying to keep a hopeful take on the situation, Wilde and Sudeikis' side is ecstatic over this week's courtroom decision. Speaking to E! News about Wednesday's move, a rep for the famous exes said:
"The lawsuit has been fully dismissed. Both Olivia and Jason are hopeful they can finally close this chapter after what has not only been a selfish grab for financial gain, but a shameless exploitation of their trust played out in the media."
So that's that, then, right? Well… maybe not! Not if Zambrano has anything to say about it, at least.
Upon hearing what Olivia and Jason's rep had to say about the judge's decision, Ericka's lawyer replied:
"While the plaintiff's substantive rights and claims in the complaint remain unscathed and will be litigated in New York, the defendants are obviously free to relish in a win on a procedural front but that doesn't mean the lawsuit is moot or over. We're now just going to argue our case in arbitration rather than before a jury in Los Angeles."
It may only seem like "a win on a procedural front" legally speaking, but for folks whose image is their livelihood, getting the case behind closed doors and out of a public courtroom is absolutely a huge victory.
Zambrano also noted that an appeal will likely be forthcoming:
"Perhaps most attractive to Ms. Wilde and Mr. Sudeikis is that the evidence is now shielded from public view. But once we read the judge's full decision, which is still pending, we believe there will be grounds for appeal."
So, this thing is far from over. Whether via appeal or arbitration, it sounds like Genaro and her team are not done fighting what they believe to be 2021's wrongful termination from that nanny role.
Also, in case you were wondering, this is the same Ron Zambrano who is repping Lizzo's three ex-backup dancers in their sexual harassment-slash-hostile work environment lawsuit against her right now. So Ron has been a busy little beaver this year! And there's no slowing up on the horizon!
Thoughts, Perezcious readers??
Related Posts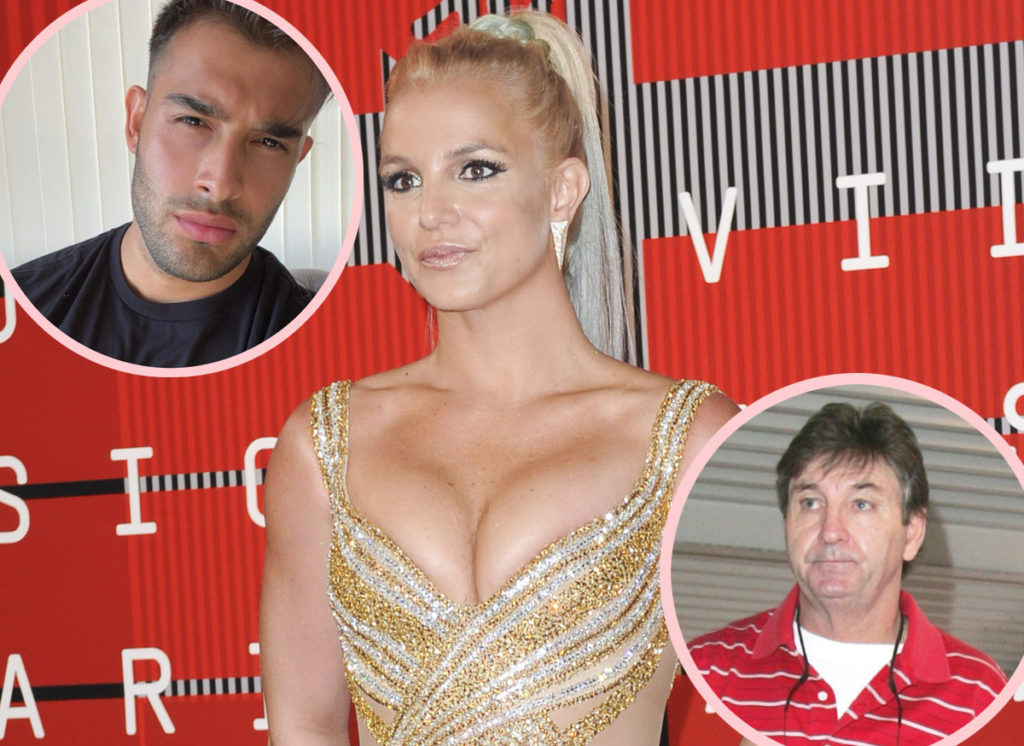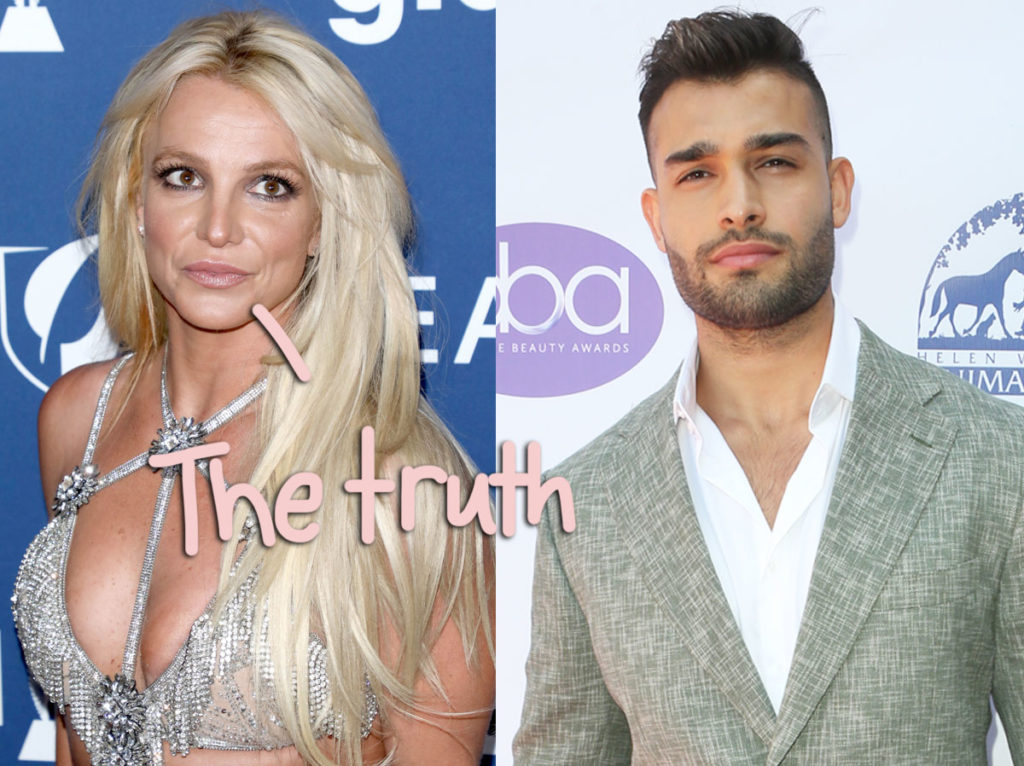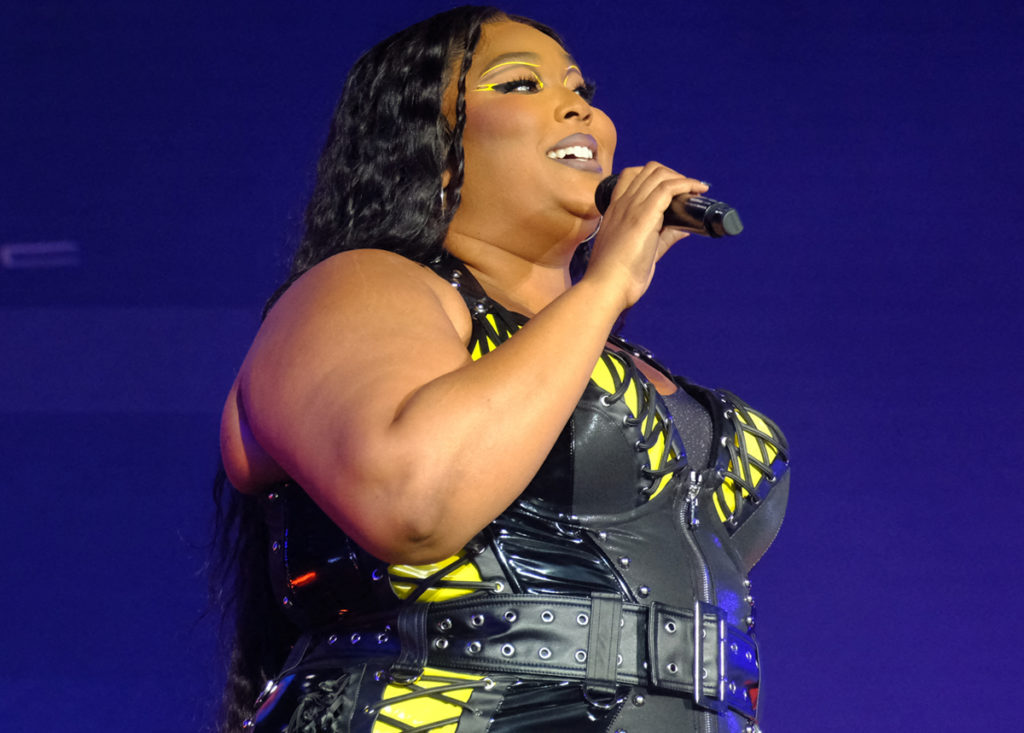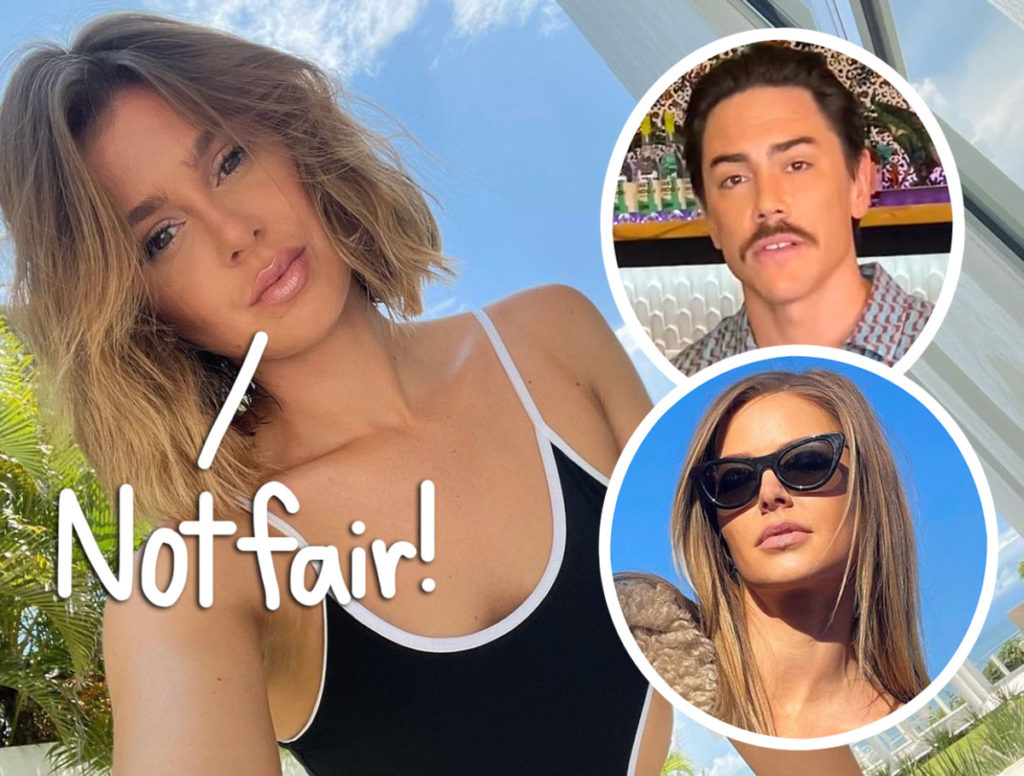 Source: Read Full Article