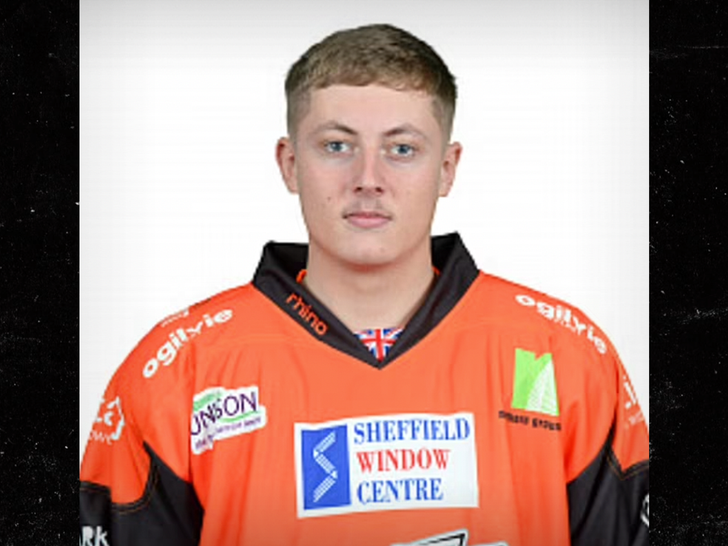 Alex Graham — a pro hockey player in England — tragically died over the weekend … his team, the Sheffield Steelers, announced. He was just 20 years old.
Graham's org. revealed the sad news in a statement on Monday — saying it's "devastated" over the passing.
Further details surrounding his death, however, were not released.
"Everyone at the club is heartbroken by the news," team officials said, "and wish to pass on our thoughts and condolences to Alex's family, friends and teammates."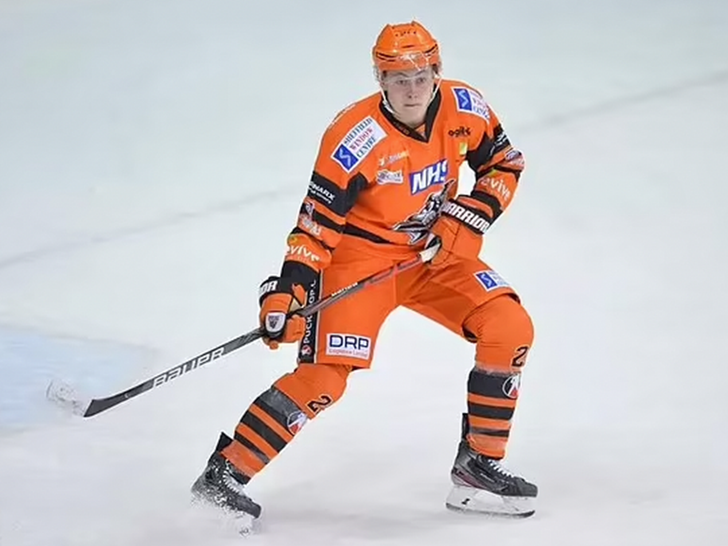 "It would be appreciated if Alex's family could be provided time and space to take in the enormity of this tragic situation in the days ahead."
Graham first debuted for the Steelers back in 2019 … and had just signed his first pro contract with the team in May. He was considered by many to be one of the franchise's future stars.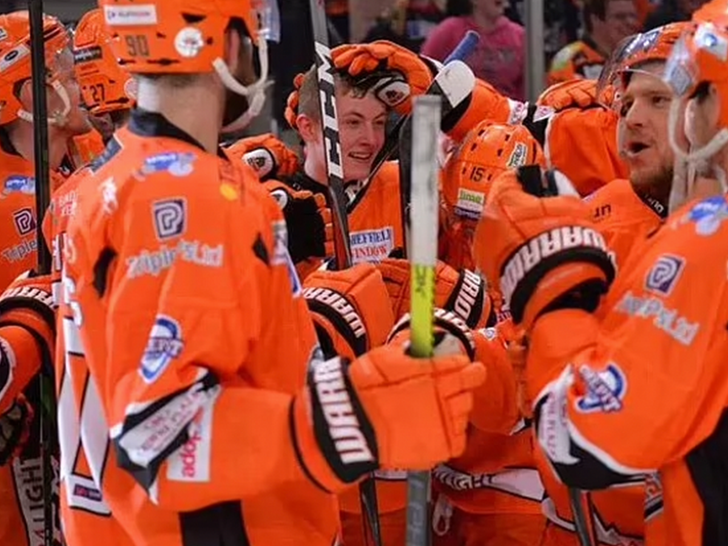 Graham had also played for Great Britain's Under-18s and Under-20s teams … and in a statement Monday, Ice Hockey UK officials also mourned his passing.
"The news has come as a huge shock to everyone in UK ice hockey, including all of his team-mates," the organization said. "This is a difficult time for so many people and our thoughts are with everyone affected by this devastating news."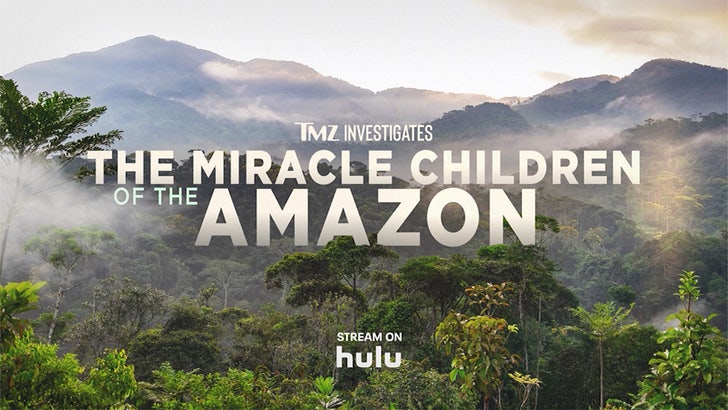 RIP.
Source: Read Full Article