Prince Harry's Spare could have been subtitled "How My Petty, Toxic, Jealous Brother Made My Life Hell Until I Broke Free." That really seems to be the running theme of Harry's memoir, how Prince William is a toxic a–hole who believed that Harry was his possession, his property, and William could bark orders at Harry throughout their lives. It's also pretty clear that William was always jealous of Harry – jealous of Harry's charities, jealous of Harry's wife, jealous that the Queen seemed to prefer Harry. Speaking of, Harry's includes a very interesting story about his beard. Harry started wearing a beard in his late 20s, following his second tour of Afghanistan. When his wedding day approached, Harry actually had to get special permission from QEII to keep his beard while marrying in uniform. QEII gave her permission, and William lost his pegging mind about it.
Prince Harry has reportedly claimed that Prince William was "livid" after the Duke of Sussex asked permission from the late Queen Elizabeth II to keep his beard for his 2018 wedding to Meghan Markle. In an excerpt from the royal's forthcoming autobiography, the 38-year-old royal reportedly wrote that his grandmother gave him the "green light" to keep his facial hair for his televised nuptials to the Suits actress.

However, Harry alleged his older brother "bristled" at the notion and said Harry had put their grandmother in an "uncomfortable position." During a conversation between the two, Harry reportedly told the Prince of Wales that "his opinion didn't really matter" because the queen had already said he could keep his face unshaven.

"He raised his voice," he wrote, adding that William said the queen "had no choice but to say yes" to Harry. The Spare author recalled finding his brother's claim ridiculous, and told William that "she can speak for herself."

Harry had speculated that his brother was angry about the beard because he thought the queen had a "soft spot" for the younger prince. While the late British monarch had decided her grandson could wear a beard during his wedding, the fight between the brothers allegedly continued over the phone for an entire week.

"At one point he actually ordered me, as the 'heir' speaking to the 'spare,' to shave," Harry wrote. According to Page Six, Prince William allegedly confessed that he was "bitter" that he "wasn't allowed" to keep his own "full beard" after returning home from a military assignment.

"He hated the idea of me enjoying a perk he'd been denied," he wrote, adding that William wasn't able to get married in a uniform of his own choosing while Harry was able to do so. "Finally, I told him flatly and defiantly that his bearded brother was getting married soon, and he could either get on board or not," Harry said. "The choice was up to him."
[From The Independent]
Imagine putting the Queen in an awkward position over keeping your beard for your wedding day, my God. "Harry's beard disrespected the Queen!" No, the Queen cosigned the beard. "Harry's beard puts the Queen in an awkward position!" No, it's just a beard. "I DEMAND THAT YOU SHAVE YOUR BEARD, THIS IS THE HEIR SPEAKING." Shut up, Baldemort. Besides, the rare times when William did have facial hair, he always looked awful. As soon as Harry grew his beard, it was like "oh, this is how he was always supposed to look." If he ever shaved it, he would go back to looking so baby-faced.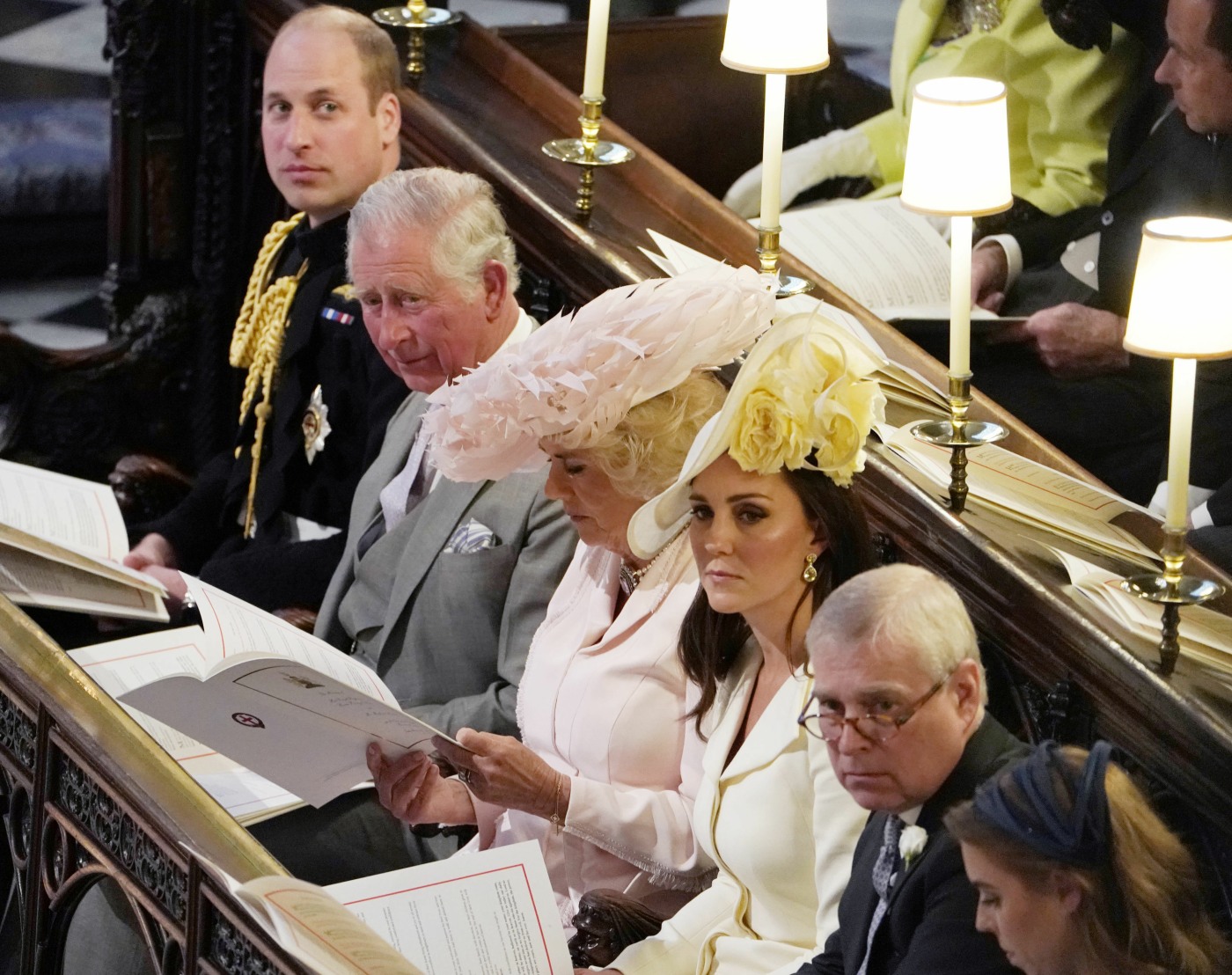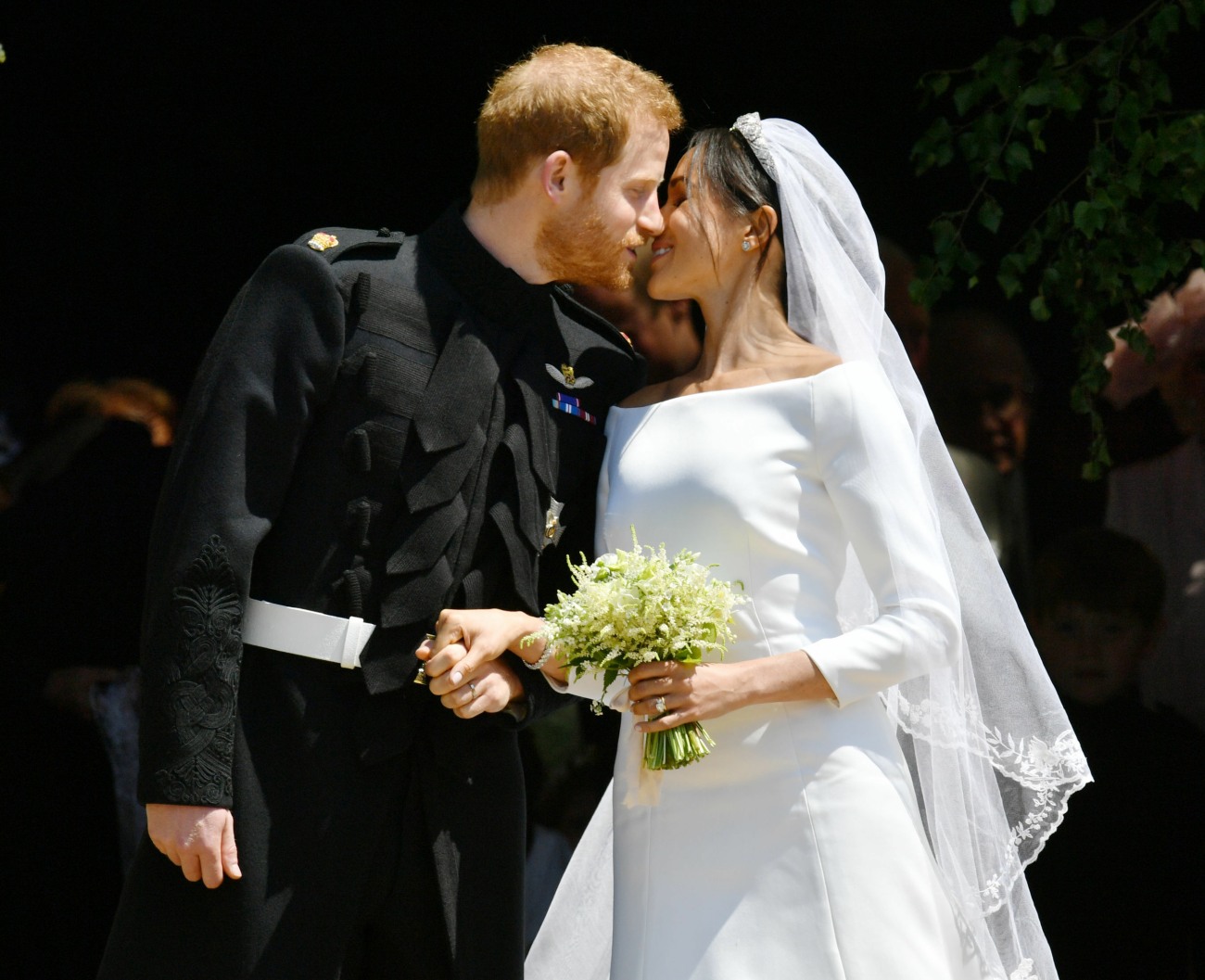 Photos courtesy of Avalon Red, WENN.
Source: Read Full Article