Beyoncé must know that everyone is still upset over the fact that her documentary Homecoming was snubbed by the Emmys because—possibly in an attempt to cheer up the Bey Hive—she just dropped a ton of new photos on her website, Beyonce.com
And while Beyoncé is generally a pretty private celeb, she shared some pictures from inside Blue Ivy's seventh birthday party. Sure, Blue's birthday is in January, so these pictures are probably eight months old, but still—we'll take what we can get!
Blue's party theme was "rose gold" (cause she's nothing if not original), and it looks like she had a runway show as part of the day's activities. Blue worked the catwalk, and her and her friends all donned matching robes: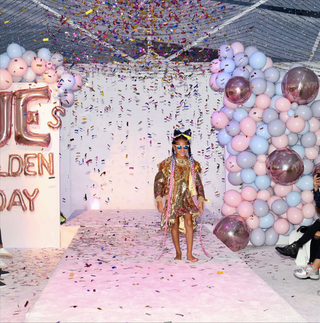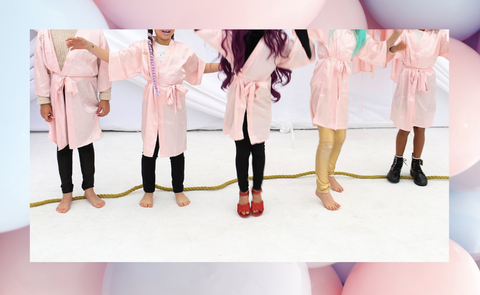 Blue put all other seven-year-olds to shame with her bday party look, complete with bright multi-color braids, nail art, and a pink cape: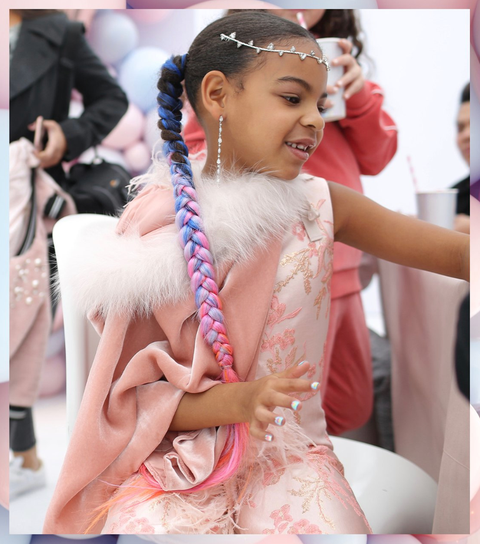 Bey also shared some rare photos of her twins Rumi and Sir, who seldom make it into the spotlight. They were both looking adorable in their best party garb: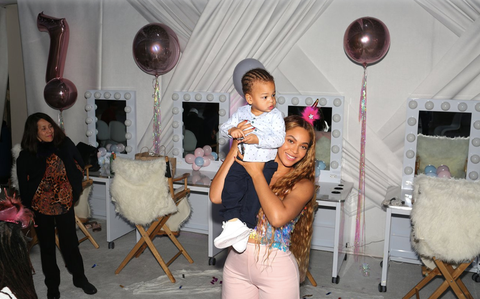 And just in case you need a solo shot of Beyoncé—and I completely understand—here she is working the party: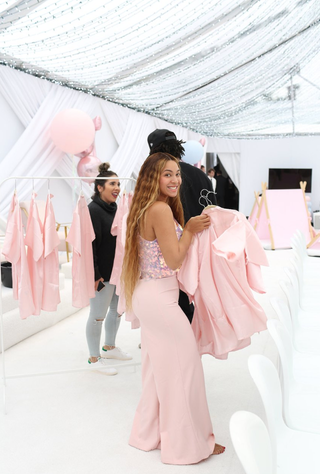 Beyonce also posted photos of her and Jay-Z at New Years, her at Jay-Z at Christmas parties, pics from a date night, and more on her site today. Why she chose to share this all now, who knows, but I think I speak for everyone when I say that we very much appreciate the content!!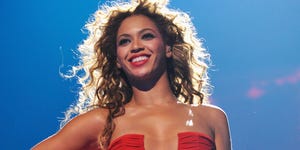 Source: Read Full Article