As This Is Us hits the midway point of its final season on NBC, fans are looking for clues about how they believe the beloved family drama will end. With so many storylines hanging in the balance, some fans feel the show's writers will never wholly wrap up the lingering questions that surround the Pearson clan. However, some fans believe they've solved the mystery of which woman from Kevin's (Justin Harley) past he ultimately ends up with.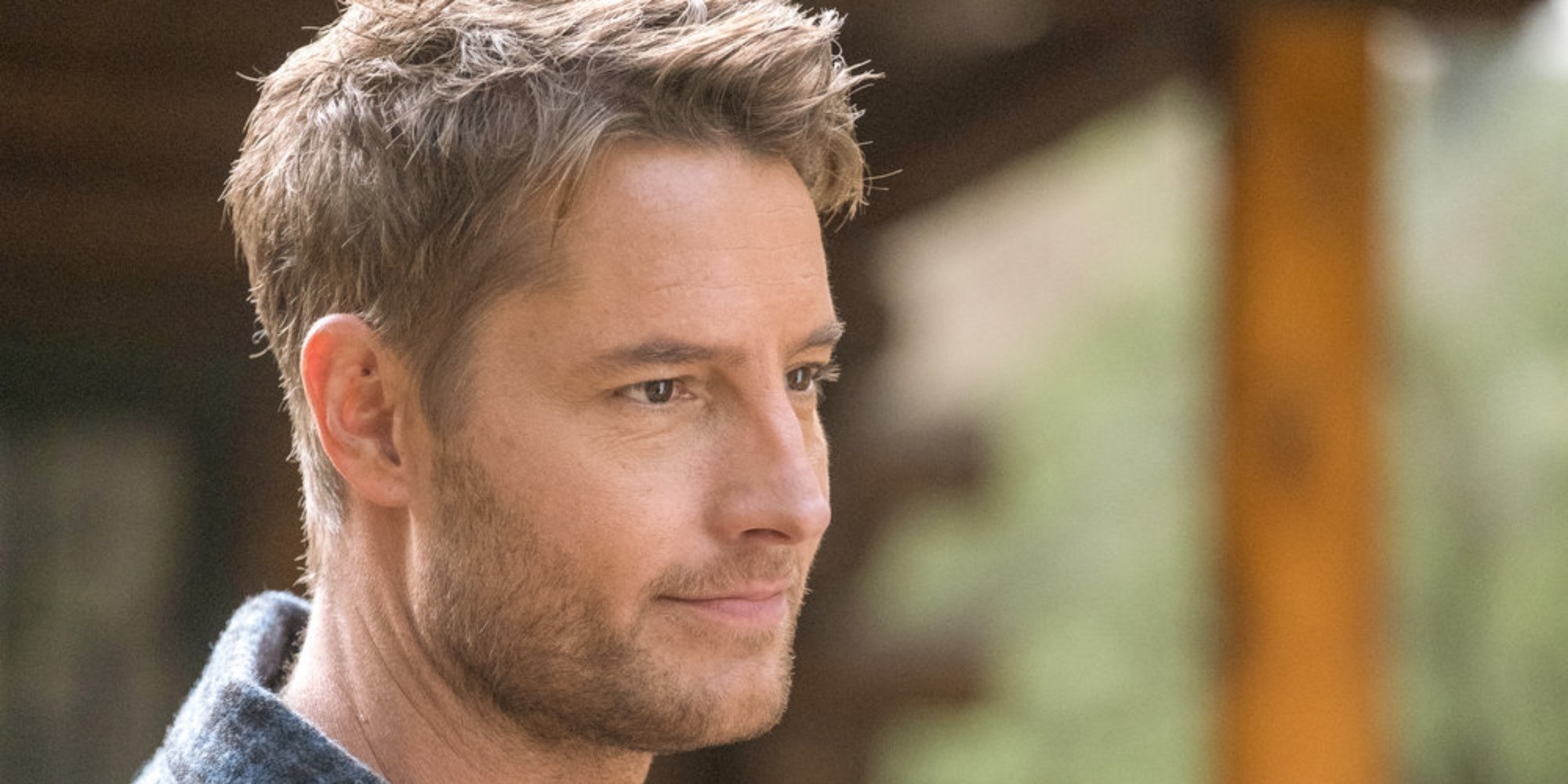 Kevin will star in his final solo episode titled 'Guitar Man'
The Pearson family's Big Three will star in separate solo episodes beginning Mar. 15. Kevin's episode will be followed in sequence by Kate (Chrissy Metz) and Randall (Sterling K. Brown).
The first will focus on Kevin Pearson, who is in a state of flux both professionally and personally.
The character is stuck playing a role he is unhappy in, as the father's role in The Manny reboot instead of the hot Manny. He initially turns it down but later reconsiders, putting stability and being around his children first.
However, he is unhappy playing the part.
Kevin is also in a holding pattern with twins Franny and Nicky, Madison (Caitlyn Thompson). After not admitting he loved Madison but instead was in love with the idea of a family with her, the two called off their wedding. Today, Kevin is navigating single fatherhood as Madison appears to have moved on with Elijah (Adam Korson).
'This Is Us' fans believe they've cracked the code as to whom Kevin ultimately ends up with
https://www.instagram.com/p/Ca-J19Khe-O/
In "Guitar Man," Kevin will take the twins to his family cabin on a solo trip to prove himself as a father.
Uncle Nicky (Griffin Dunne) will tag along with his new love Edie (Vanessa Bell Calloway), as will former flame Cassidy (Jennifer Morrison).
"I want to be the kind of man who does the right thing because it's the right thing to do," says Kevin in the above clip as he talks to an as yet unknown person.
However, fans shared in the comments section of the post whom they believe Kevin will ultimately choose to live life as the series ends. They believe they've cracked the code and have shifted their focus to Cassidy as Kevin's forever love.
"Cassidy, yes," wrote one follower.
"Oh no! Look at the way Cassidy is looking at him. I wonder if she changes her mind and is his endgame after all!!" penned a second viewer.
"Cassidy is there… will she be the one???" asked a third Instagram follower.
"I need Kevin to have his happy ending, even if he ends up alone," claimed a fourth viewer.
'This Is Us' will air the remaining 10 episodes of the series uninterrupted
Beginning with "Guitar Man," This Is Us will air the remaining 10 series episodes uninterrupted.
The series will evolve over the next two and one-half months until its final episode airs on Tuesday, May 24, 2022.
However, in an interview with Entertainment Weekly, Fogelman subsequently described the final season as "the most ambitious" ever and perhaps the most "emotional" as well.
"I'm hesitant to say [that Season 6 is] more emotional because then there are 9,000 things about how much people cry," he said. "But as the season builds and builds, and as you feel it come to an end, I think you're going to feel the weight of that emotion as well."
This Is Us airs Tuesdays at 9 p.m. EST on NBC.
Source: Read Full Article