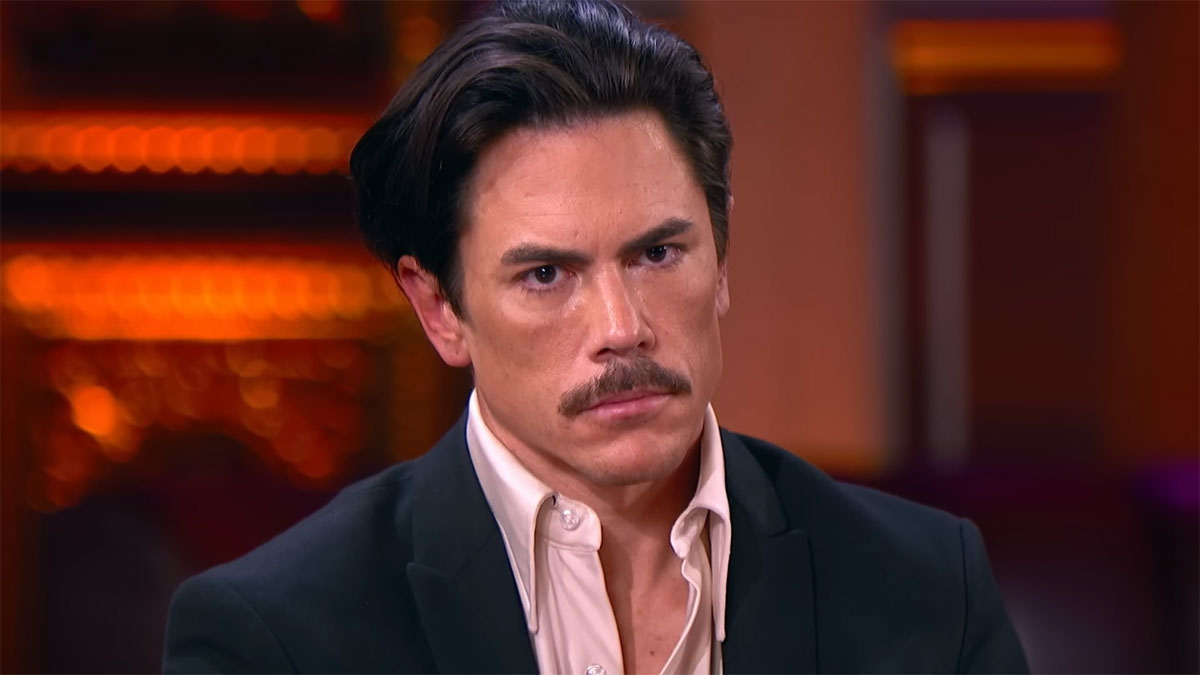 The final part of the much-hyped Vanderpump Rules season 10 reunion just happened. There weren't a ton of content surprises if you live online, but watching these people actually say and confirm some of these things… wow. Just wow. Tom Sandoval's rude comment about his sex life with Ariana Madix was leaked on Deux Moi a few weeks ago, but in context it was even worse, if that's possible. Ariana commented that they were still sleeping together while Tom was sleeping with Raquel and he couldn't stop himself from clapping back on the betrayed ex-girlfriend he says he loves by saying "she kept her T-shirt on, it was really hot." Awful!
Tom Sandoval was not making friends during the final episode of the Vanderpump Rules reunion special.

Wednesday's special had a lot of drama, swearing, snide comments and bitter vitriol throughout — but there was one moment that seemingly unified everyone against one person: Sandoval.

As has been the case throughout the three-part special, much of the screen time has been devoted to "Scandoval" — the drama surrounding Sandoval and Ariana Madix, who split up earlier this year when Madix discovered that her boyfriend of nearly a decade had been cheating on her with fellow castmate Raquel Leviss.

At one point during Wednesday's special, host Andy Cohen asked if Sandoval had slept with any other women since sparking his affair with Leviss, to which Sandoval said he had not — and denied rumors that he hooked up with another woman in Chicago last year.

This is when Madix brought up an important point, stating, "Well, you know who he did sleep with after he and Raquel started sleeping together? Me."

"She kept her T-shirt on, it was really hot," Sandoval shot back sarcastically.

In an hour of television filled with screaming and fighting and loud retorts, the speechless silence left in the wake of Tom's comment was deafening.

"You're such a f**king d**k," Lala Kent declared, as James Kennedy asked simply, "What the f**k dude? You're f**king disgusting."

Even Sandoval's longtime best friend, Tom Schwartz, was left with nothing to do but hang his head and quietly mutter, "Don't say that, dude. Don't say that."

"This is your future Raquel," Kent said, almost sympathetically. "He's gonna talk to you like this too."

Sandoval's defensive "OK, I'm sorry" response was, unsurprisingly, not quite enough to win back any support.
[From ET Online]
So disrespectful and unnecessary. And he apologized to Schwartz, not Ariana! Tom keeps crying and pretending to be contrite, but then habitually lets the mask slip with sh-t like this. He apologizes because that's what he's supposed to do, but then he can't help himself from taking shots at Ariana and defending himself and Raquel when he should just stay silent and take it. Same goes for his little side chat with Raquel after she left the stage. The pair pretended to be sobered and affected by the gravity of what they've done and everyone's new opinions of them for five whole seconds before they started laughing and joking. Ugh. They also admitted, under Andy's questioning, that they are in love, but I don't think anyone aside from Raquel believes that Tom loves her. I am not sure Tom actually would have gone through with the breakup and I think that now being confronted with what he thought he wanted he is making the best of the situation he created for himself by sticking with Raquel.
And Raquel couldn't even stick to his narrative. In a sort of addendum to the episode, Raquel did her final interview after the reunion in which she admitted several things we already suspected. They kept insisting their affair was a one-time thing until January, but she admitted it was ongoing, including when they were all in Mexico for Scheana's wedding. And finally, she debunked the stupid lie that dipped out — no went to Tom's room — no slept in the guest room — after the beach day / Jacuzzi night while Ariana away for her grandmother's funeral. Tom really wanted to lie on that point because it's a bad look to have sex with your affair partner in your home while your girlfriend is away for a funeral, but apparently Raquel couldn't lie about that anymore. As if she's not still lying about other stuff, like St. Louis. As if we thought there ever was a world in which cheaters have a boozy Jacuzzi sleepover and don't have sex (though I guess they do drink a lot, but there's always the next morning). Her crying over that confession to a producer was the most emotion we've seen from her throughout the whole entire scandal.
— rinna supremacy (@spicysucculents) June 8, 2023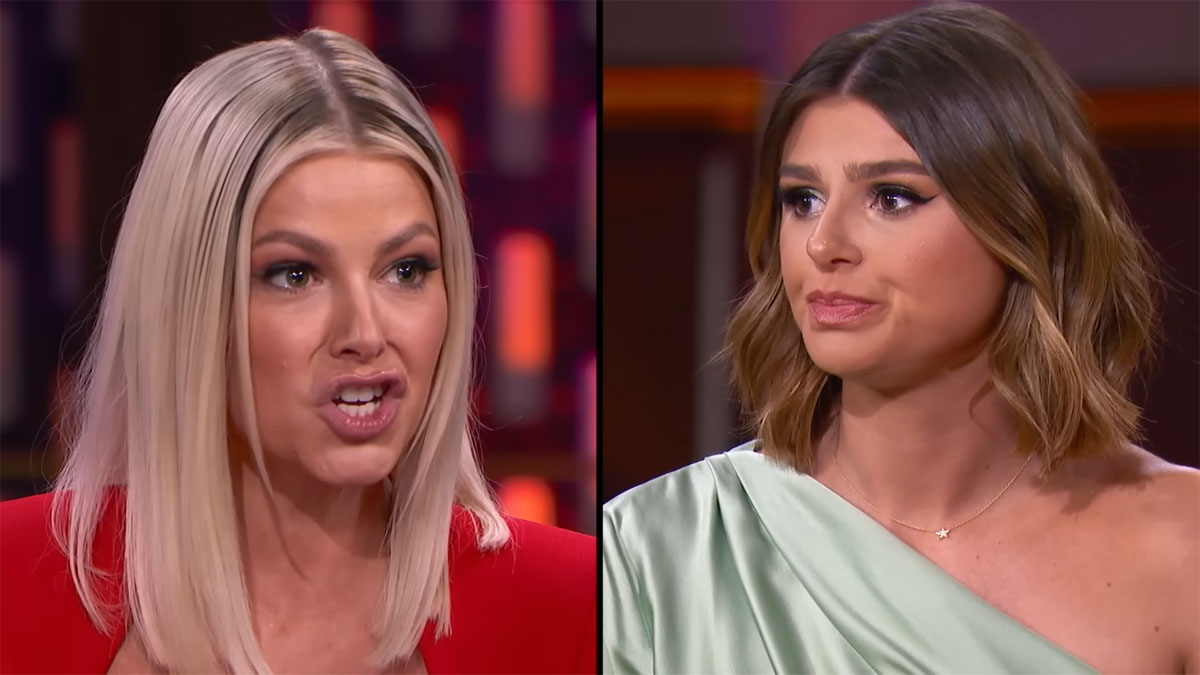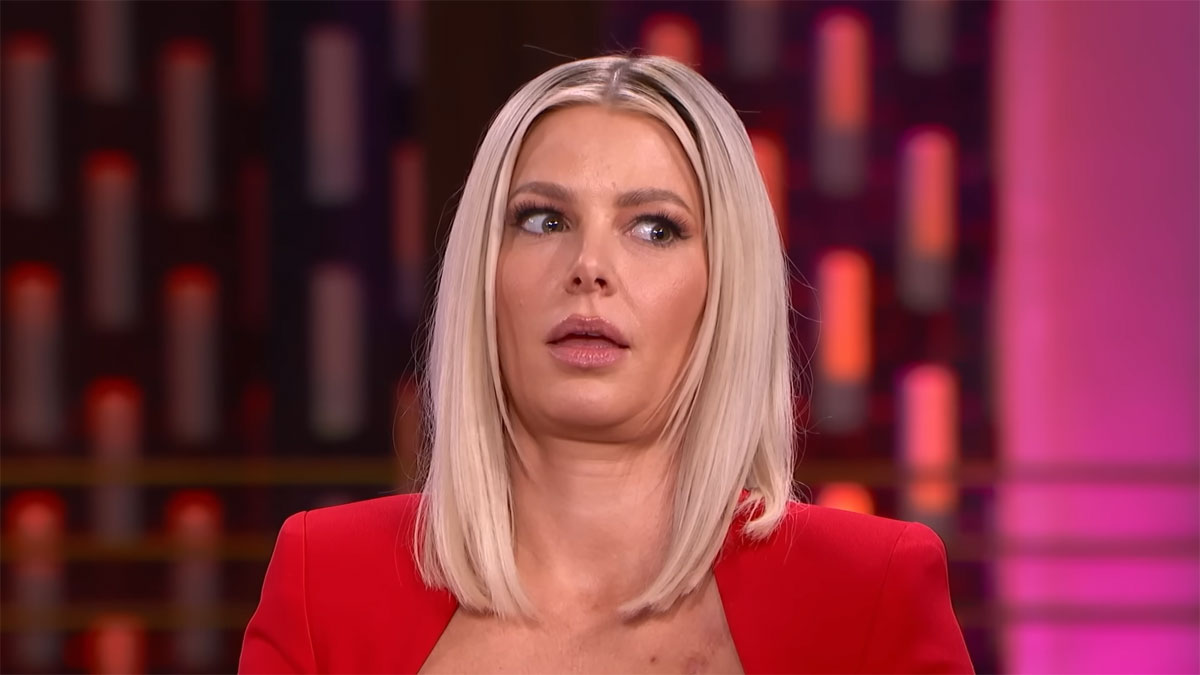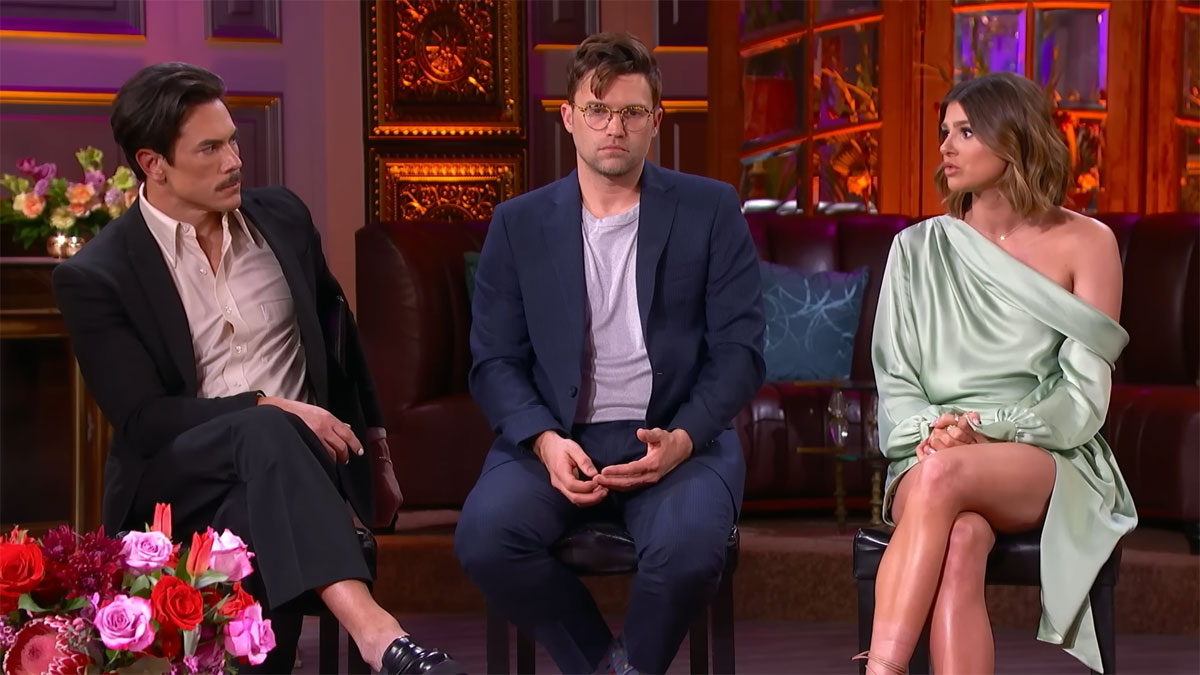 photos are screenshots from YouTube
Source: Read Full Article