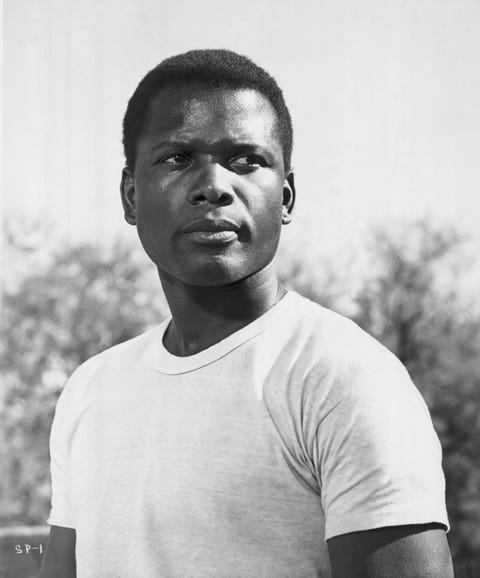 Poitier was dedicated to taking roles that broke long-standing stereotypes regarding Black men in cinema. He played the first Black romantic lead in 1961's Paris Blues and, alongside actress Katharine Houghton, portrayed the first interracial kiss in a major Hollywood film in 1967's Guess Who's Coming to Dinner. For 1969's The Lost Man, he insisted that at least half of the hired film crew be Black—an unprecedented requirement at the time. In addition to his trailblazing acting career, Poitier was also a prominent activist within the civil rights movement, attending the March on Washington alongside Dr. Martin Luther King Jr. and advocating for those in poverty.
The actor was often scrutinized for taking on roles that appealed to white moviegoing audiences, and he frequently spoke out about why he made such "safe" career decisions.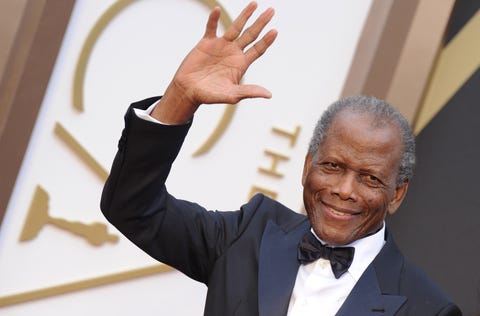 "It's a choice, a clear choice," the actor said in a 1967 interview, per The New York Times. "If the fabric of the society were different, I would scream to high heaven to play villains and to deal with different images of Negro life that would be more dimensional. But I'll be damned if I do that at this stage of the game."
In a way, Poitier was the first Black celebrity to openly acknowledge the burden of representation in pop culture. In his memoir, he wrote about the pressure of standing in for the entire Black community at the height of his career.
"I felt very much as if I were representing 15, 18 million people with every move I made," Poitier wrote.
Source: Read Full Article