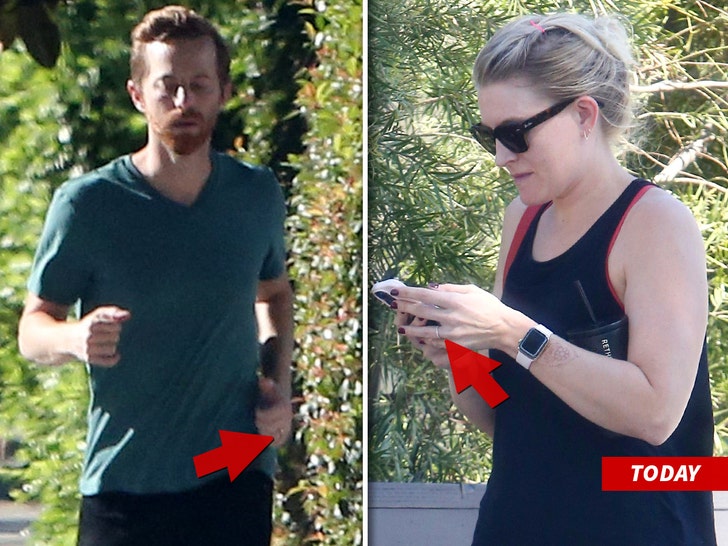 'Try Guys' star Ned Fulmer and his wife appear to be working on their marriage in the wake of a massive cheating scandal … because they're both still rockin' their wedding rings.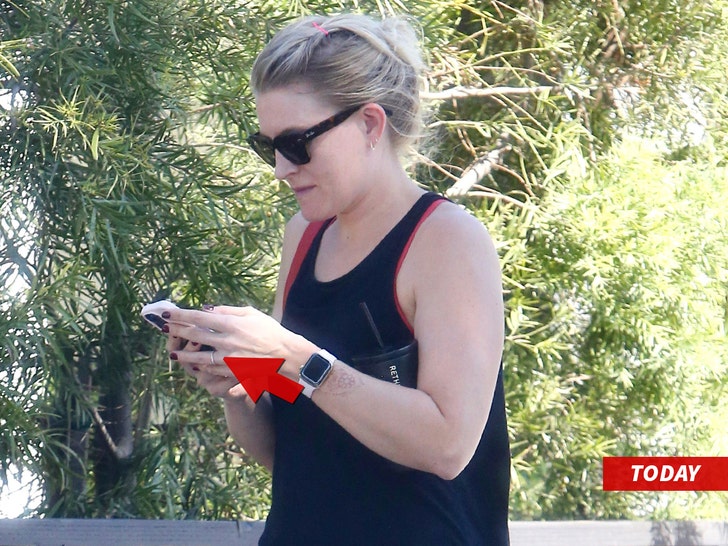 Ned and his wife, Ariel, were both spotted donning their bands Wednesday …taking their kids to school in separate cars — we're told they left in separate directions but ended up at the same school for drop-off. They then left in different ways after.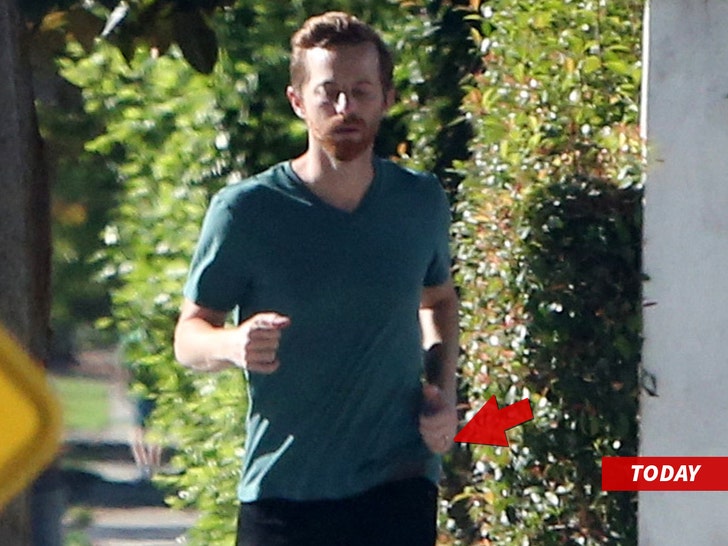 It's interesting, especially because of what went down Tuesday … as we reported, Ned was removed from the extremely popular YouTube group after photos surfaced of him kissing one of the Try Guys' producers in a New York City club.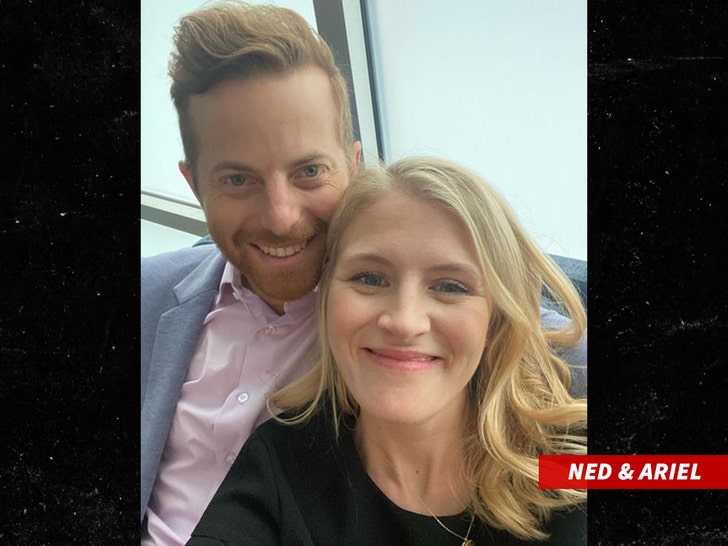 Ariel released a statement soon after Ned got fired … saying "Thanks to everyone who has reached out to me – it means a lot. Nothing is more important to me and Ned than our family, and all we request right now is that you respect our privacy for the sake of our kids."
Source: Read Full Article