When one reporter told country star Naomi Judd her dress was "hideous," Wynonna Judd made sure he stopped by her mom's dressing room to apologize to her for it later. Keep reading to learn more about their special bond and what famous television host crossed a line with both Judds.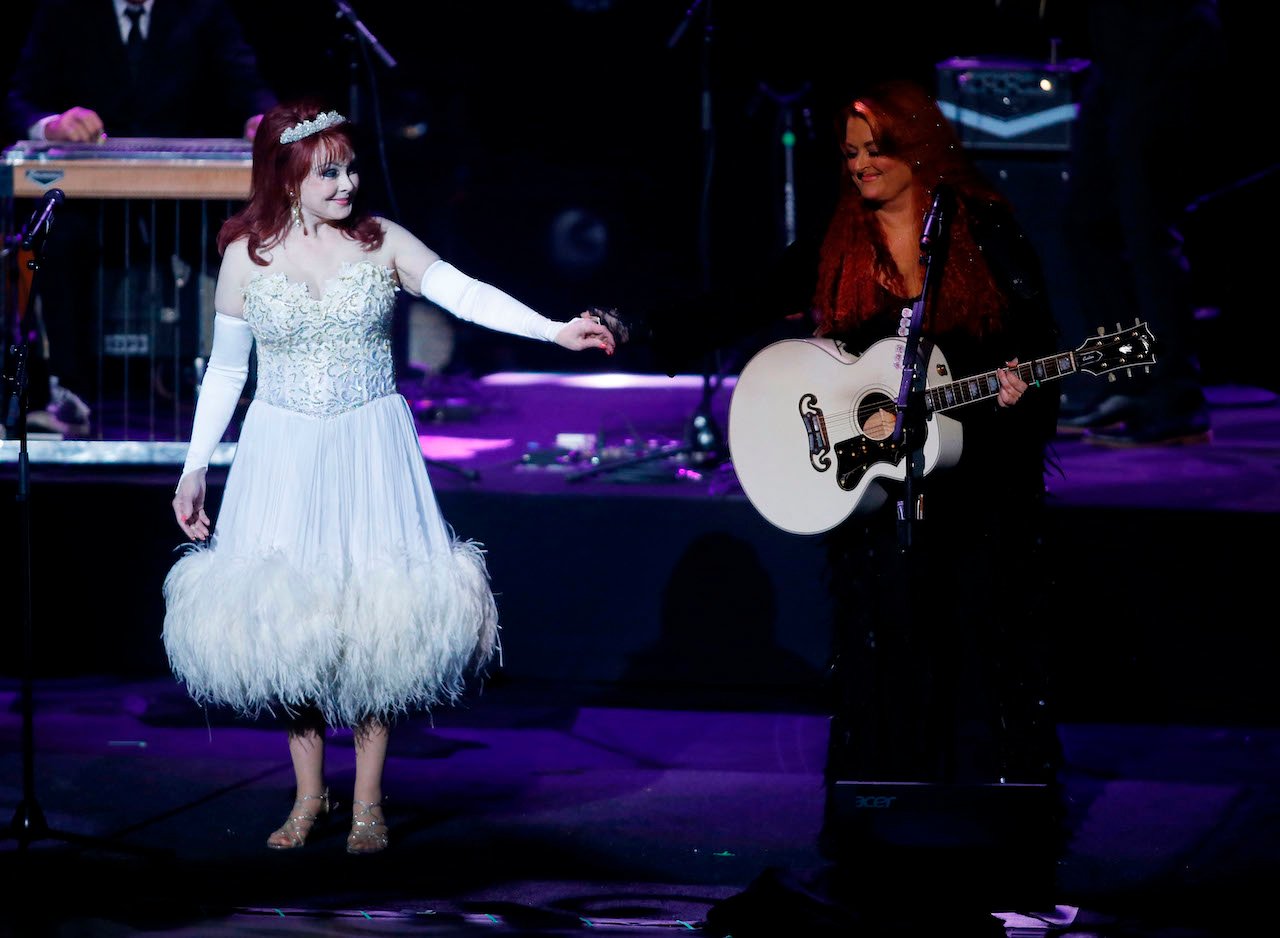 Naomi Judd and Wynonna Judd's unique bond
More than mother and daughter, Naomi and Wynonna are one of the most iconic duos in country music history. But they didn't get there without a few bumps in the road.
Naomi was once a single parent working as a nurse in rural Kentucky. She and Wynonna didn't always get along, of course. But they found they could almost always sing together, even if they couldn't talk to each other at times. Eventually, they formed The Judds.
In 1991, Naomi was diagnosed with Hepatitis C. At the time, she was given three years to live and stopped performing to prioritize treatment. But she eventually beat the odds and doctors determined she was cured.
Naomi returned to performing and explained why she liked going back to The Judds. "It's that interface with Miss Wynonna, because that's magic," she shared. "And that's where we do our healing, to tell you the truth."
They eventually grew so tight, Wynonna demanded an apology from someone noteworthy who insulted Naomi's dress.
Robin Leach told Naomi Judd her dress was 'hideous'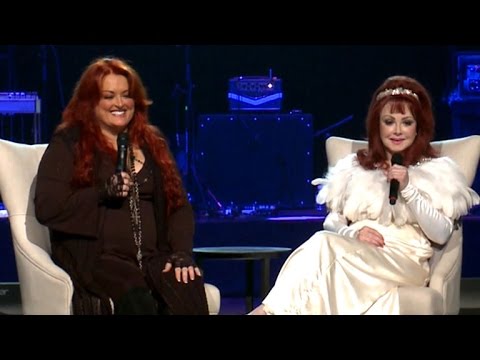 As reported by Entertainment Tonight, television icon Robin Leach upset two of the famous Judds before his death in 2018. As Naomi stood up and presented her dress to the host of Lifestyles of the Rich and Famous, she asked what he thought about it. "I'll be really honest. I think it's hideous," he replied bluntly.
This all happened during a press conference and Naomi later dished about the interaction in an interview. She said Wynonna came into her dressing room "like a raging bull" to tell her Leach was coming downstairs to apologize after the dust settled.
"You know what? She's my mom. If she wants to show up in spandex and a tube top [then] go girl," Wynonna explained before saying she didn't like that Leach hurt Naomi's feelings.
Naomi Judd's death and Hall of Fame induction left Wynonna Judd feeling 'broken and blessed'
Sadly, Naomi Judd died one day before she and Wynonna accepted induction into the Country Music Hall of Fame.
During her speech at that ceremony, Wynonna said, "I feel so blessed and it's a very strange dynamic to be this broken and this blessed … but though my heart is broken, I will continue to sing."
She joked she hadn't prepared much because she counted on her mom to do all the talking. So, her sister, Ashley Judd, spoke, too. And she tearfully thanked Naomi's Hall of Fame peers for loving her mom.
How to get help: In the U.S., call the National Suicide Prevention Lifeline at 1-800-273-8255. Or text HOME to 741-741 to speak with a trained crisis counselor at the free Crisis Text Line.
RELATED: How Naomi and Wynonna Judd Overcame a 'Turbulent' Period in Their Relationship
Source: Read Full Article