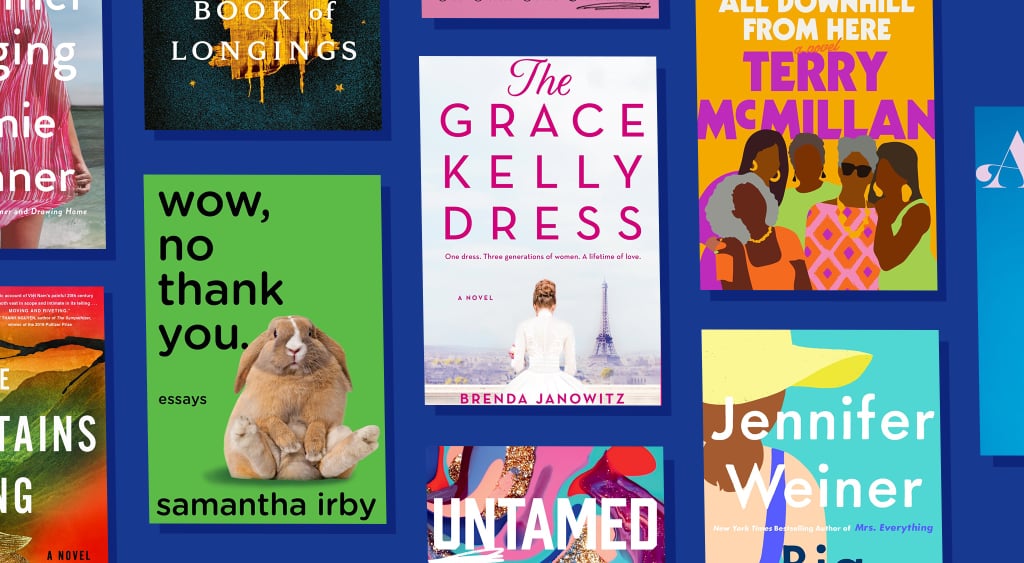 25 of the Best New Books to Add to Your Reading List This Spring

Brenda Janowitz is a POPSUGAR books correspondent. Her sixth novel, The Grace Kelly Dress, will be published by Harper Collins/ Graydon House on March 3, 2020.
Anyone else totally over Winter? (Don't all raise your hands at once!) I am! Who's ready for something new? Spring has almost sprung, and with it brings great weather, sweet flowers, and most important, fabulous new reads. With all of those fresh books coming your way, it can be hard to choose how to fill your to-be-read pile. But I can help! Not sure what you're in the mood for? I've got you covered. Whether you love a thriller or a memoir, contemporary or historical fiction, I'm breaking it down for you and I've got something for everyone. Here are Spring's 25 most exciting new titles.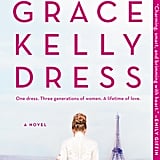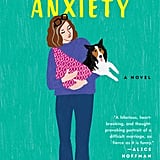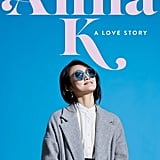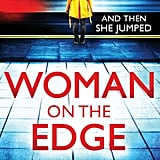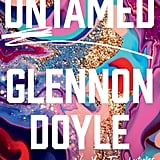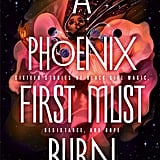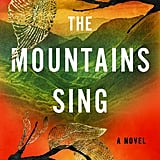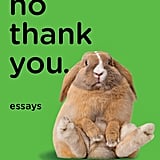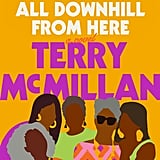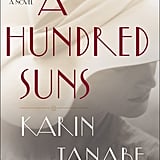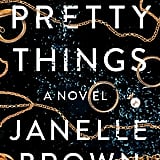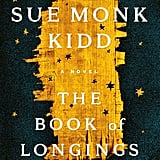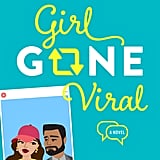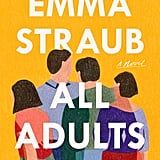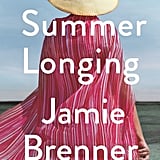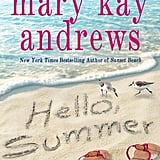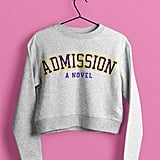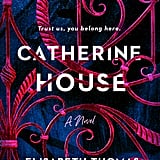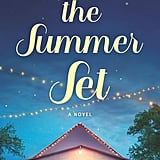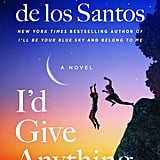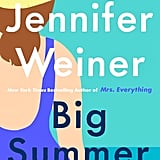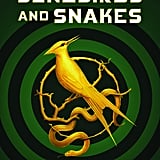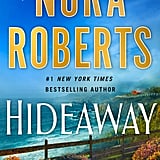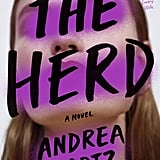 Source: Read Full Article