With another week upon us, we have yet another installment of our product drops series. Leading the list is the eclectic collaborative collection from the unlikely pairing of Marni and Carhartt WIP, along with Jean Paul Gaultier's archive-inspired "BURN" collection.
Other notable collaborations this week include the second team-up from PLAY COMME des GARÇONS and K-Way featuring new colorways of the Leon and Claude jackets, the HYSTERIC GLAMOUR x Dickies workwear sets, and Part 2 of the AMBUSH® x Levi's collection. Standout releases this week also include the modular wardrobe of A-COLD-WALL*'s Pre-Spring 2023 collection and Chapter 1 of Y-3's Spring/Summer 2023 collection fueled by the idea of "Artisan Codes of Sport." Finishing up the drops you don't want to miss this week is Guerrilla-Group's continuation of its narrative-driven design with the OSVI Season 06 "REKONSTRUKT II" collection.
Catch this week's 8 drops you don't want to miss below.
Guerrilla-Group OSVI Season 06 "REKONSTRUKT II" Collection
1 of 21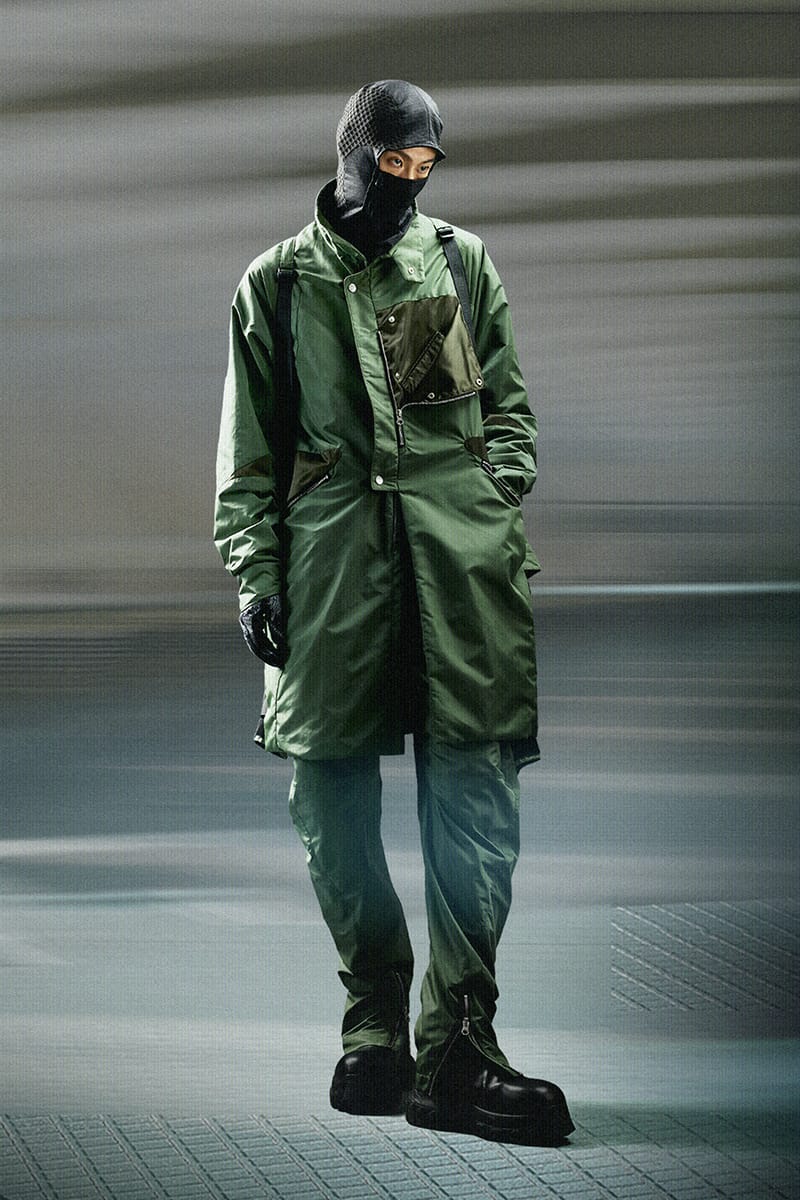 Guerrilla-Group2 of 21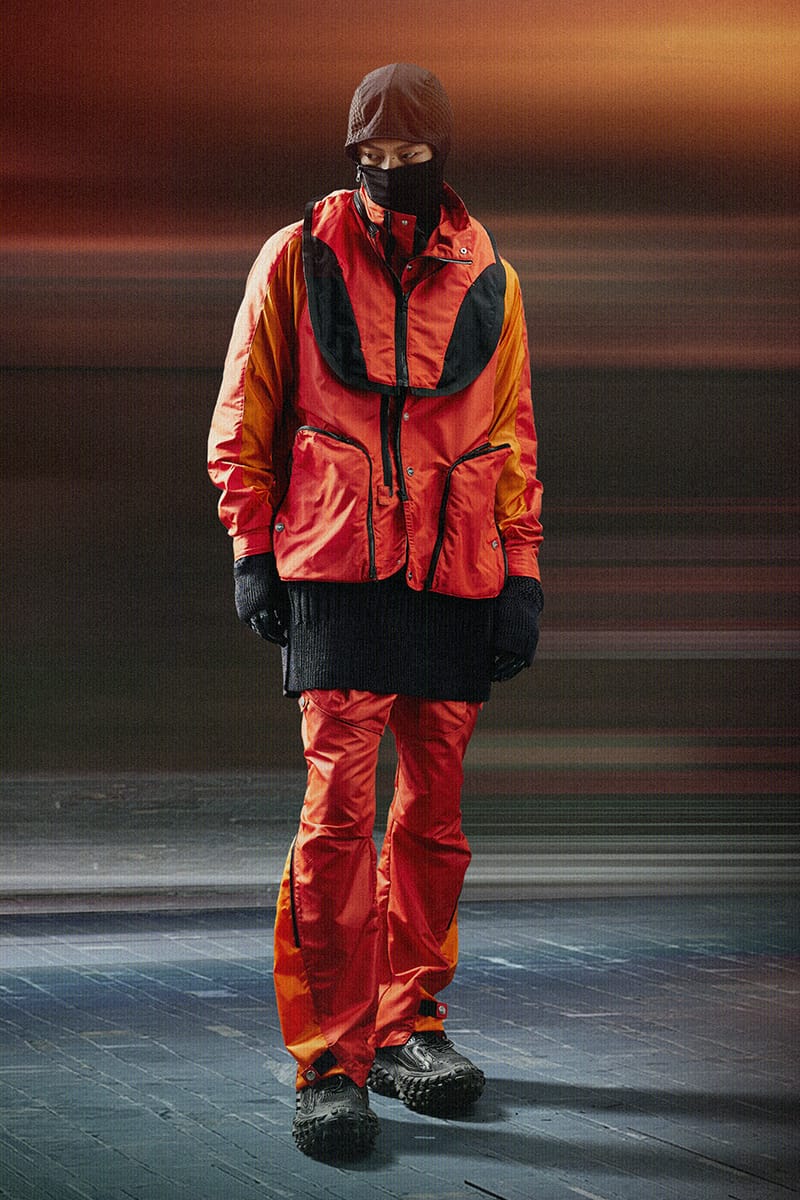 Guerrilla-Group3 of 21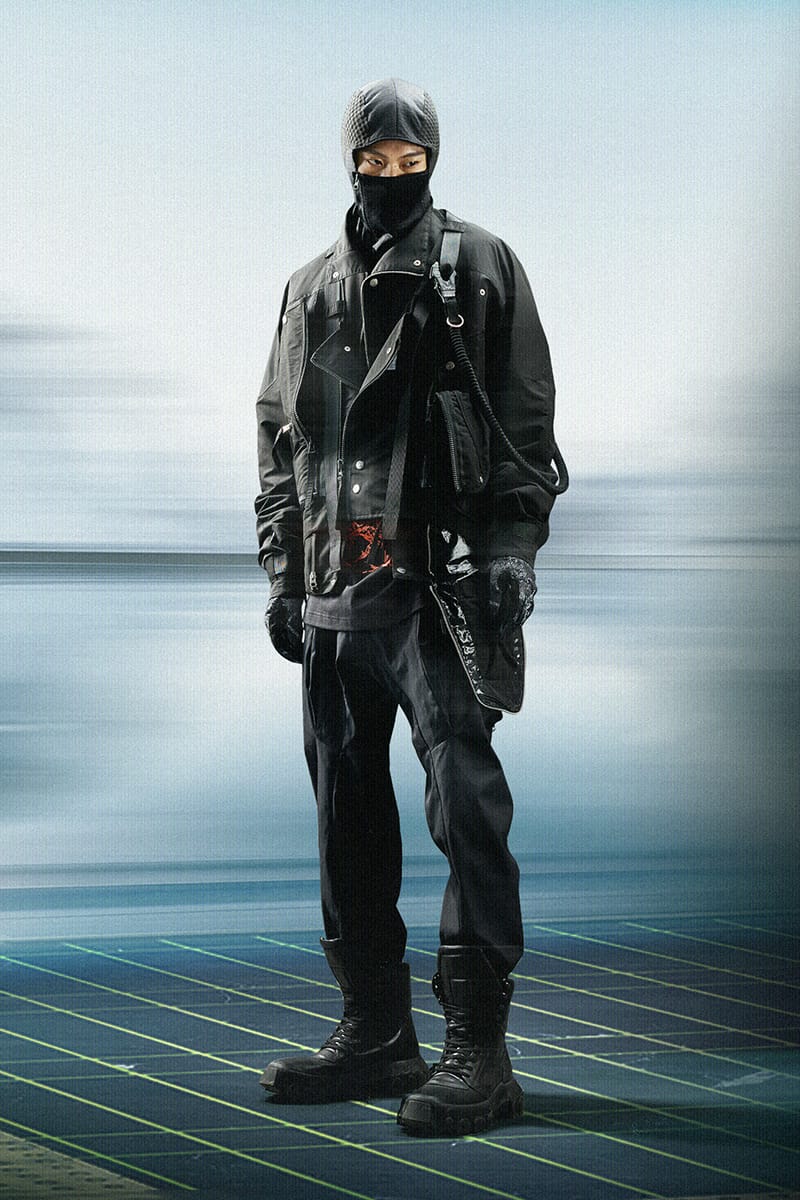 Guerrilla-Group4 of 21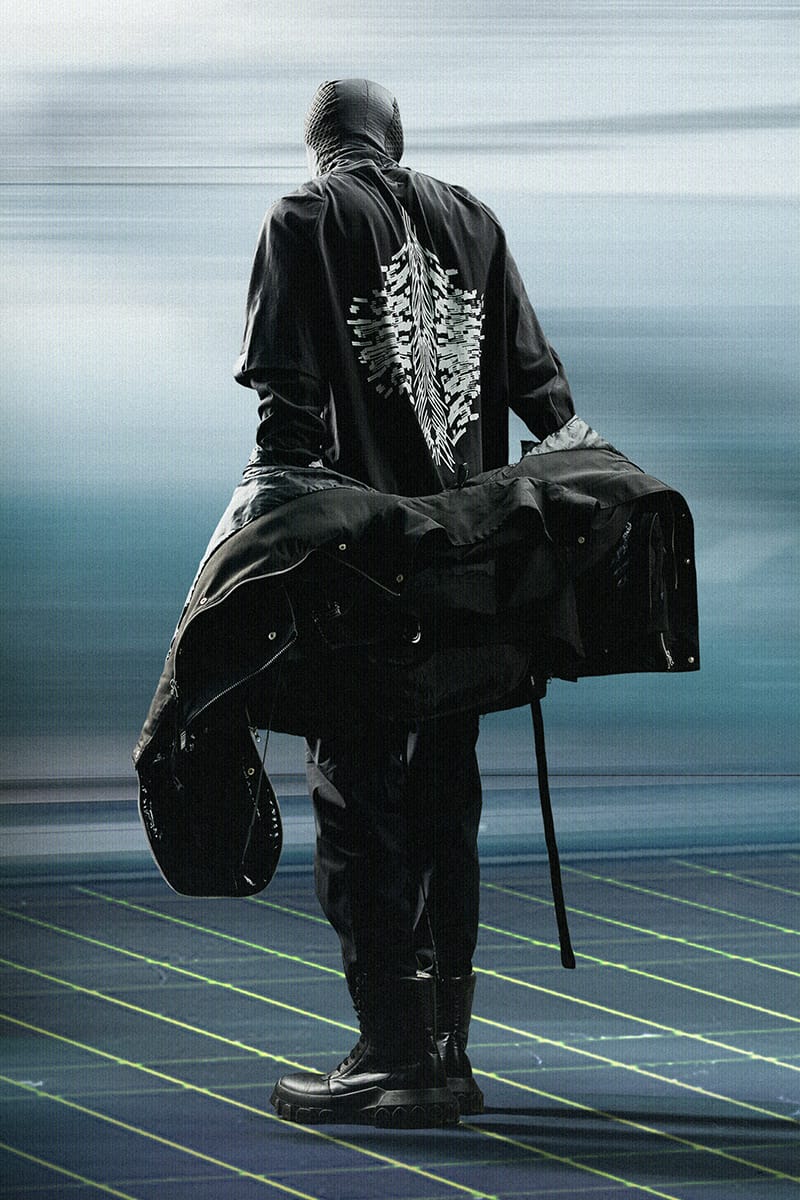 Guerrilla-Group5 of 21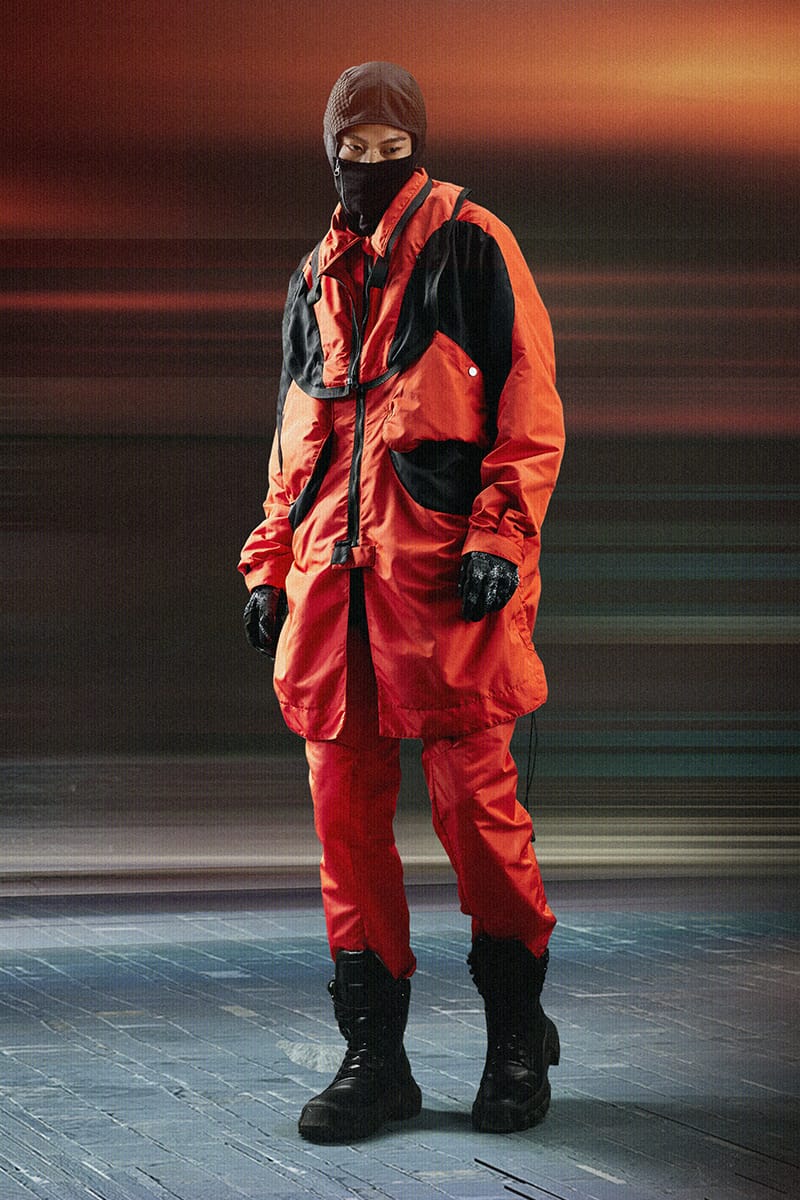 Guerrilla-Group6 of 21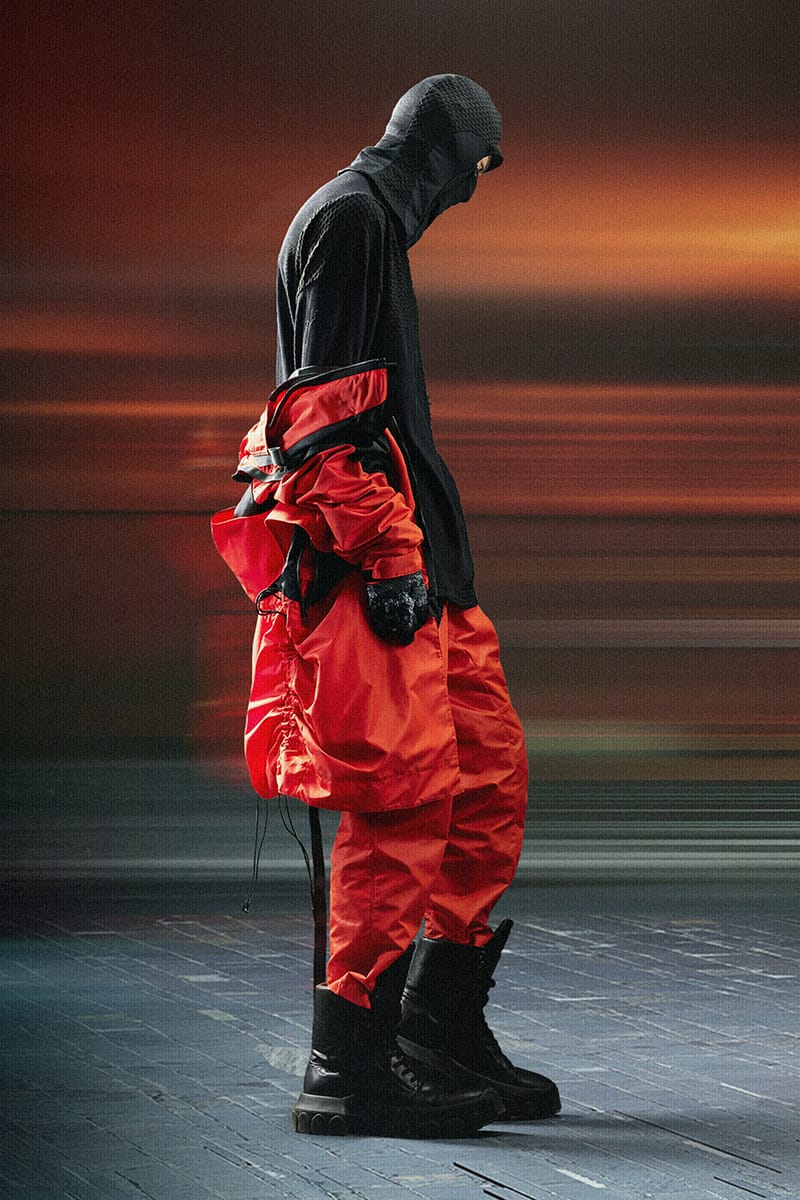 Guerrilla-Group7 of 21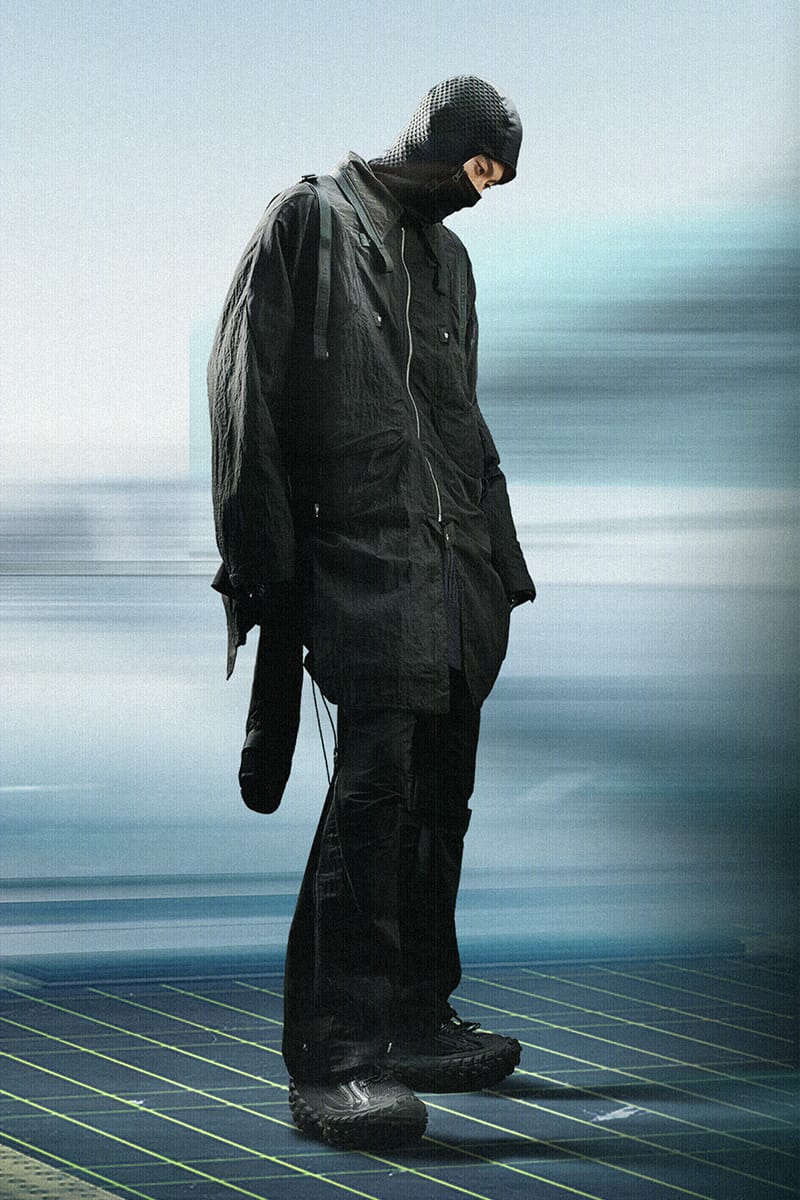 Guerrilla-Group8 of 21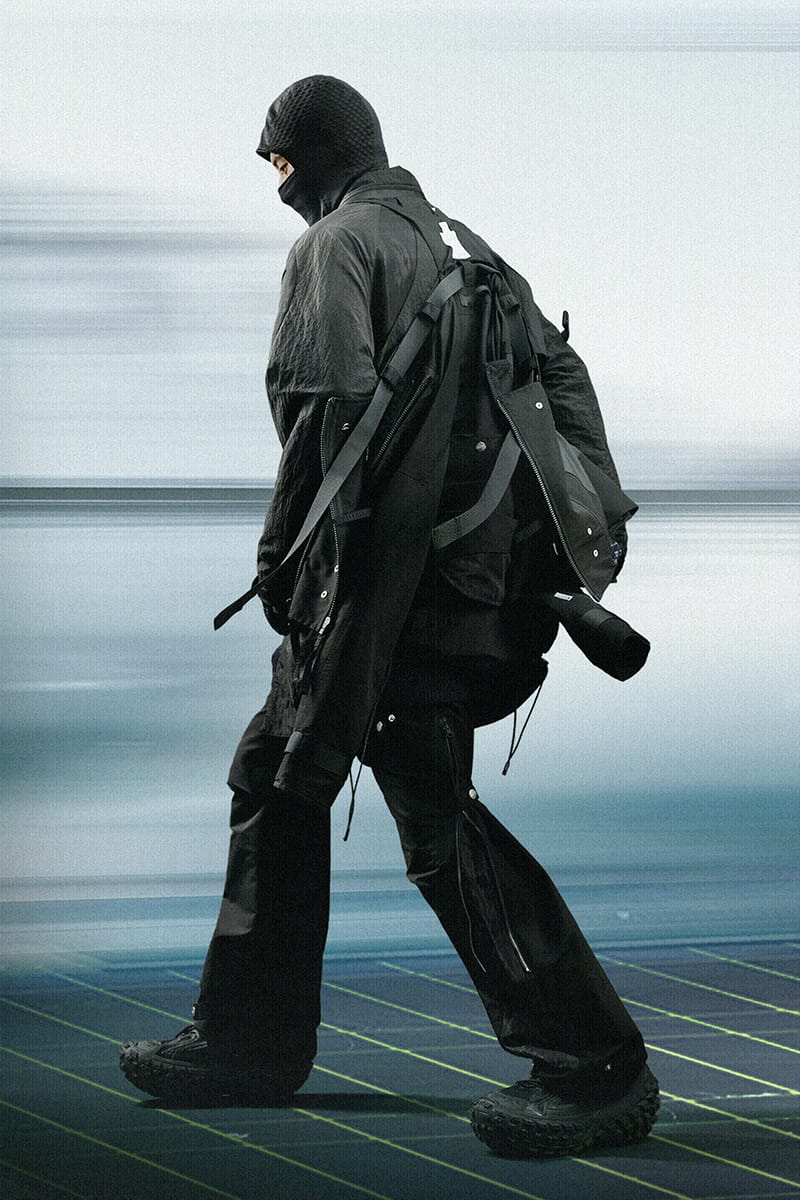 Guerrilla-Group9 of 21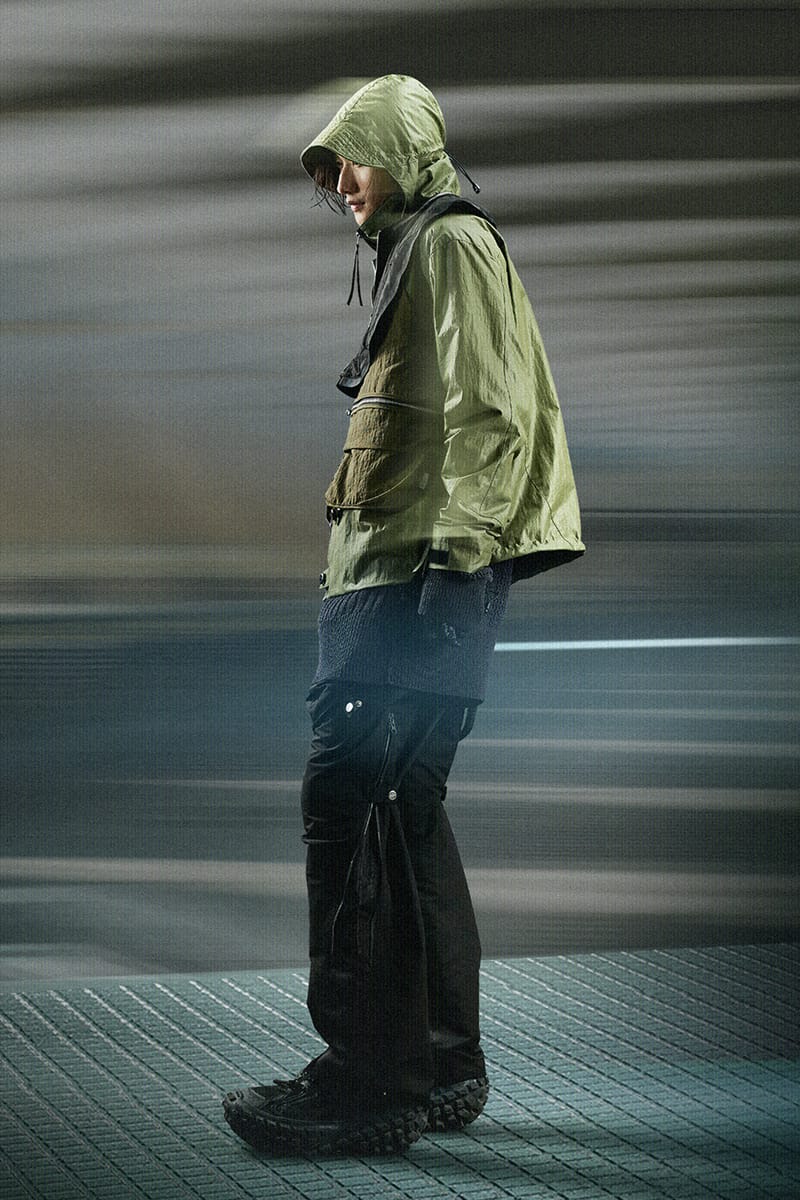 Guerrilla-Group10 of 21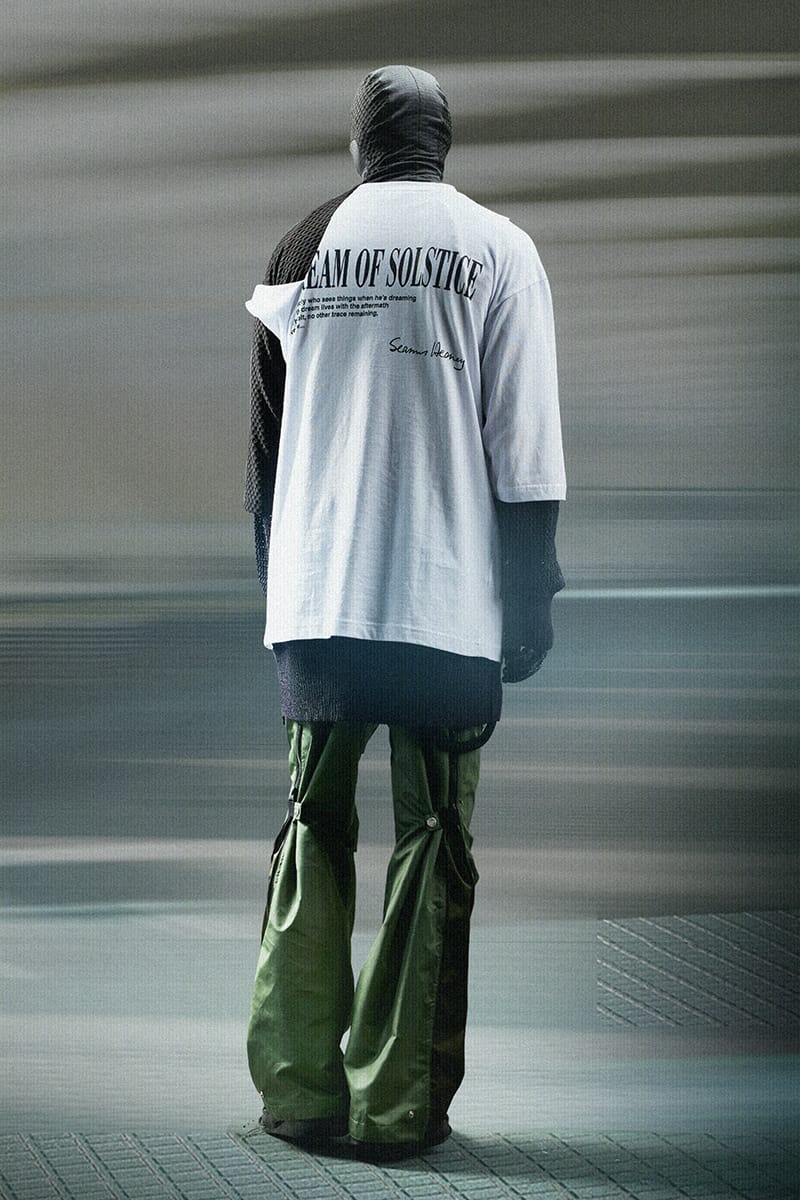 Guerrilla-Group11 of 21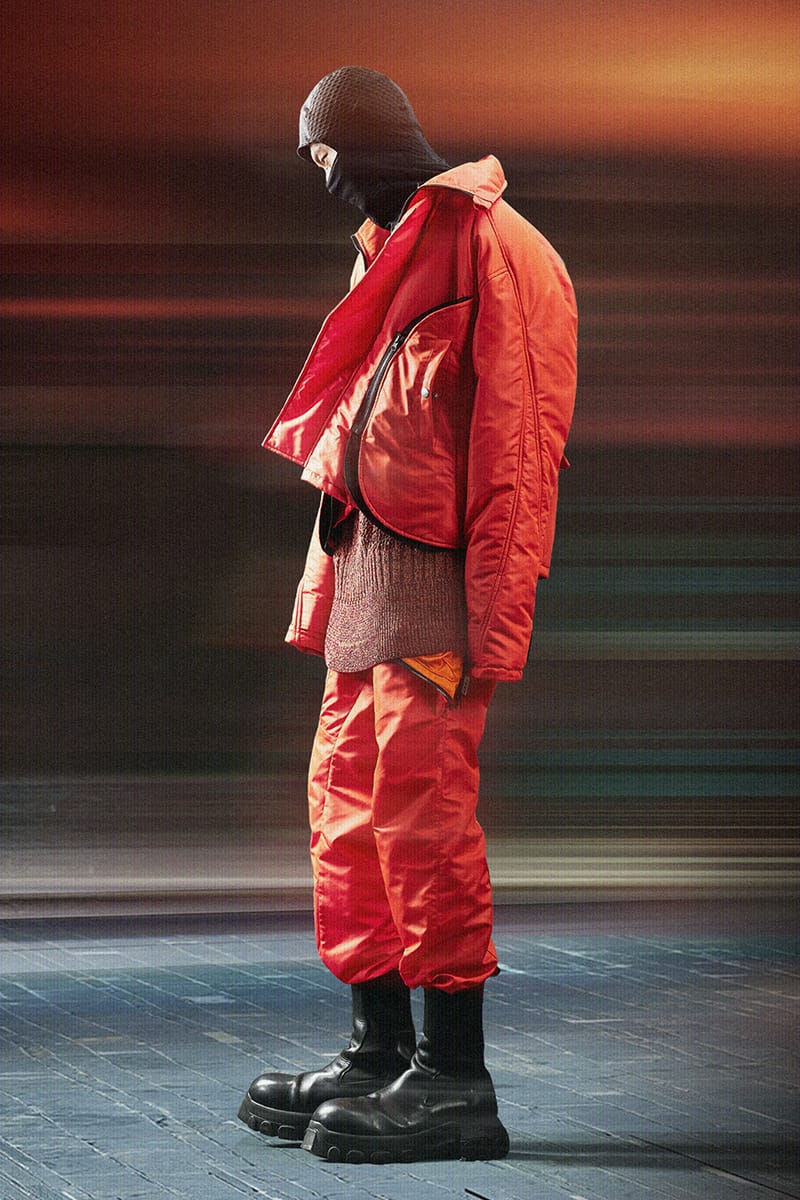 Guerrilla-Group12 of 21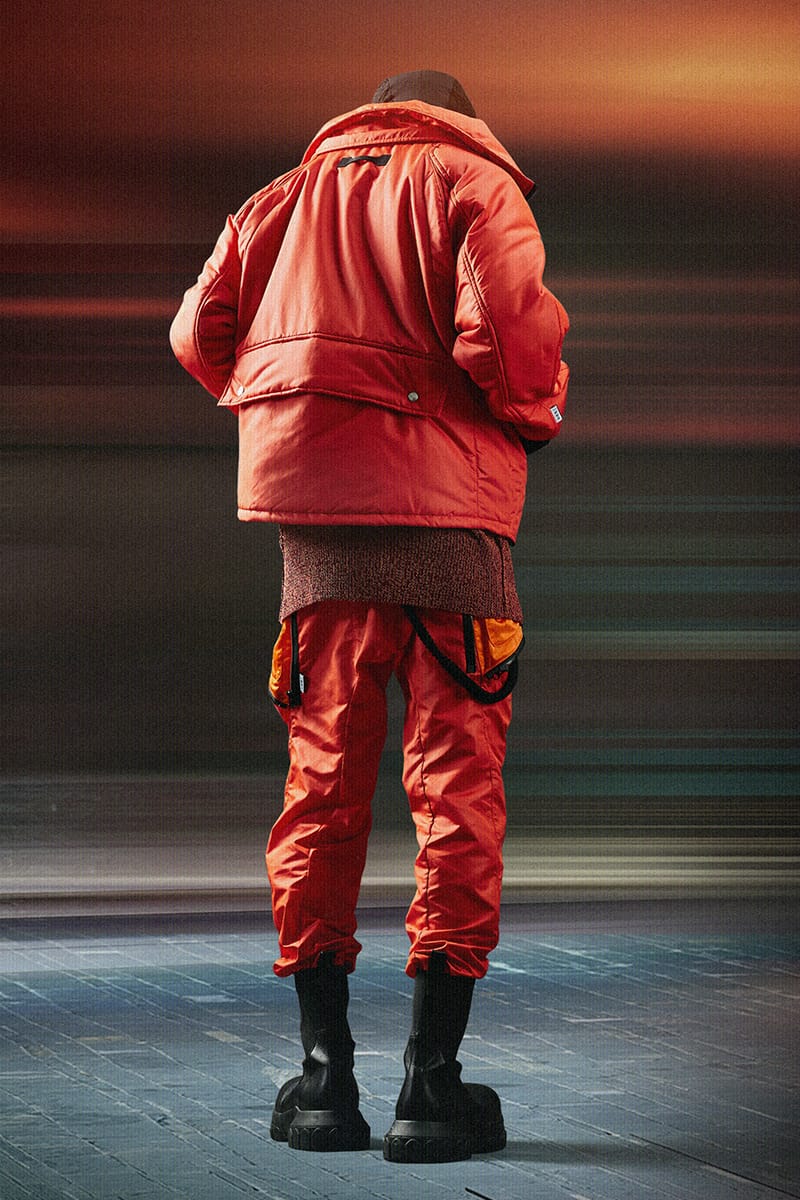 Guerrilla-Group13 of 21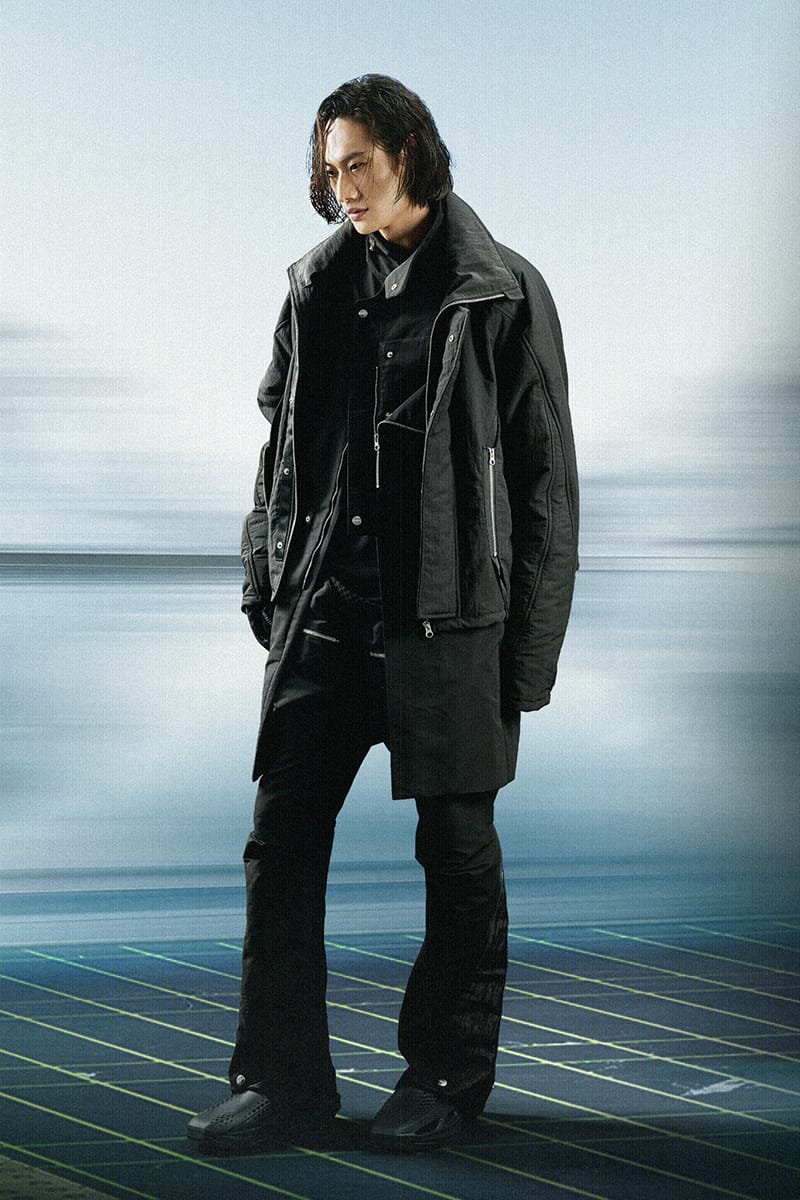 Guerrilla-Group14 of 21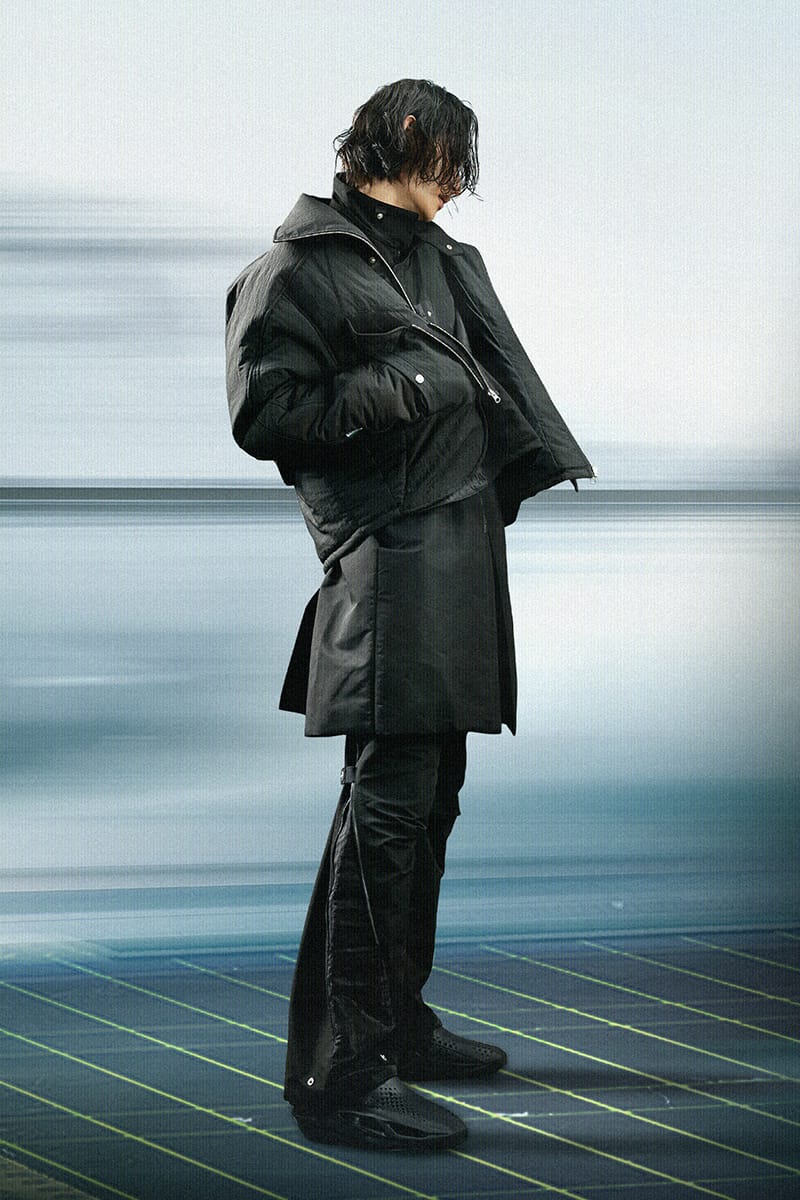 Guerrilla-Group15 of 21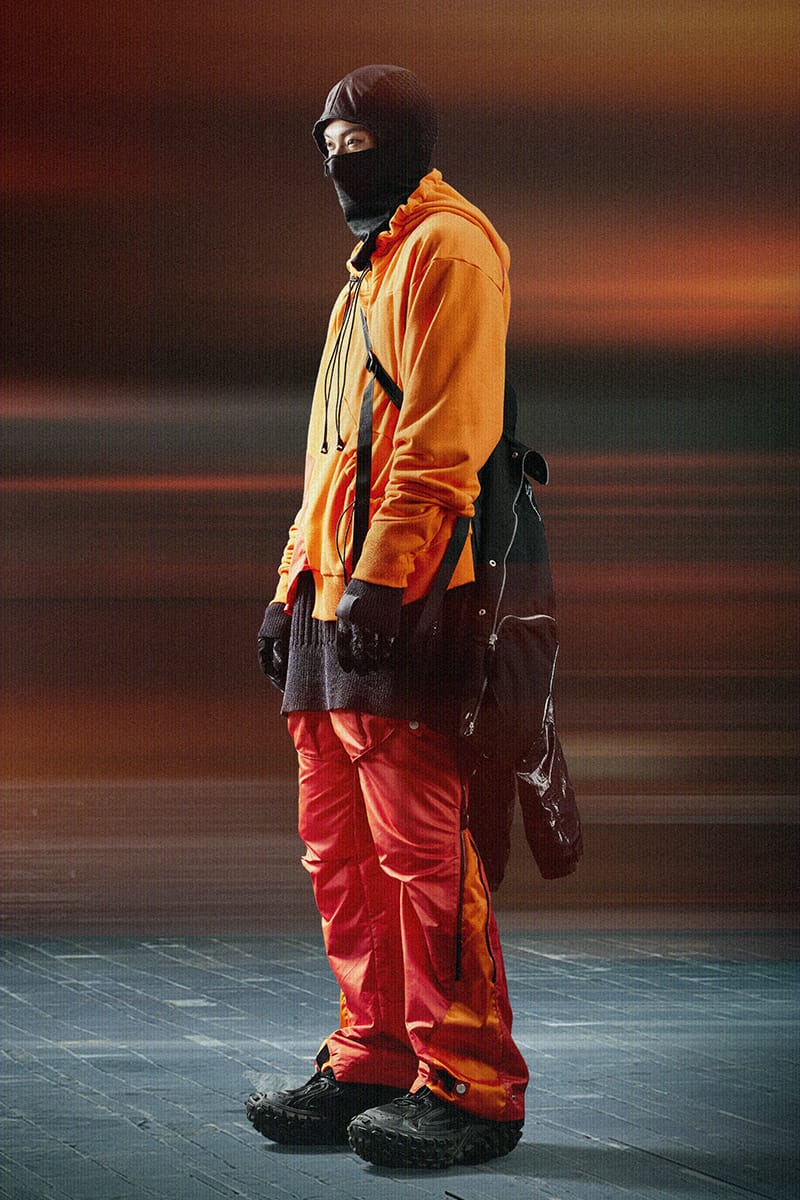 Guerrilla-Group16 of 21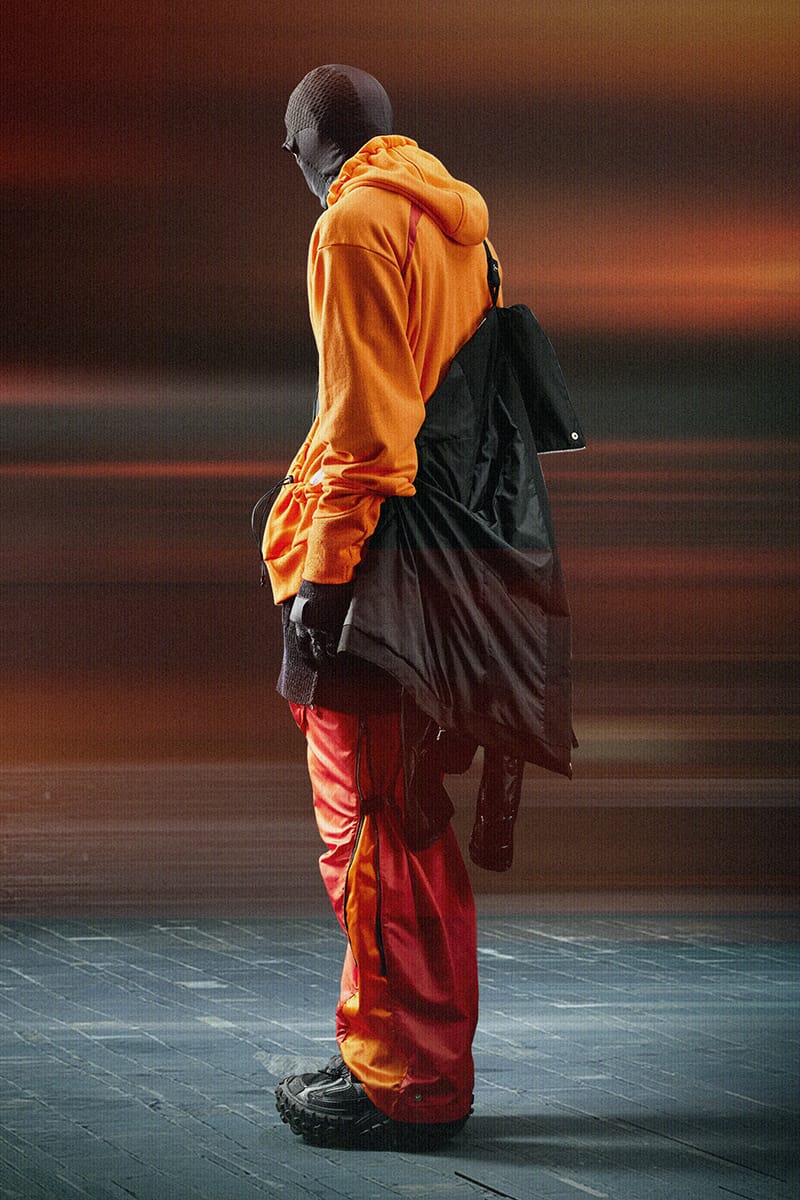 Guerrilla-Group17 of 21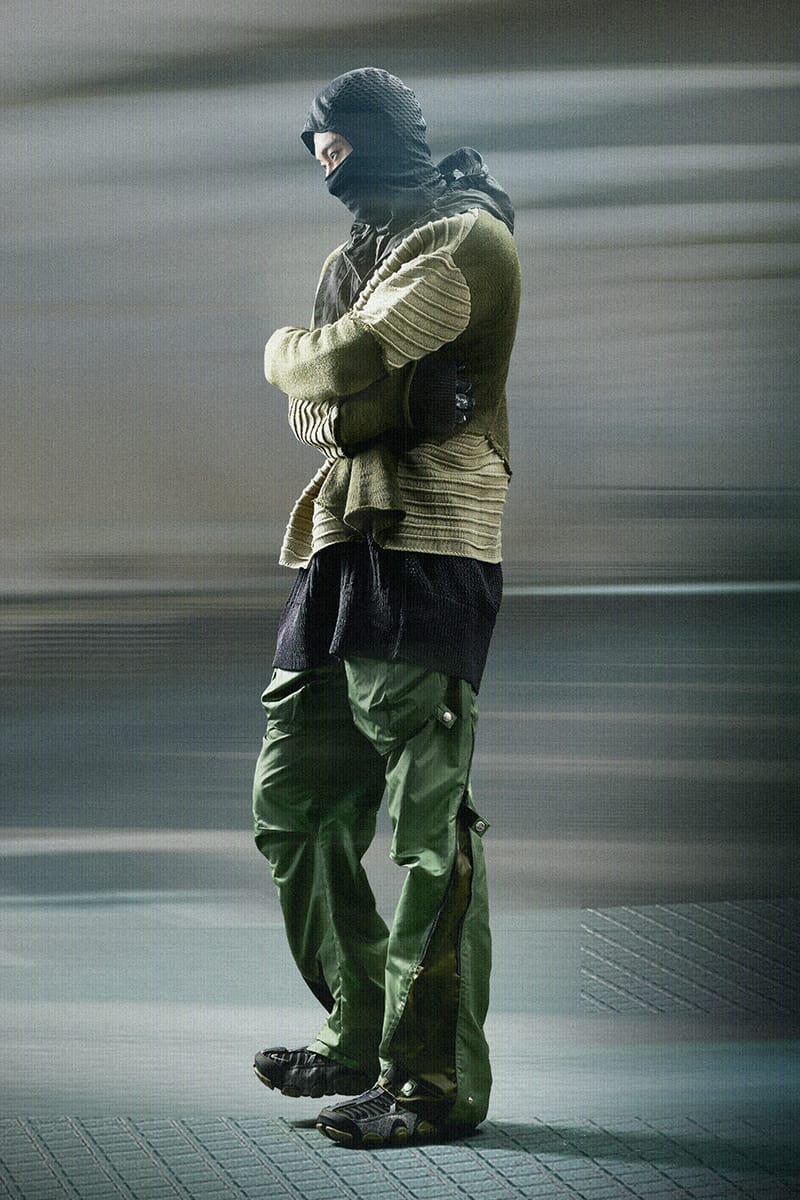 Guerrilla-Group18 of 21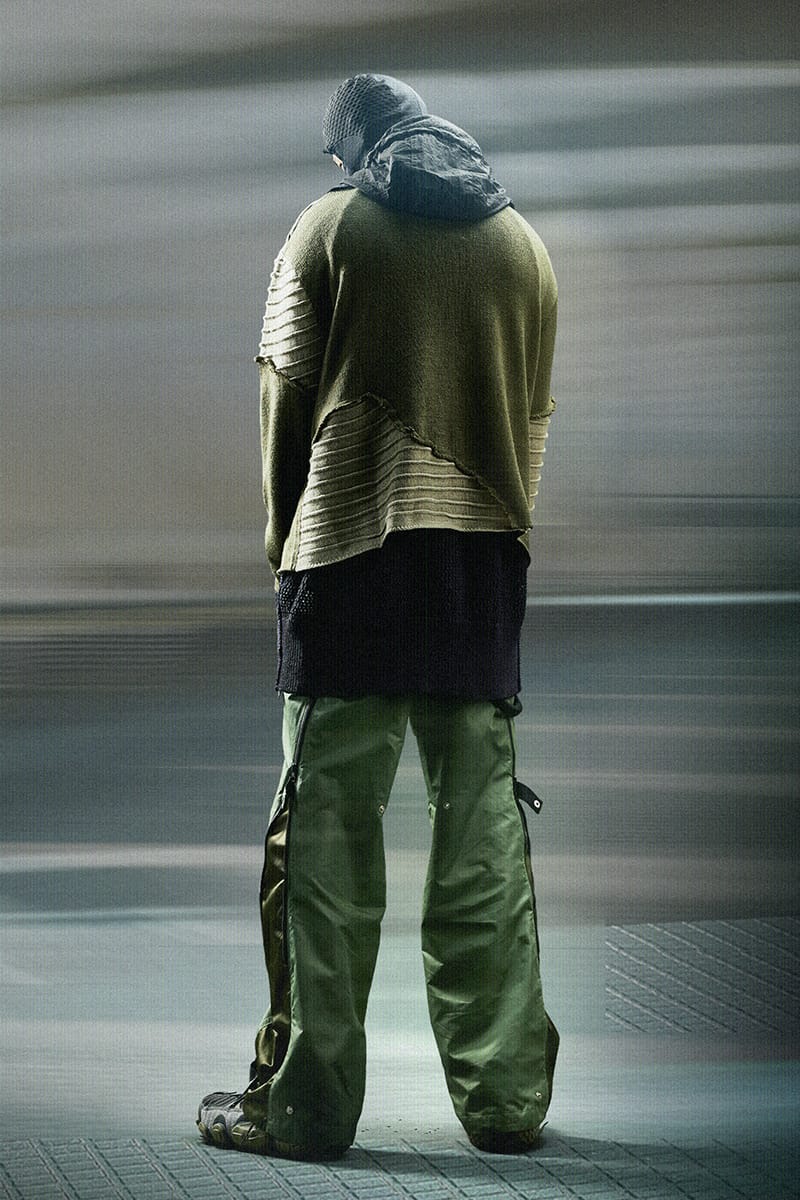 Guerrilla-Group19 of 21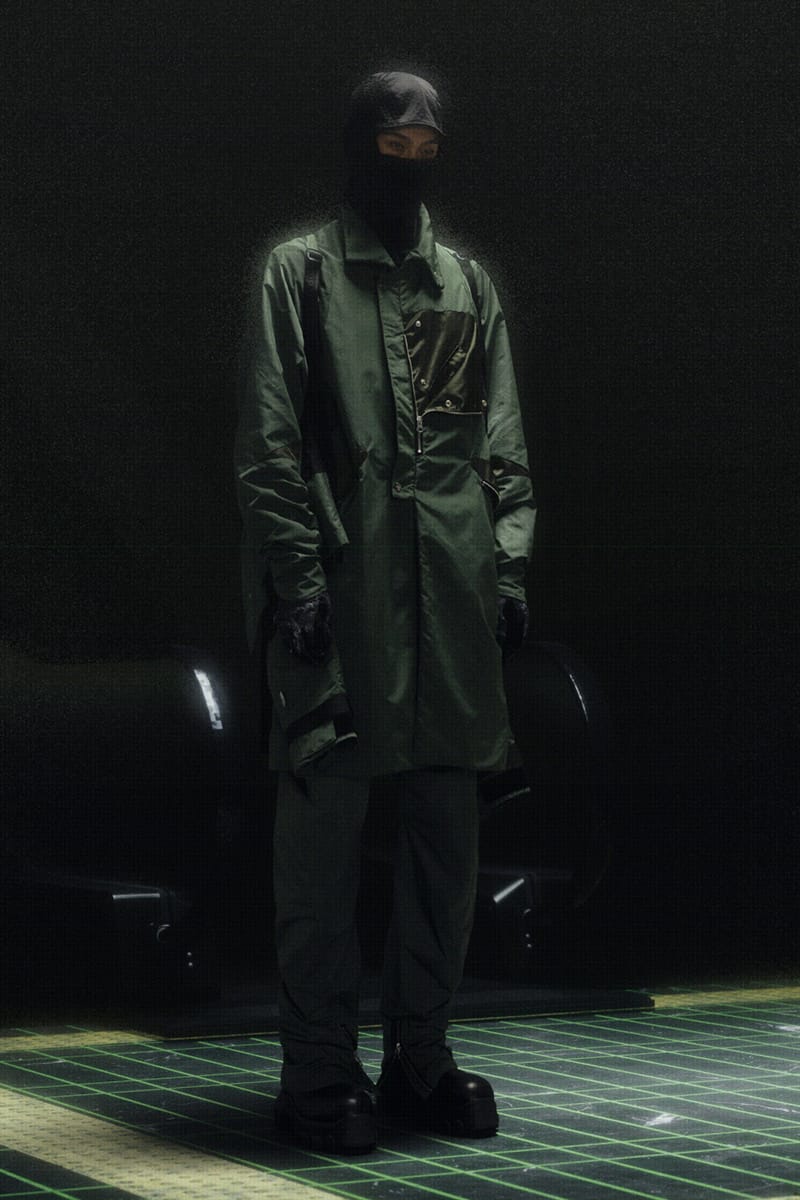 Guerrilla-Group20 of 21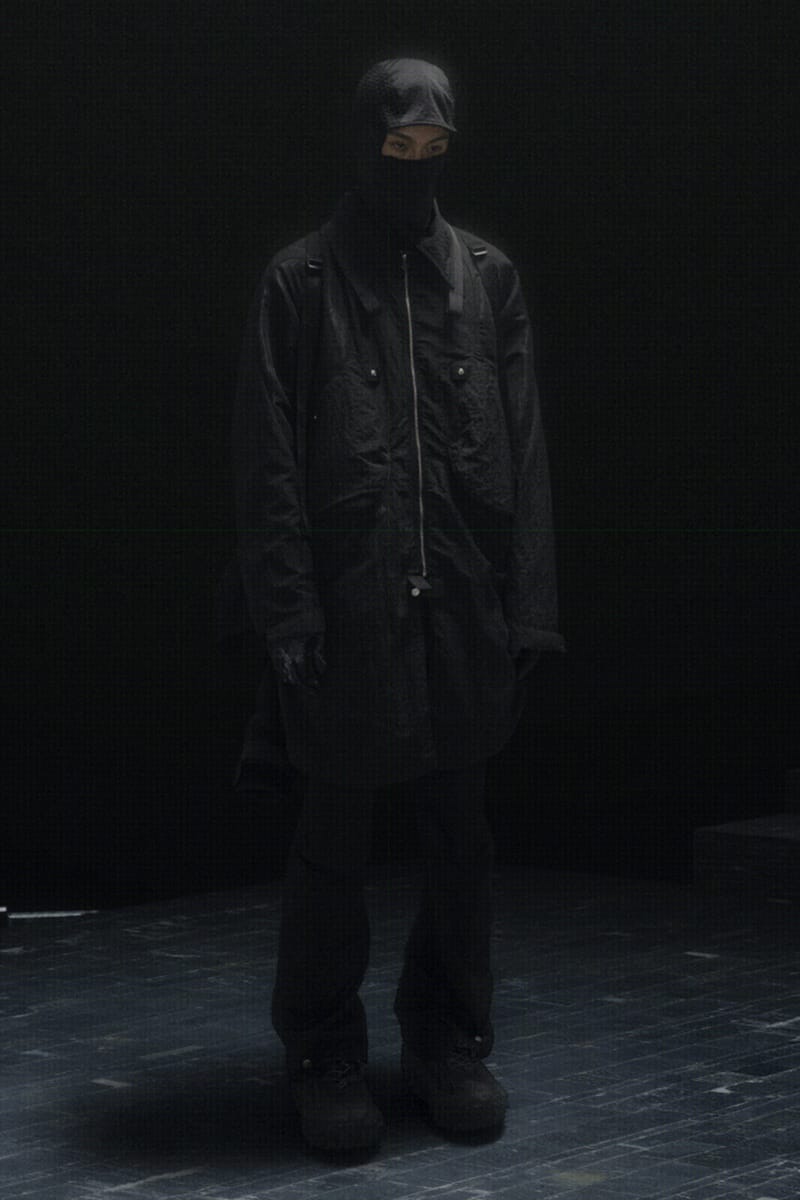 Guerrilla-Group21 of 21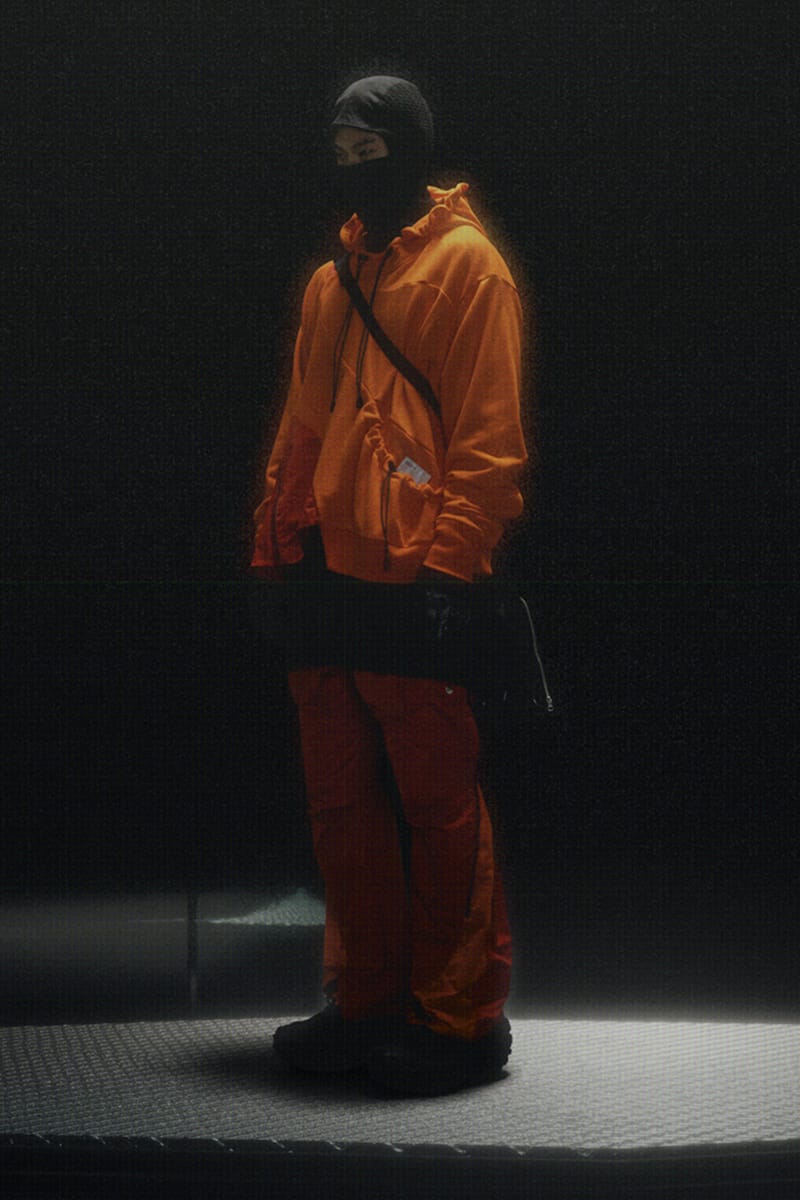 Guerrilla-Group
When: Now
Where: Guerrilla-Group
HYSTERIC GLAMOUR x Dickies Collection
1 of 5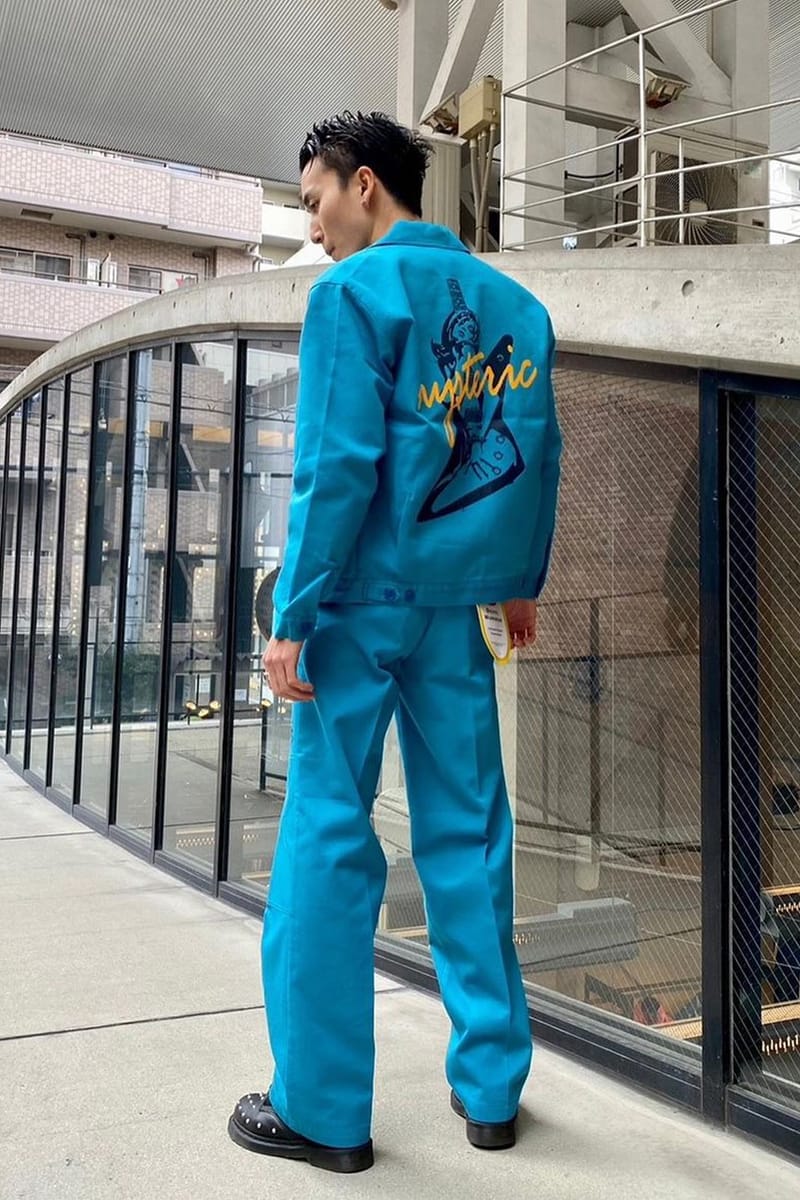 Hysteric Glamour2 of 5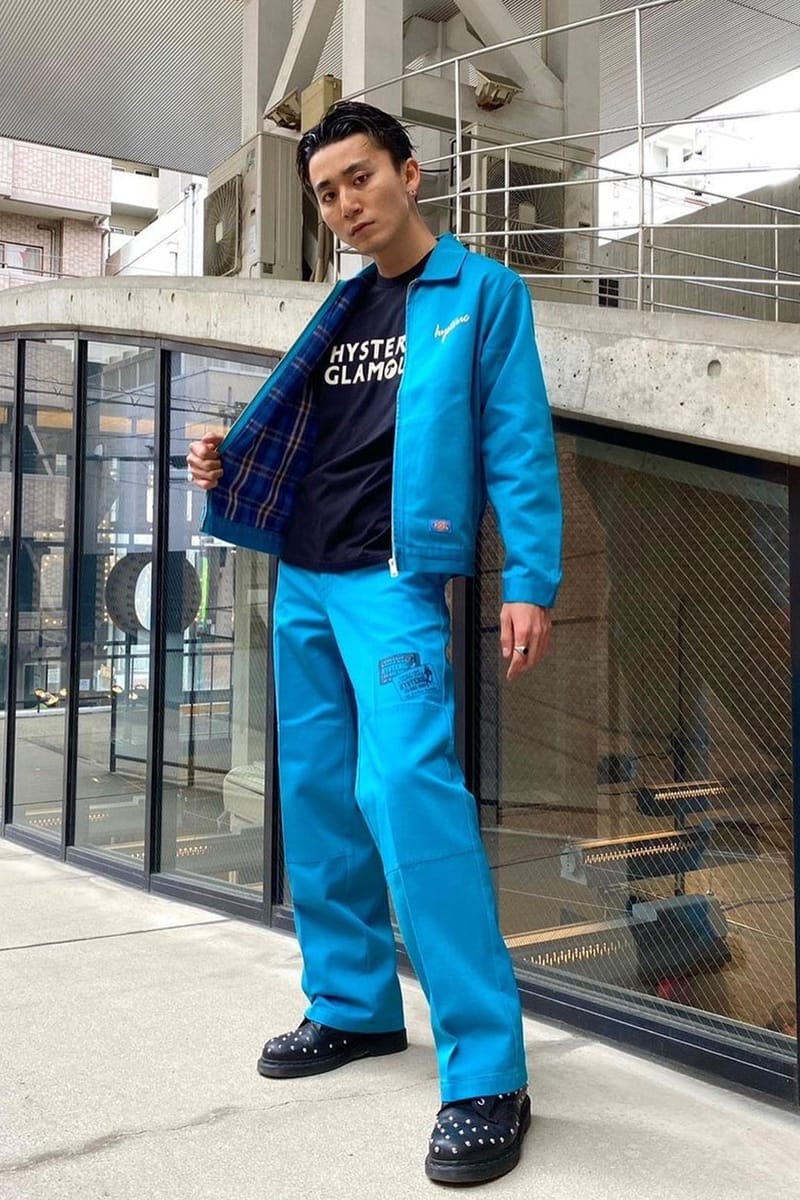 Hysteric Glamour3 of 5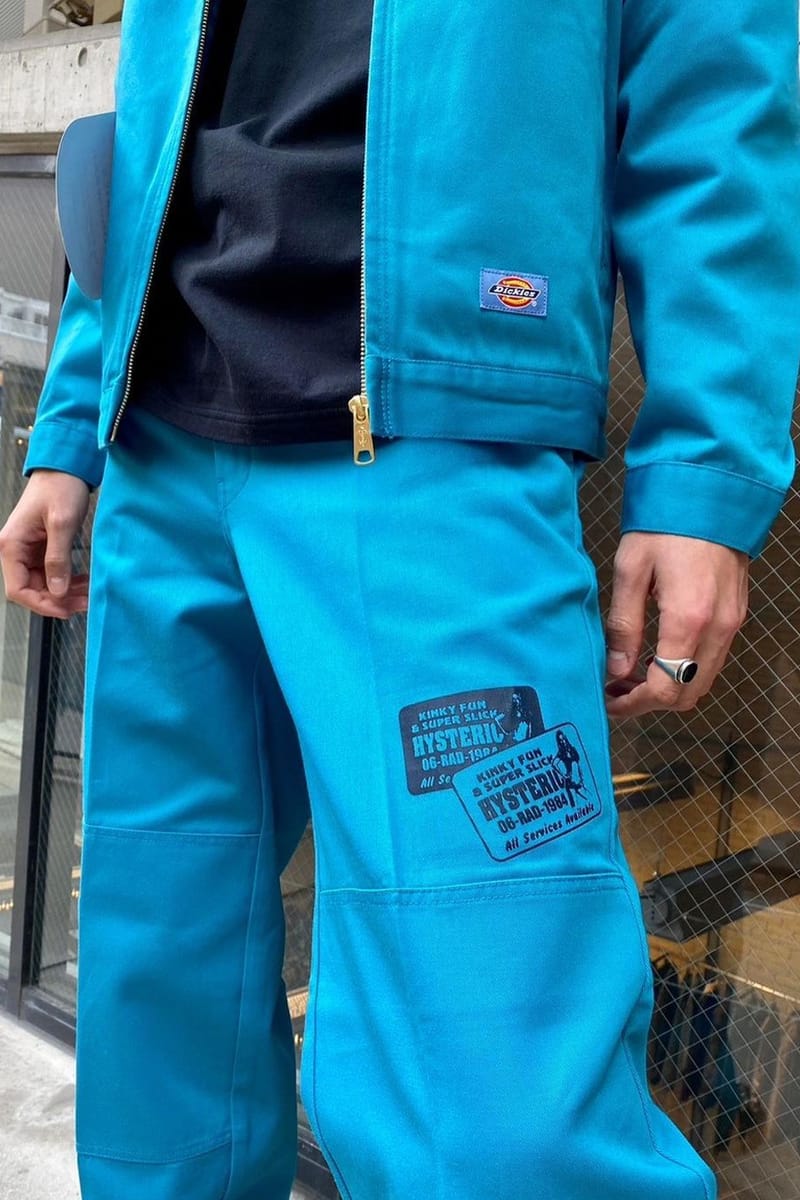 Hysteric Glamour4 of 5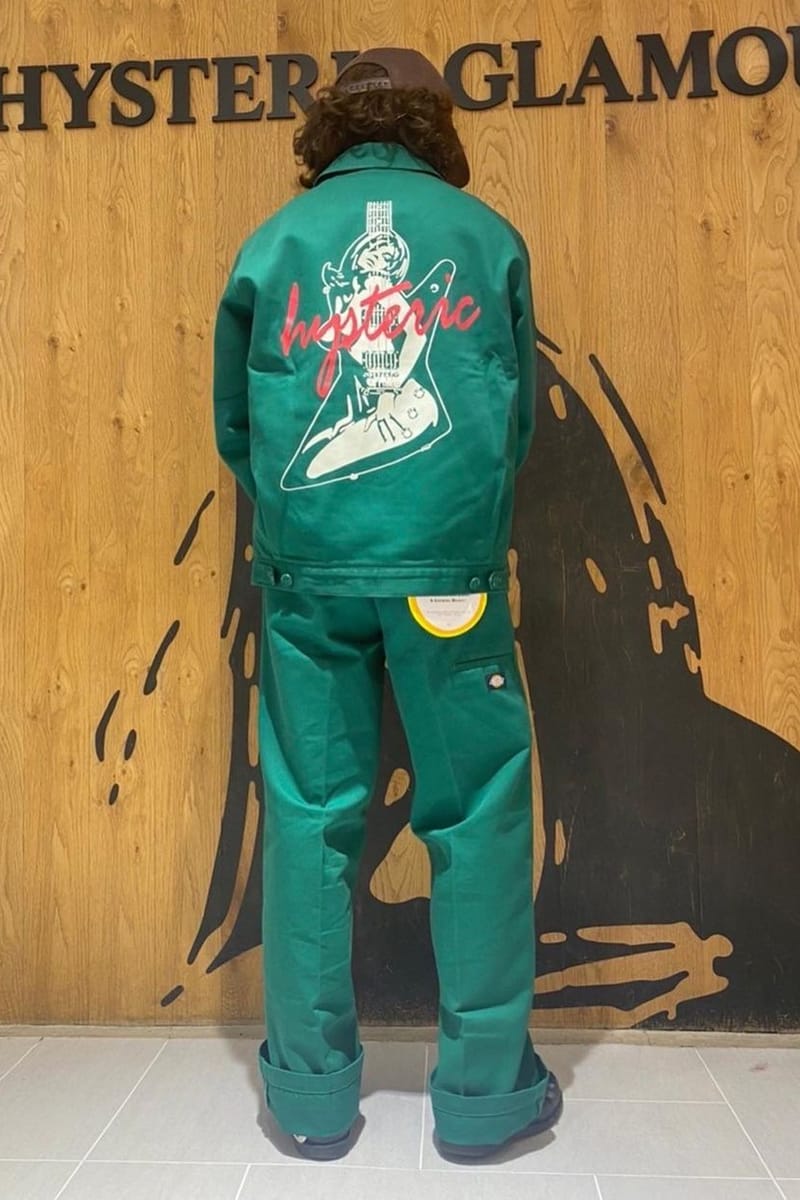 Hysteric Glamour5 of 5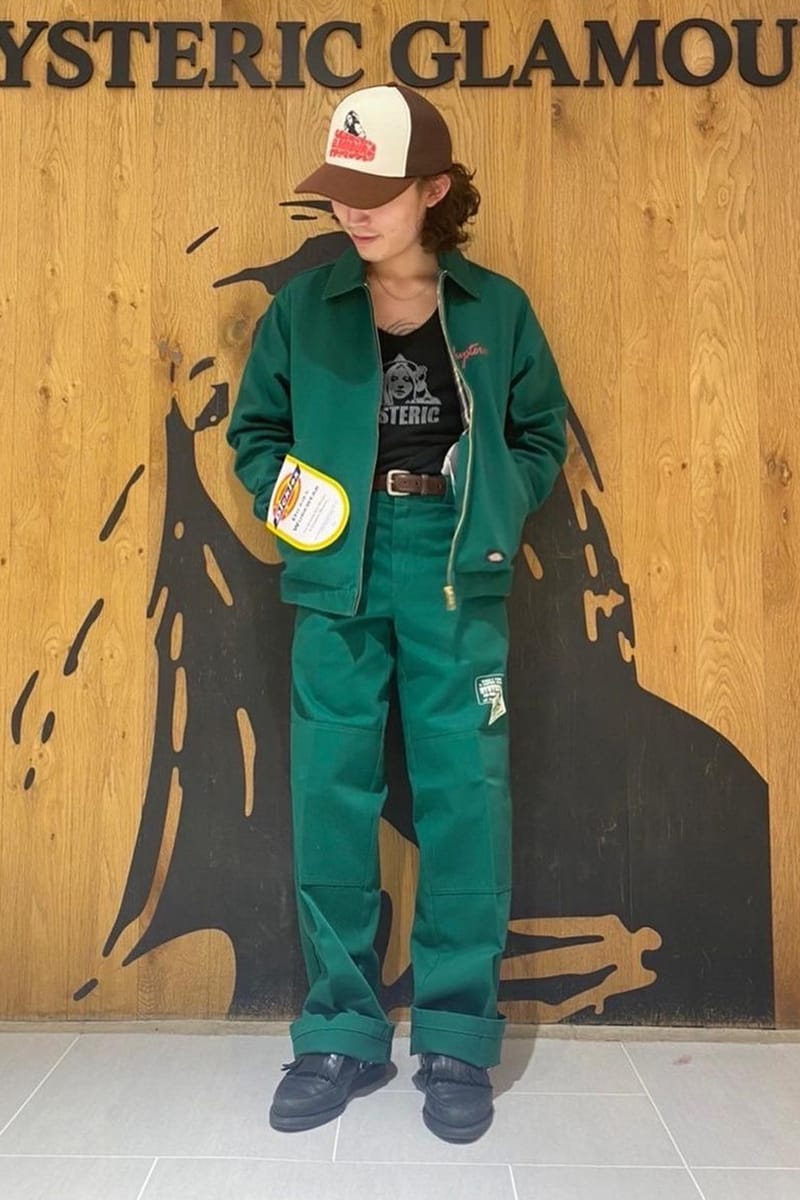 Hysteric Glamour
When: Now
Where: HYSTERIC GLAMOUR
A-COLD-WALL* Pre-Spring 2023 Collection
1 of 40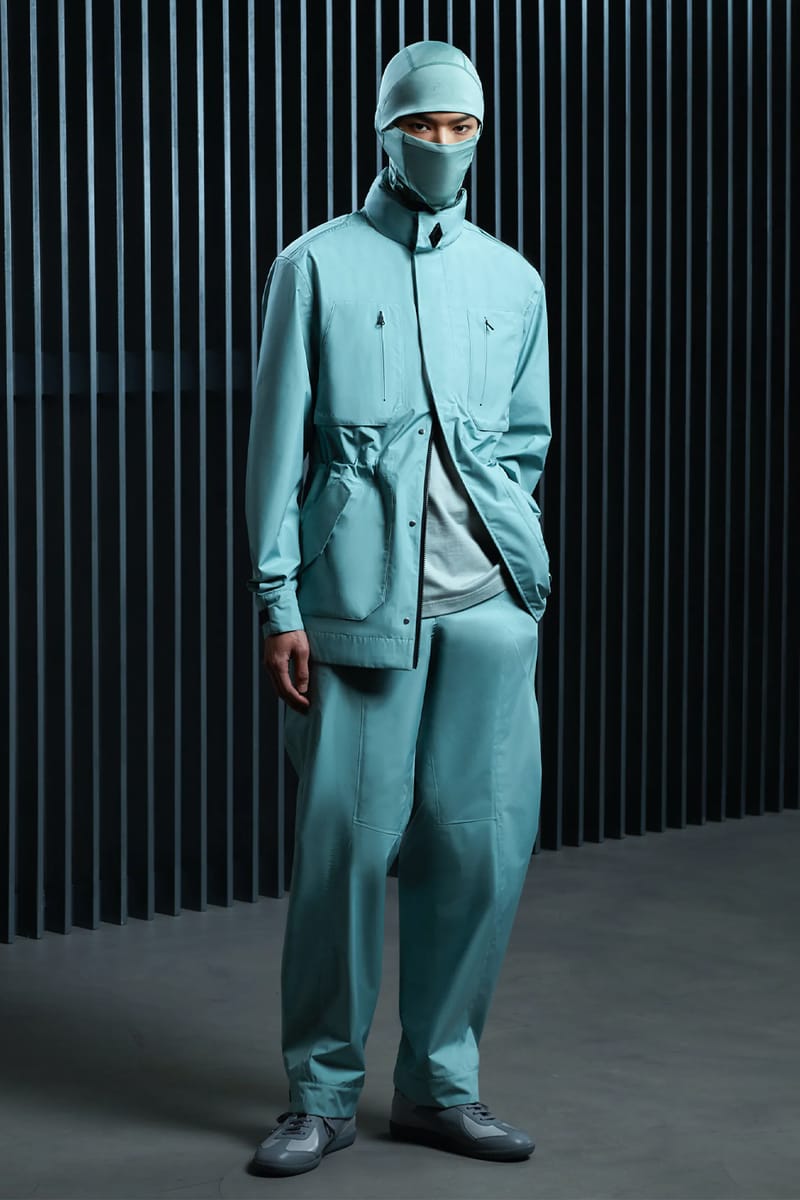 A-Cold-Wall*2 of 40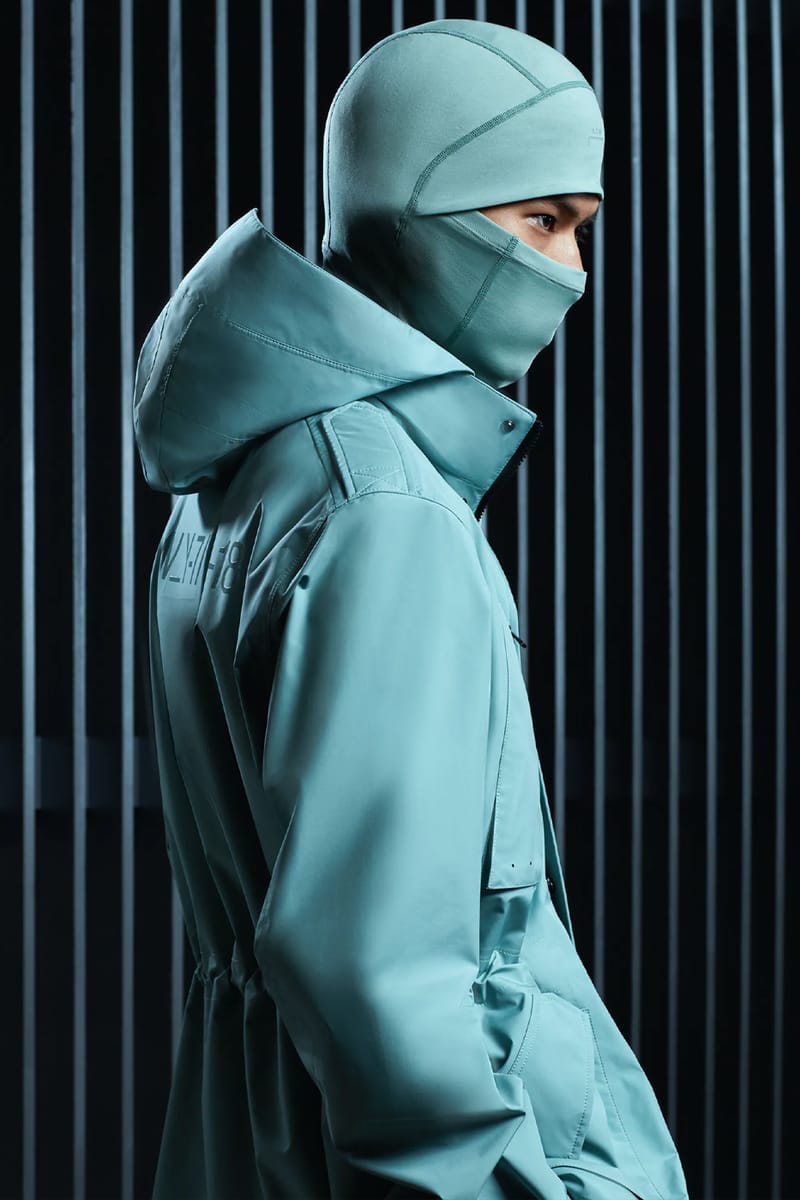 A-Cold-Wall*3 of 40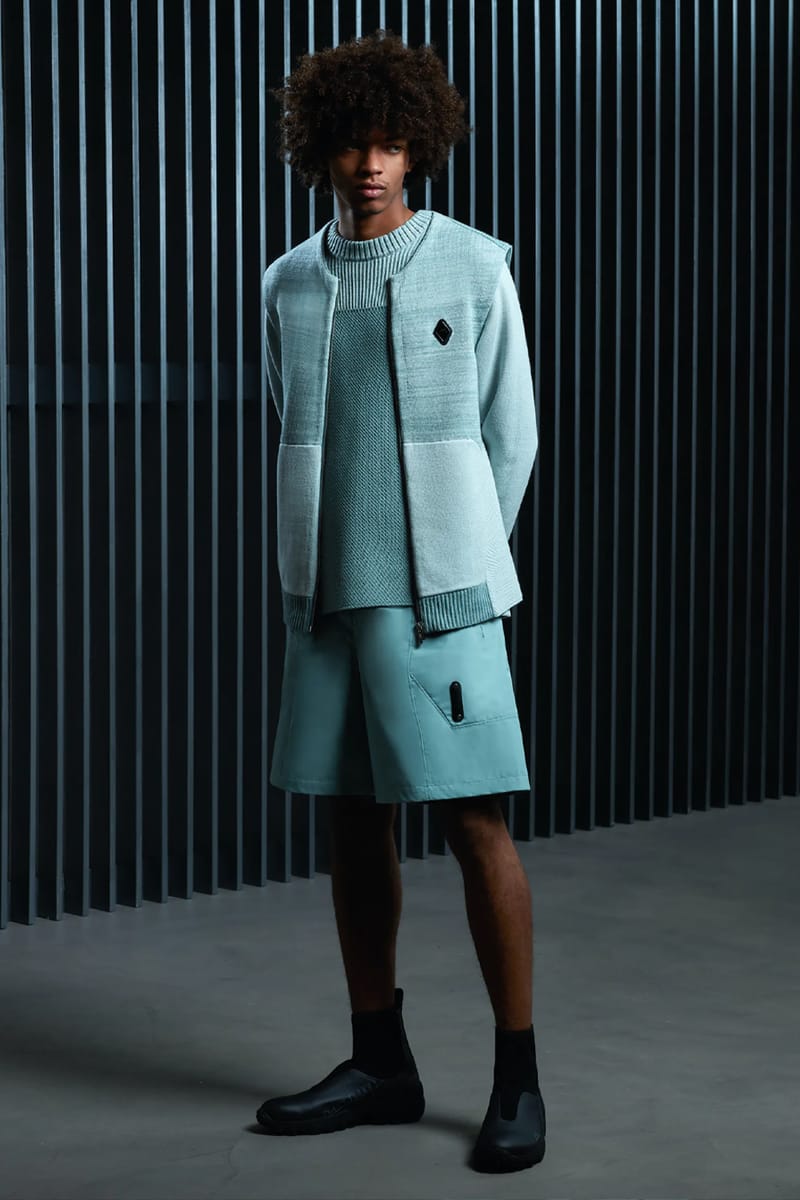 A-Cold-Wall*4 of 40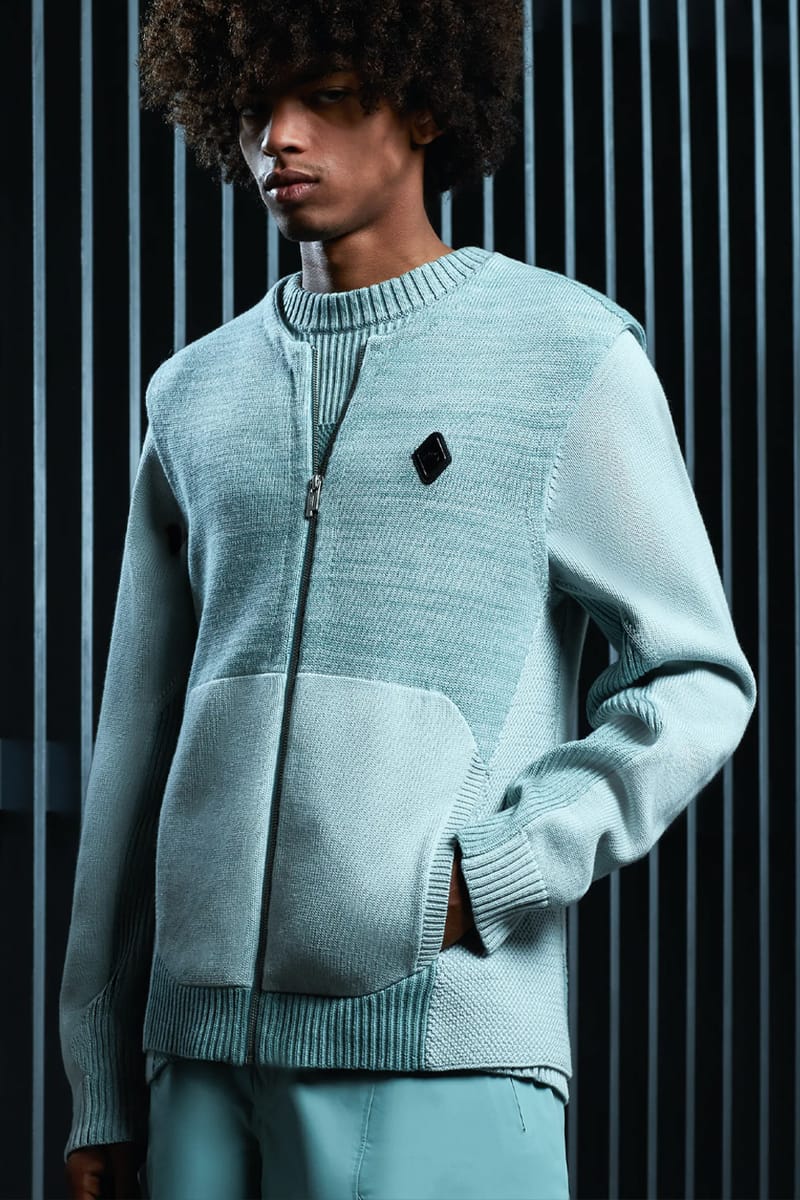 A-Cold-Wall*5 of 40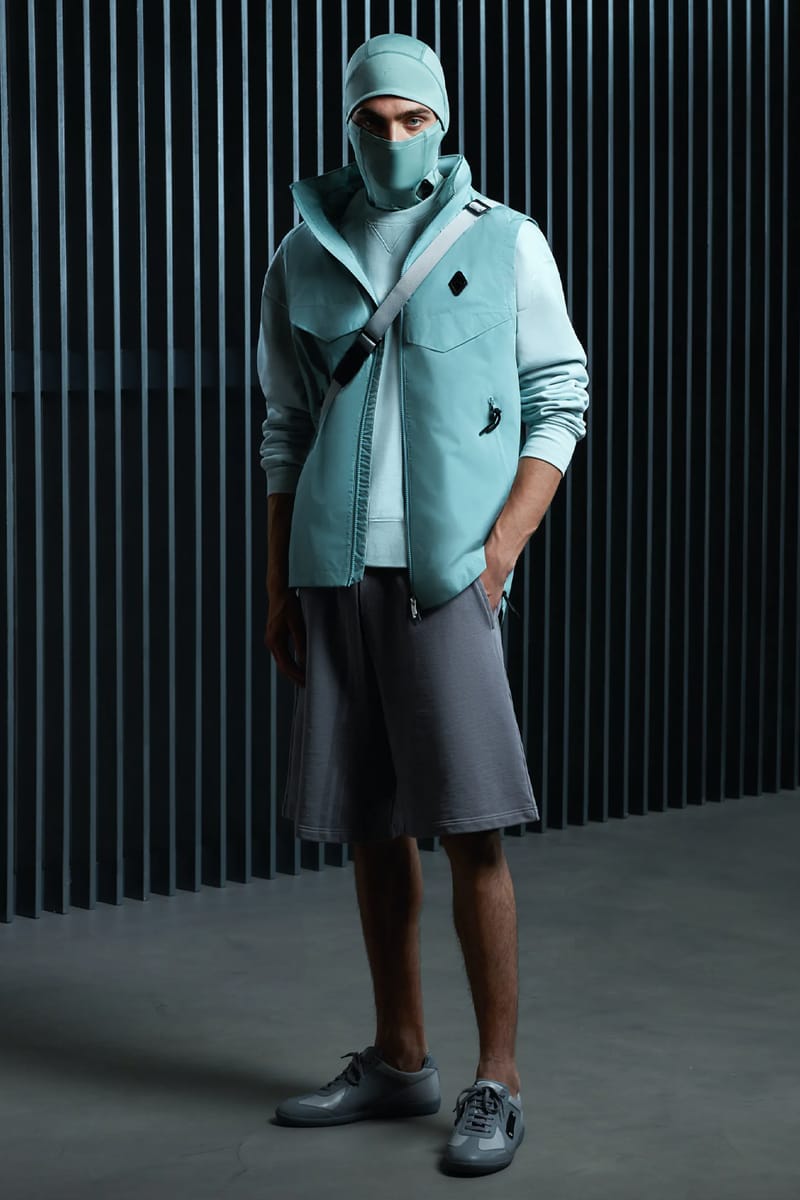 A-Cold-Wall*6 of 40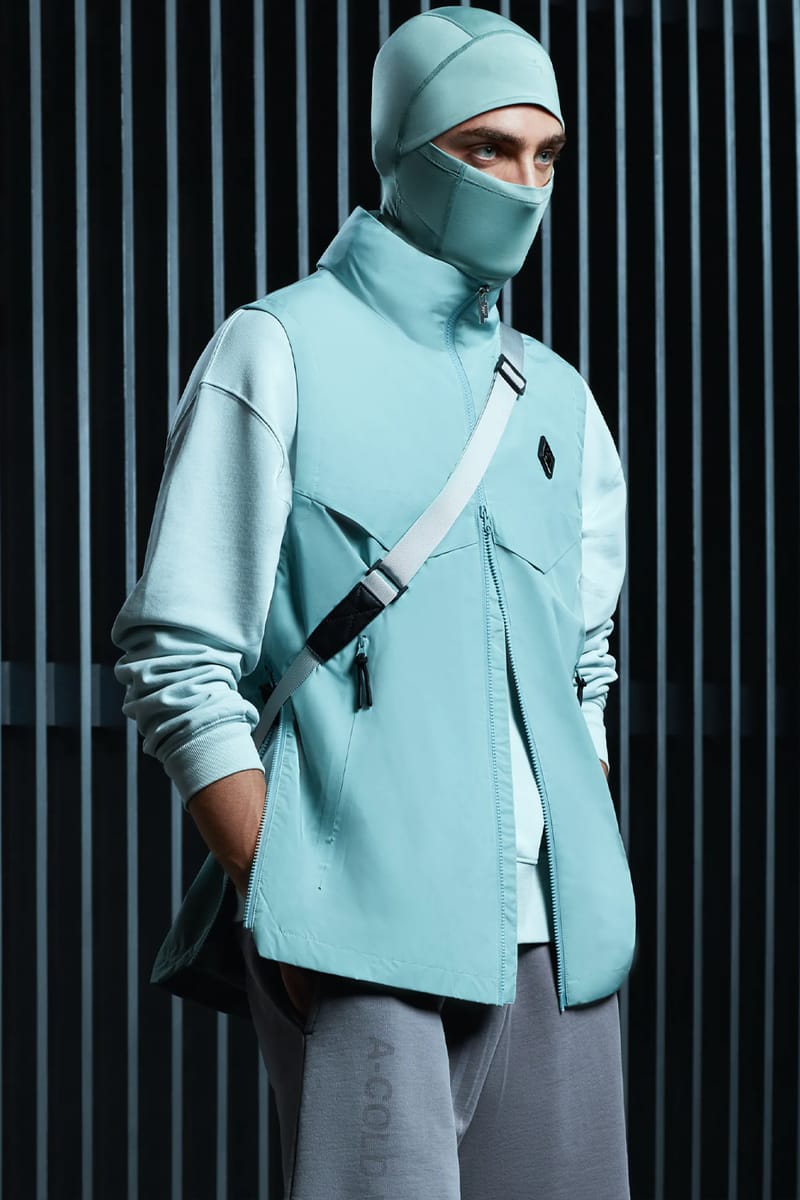 A-Cold-Wall*7 of 40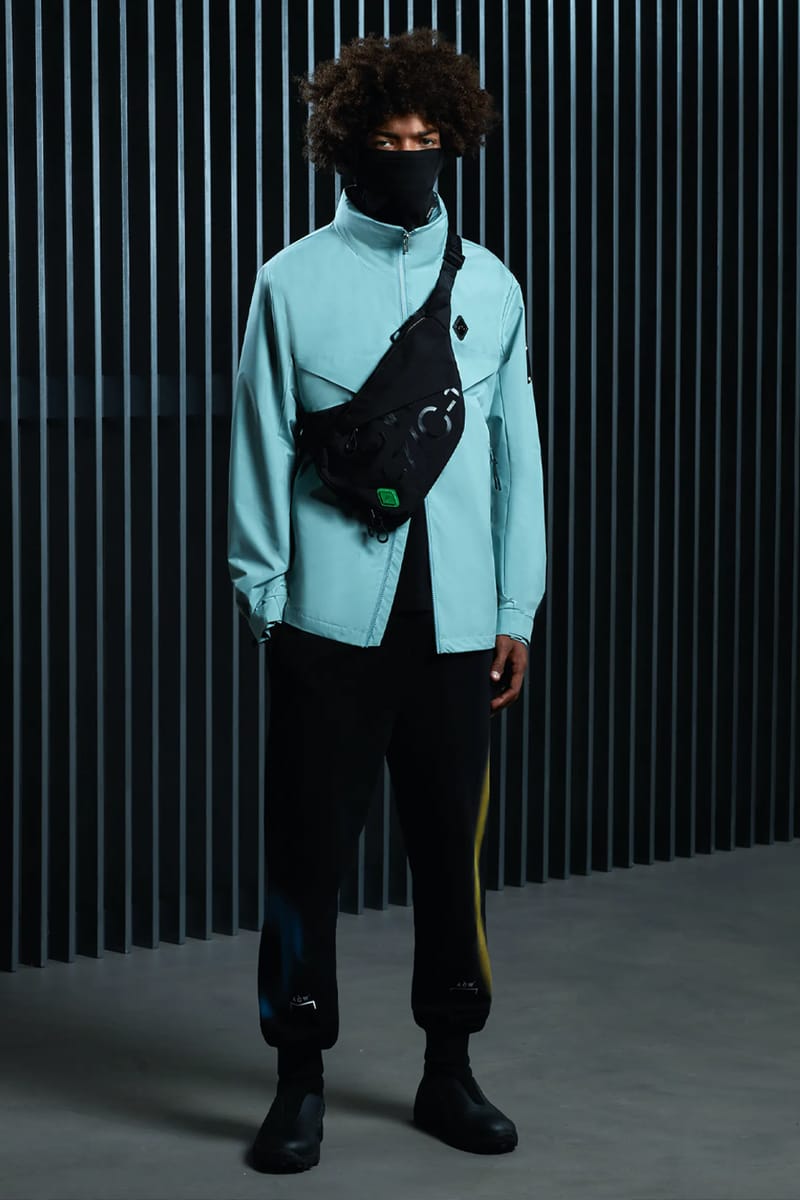 A-Cold-Wall*8 of 40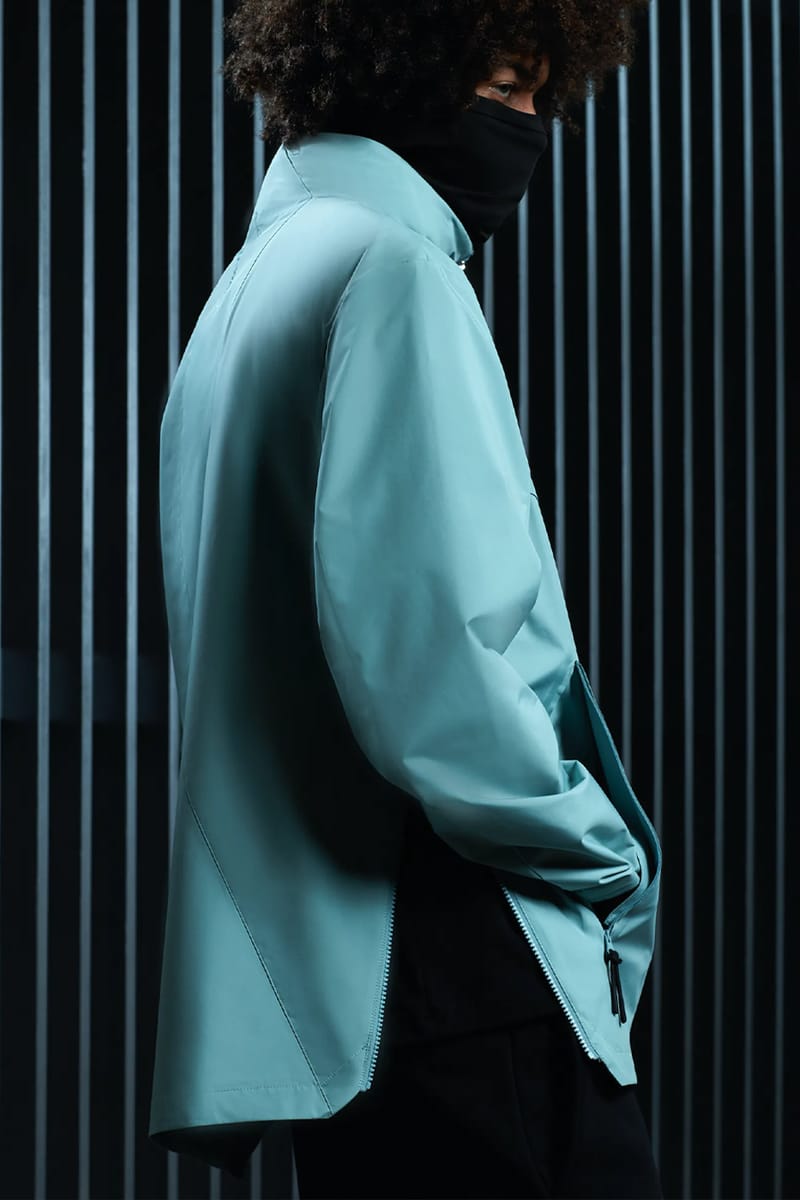 A-Cold-Wall*9 of 40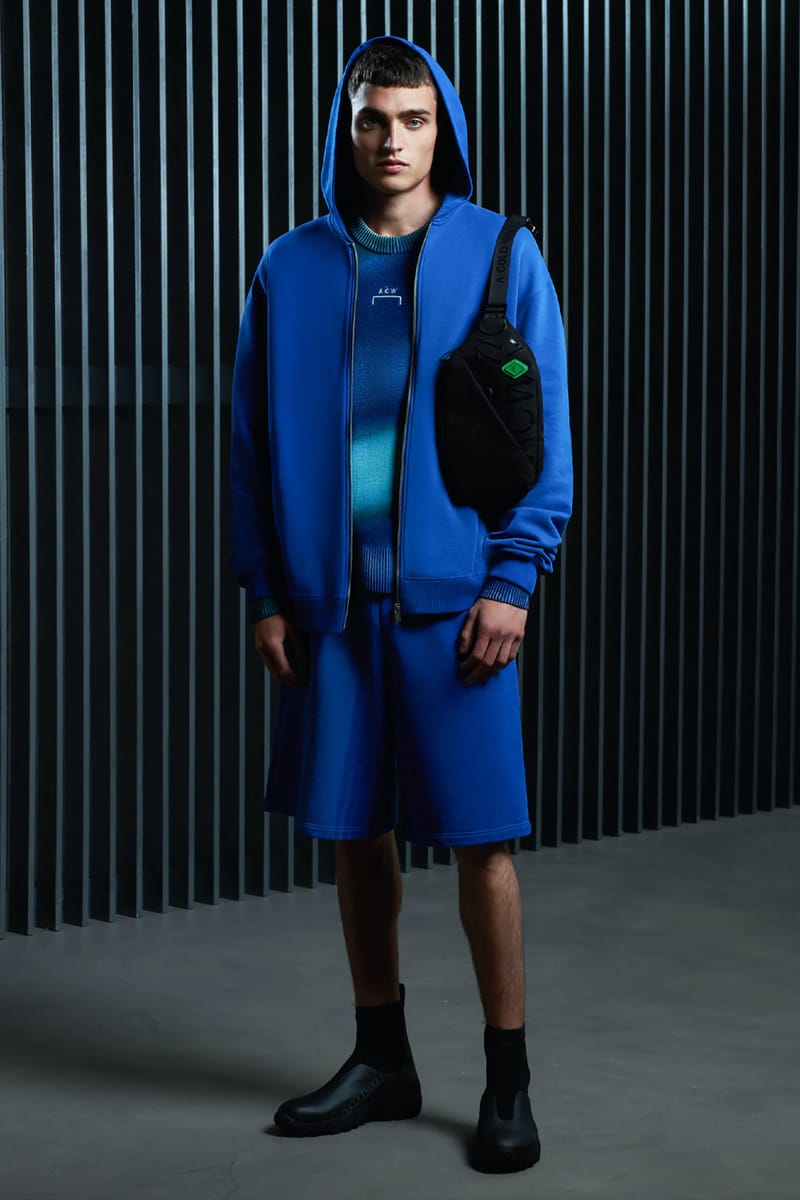 A-Cold-Wall*10 of 40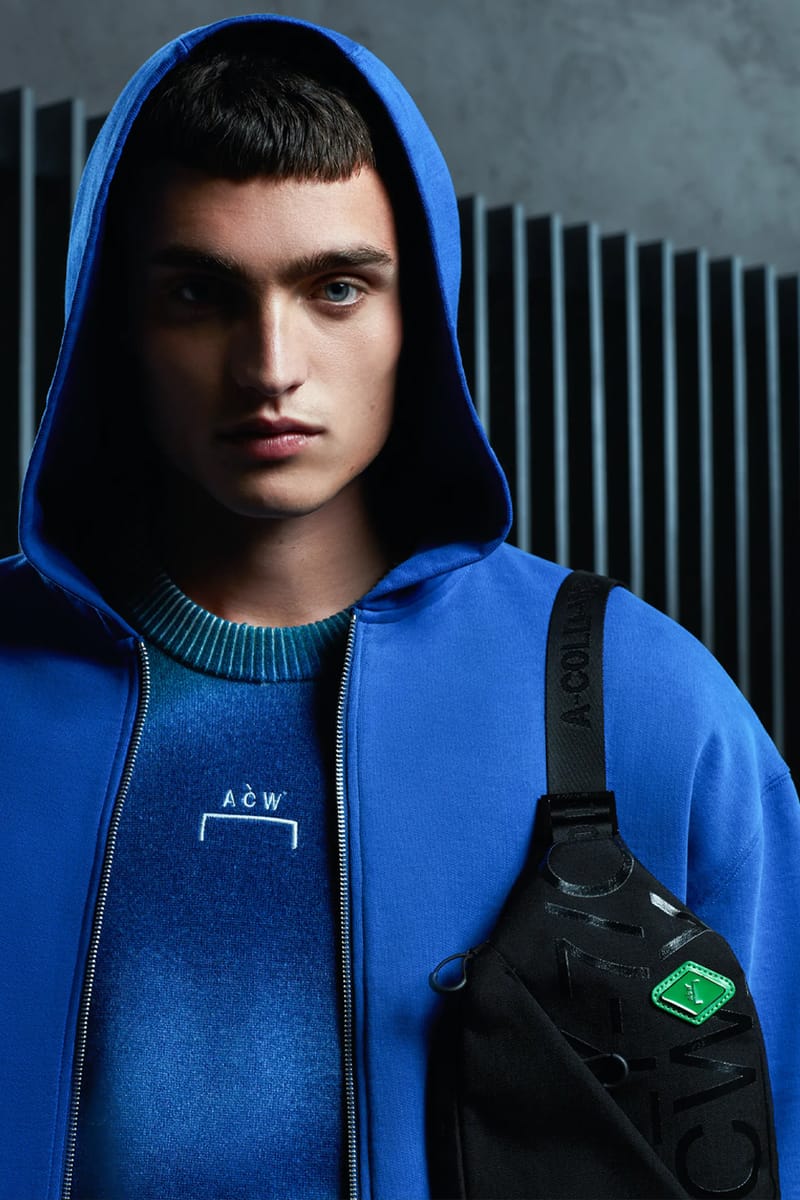 A-Cold-Wall*11 of 40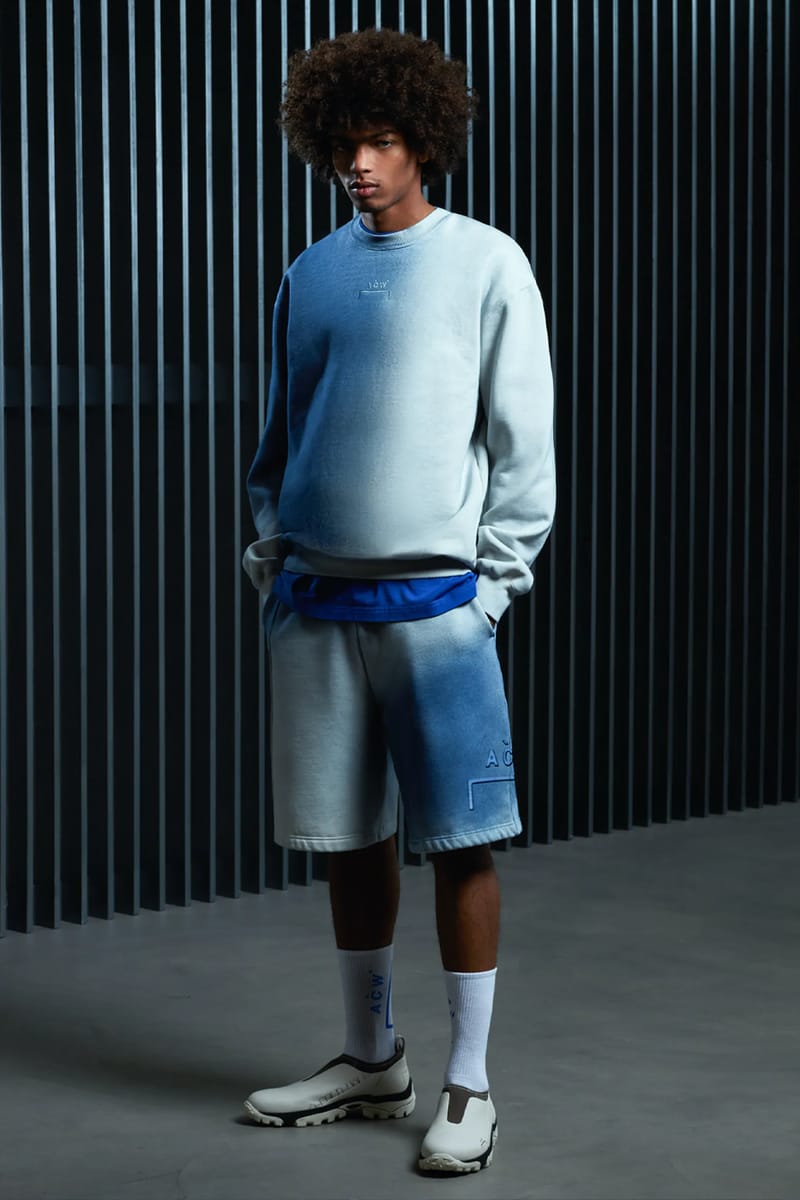 A-Cold-Wall*12 of 40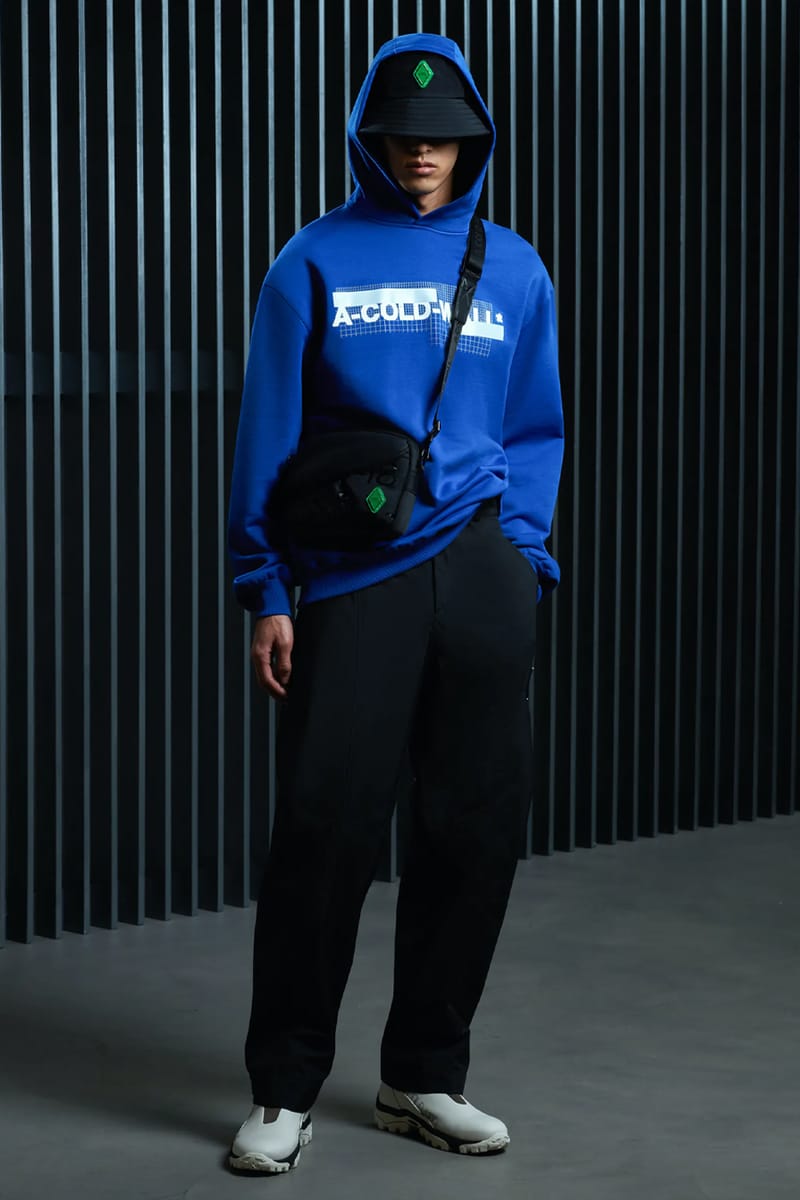 A-Cold-Wall*13 of 40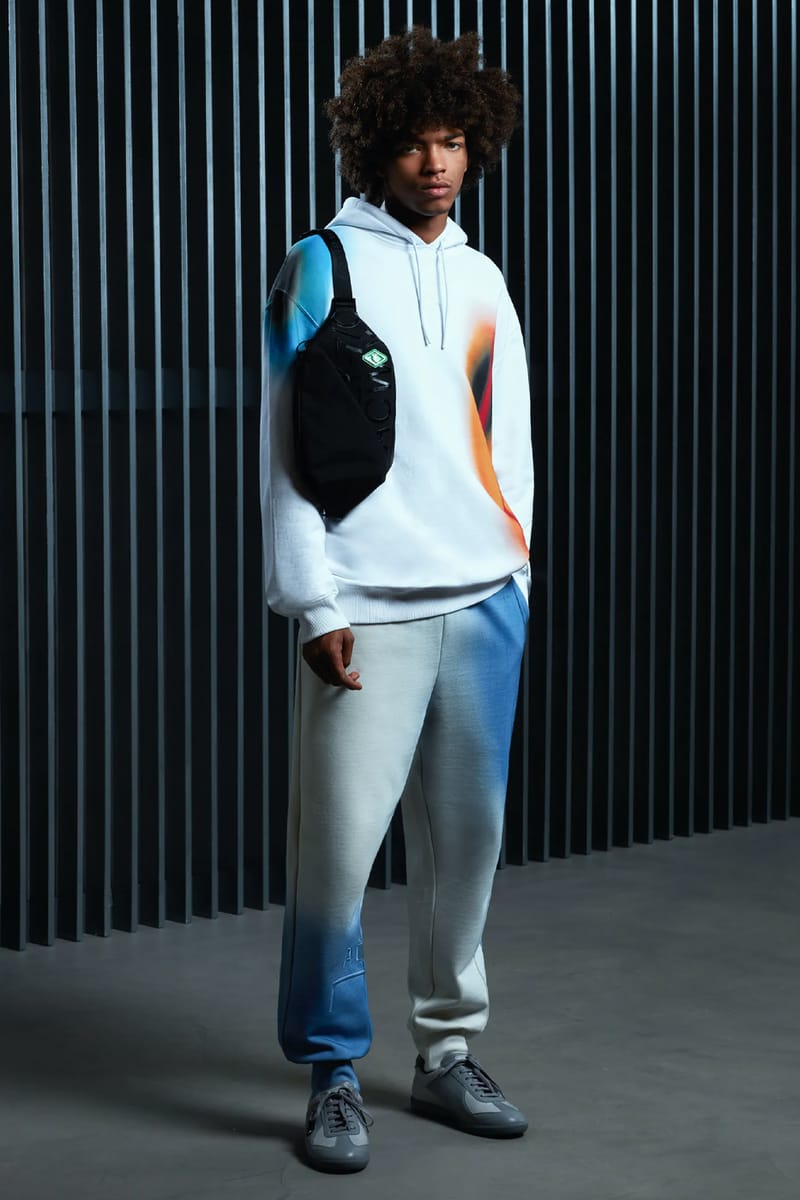 A-Cold-Wall*14 of 40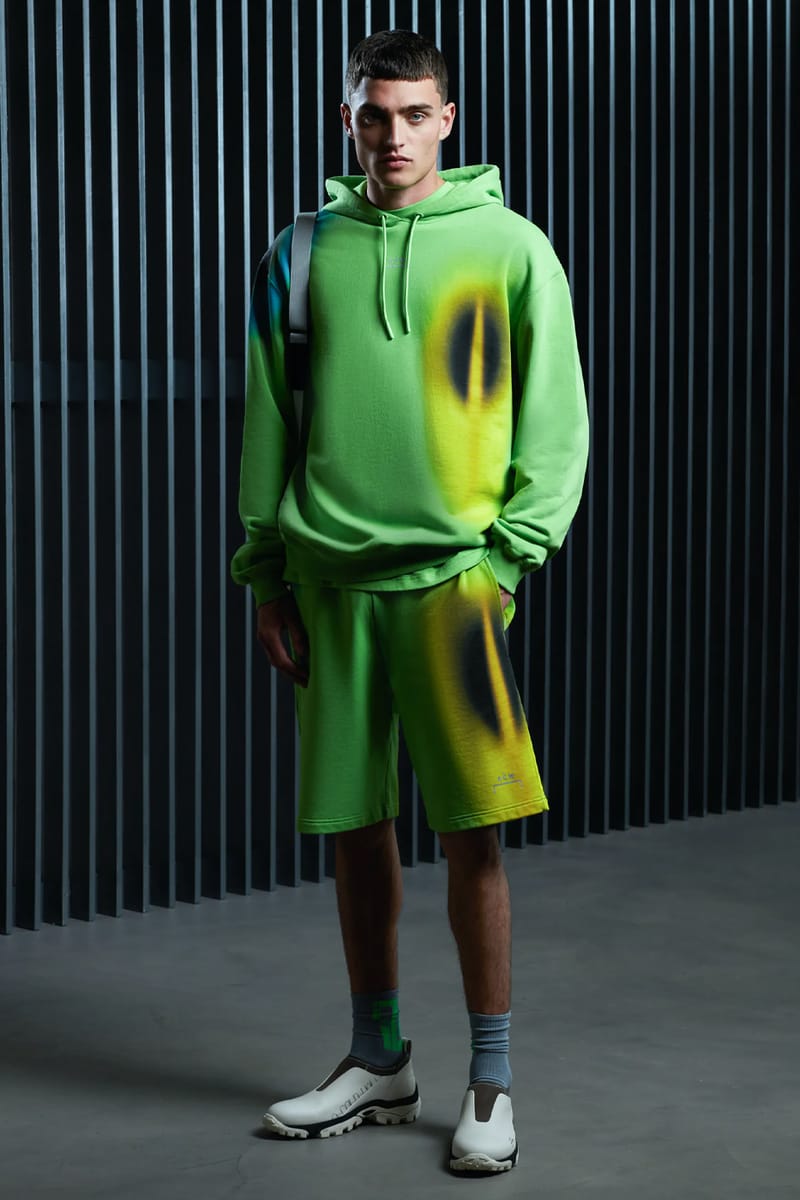 A-Cold-Wall*15 of 40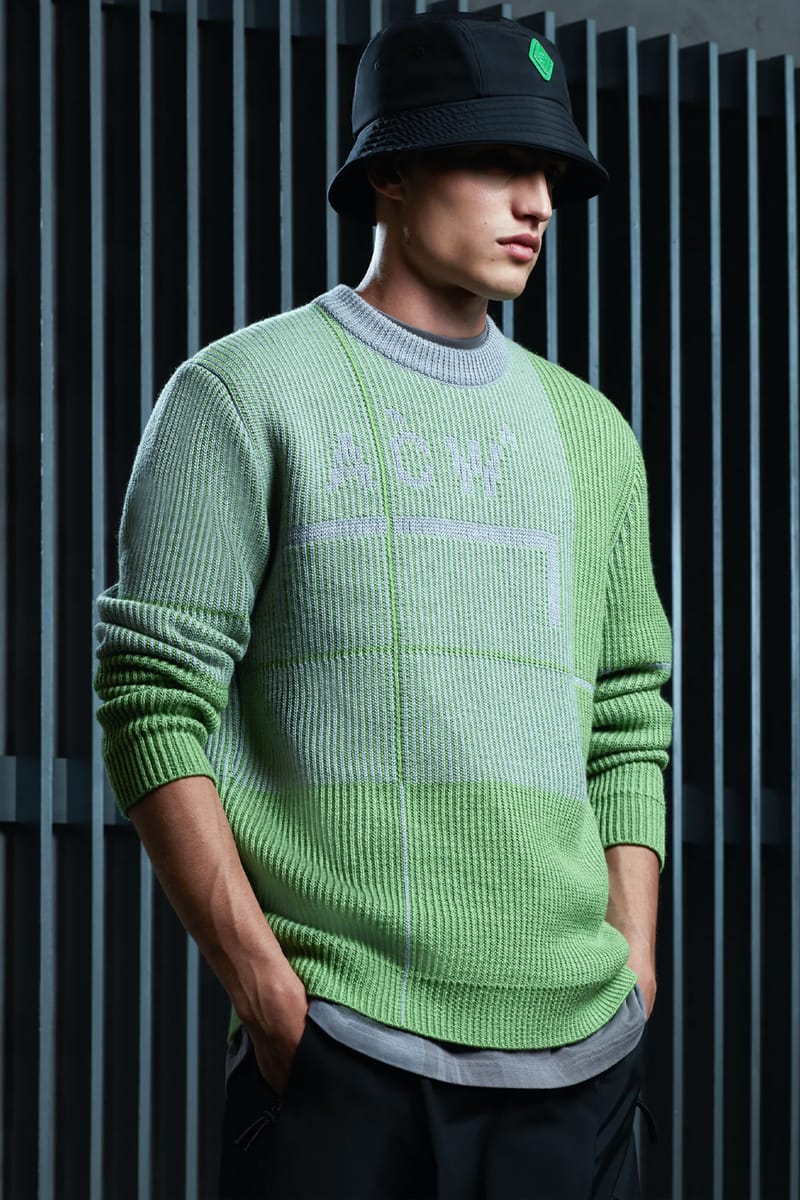 A-Cold-Wall*16 of 40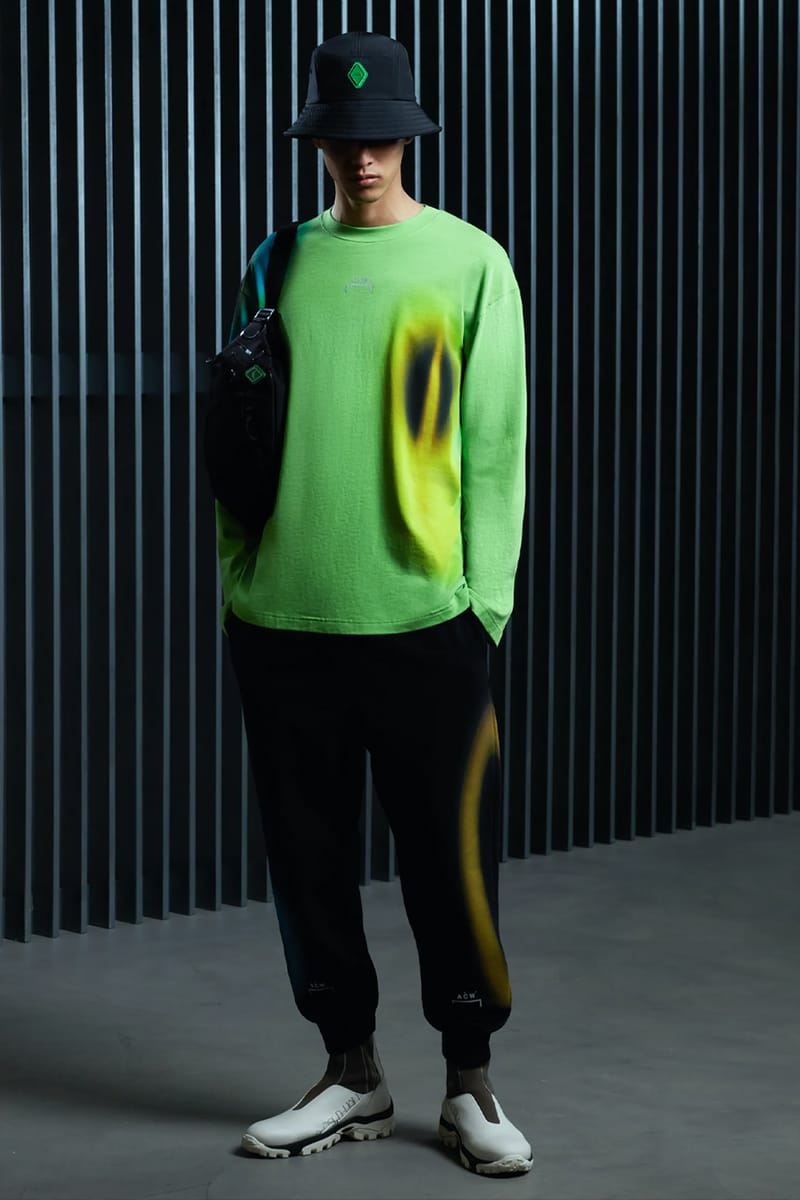 A-Cold-Wall*17 of 40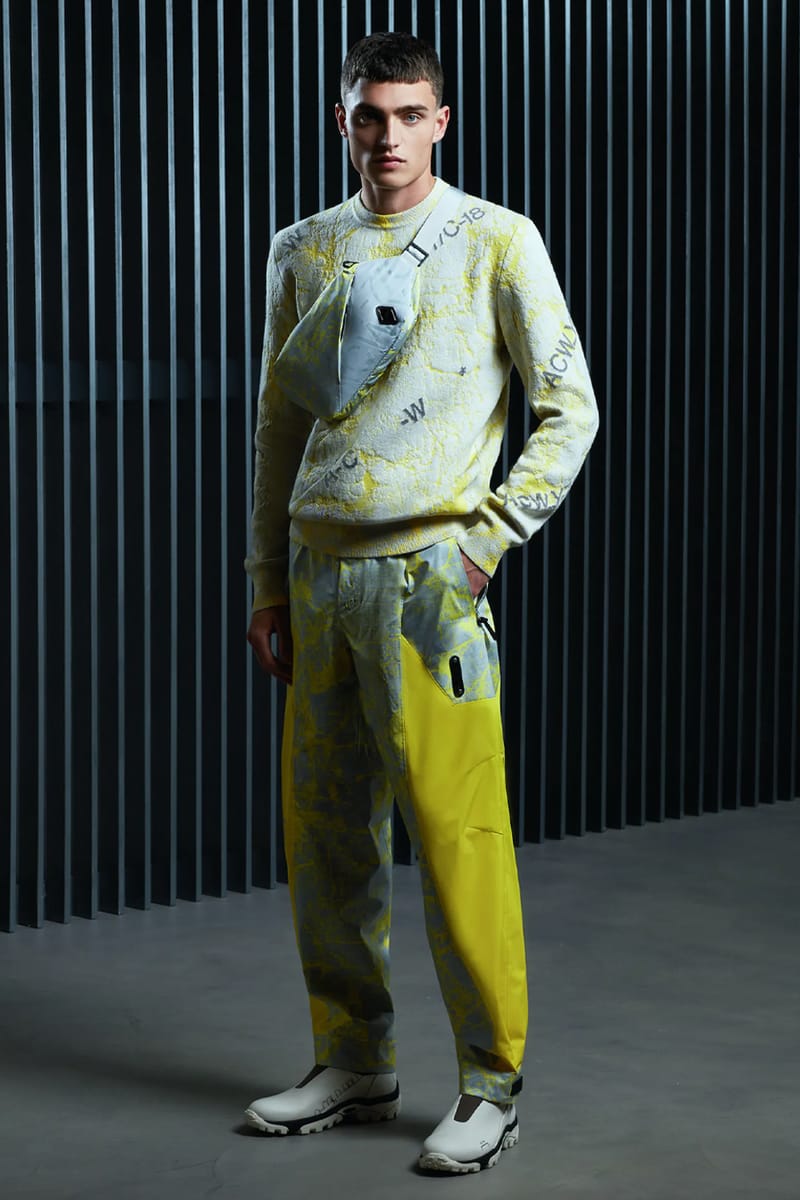 A-Cold-Wall*18 of 40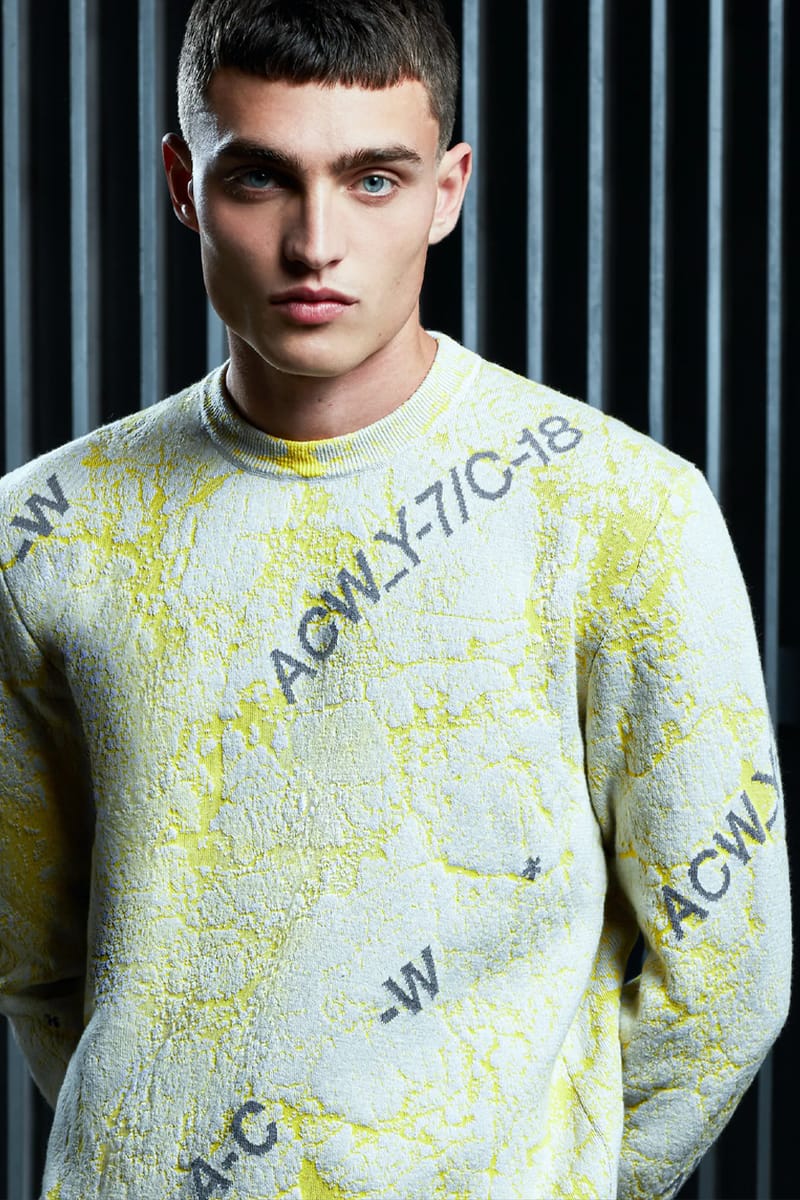 A-Cold-Wall*19 of 40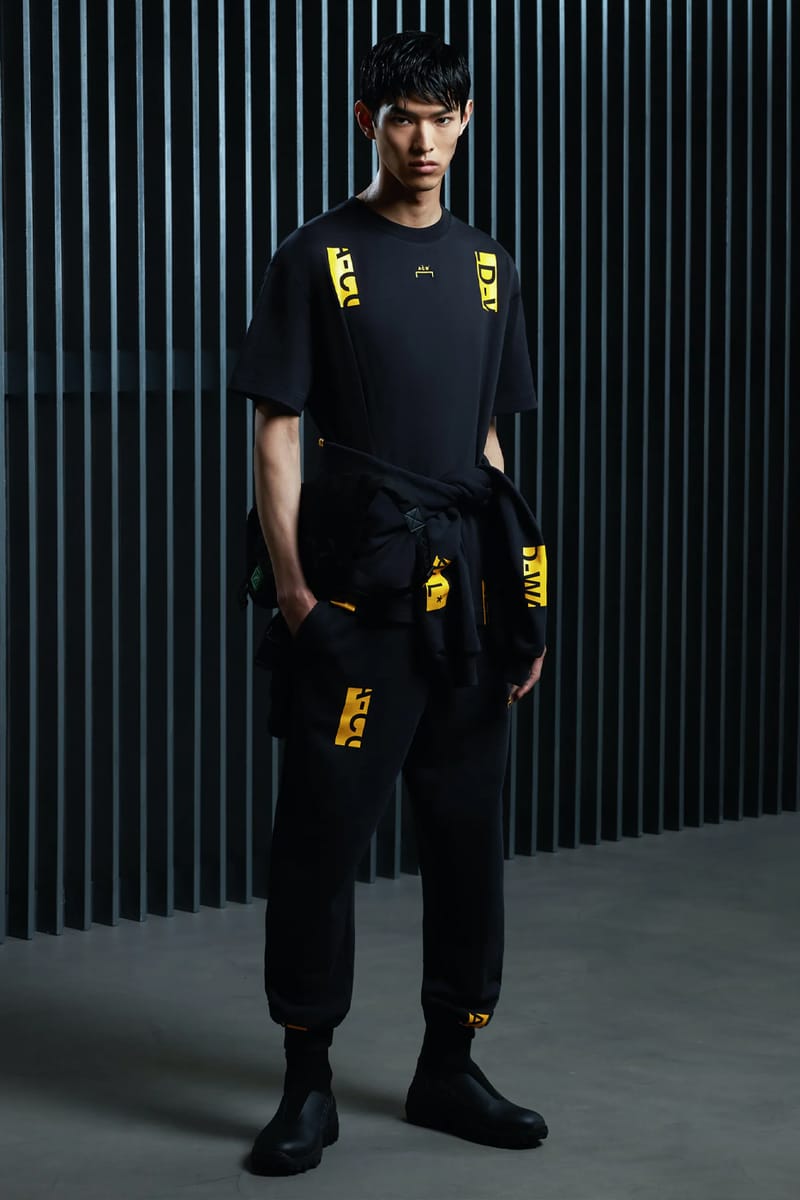 A-Cold-Wall*20 of 40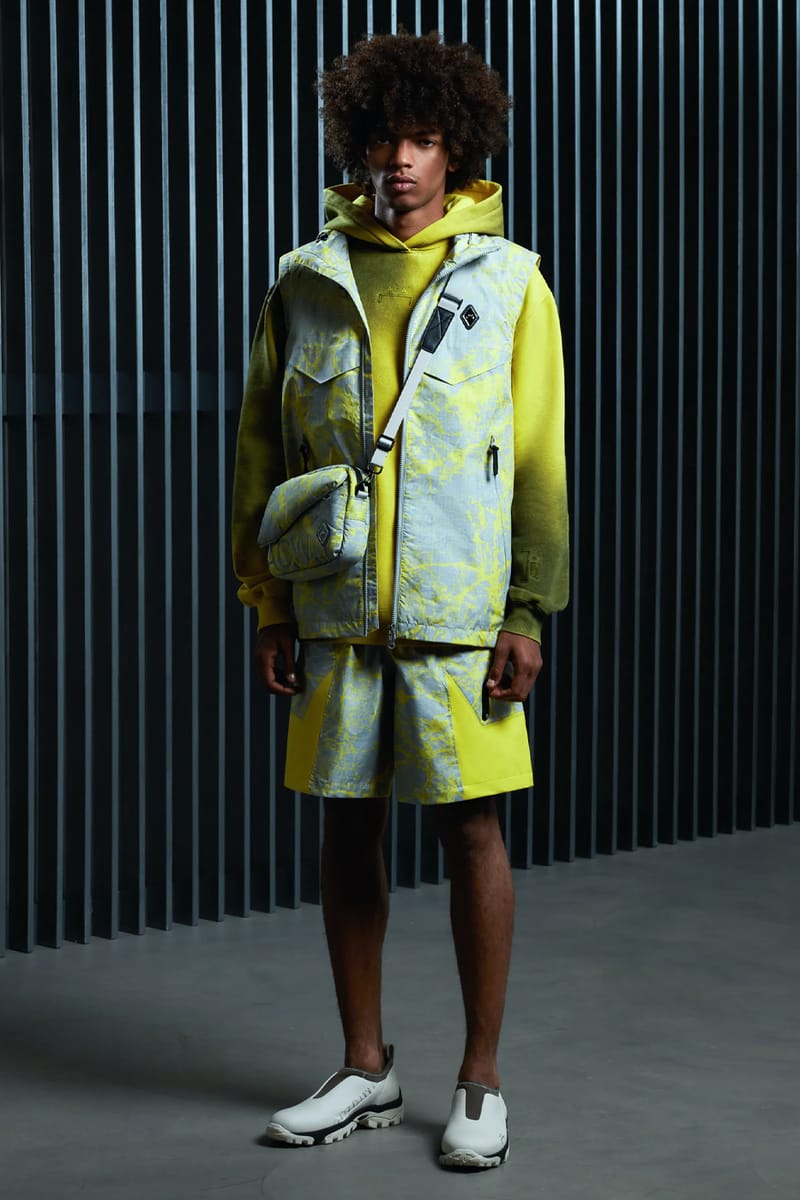 A-Cold-Wall*21 of 40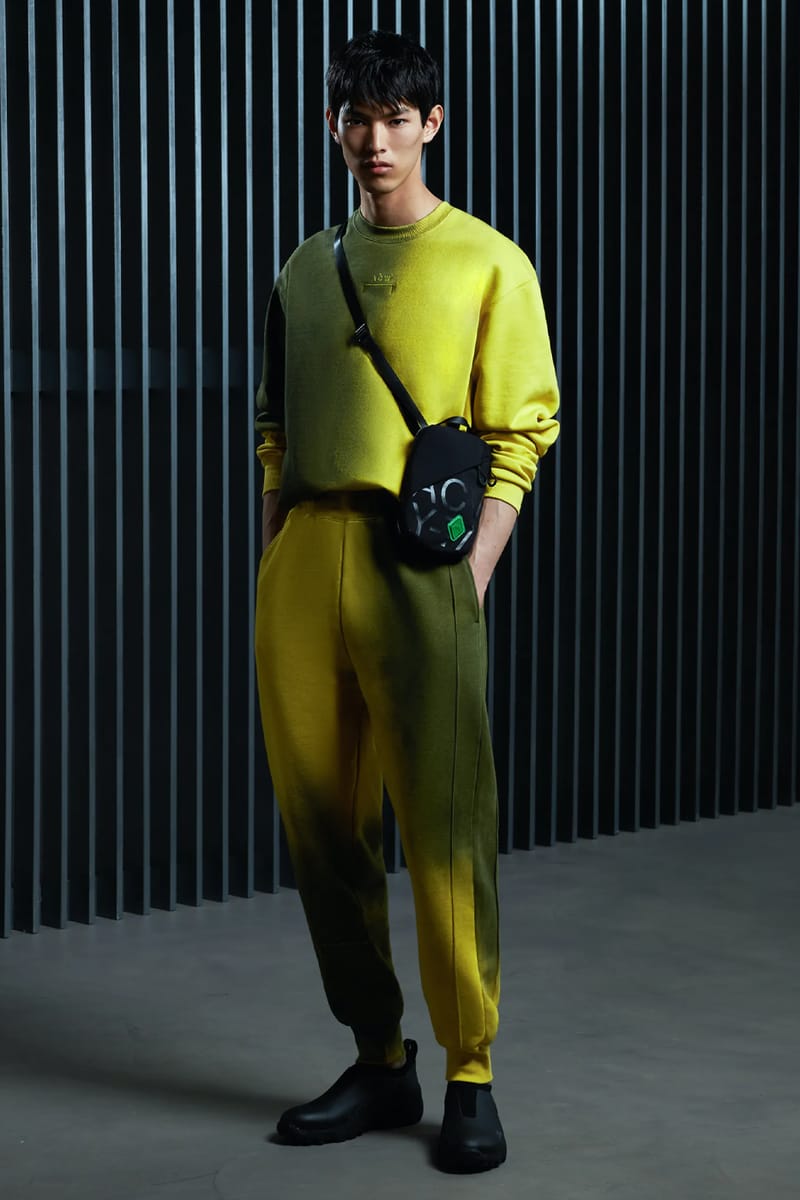 A-Cold-Wall*22 of 40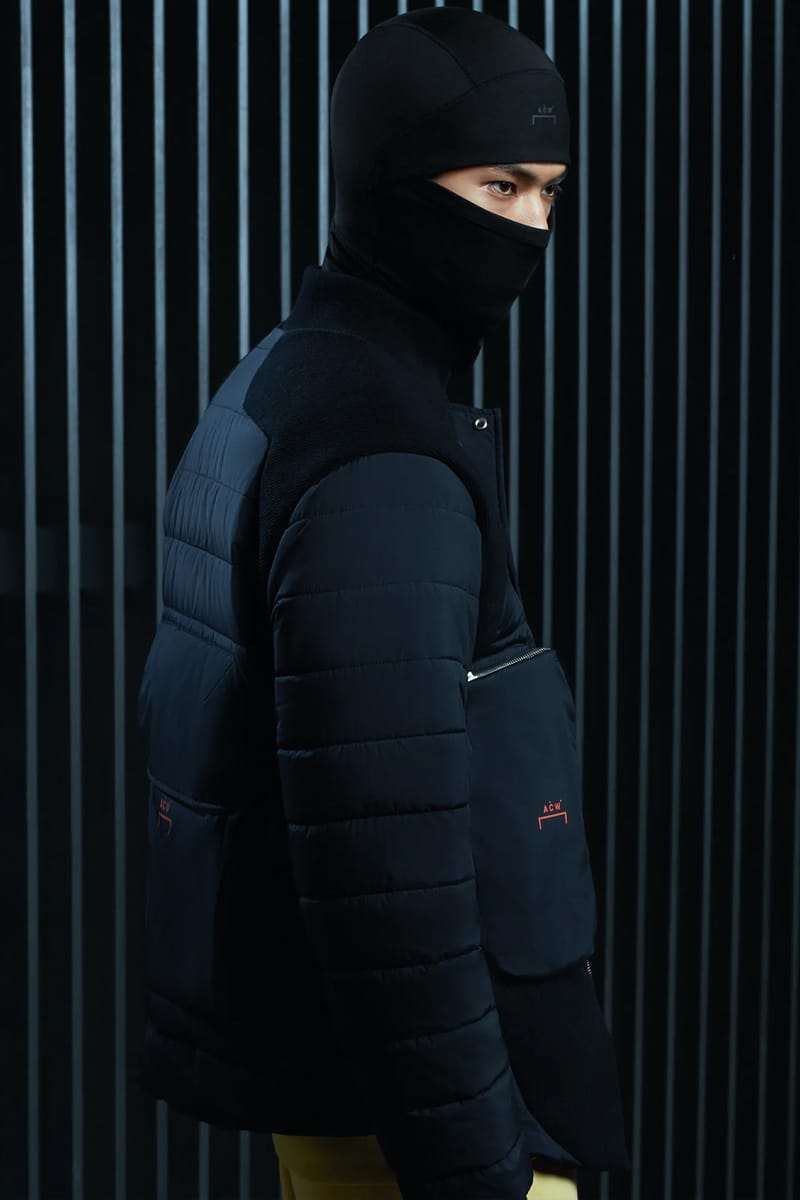 A-Cold-Wall*23 of 40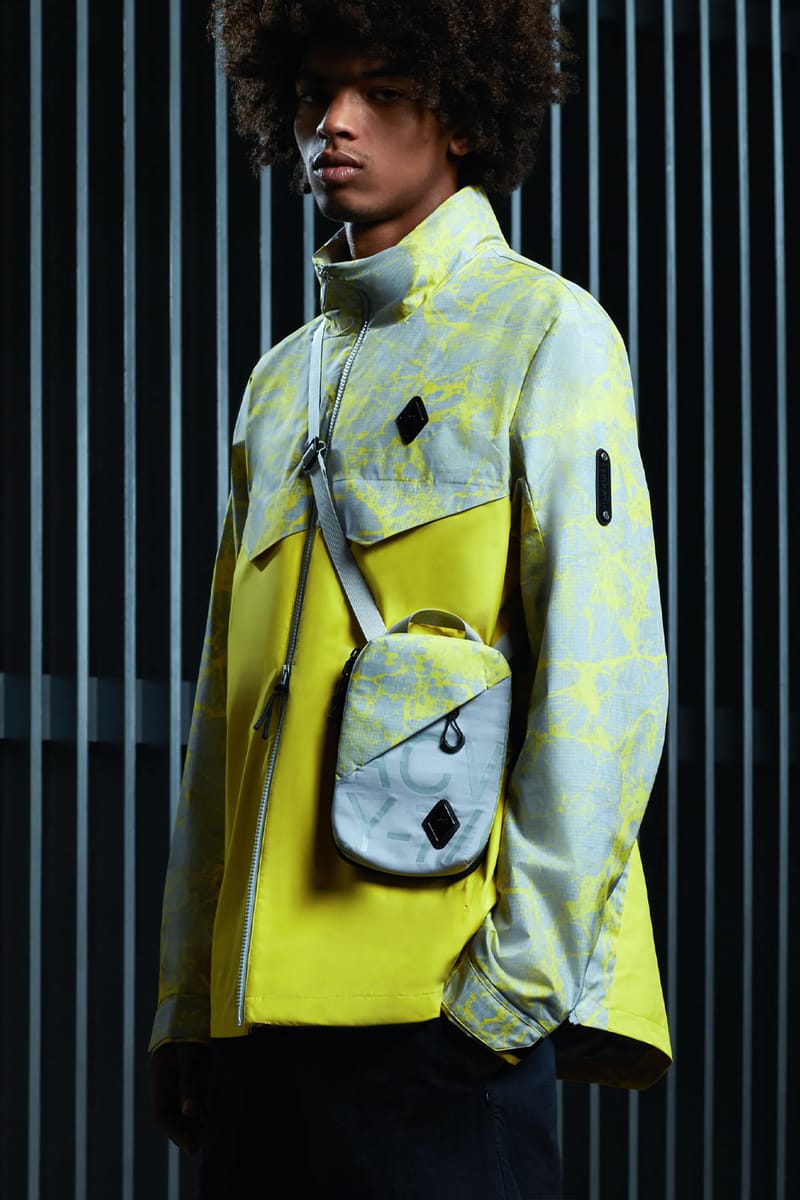 A-Cold-Wall*24 of 40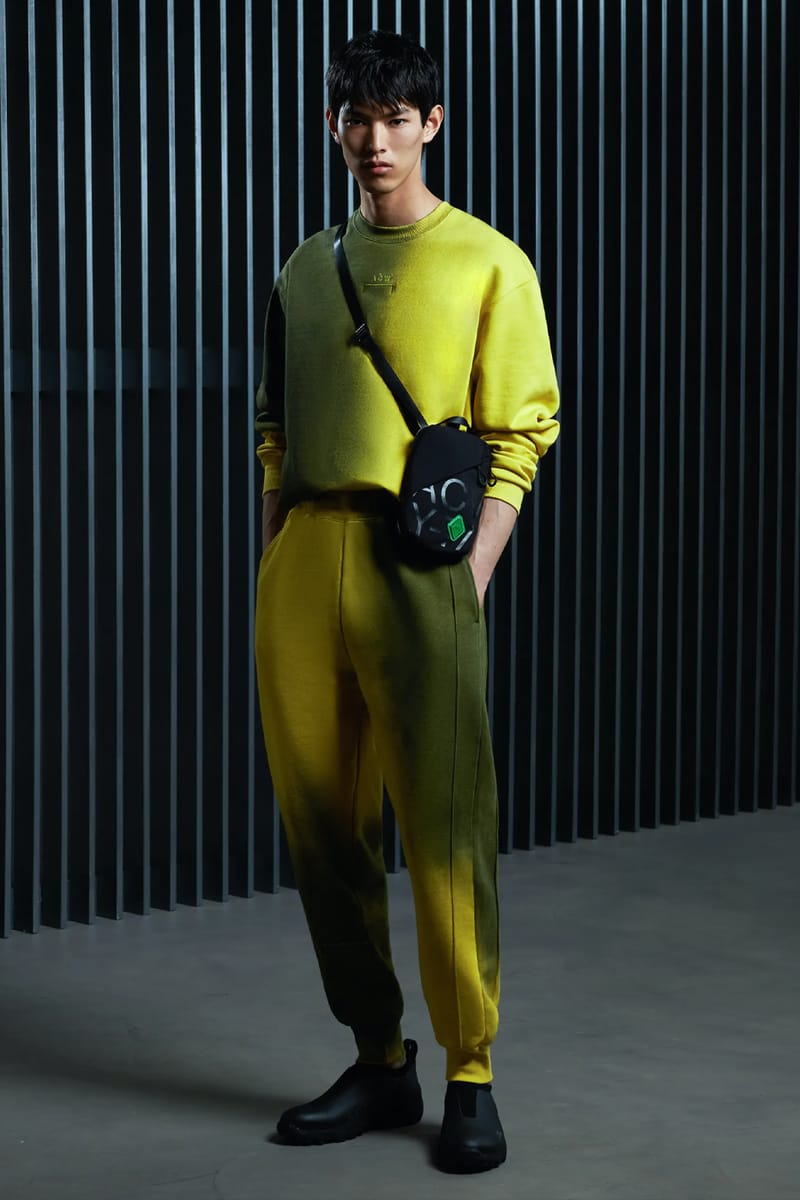 A-Cold-Wall*25 of 40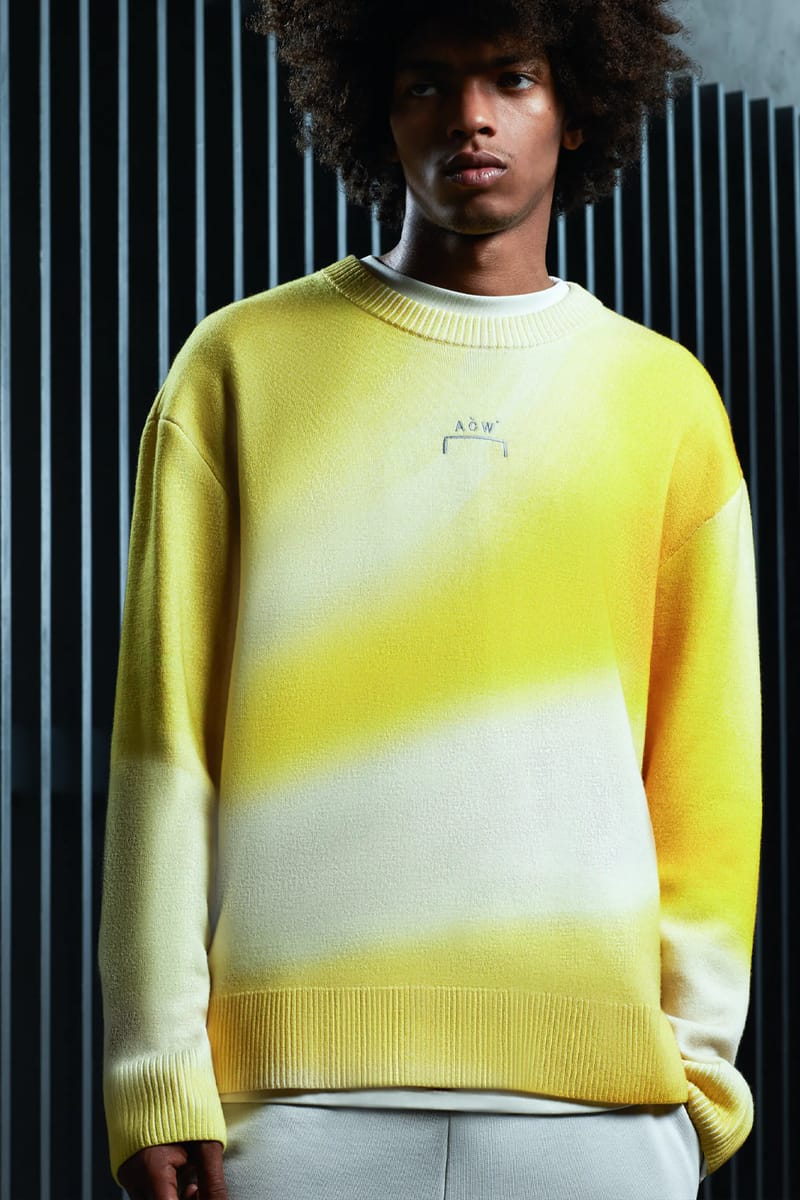 A-Cold-Wall*26 of 40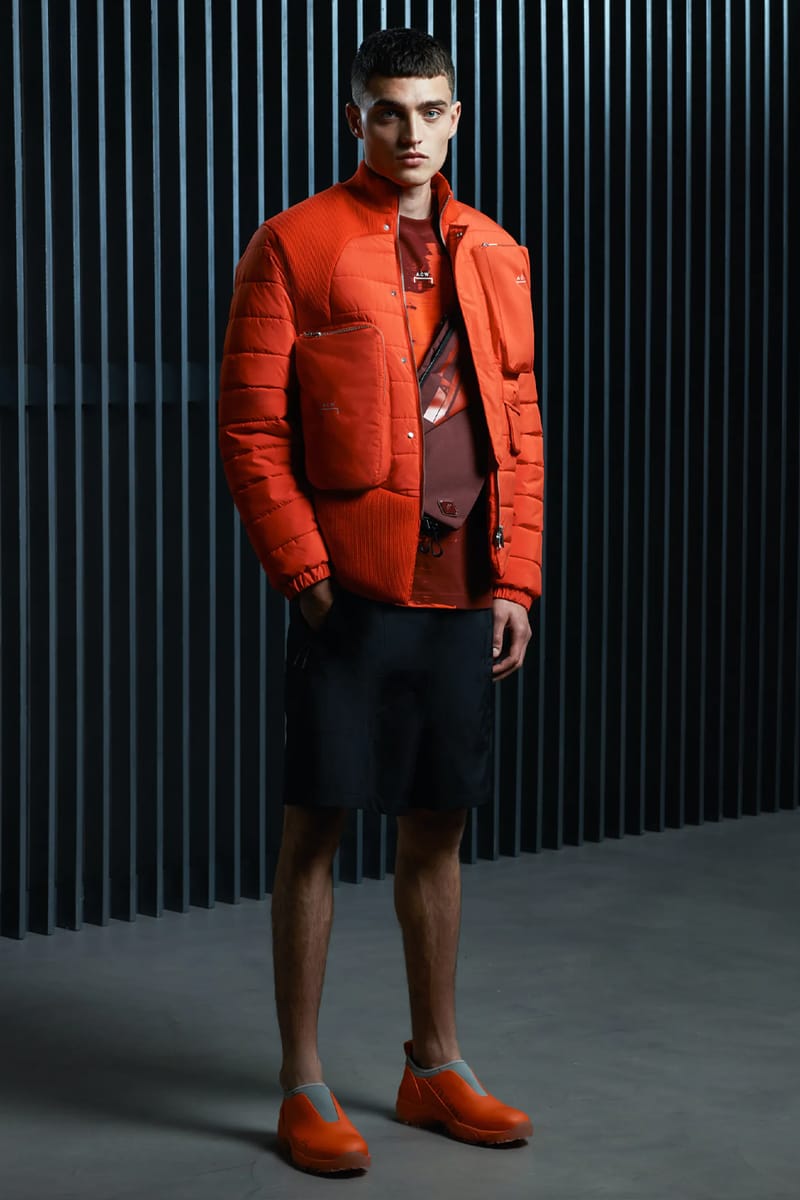 A-Cold-Wall*27 of 40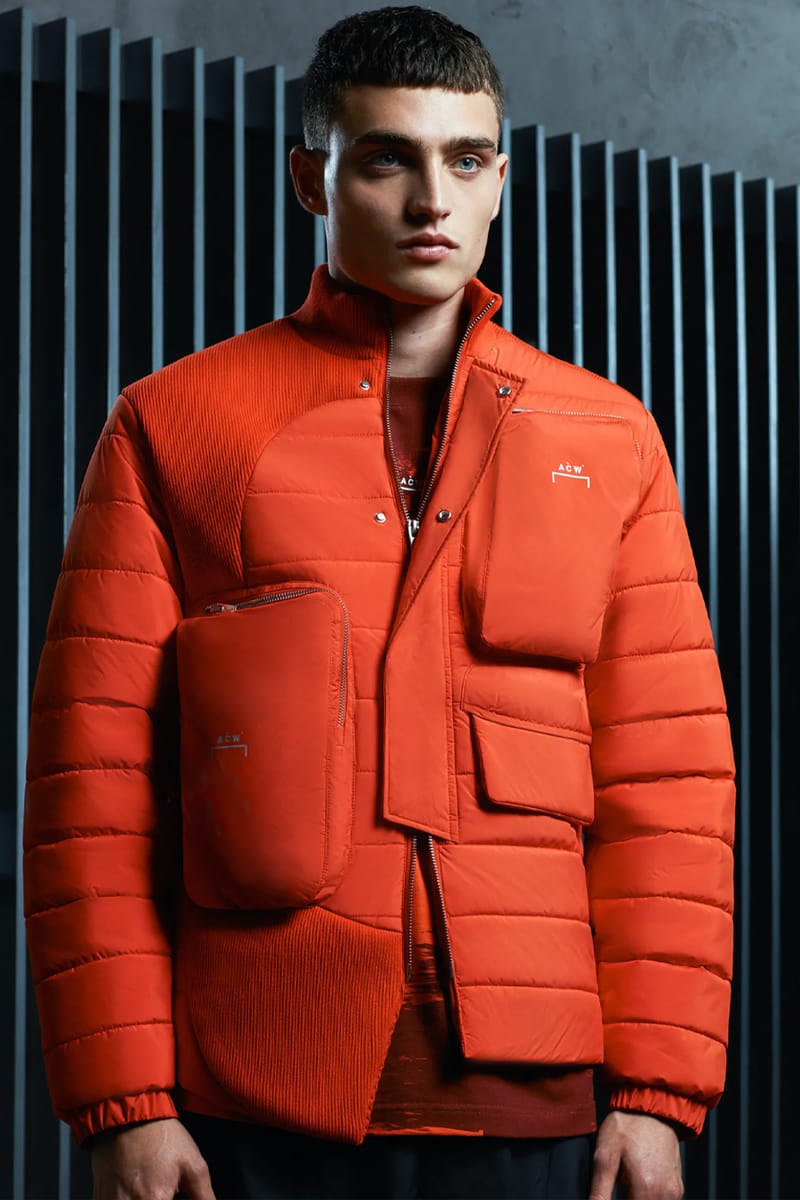 A-Cold-Wall*28 of 40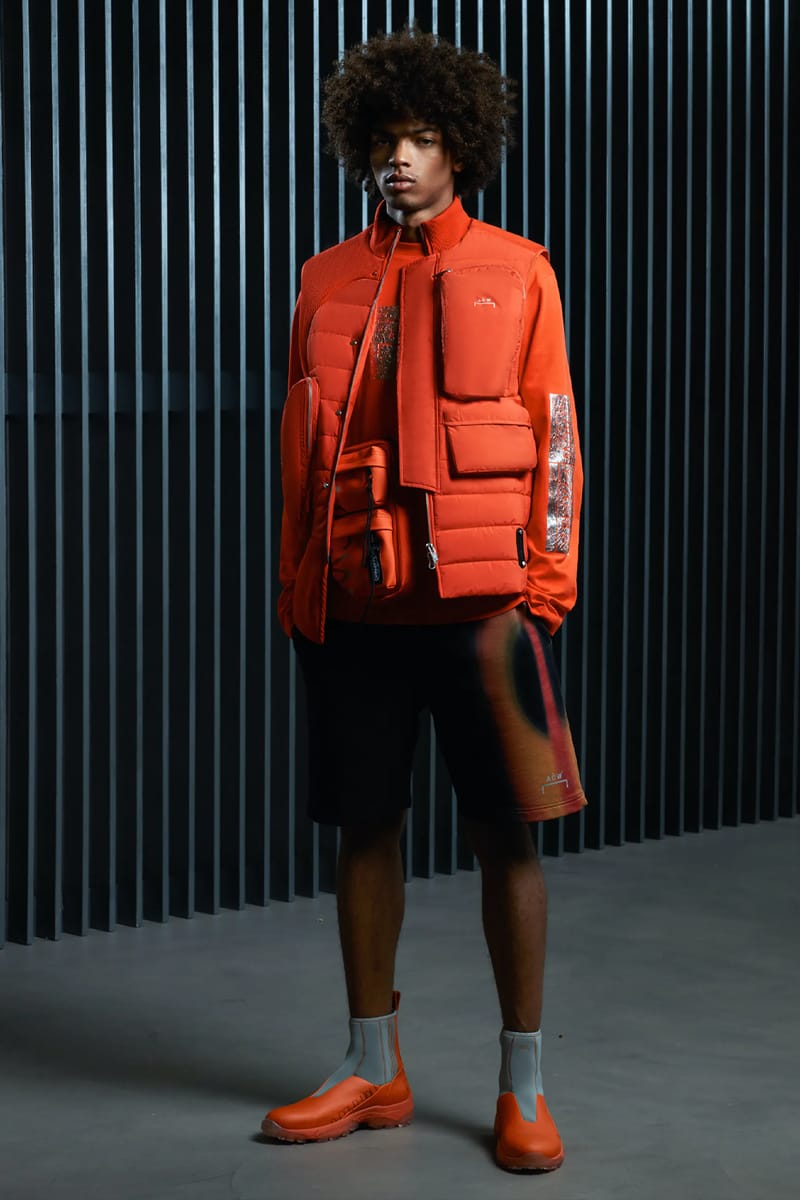 A-Cold-Wall*29 of 40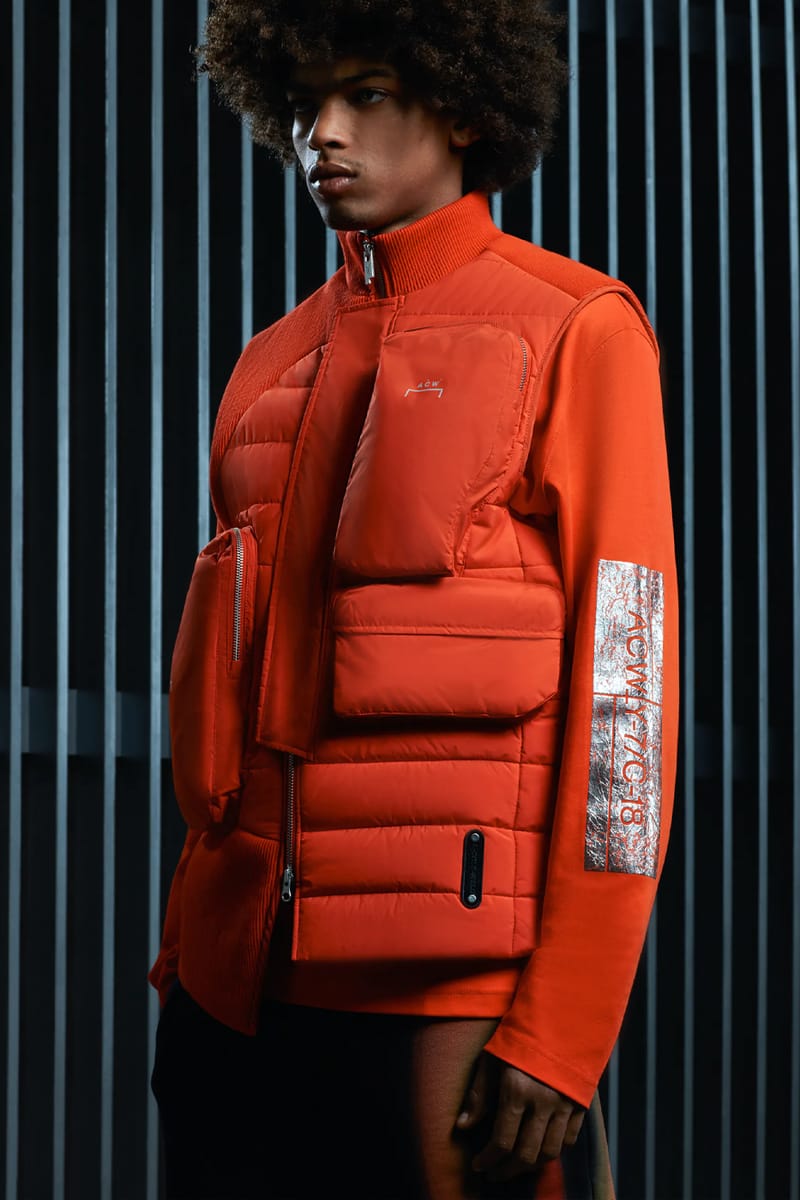 A-Cold-Wall*30 of 40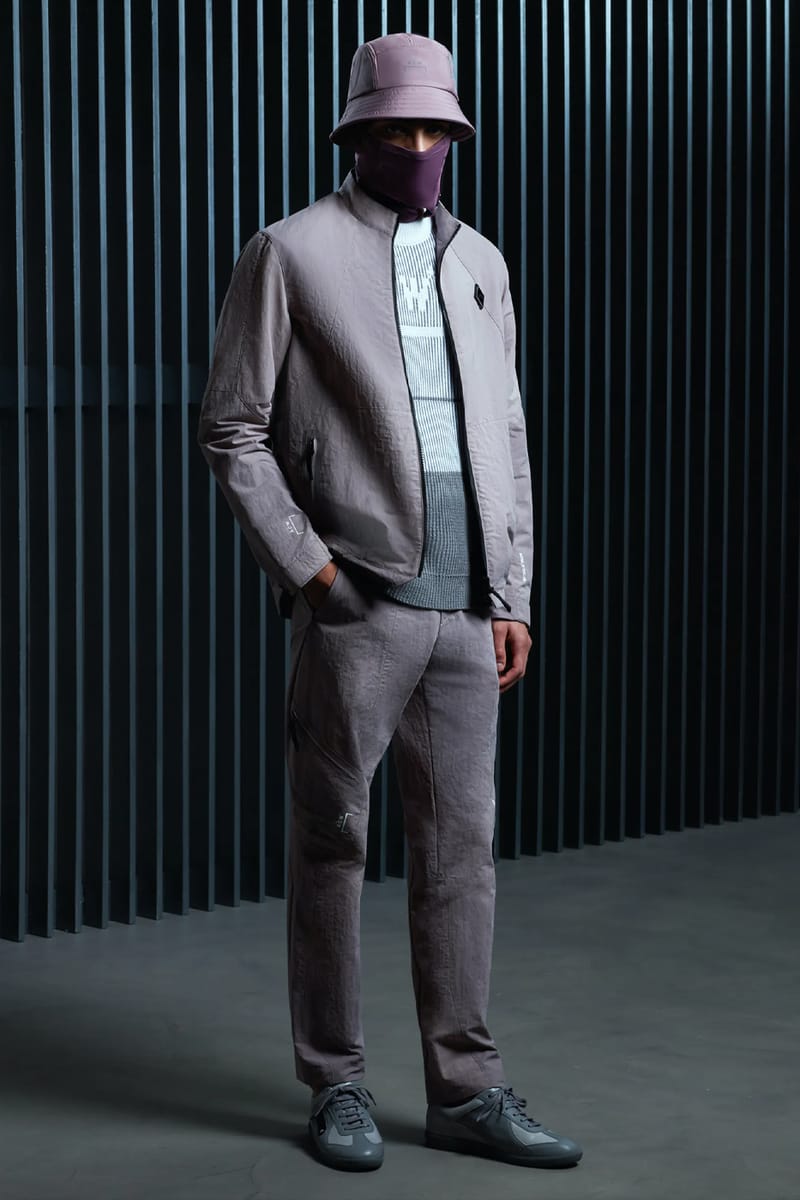 A-Cold-Wall*31 of 40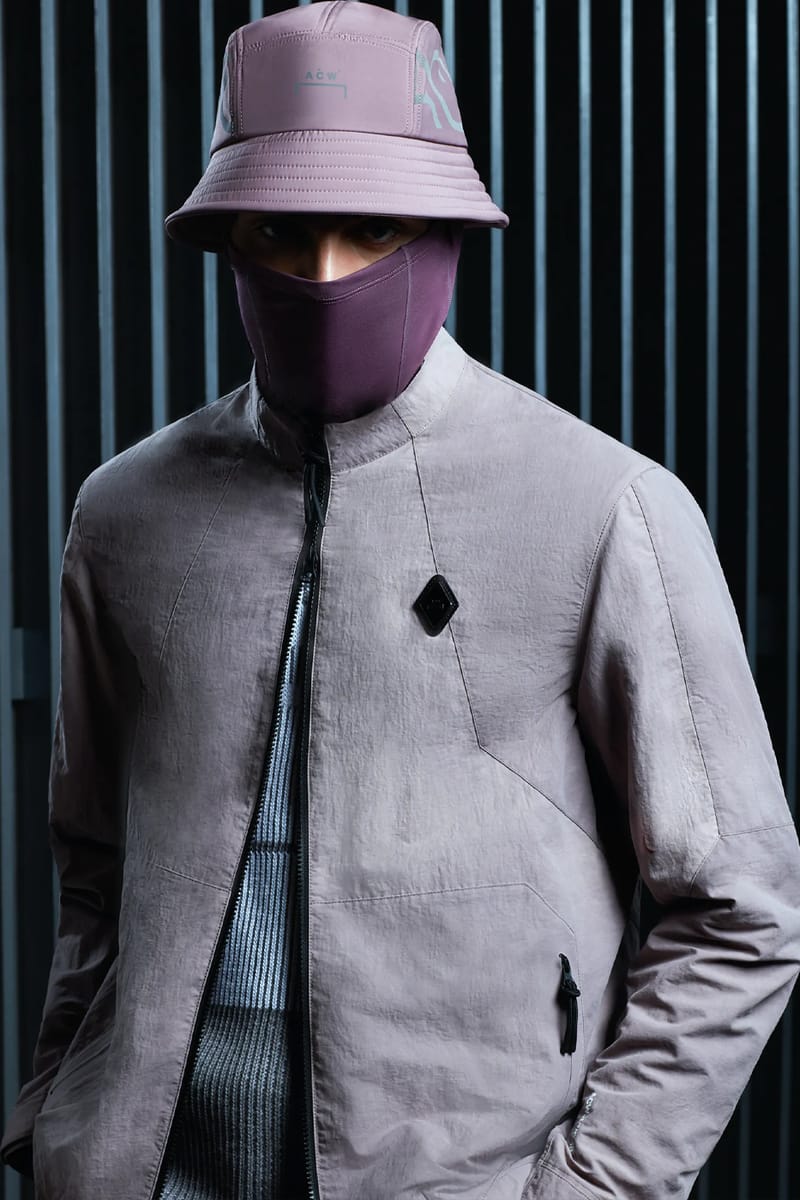 A-Cold-Wall*32 of 40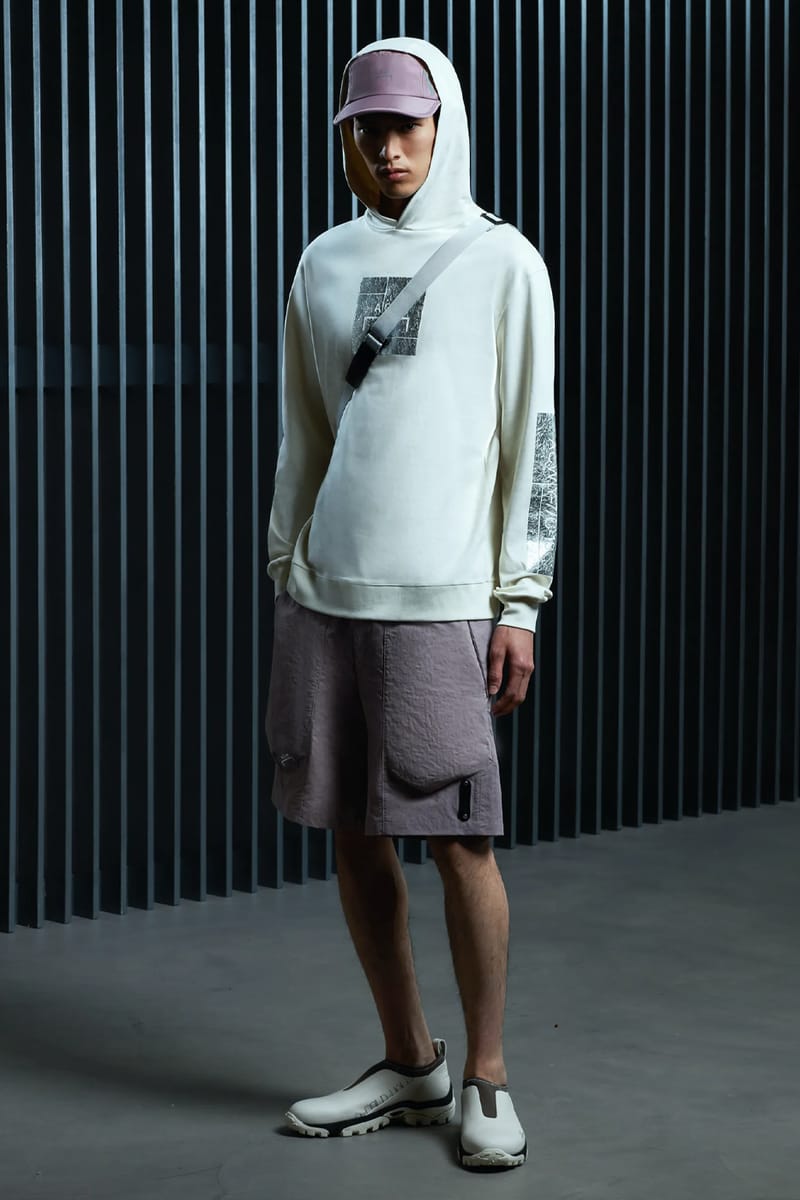 A-Cold-Wall*33 of 40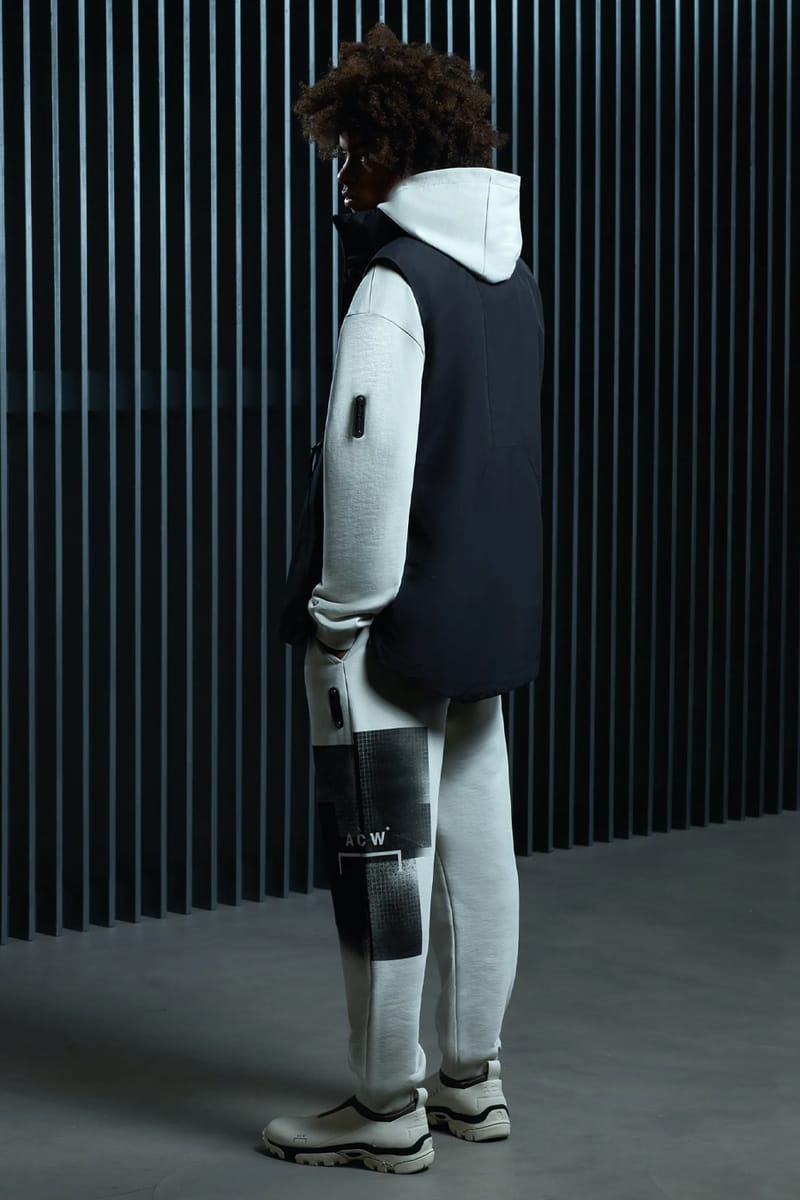 A-Cold-Wall*34 of 40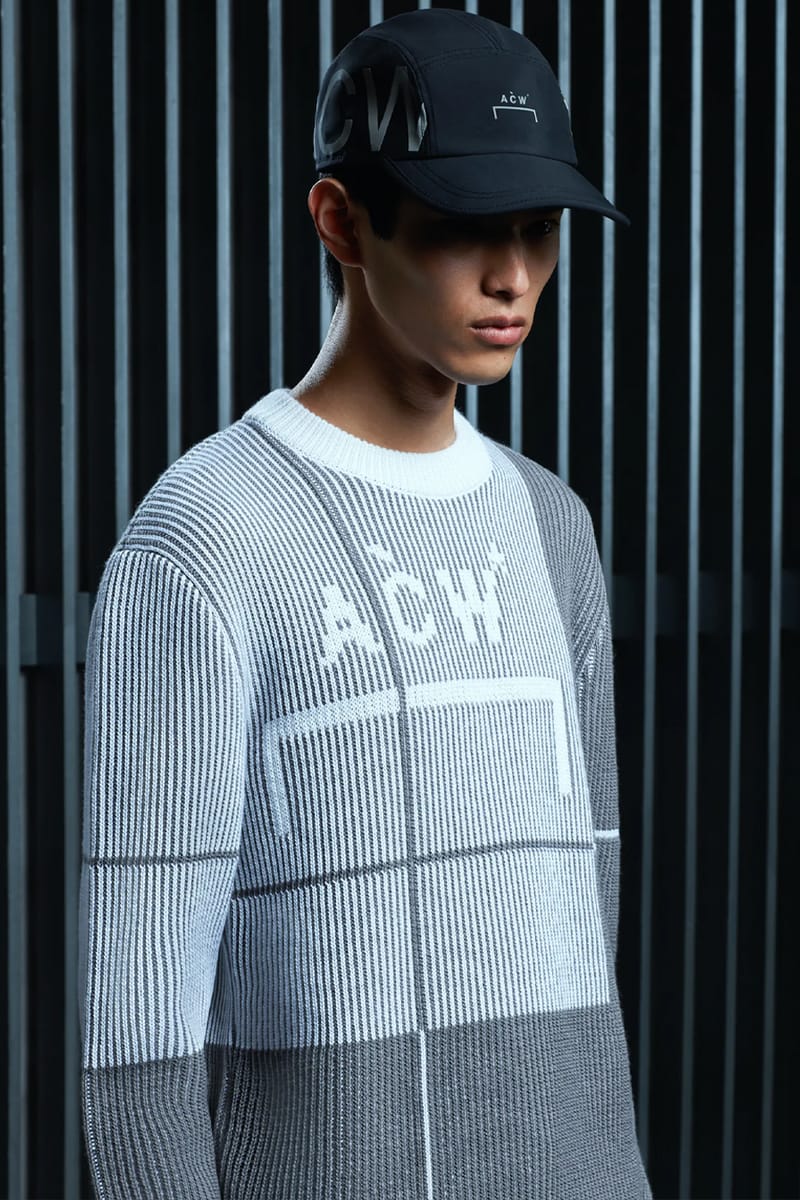 A-Cold-Wall*35 of 40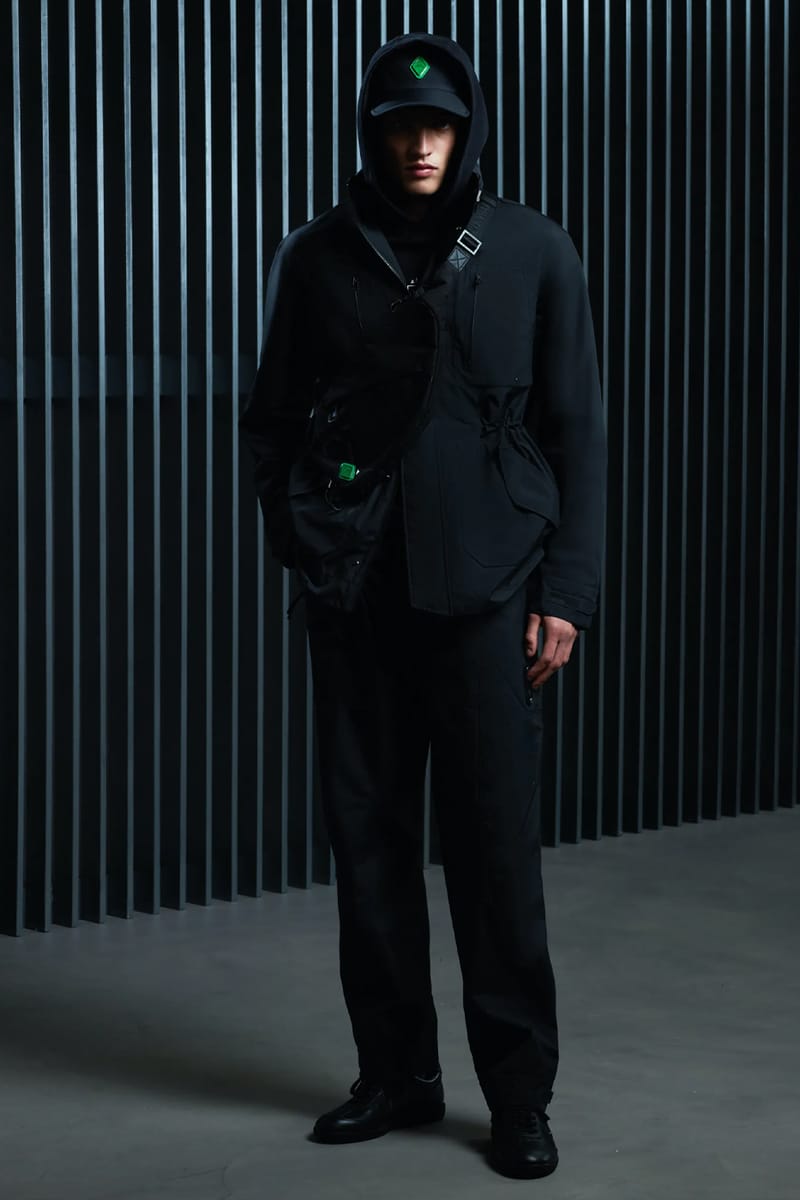 A-Cold-Wall*36 of 40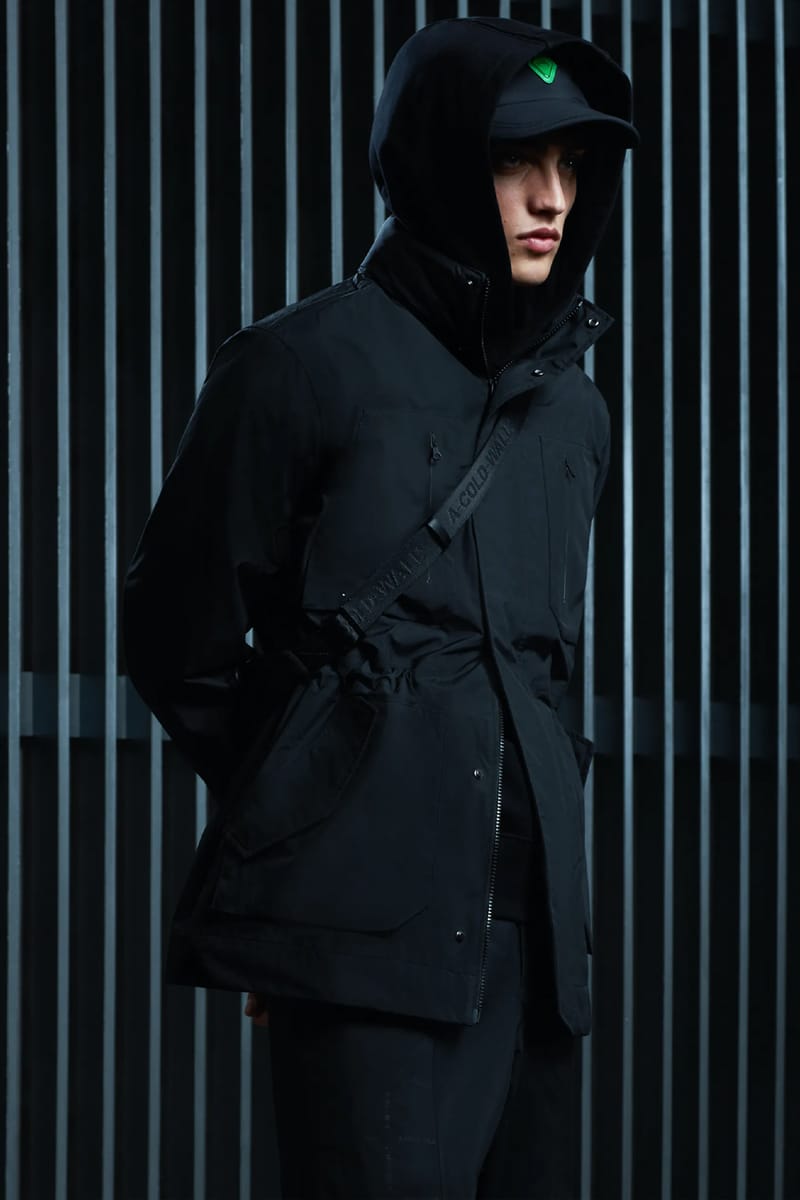 A-Cold-Wall*37 of 40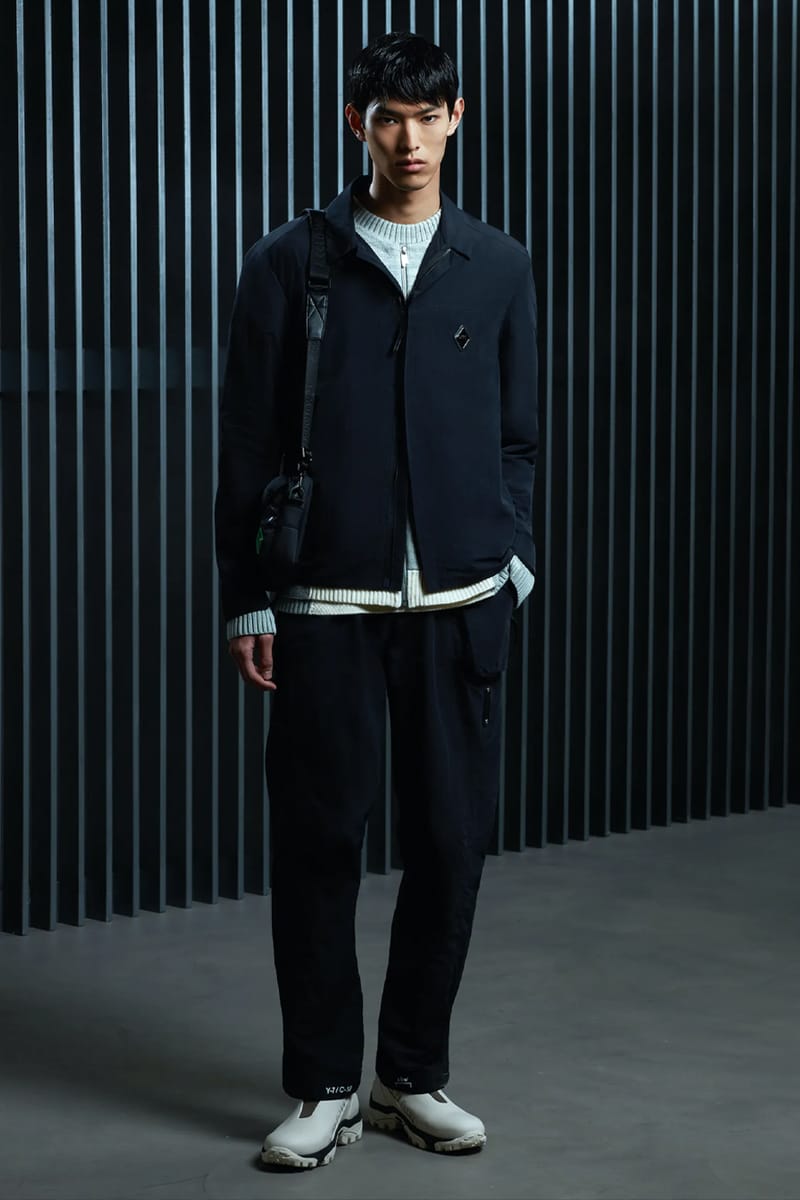 A-Cold-Wall*38 of 40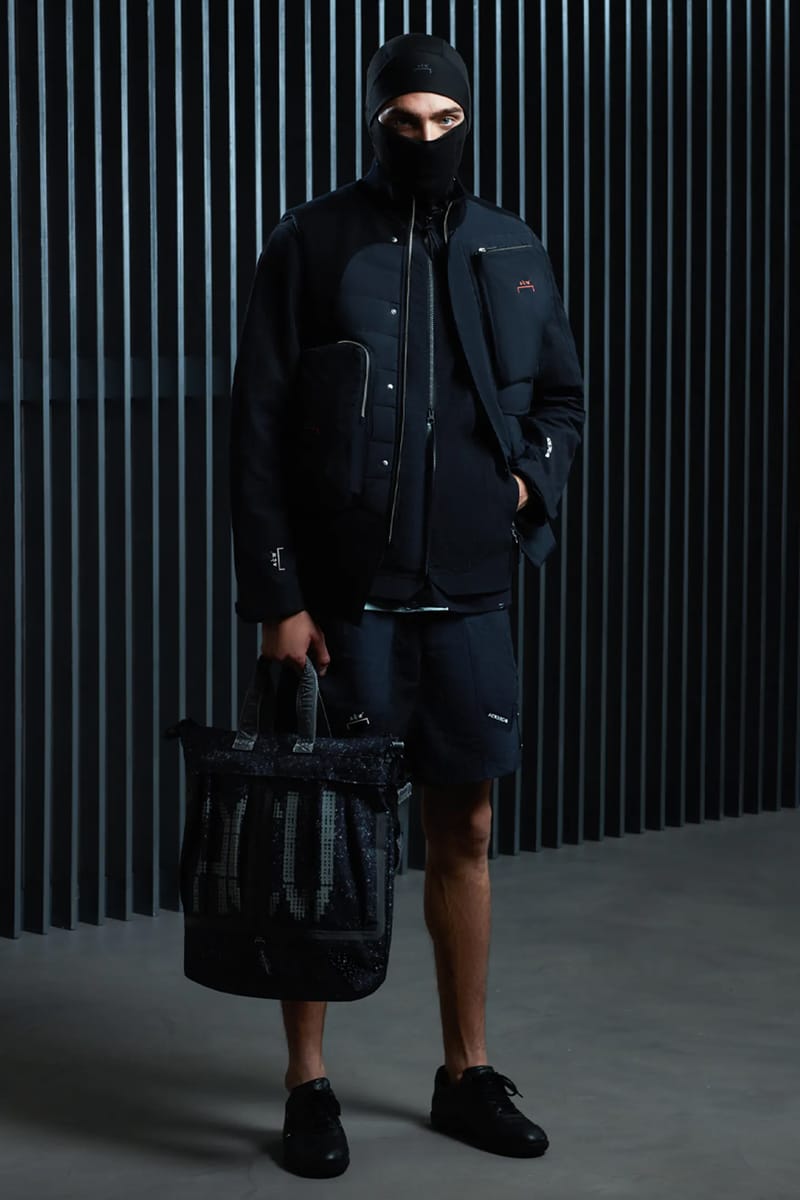 A-Cold-Wall*39 of 40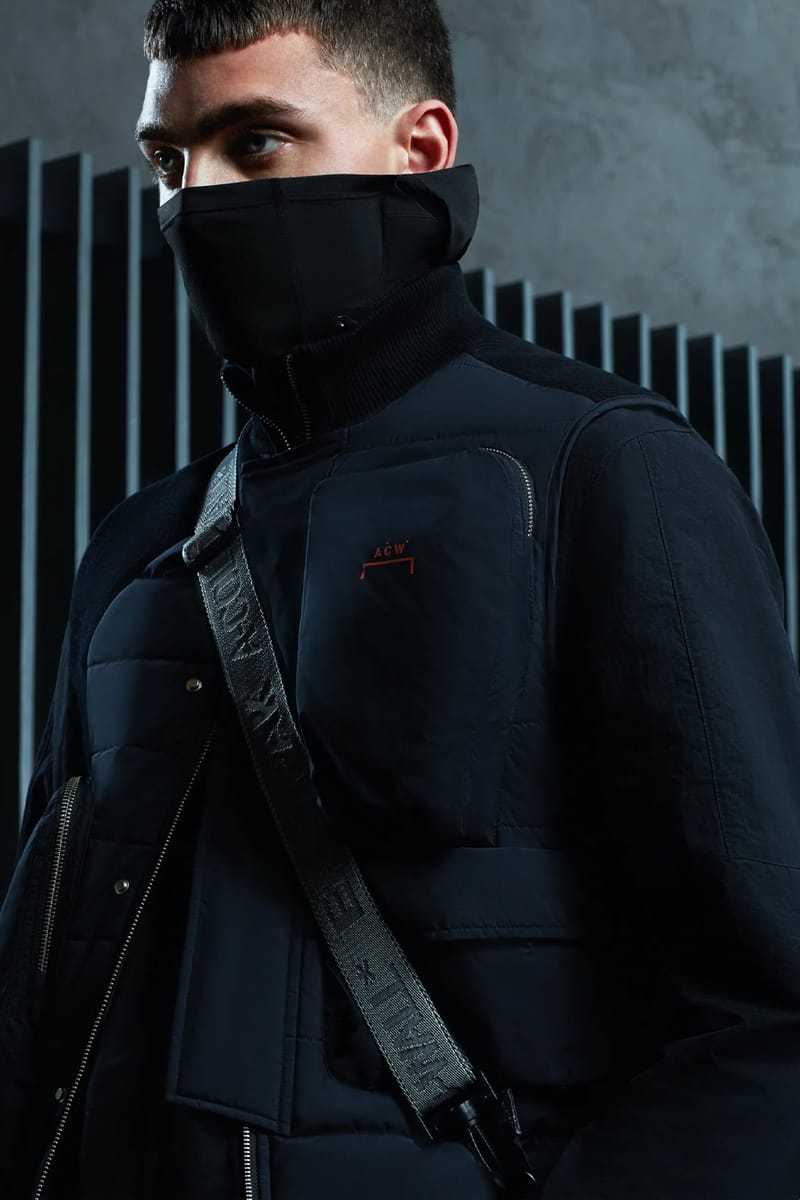 A-Cold-Wall*40 of 40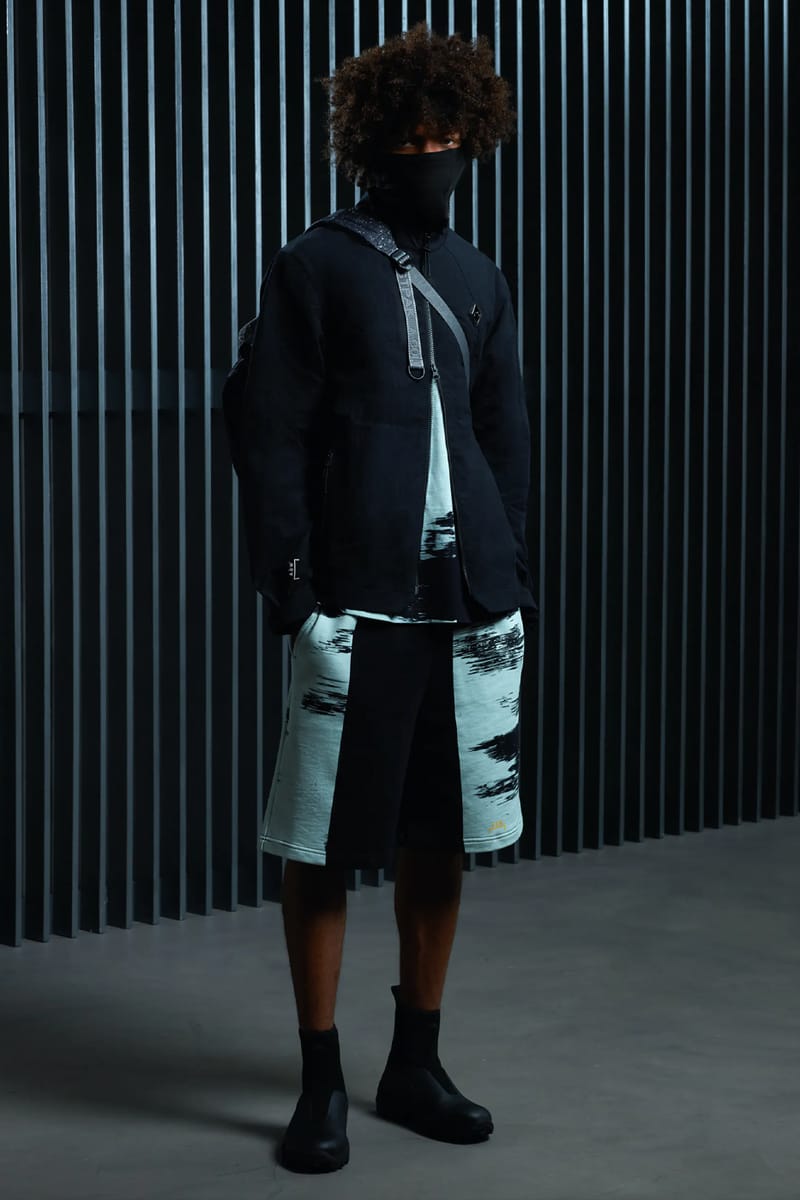 A-Cold-Wall*
When: Now
Where: A-COLD-WALL*
AMBUSH® x Levi's Collection Part 2
1 of 4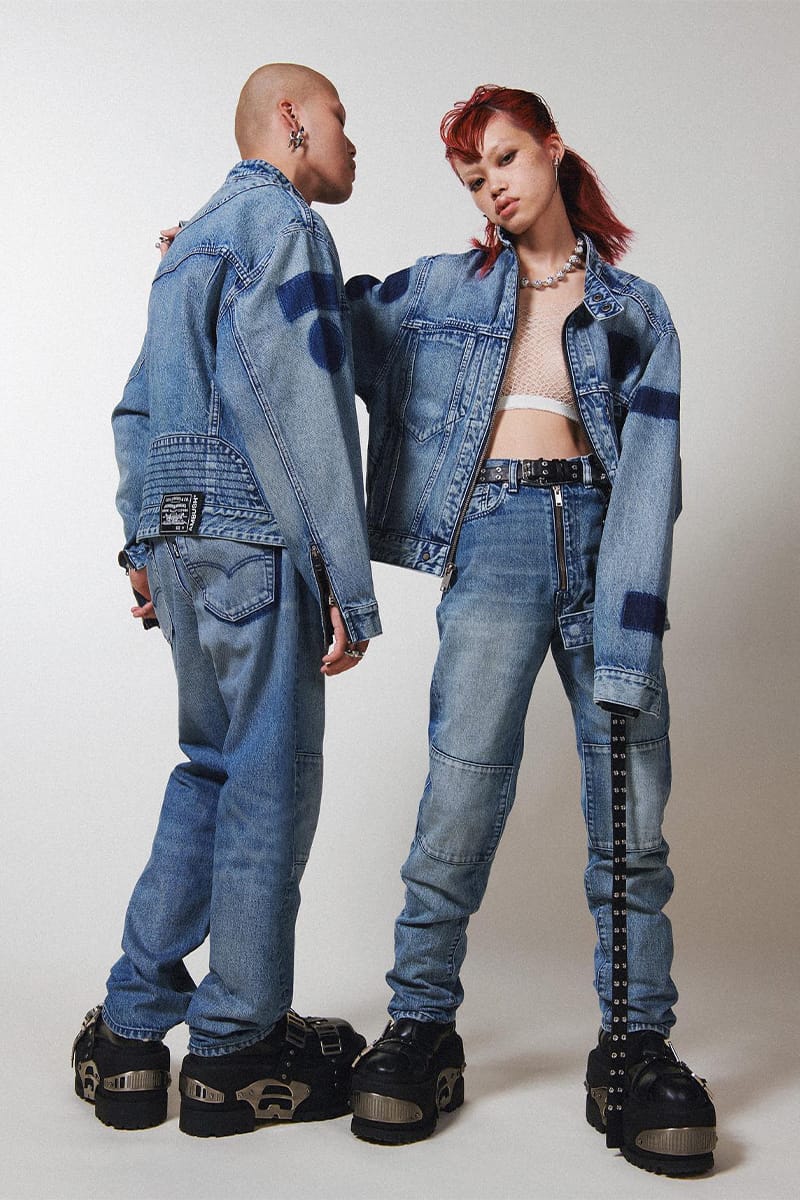 Ambush®2 of 4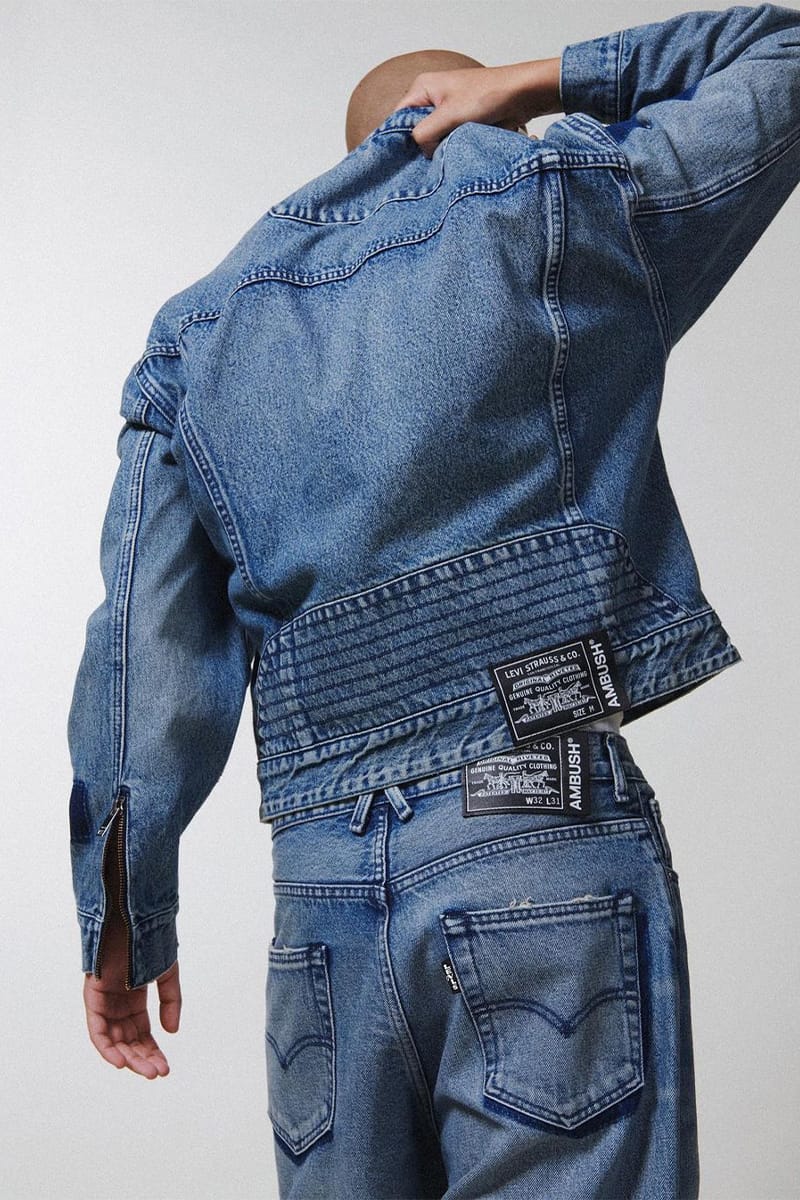 Ambush®3 of 4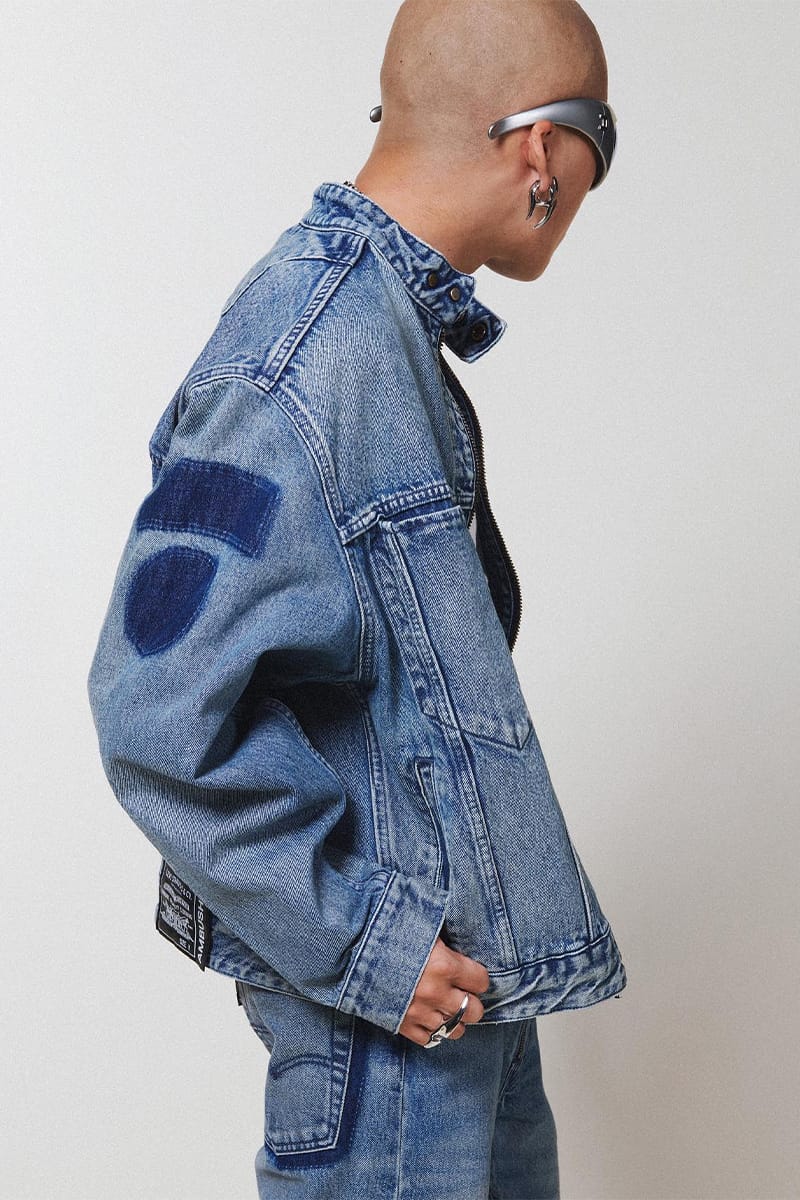 Ambush®4 of 4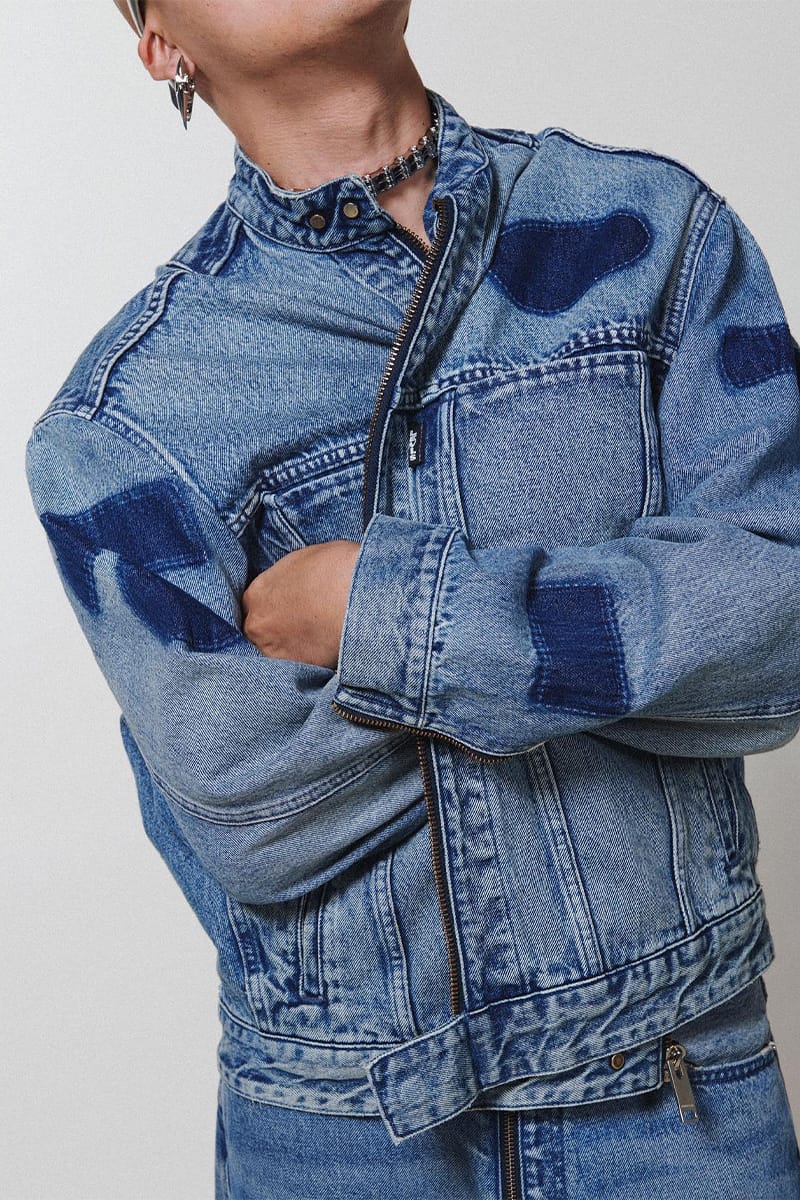 Ambush®
When: January 12
Where: AMBUSH®
PLAY COMME des GARÇONS x K-Way Second Collaboration
1 of 4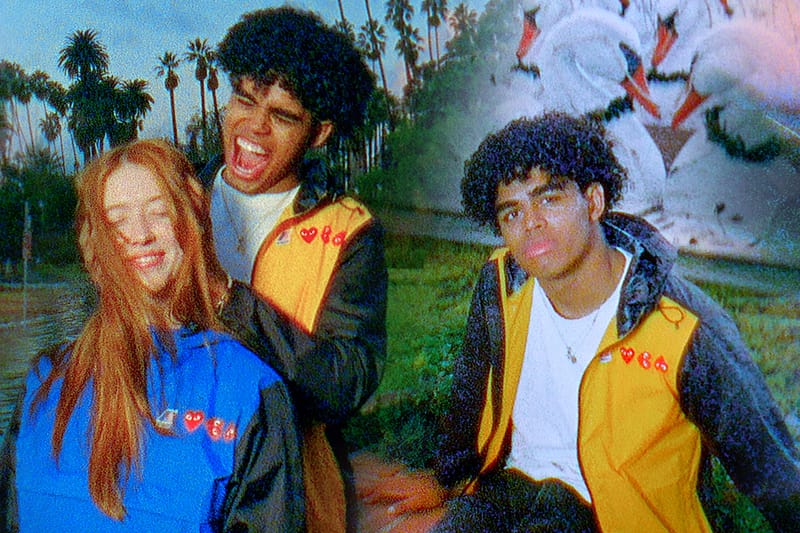 Dover Street Market2 of 4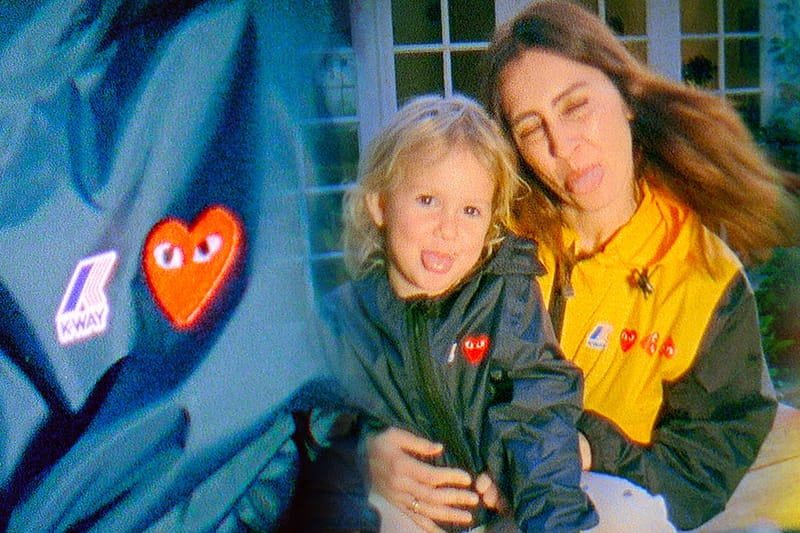 Dover Street Market3 of 4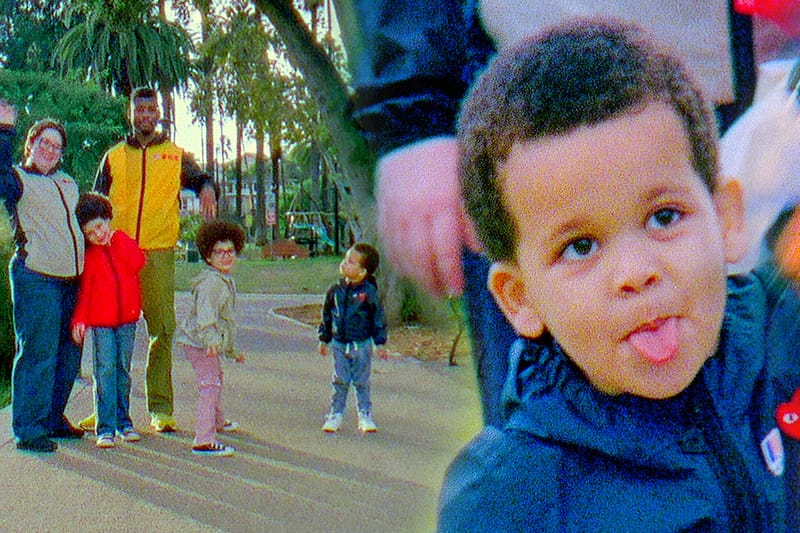 Dover Street Market4 of 4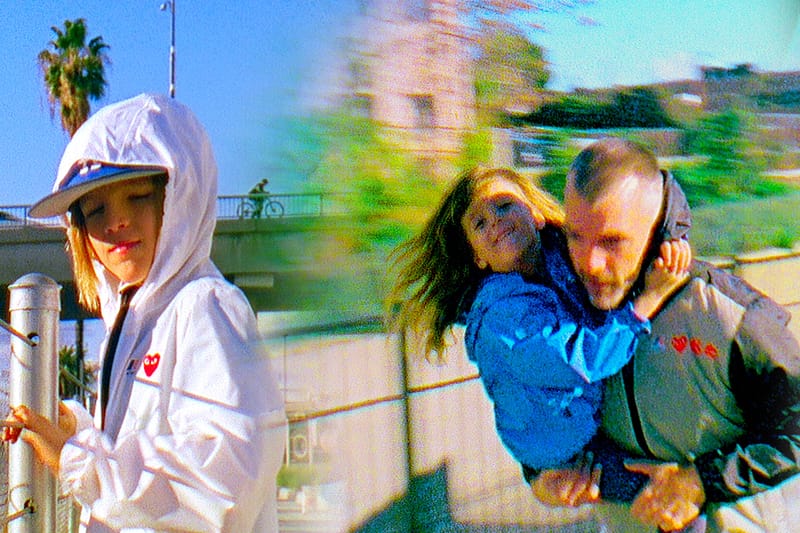 Dover Street Market
When: January 12
Where: DOVER STREET MARKET
Y-3 Spring/Summer 2023 Collection Chapter 1
1 of 9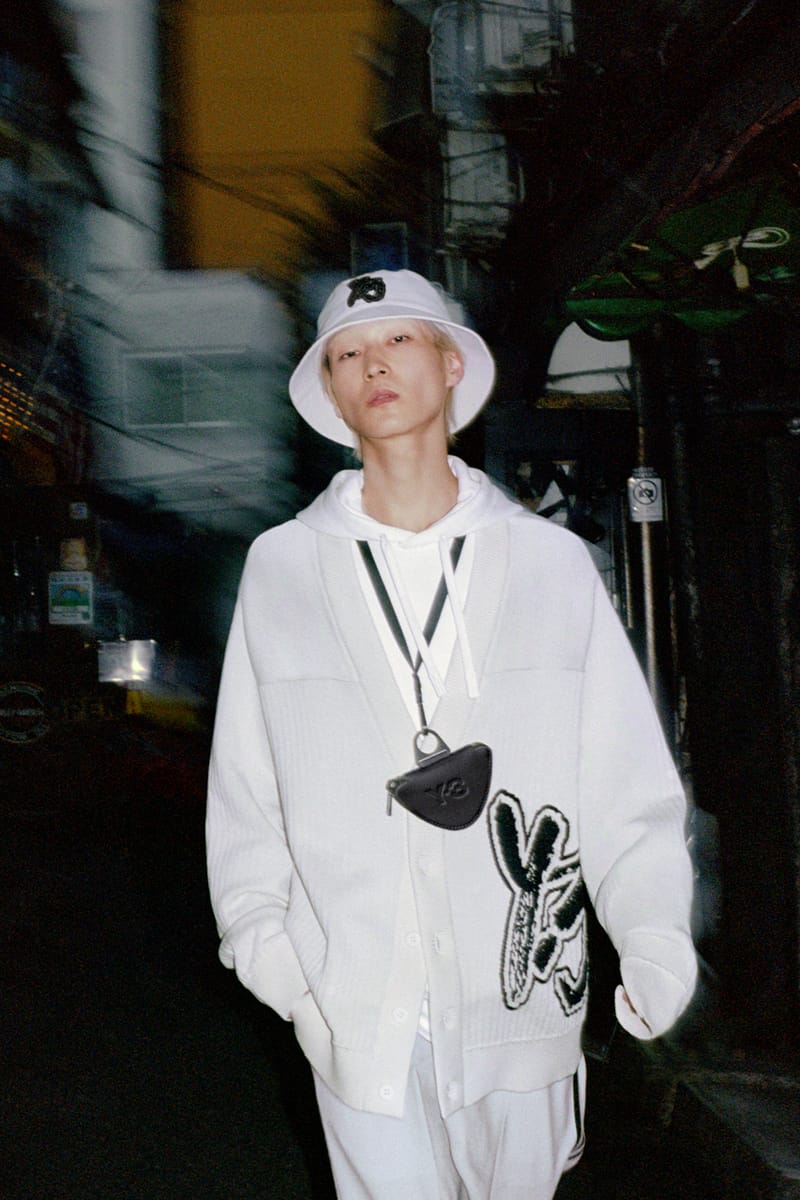 Y-32 of 9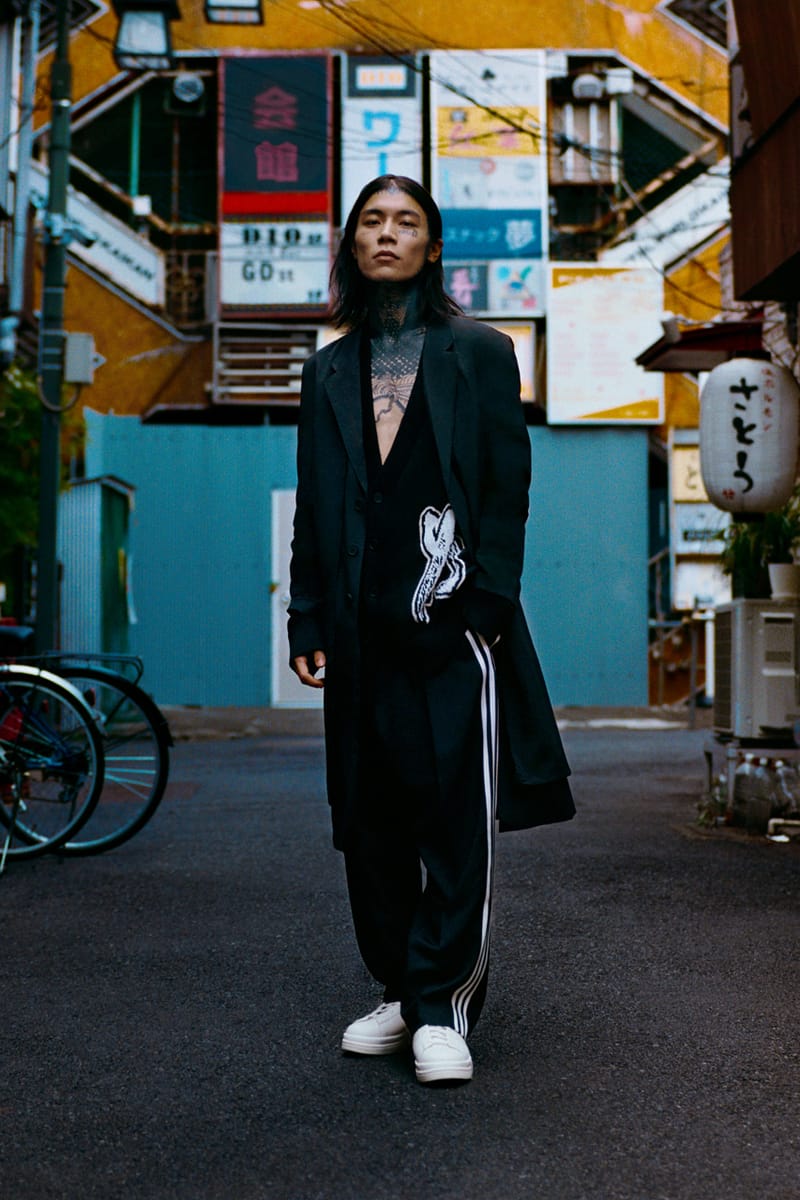 Y-33 of 9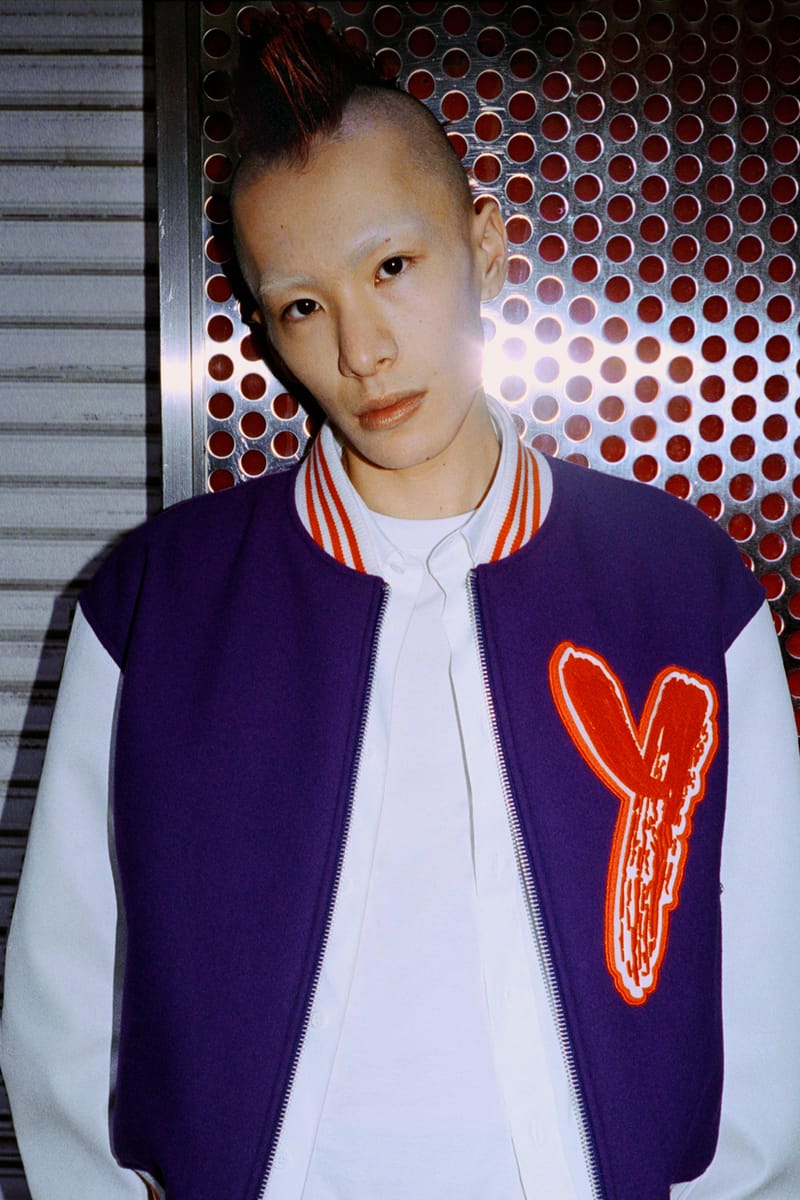 Y-34 of 9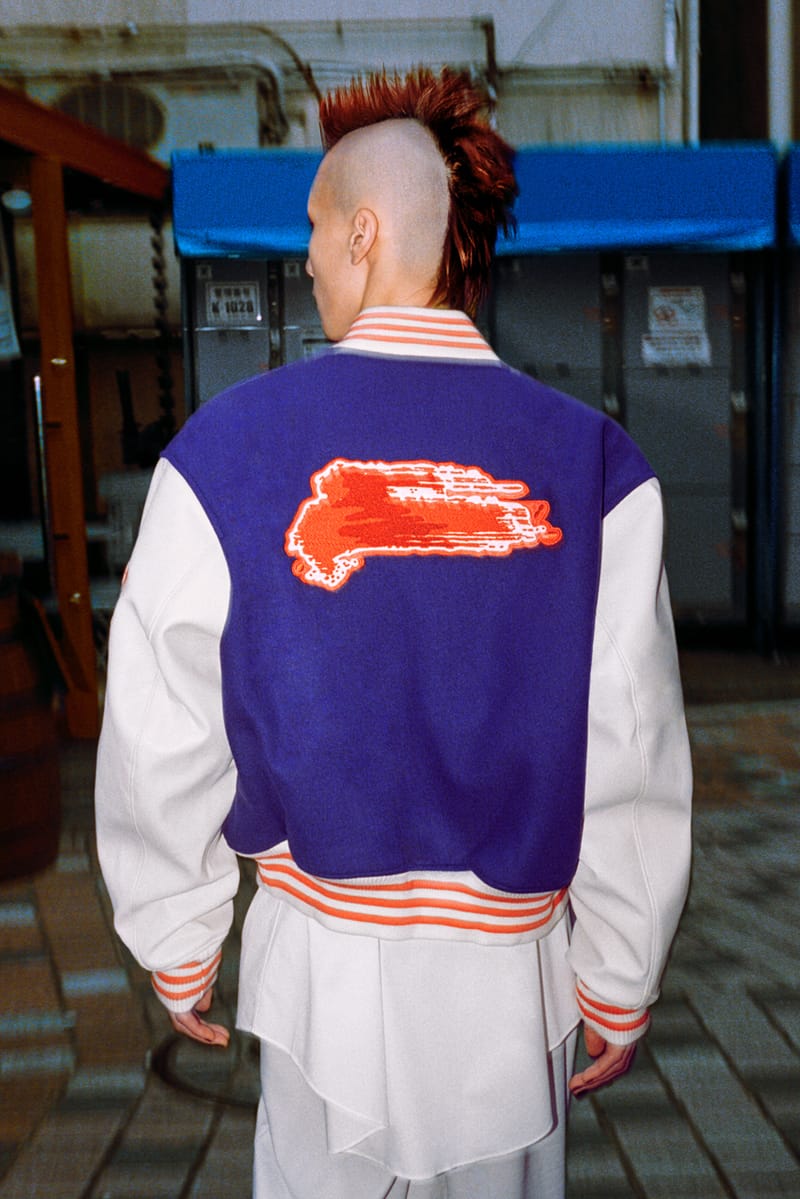 Y-35 of 9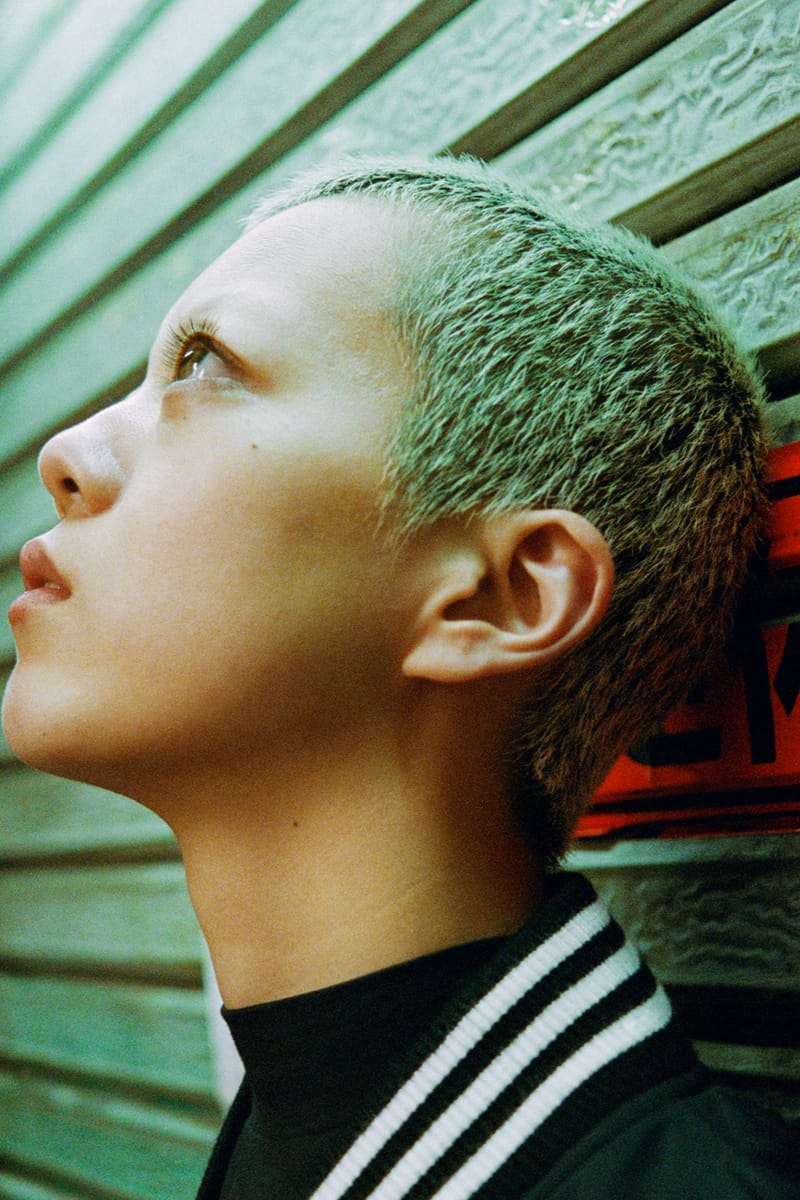 Y-36 of 9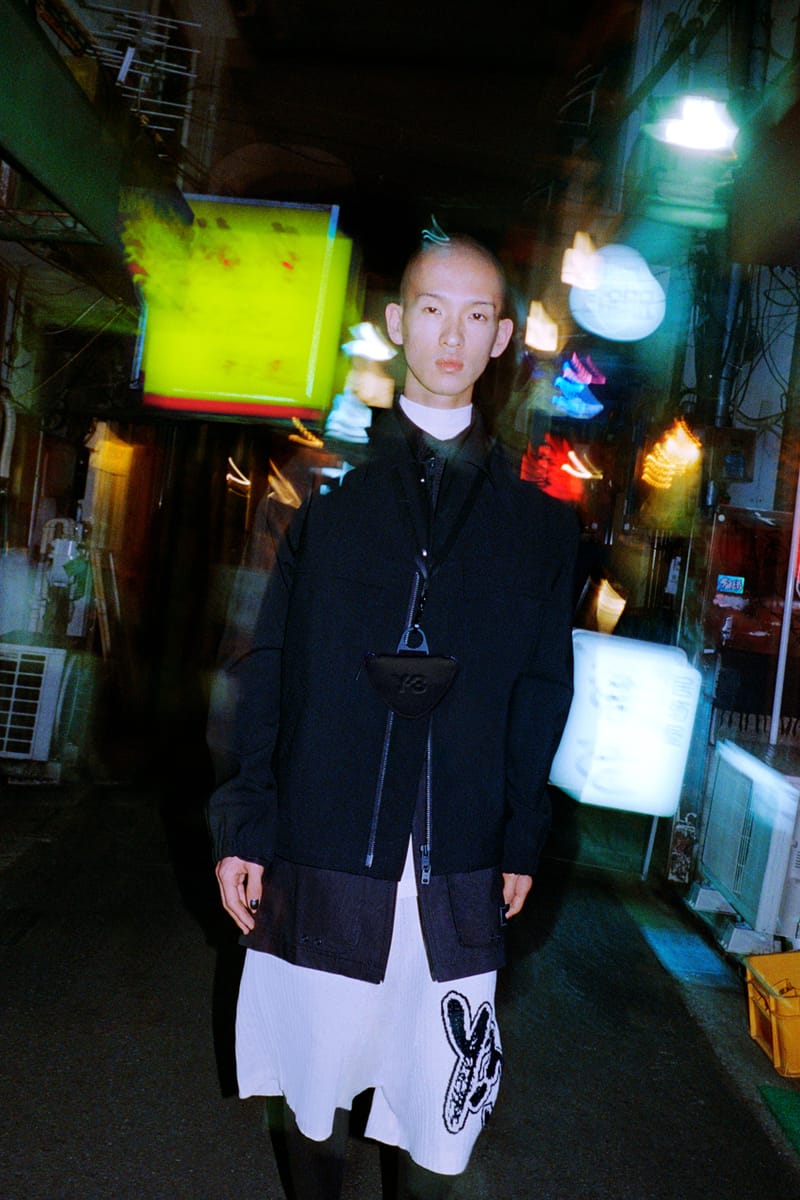 Y-37 of 9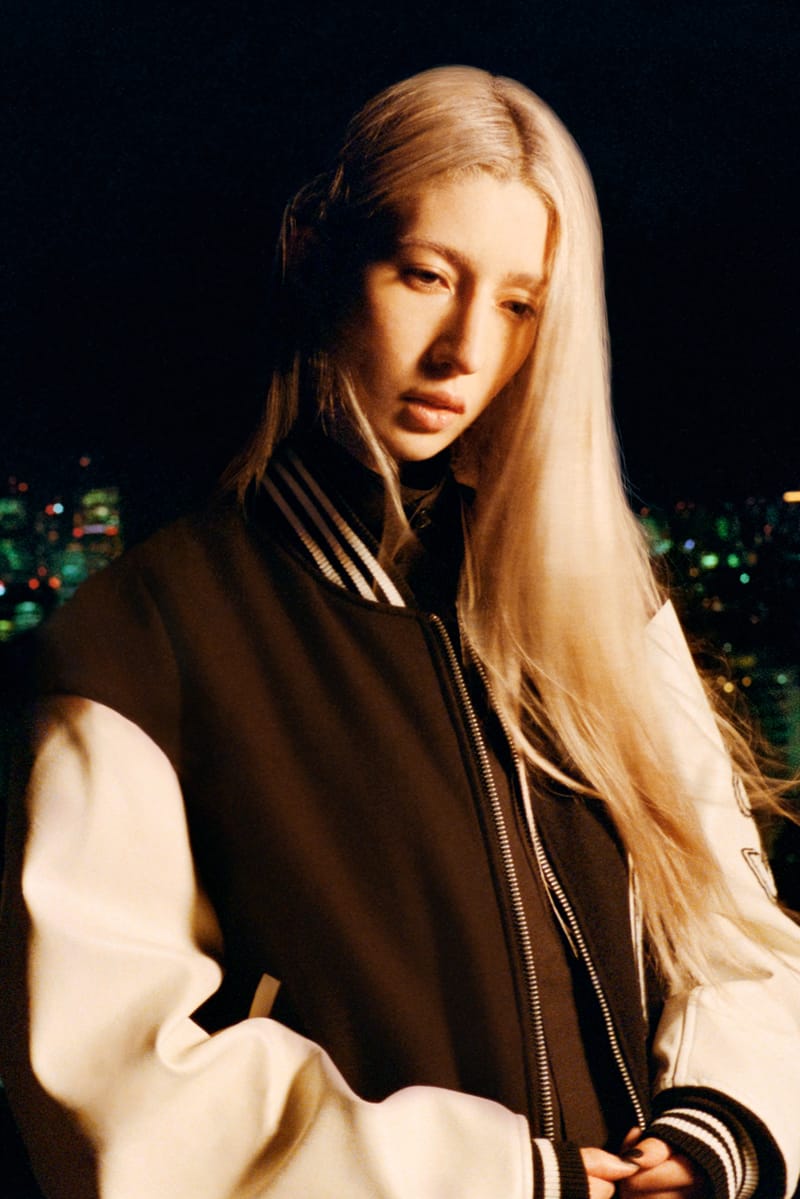 Y-38 of 9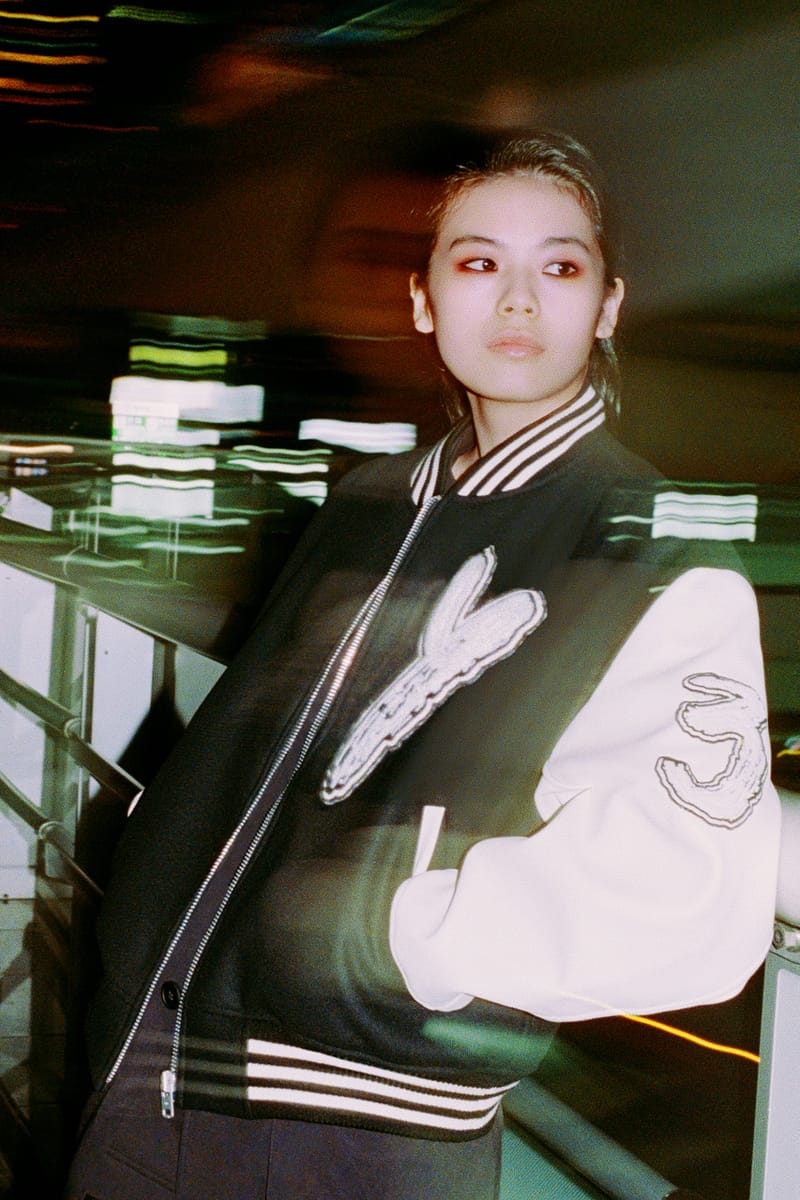 Y-39 of 9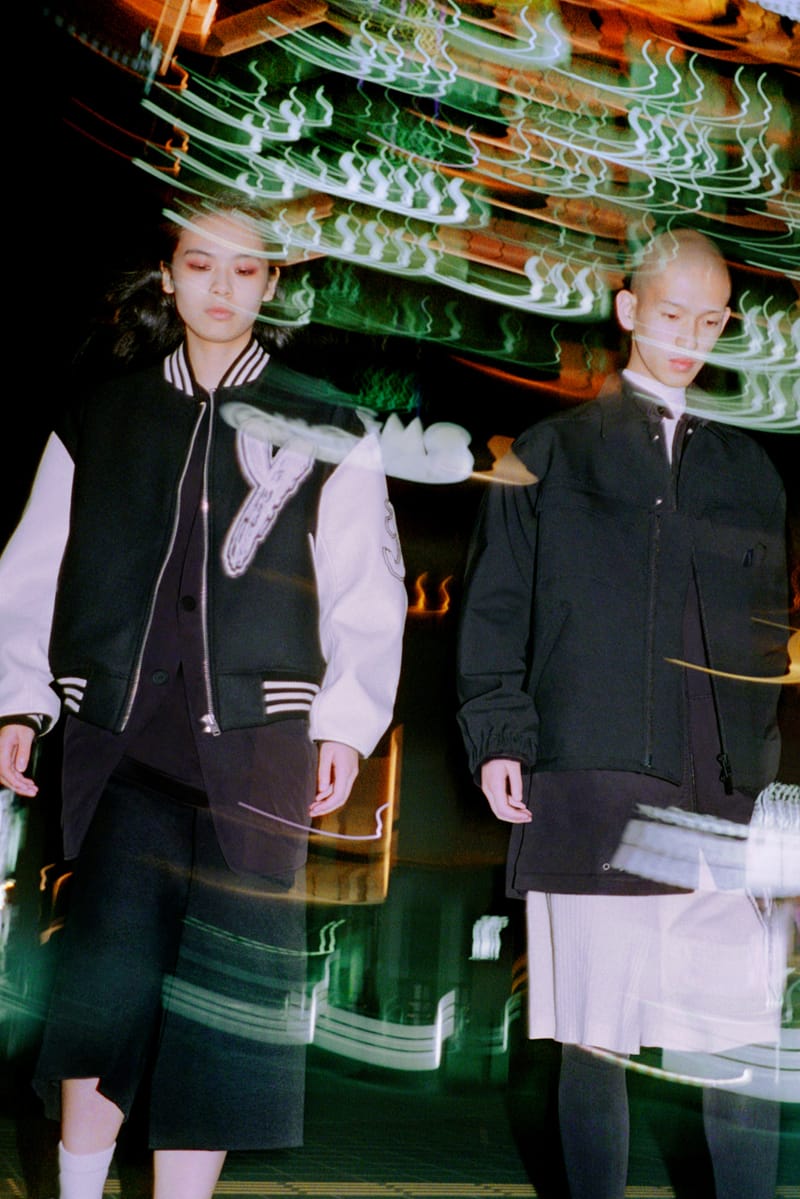 Y-3
When: January 13
Where: Y-3
Jean Paul Gaultier "BURN" Collection
1 of 7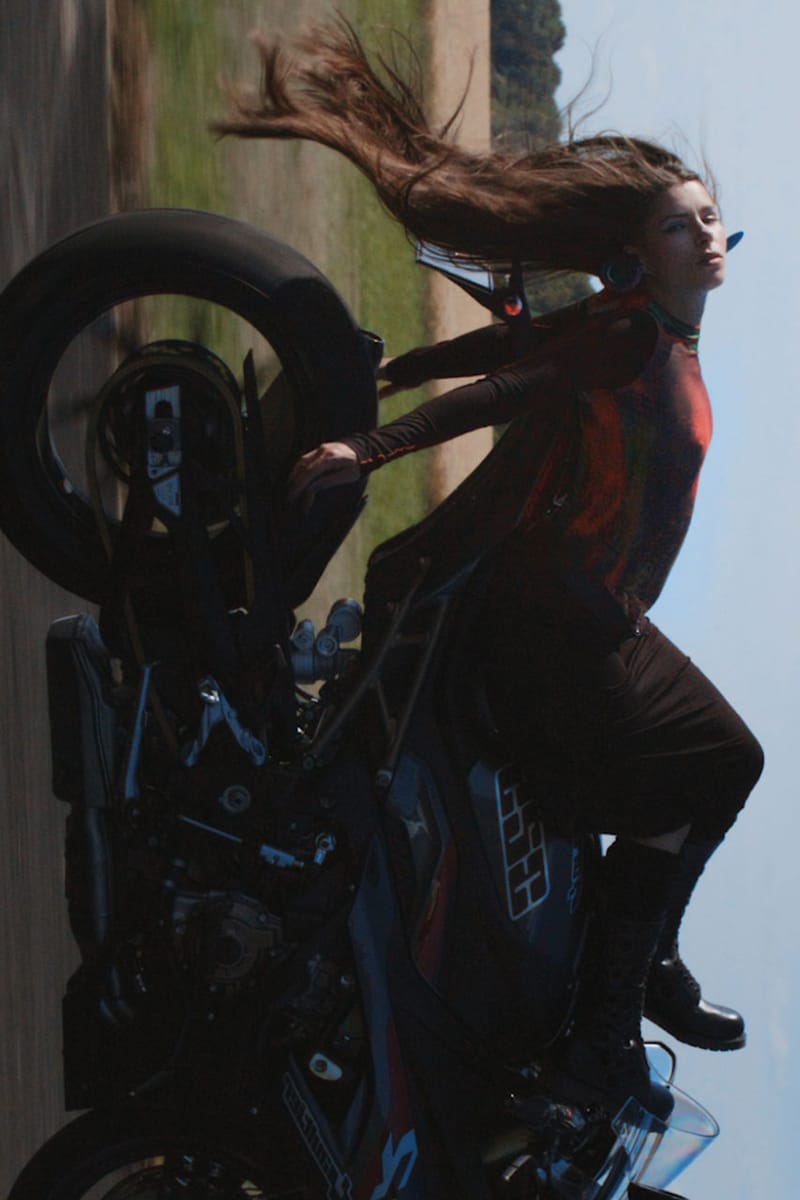 Dover Street Market2 of 7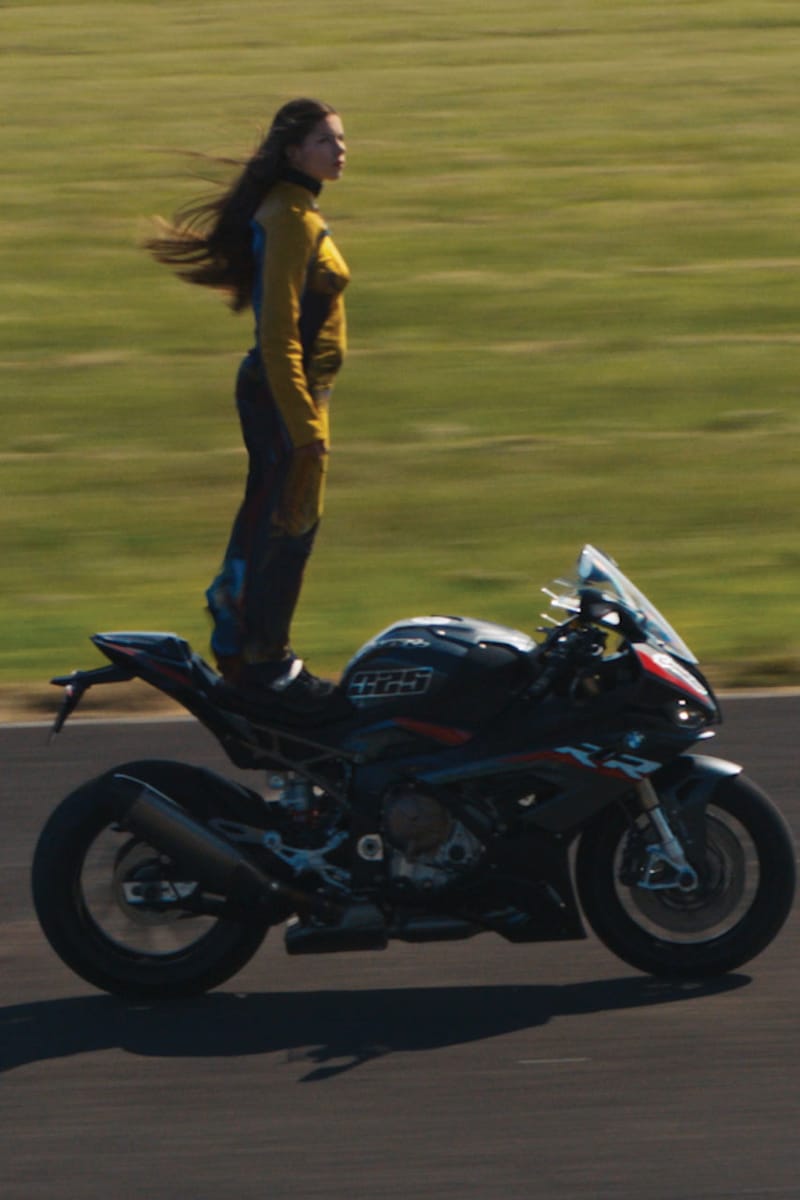 Dover Street Market3 of 7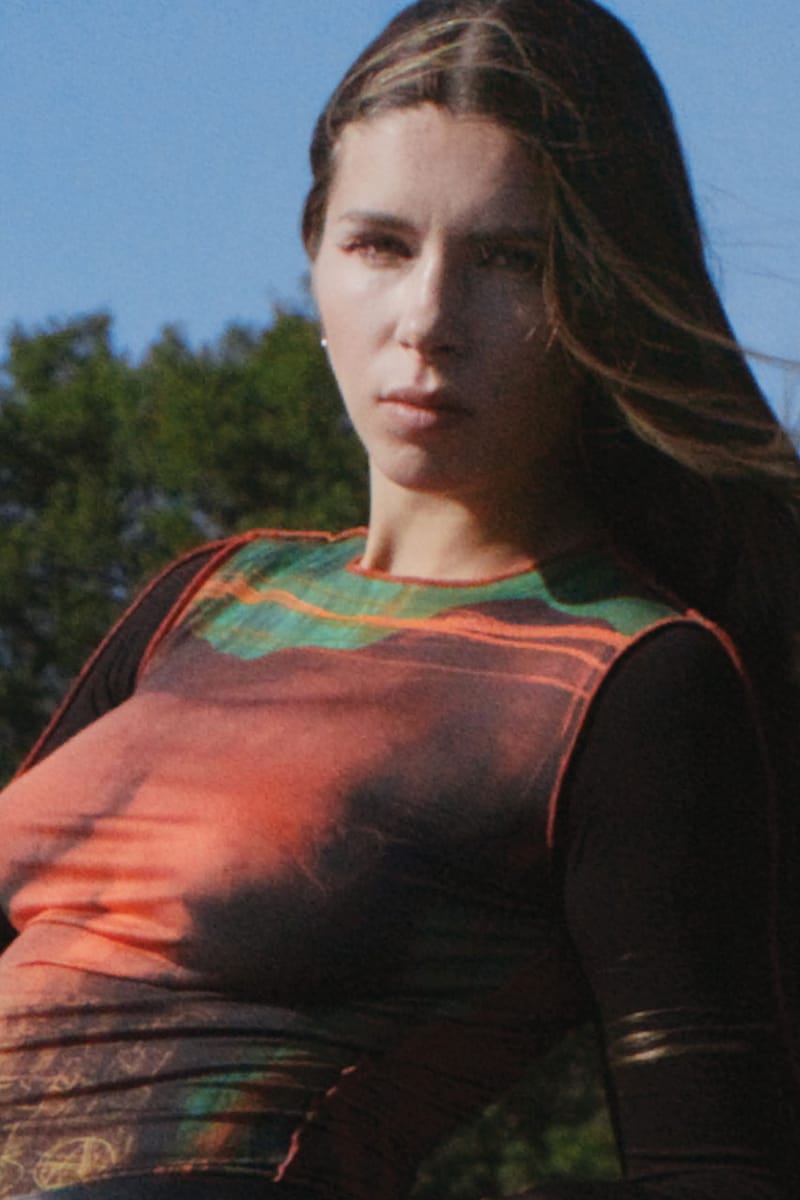 Dover Street Market4 of 7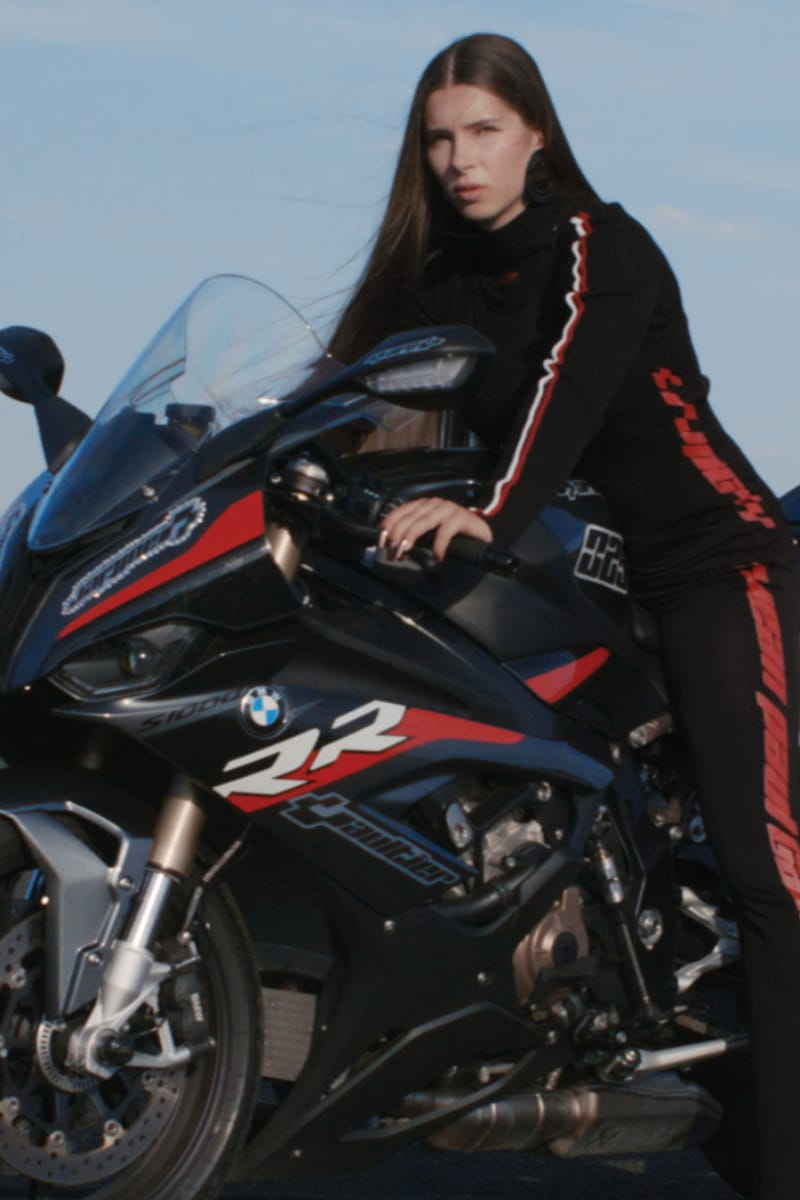 Dover Street Market5 of 7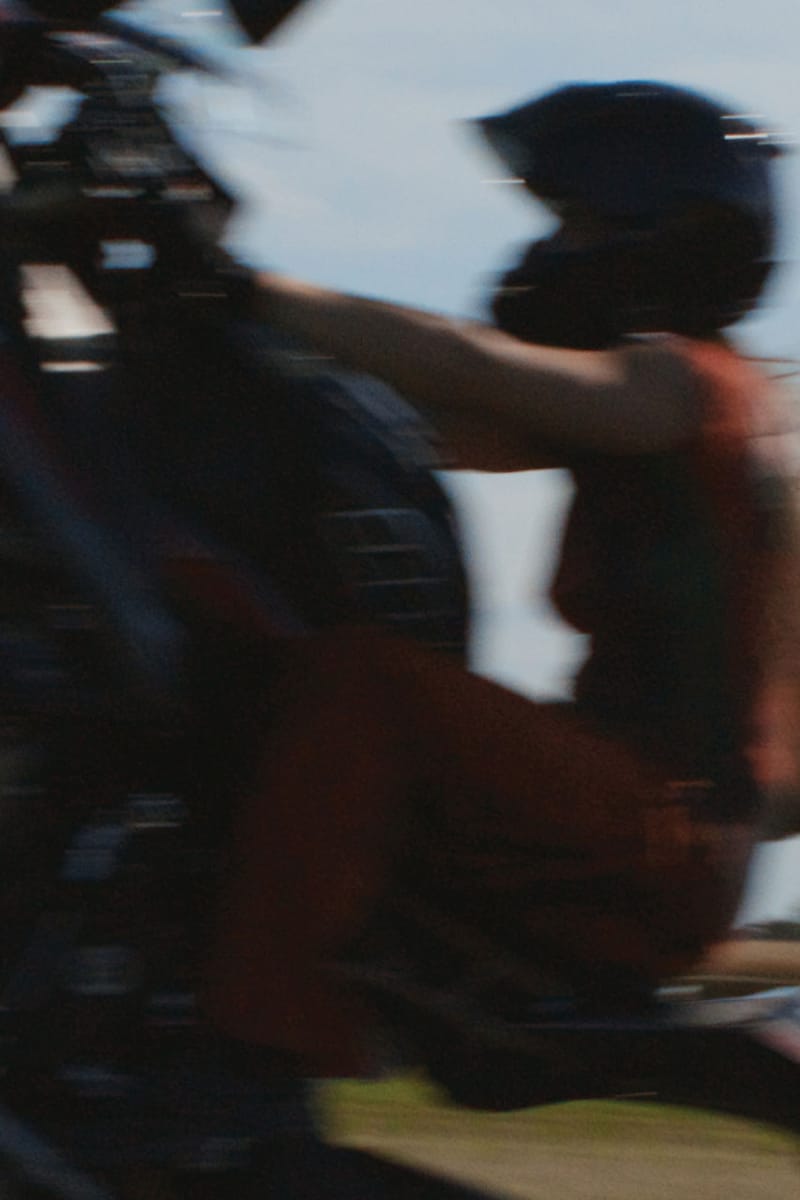 Dover Street Market6 of 7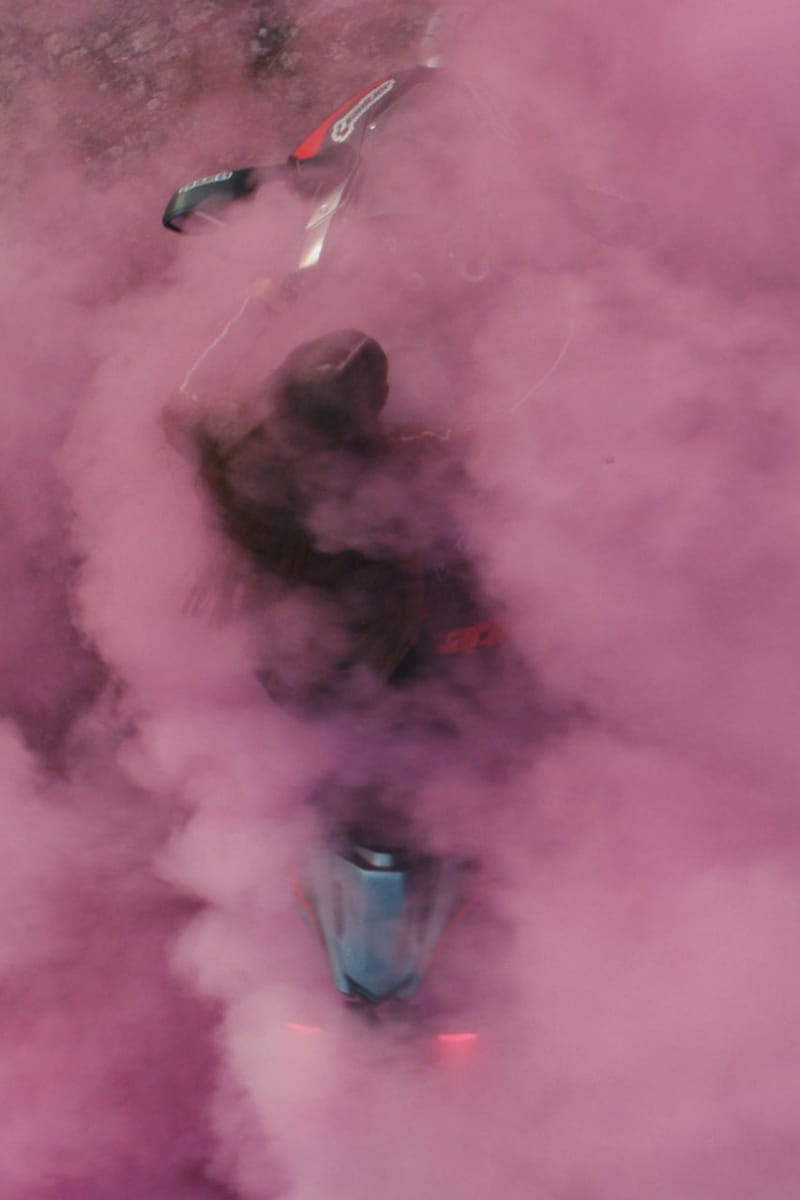 Dover Street Market7 of 7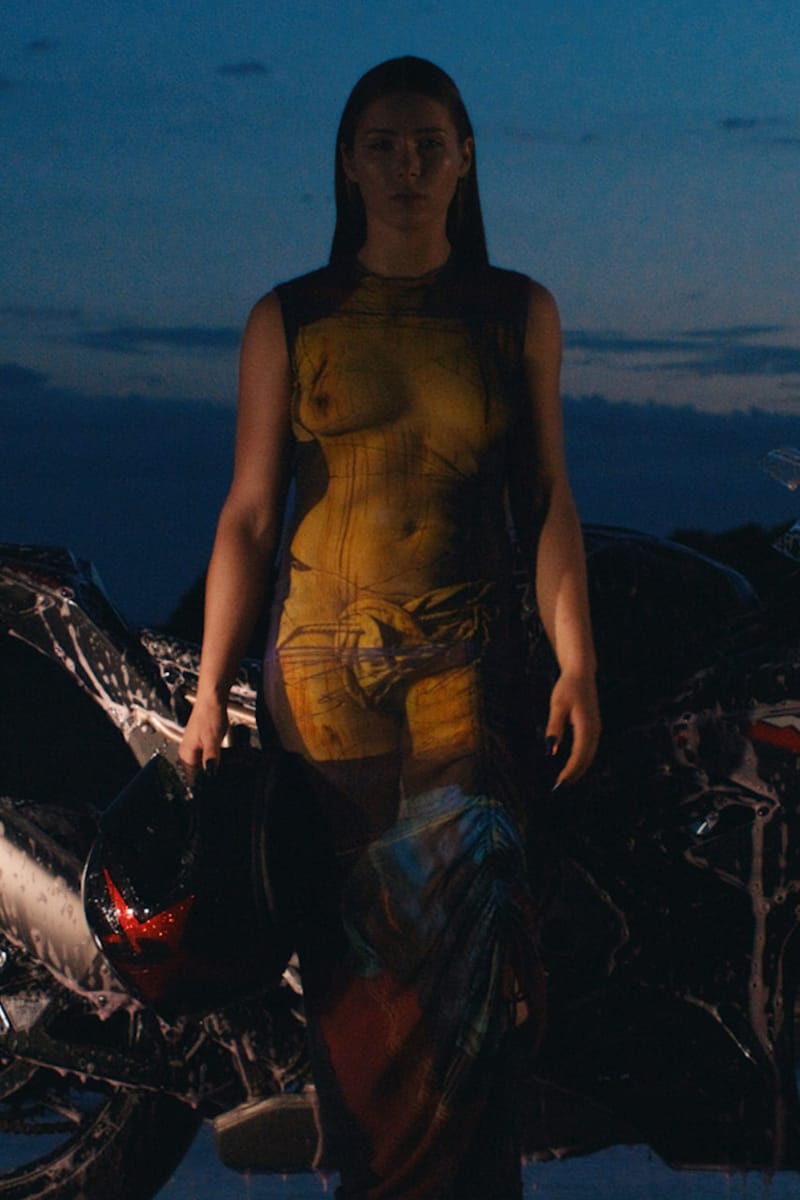 Dover Street Market
When: January 13
Where: DOVER STREET MARKET
Marni x Carhartt WIP Collection
1 of 8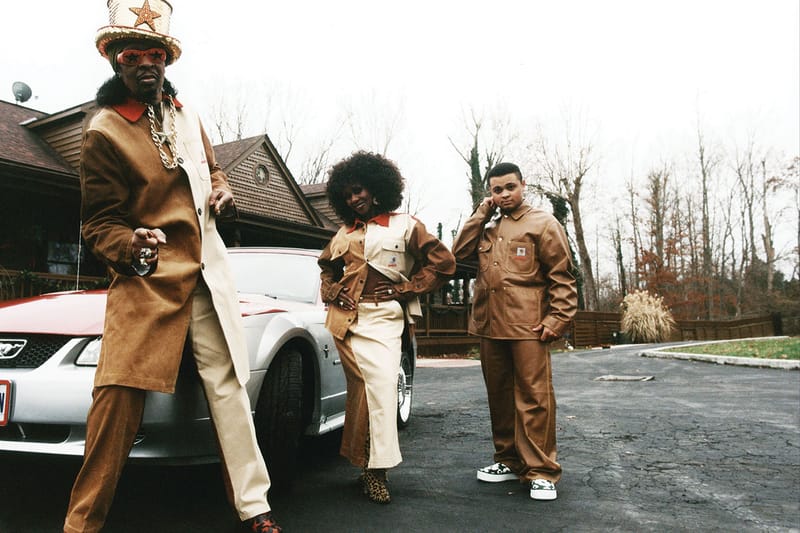 Lengua2 of 8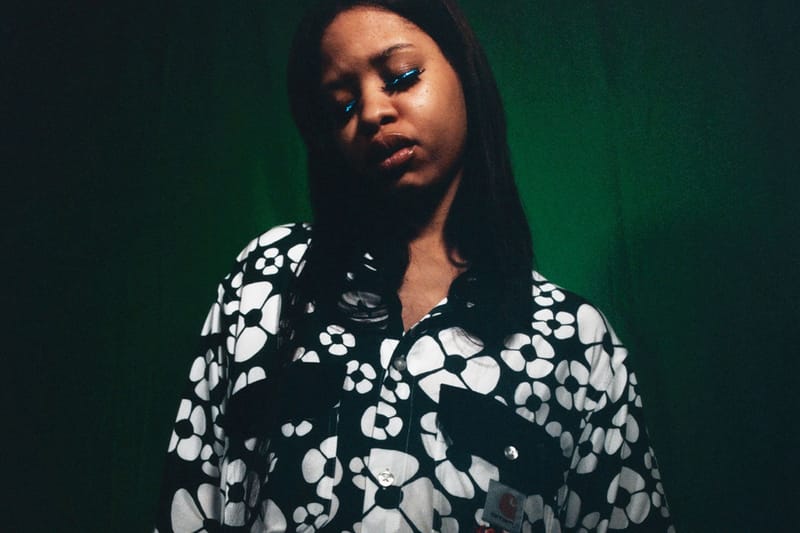 Lengua3 of 8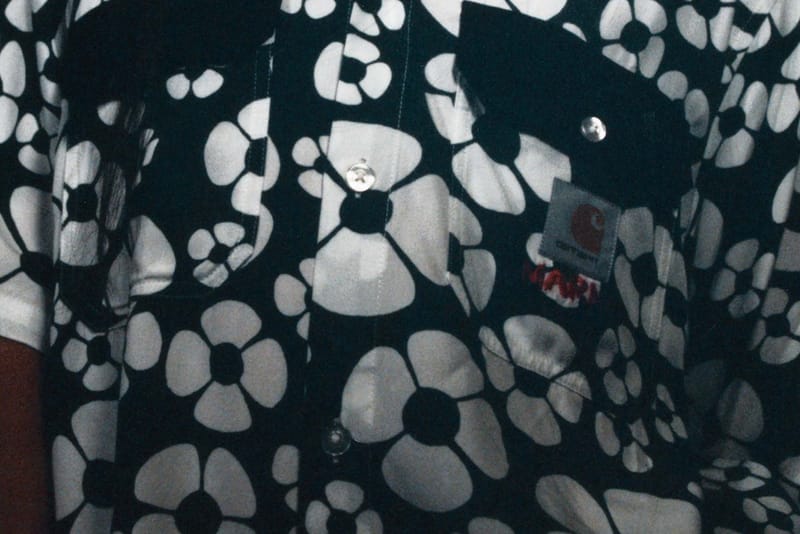 Lengua4 of 8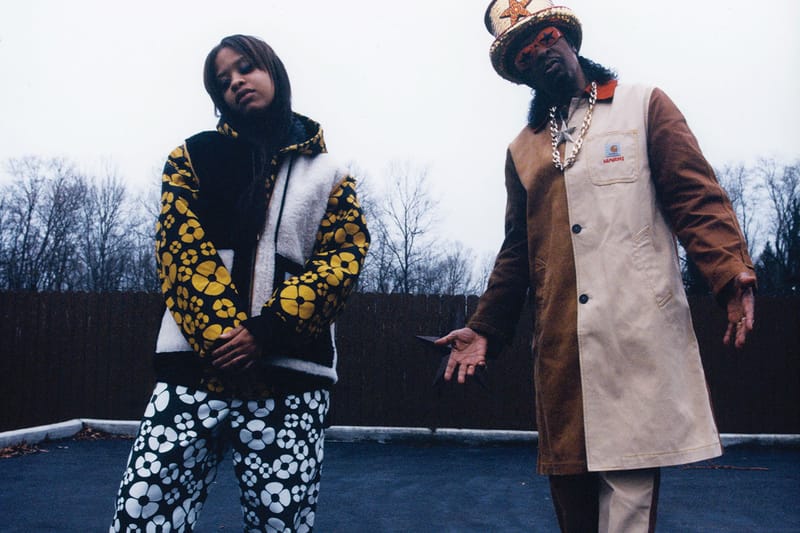 Lengua5 of 8
Lengua6 of 8
Lengua7 of 8
Lengua8 of 8
Lengua
When: January 14
Where: Marni
Source: Read Full Article