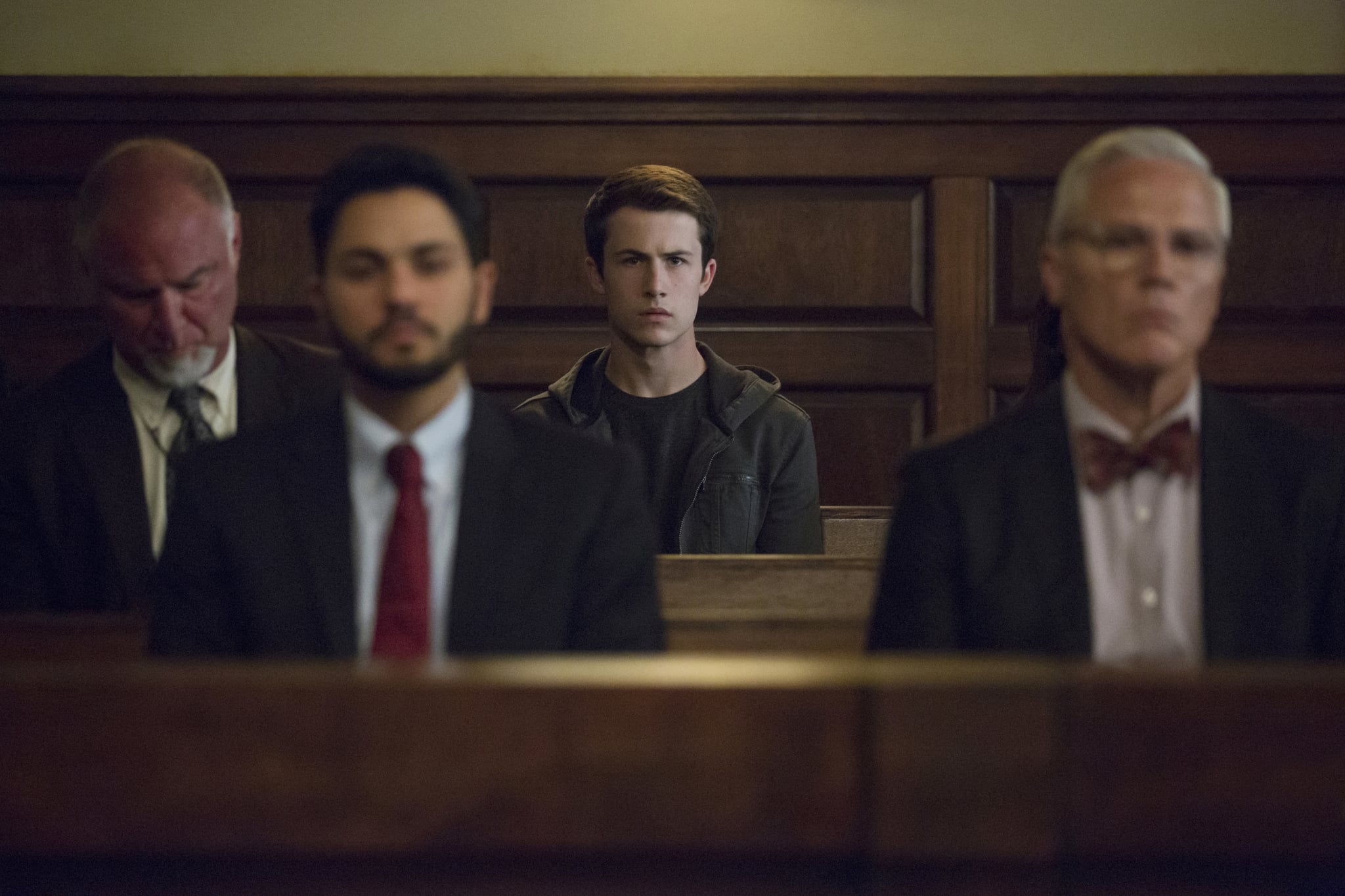 The long-awaited third season of Netflix's 13 Reasons Why hasn't even premiered yet, but the series has already been renewed for another season! While season three of the teen-drama is slated to drop on the streaming site on Aug. 23, the fourth season will be the final one for the controversial series, and will feature the core cast's graduation from Liberty High.
According to Netflix, season three is expected to pick up eight months after the events of the second season, and have Clay, Tony, Jessica, Alex, Justin, and Zach dealing with the repercussions of preventing Tyler from going through with a school shooting. But things are never easy for the students of Liberty High and the aftermath of a "tumultuous" Homecoming game ends up in the disappearance of a football player. Suspicions arise and the group will find themselves relying on an outsider to face an investigation that may expose their deepest secrets.
The upcoming season (as well as the previous one) is a far cry from the series' original story, since the first batch of episodes ends basically around the same point as the bestselling YA novel upon which it's based. Depending on where things end up in season three, the final season for the series could end up being it's gloomiest, or its most optimistic. Stay tuned for more details as production for season has already begun!
Source: Read Full Article