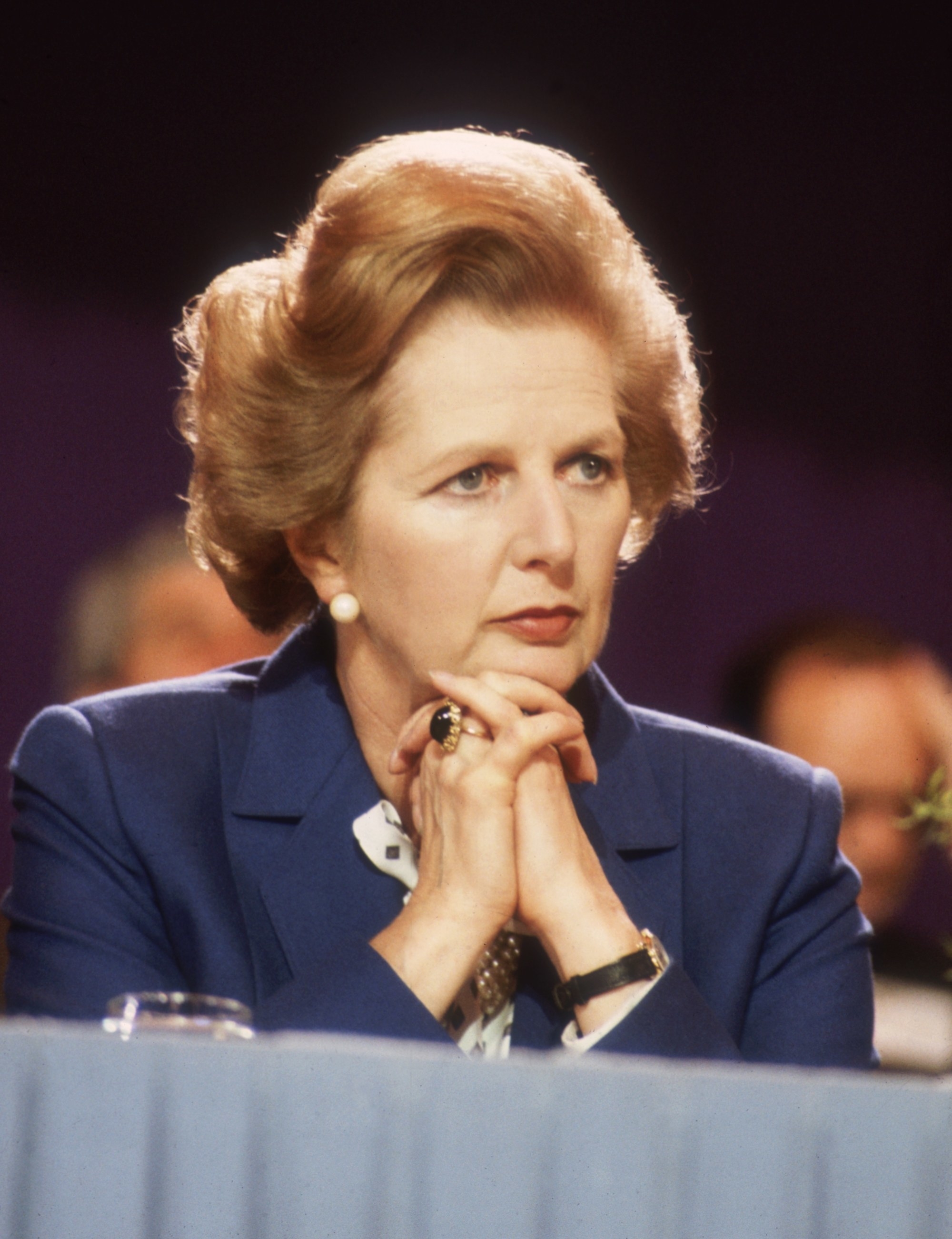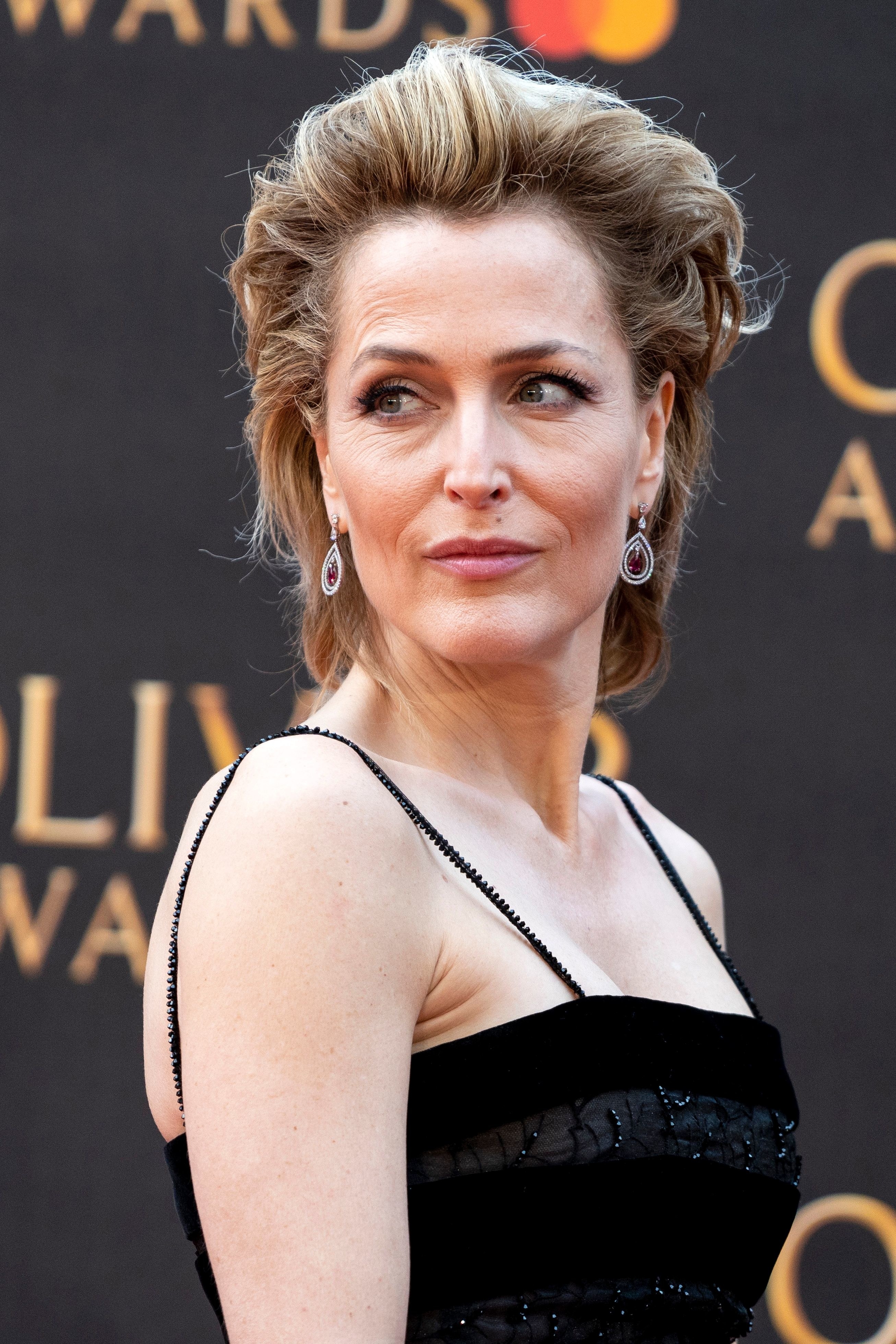 Netflix announced Saturday that actor Gillian Anderson, best known for her work on The X-Files, will be playing former British Prime Minister Margaret Thatcher in the fourth season of The Crown.
"I am so excited to be joining the cast and crew of The Crown," Anderson said in a statement, "and to have the opportunity to portray such a complicated and controversial woman."
It had been rumoured as far back as January that Anderson, who also stars in Netflix's Sex Education, would be playing Thatcher, but the streaming giant had stayed silent on the casting until now.
The actor said she was looking forward to the challenge of playing the controversial Conservative, who was Britain's first female prime minister.
"Thatcher was undoubtedly formidable," she said, "but I am relishing exploring beneath the surface, and dare I say, falling in love with the icon, who whether loved or despised, defined an era."
Fans of the royal drama seemed excited by the casting.
The third and fourth seasons of the show will be featuring a whole new cast as the royals age, including Oscar-winner Olivia Colman who will be taking over from Claire Foy as Queen Elizabeth II.
"Everyone loves Claire Foy," Colman told Entertainment Weekly recently, "so I have got the worst job in the world at the moment."
Tobias Menzies will play Prince Philip, while Helena Bonham Carter will play Princess Margaret, and Josh O'Connor will star as Prince Charles
The third season will also introduce viewers to Camilla, now the Duchess of Cornwall, who will be played by Emerald Fennell. Princess Diana, to be played by Emma Corrin, won't appear until Season Four.
The third season of the show will be taking place between 1964 and 1976. According to Entertainment Weekly, the show will cover Harold Wilson's rise to power as prime minister; the 1966 coal mining disaster in Aberfan, Wales; and the 1969 moon landing.
Season 3 of The Crown is out November 17 on Netflix.
More on this
"The Crown" Season 3 Finally Has A Premiere Date And People Are PSYCHED

Michael Blackmon · Aug. 12, 2019

Vanessa Kirby Revealed When She Suspected Helena Bonham Carter Might Replace Her On "The Crown"

David Mack · Aug. 6, 2019
Netflix
Ikran is a reporter for BuzzFeed News and is based in London.

Contact Ikran Dahir at [email protected]

Got a confidential tip? Submit it here.
Source: Read Full Article