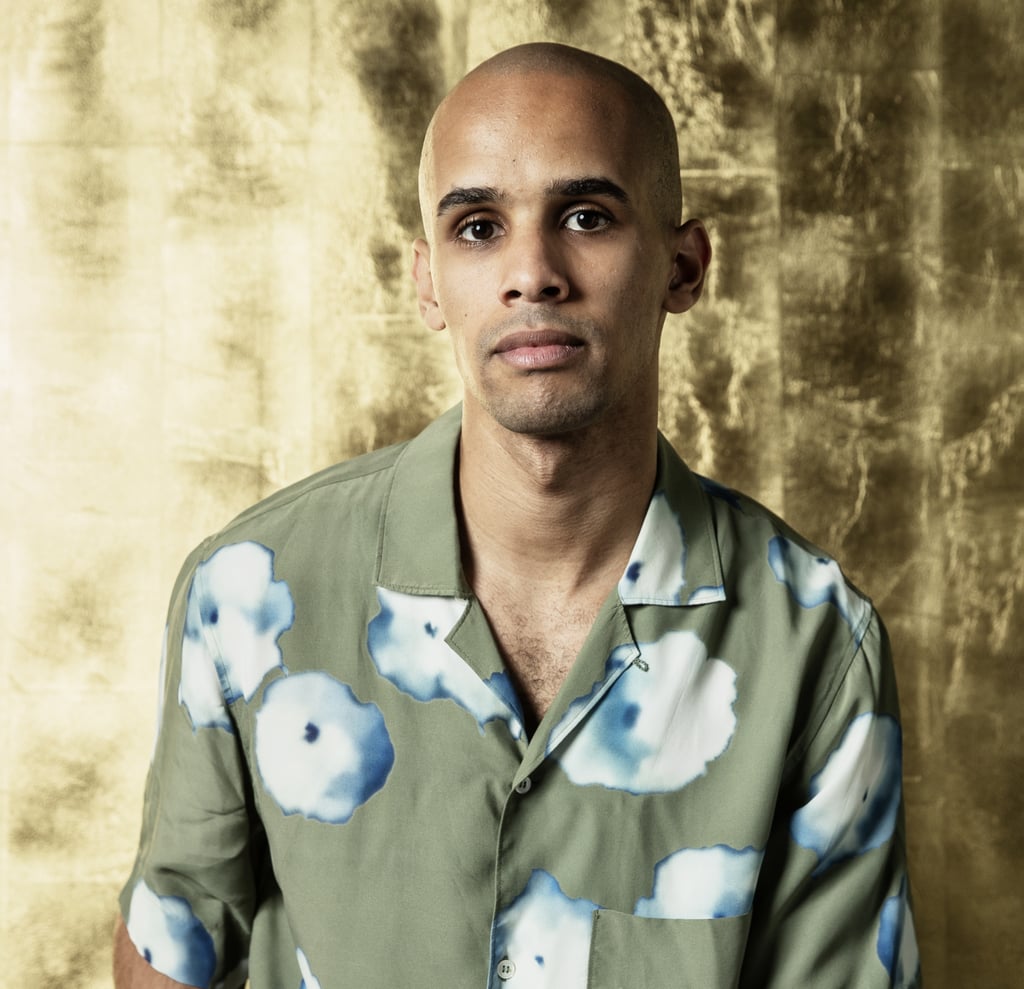 Greyboy Author Cole Brown on Identity and Finding Blackness in a White World

"Exploring Blackness through the lens of some measure of in-betweenness is nuanced and underexplored, in our public discourse, at least." That's Elaine Welteroth, former editor in chief of Teen Vogue and New York Times bestselling author of More Than Enough. "It's something that Black folks have talked about in the community, at least: what it's like to be Black in spaces where you are the only, or you don't fit into certain binary stereotypes. Both of us have grappled with the issue of belonging or acceptance within our community in different ways."
"Us" is Welteroth and the author Cole Brown, whose debut book, Greyboy: Finding Blackness in a White World, is the toast of today's happy hour, via Zoom. In-call are journalists from across the US, sipping on Rosé — a decidedly "in-between" genre of wine — provided by our hosts, via FedEx. After all, a modern book deserves a modern book tour.
In Greyboy, Brown writes to his experience of being Black in the mostly white social strata he was born into, as the son of a Fortune 100 executive and the grandson of the first woman senator of Ethiopia. Gripping and smart, his essays speak to a dark truth that reverberates from private school run-ins with the cops to slurs on soccer fields to the streets of Ferguson, MO, after the death of Michael Brown: that even with wealth and privilege on your side, racism in the US is virtually inescapable.
And yet, there is hope abound in this book: Blackness found, and with it, belonging. And with the endorsements of Queen Latifah, Misty Copeland ("I absolutely felt Cole Brown's words in my gut"), Black-ish's Anthony Anderson, and P Diddy — not to mention Welteroth, who wrote the foreword — Greyboy is a necessary read that tackles everything from tokenism and liberal racism to depression and police brutality during the ongoing Trump era, and it does it with wit and sincerity.
Weeks after our initial roundtable (and days before the election), Brown sat down one-on-one with POPSUGAR to discuss all things Greyboy and, now, finding Blackness abroad.
Source: Read Full Article