If you've been following the return of The Hills, you probably know all about the ongoing feud between Stephanie Pratt, her brother Spencer and his wife Heidi Montag.
If you haven't been following, the TL;DR version goes something like this: Spencer and Heidi had been estranged from Stephanie for years, but when the show's return was announced she expressed hope that they might rebuild their relationship. However, within weeks Stephanie had branded Speidi "the most toxic people [she's] ever met," and since the show made its return last month the drama has continued.
In fact, in the first episode, Stephanie and Spencer had a raging argument in which he said he doesn't consider her family, and she accused him of keeping news of Heidi's pregnancy a secret from her for fear of losing a magazine deal.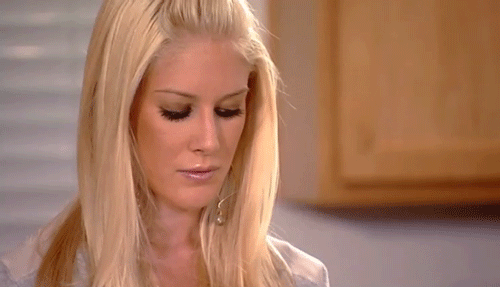 Ellie Woodward is acting celebrity editor for BuzzFeed and is based in London.
Contact Ellie Woodward at [email protected].
Got a confidential tip? Submit it here.
Source: Read Full Article