Just when you thought the drama was over, Keeping Up With The Kardashians has dragged it all back up again. I am, of course, talking about the neverending Jordyn Woods/Khloé Kardashian/Tristan Thompson saga.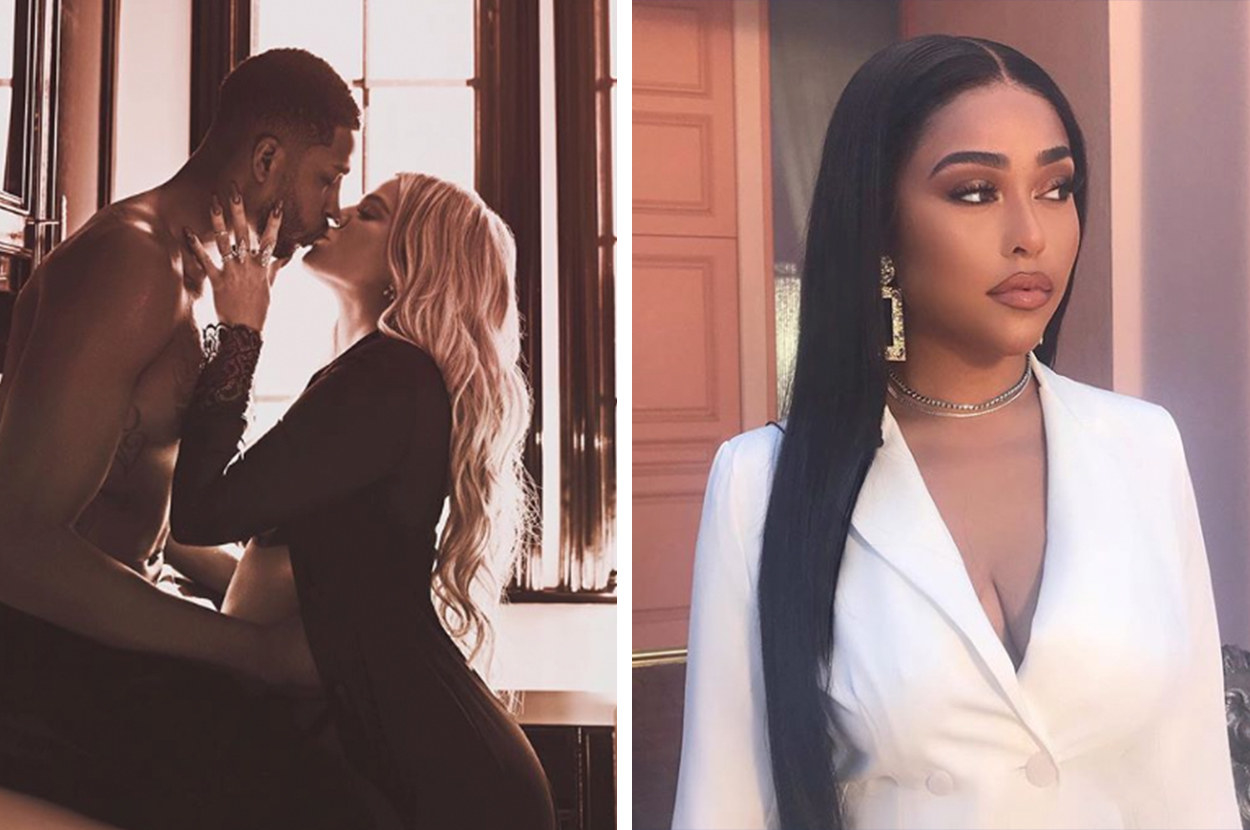 You absolutely don't need me to recap what went down but, for the people in the back, here's the long and short of it:
– In February, reports surfaced that Tristan Thompson, then-boyfriend of Khloé Kardashian, had hooked up with Kylie Jenner's best friend Jordyn Woods while at a house party.
– Jordyn denied this happened and, in a tell-all interview, claimed that Tristan had kissed her as she was leaving but that was all.
– On Sunday night, KUWTK aired the first of a two-part mid-season finale detailing what happened behind-the-scenes as the drama went down. In the episode, the Kardashians found out about the rumours, with Khloé asking Jordyn for more details. According to Khloé, Jordyn eventually admitted that yes, she and Tristan had made out. You can read a full episode recap here.
– The next episode, which airs this coming Sunday, will continue to address the aftermath of the drama.
Before the first episode aired, Jordyn said that everybody "has the right to speak their truth" but that she hoped the "real her" would be portrayed on the show.
However, judging by her latest comments, it looks like she might not have gotten her wish. Speaking to Entertainment Tonight, Jordyn appeared to clarify or refute two comments in particular that were made on Sunday night's episode.
Jordyn was first asked about the claim that she hadn't apologised for making out with Tristan when the episode was being filmed and that she'd instead downplayed the whole thing.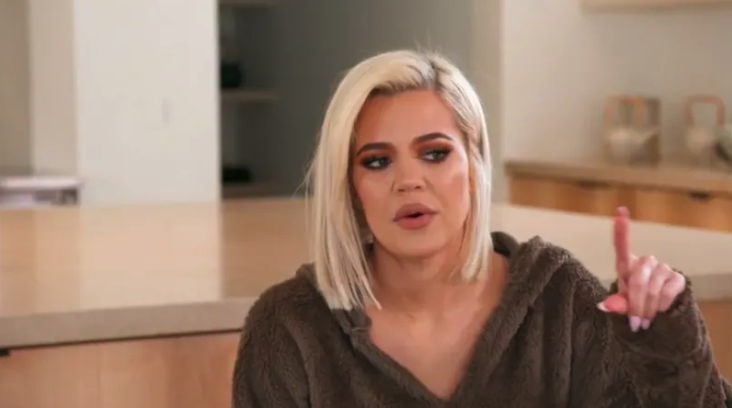 In the episode, Khloé said: "She's downplaying the situation, she's saying, 'It wasn't intimate; it wasn't sexual', and that wasn't at all what she said on the phone to me originally. I'm not saying things can't happen. I'm the most understanding person ever. But Jordyn has never once said sorry. She doesn't have to be afraid of me. I've spoken to her with love."
This was something that Khloé echoed back in May when she tweeted her reaction to Jordyn's Red Table Talk interview, suggesting that Jordyn had yet to apologise.
However, in yesterday's interview, Jordyn shrugged the claim off, saying: "Of course I'm sorry and apologetic as much as I can be."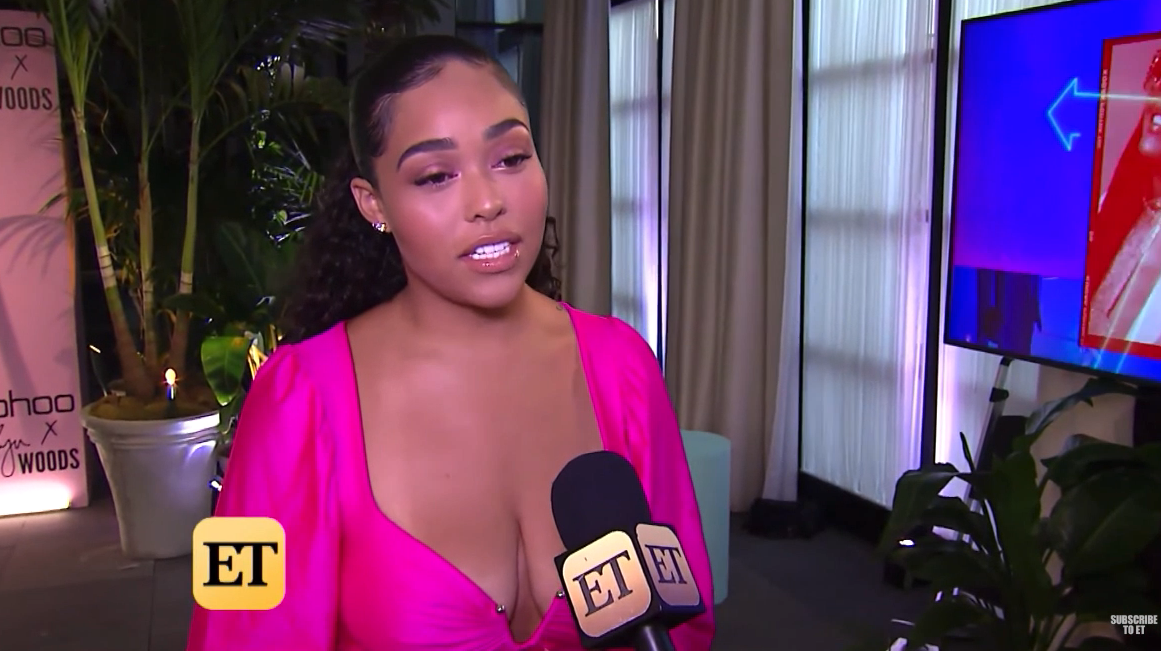 Jordyn was then asked about a comment made by Kim, where she appeared to suggest that Jordyn owed her fame and fortune to Kylie Jenner.
"She provides for her whole family off of what you have given her," Kim said while on the phone to Kylie. She later added: "Jordyn was someone that Khloé really trusted and believed in and supported and employed."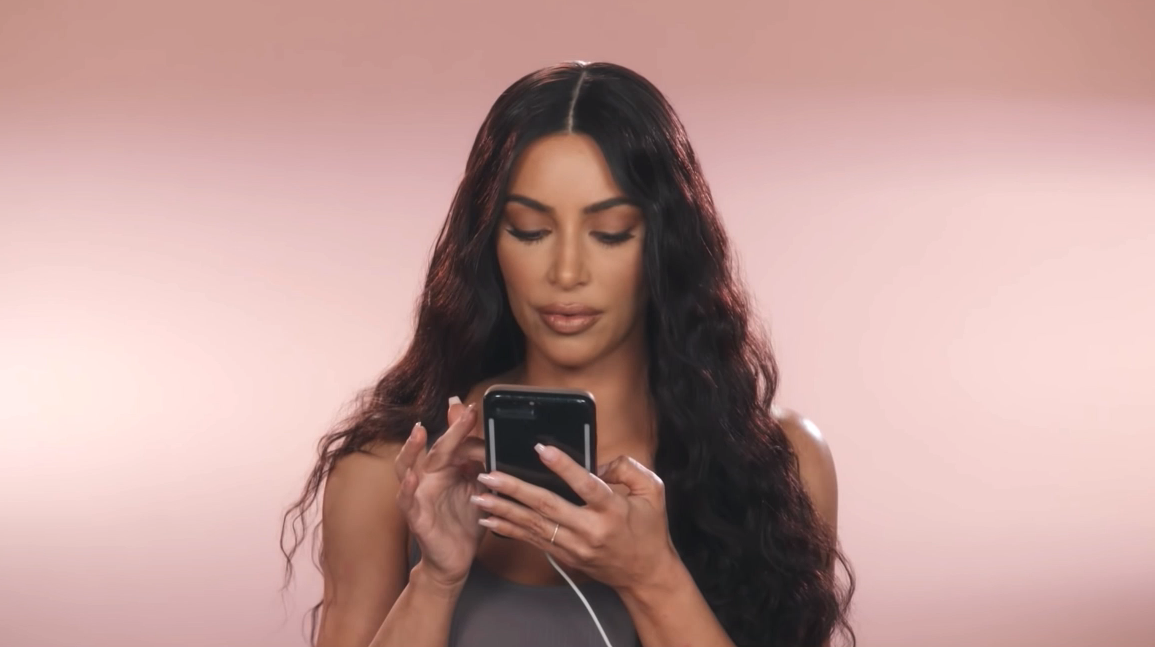 Kim's remarks caused a backlash on social media as people called the comments "demeaning" and accused her of having a "white saviour complex".
However, Jordyn refuted the claims, saying that she works hard and has done since she was 18 years old.
"I definitely work very hard for a lot of the things I have," she said. "As you can see, I'm out here hustling and I've been working. I started modelling when I was 18 and, you know, I work hard."
Interestingly, it seems that Jordyn is currently playing the Kardashians at their own game. This week saw her reveal a new clothing collaboration with Boohoo mere hours after KUWTK aired, capitalising on the show's buzz.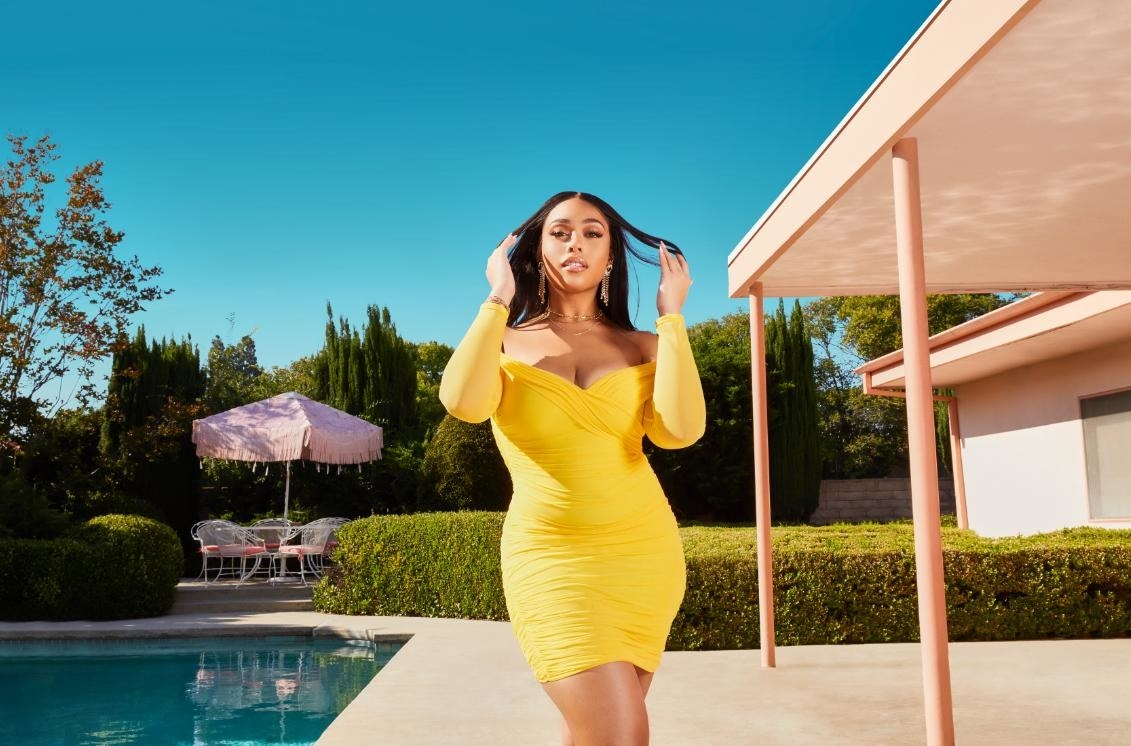 You can watch Jordyn's full interview with Entertainment Tonight here.
More on this
The Tristan/Jordyn Cheating Episode Of "KUWTK" Aired And We Finally Know All The Shocking Details

Ellie Woodward · June 24, 2019

Jordyn Woods Just Gave Her Thoughts On "KUWTK" And The Upcoming Episodes About Her And Tristan Thompson

Ben Henry · June 18, 2019

Kim Kardashian Is Being Accused Of Having A "White Saviour Complex" After This Comment About Jordyn Woods

Ellie Woodward · June 25, 2019

Jordyn Woods Plays The Kardashians At Their Own Game By Dropping A Clothing Line After The "KUWTK" Finale

Ben Henry · June 25, 2019

Khloé Kardashian Gave Her First Interview Since The Jordyn/Tristan Episode Of "KUWTK" Aired, And This Is What She Had To Say

Ellie Woodward · June 25, 2019
Ben Henry is a celebrity reporter for BuzzFeed UK and is based in London.
Contact Ben Henry at [email protected].
Got a confidential tip? Submit it here.
Source: Read Full Article