Watch out! This post contains spoilers.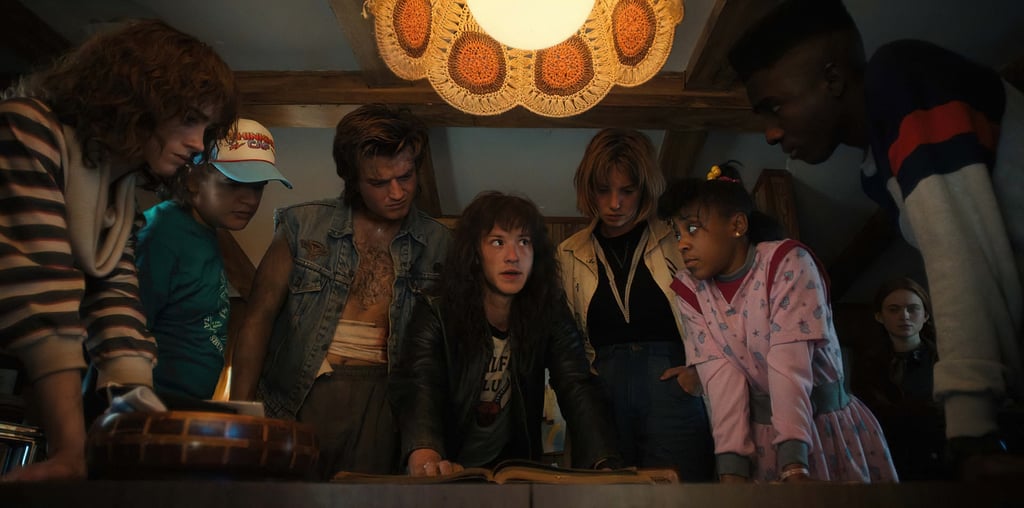 "Stranger Things": Everything We Know About the Final Season

After a three long years, "Stranger Things" finally returned in May 2022 with the first part of season four. The final two episodes premiered on July 1, and while we're still processing everything that went down in the thrilling finale, we can't help but look ahead to season five, which will be the final installment of the hit Netflix series.
Priah Ferguson, who plays Erica Sinclair, recently opened up to POPSUGAR about the show coming to an end. "I haven't even thought about season five yet," she admitted. "I think I'm still processing that this is the beginning of the end."
So what can we expect from the fifth season? So far, the creative team is keeping their plans top secret, but there's still a few nuggets of information that have been announced. Plus, the season four finale definitely looks toward a final season that will have more chaos, more drama, and more monsters than ever before. As we wait for more news about the show's ending — and a potential spinoff — take a look at what we know so far about "Stranger Things" season five, including the plot, cast, and release date.
Source: Read Full Article