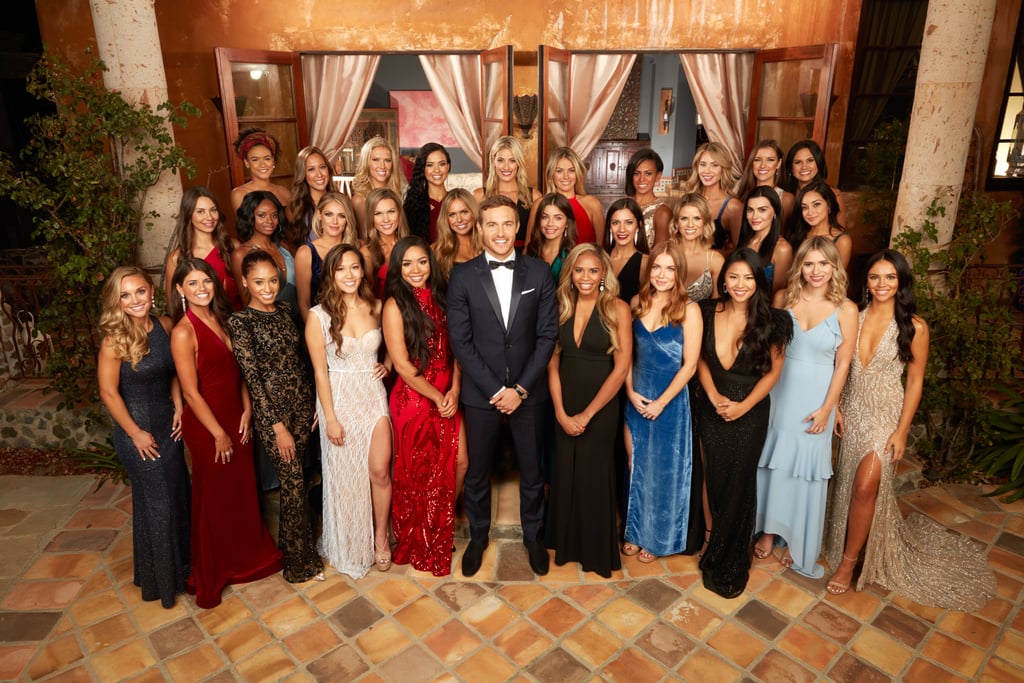 The Bachelor: Meet the 30 Women Vying to Become Peter Weber's Copilot of Love

There's a whole new batch of women heading to the Bachelor Mansion, and we finally know their names. In a surprising twist, ABC originally revealed the contestants for the upcoming season of The Bachelor before it even announced the man in question! Luckily, fans finally know the man taking over after Colton's dramatic season: Peter Weber.
The 28-year-old Delta pilot will definitely have his hands full with these 30 women ready to accept his final rose! Out of the women revealed, there are a few ladies from Birmingham, AL, which is where our last Bachelorette hailed from. It looks like our Bachelor may have a type . . .
Check out the contestants ahead, and get ready: the fight for love will begin when The Bachelor premieres on Monday, Jan. 6.
Source: Read Full Article