This week, the tech industry was hit with the news of a possible impending ban on TikTok throughout the country. Late last year, Congress ruled that U.S. politicians would be forced to delete the app from their work phones. Now, a branch of the Biden administration focused on foreign investments has ordered that the app's parent company ByteDance sell TikTok, lest they institute a countrywide ban.
Elsewhere in tech, Meta unveiled its own paid verification similar to Twitter's, charging the average user a monthly fee in exchange for a blue checkmark. And on the product side, Samsung continued to build out its Galaxy A Series roster with two new smartphones, while Master & Dynamic shared a revamped version of its flagship MH40 wireless headphones.
Below, Hypebeast has rounded up the top tech stories of the week so you can stay up to date on trends in the industry.
The U.S. Government Told ByteDance to Either Sell TikTok or Prepare for a Countrywide Ban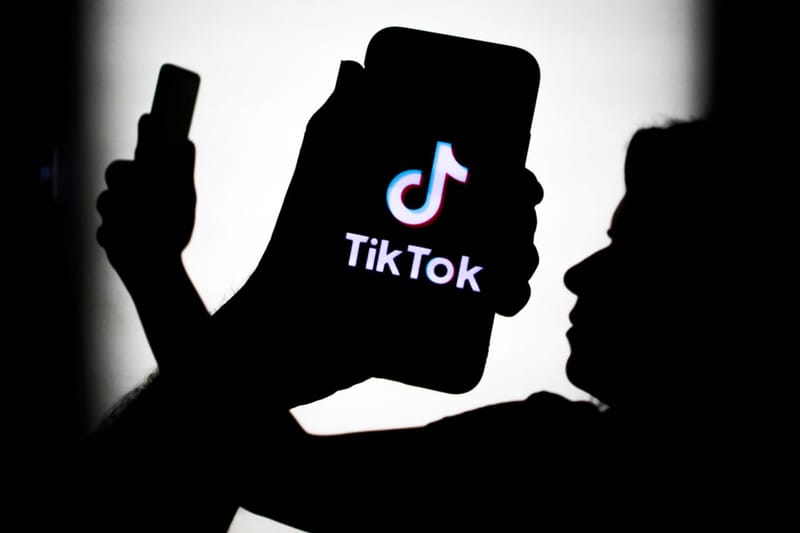 Jakub Porzycki/Nurphoto/Getty Images
Although the U.S. government has been debating banning TikTok nationwide and has already implemented some restrictions to accessing it for political officials, the case against the app has continued to develop. The Committee on Foreign Investment in the U.S. (CFIUS), a political body that investigates the security risks associated with foreign investments, has demanded that Chinese parent company ByteDance either sell TikTok or the U.S. will ban the app entirely. The FBI is also investigating TikTok under suspicion of it farming data from journalists.
TikTok, meanwhile, has pushed back against the idea of a potential sale. Next week, TikTok CEO Shou Zi Chew will appear before congress to address questions about security and privacy on the platform.
Samsung Added Two New Additions to its Galaxy A Series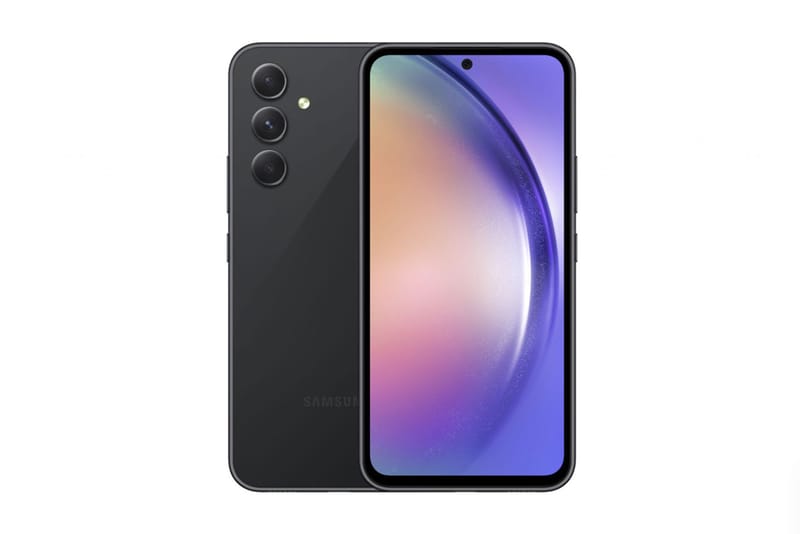 Samsung
Samsung has long lauded the photographic capabilities of its mid-range Galaxy A Series smartphones. The company has returned with two more additions to the lineup, the 5G Galaxy A54 and Galaxy A34. Both phones feature AI that functions to improve photo quality, even in less optimal conditions such as low light environments. The AI can increase camera pixel size as well as the amount of light filtered through the lens, bypassing the need for flashes.
The Galaxy A54 will be available beginning April 6, with prices starting at $449.99 USD. Prices and release date for the Galaxy A34 will be revealed in the near future.
Meta Rolled Out Its Paid Verification Service on Instagram and Facebook in the U.S.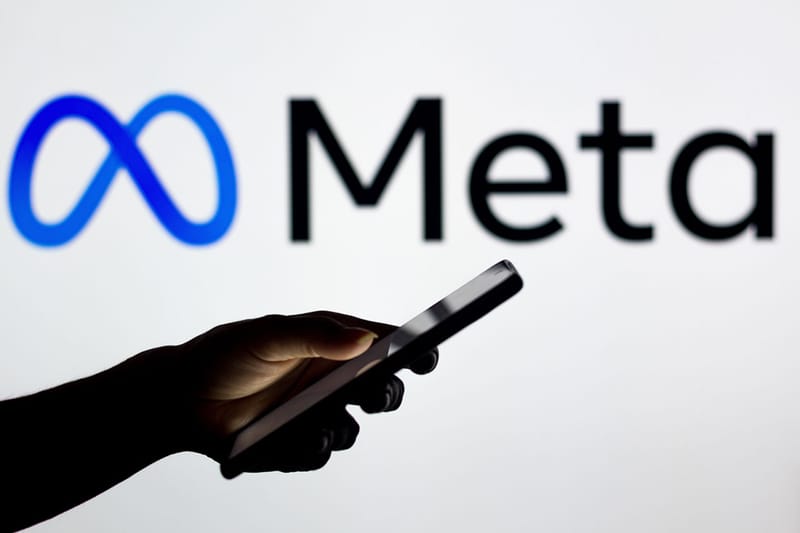 Sopa Images/Getty Images
Meta is seemingly taking a note from Twitter with the rollout of its own paid verification service on Instagram and Facebook. For $11.99 USD per month on the web and $14.99 per month on mobile, Mark Zuckerberg said that participating users will "get a badge, proactive impersonation protection and direct access to customer support."
The verification service has already launched in Australia and New Zealand, with users paying for the blue checkmark on their profile. Those who were already verified prior, however, won't have to pay, nor will those deemed legitimate by Instagram and Facebook independently from the paid service.
Master & Dynamic Unveiled Updated MH40 Wireless Over-Ear Headphones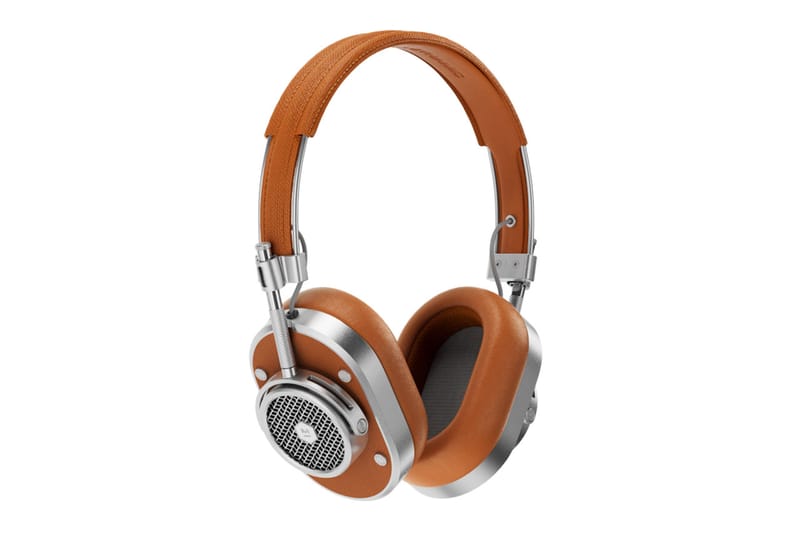 Master & Dynamic
Master & Dynamic has revamped its signature MH40 Wireless Over-Ear Headphones. On the exterior, the bright orange headphones have been updated with new 40mm titanium drivers and improved microphones that lend to higher quality calls. The pair also now packs in an increased battery life and Bluetooth connectivity offers connectivity up to 100-feet away from the MH40.
Aesthetically, most of the elements that users love about the MH40 have remained the same. The headphones still take on a classic aviator style with leather accents and a distinct metal grill on the exterior of each earcup. The new iteration of the MH40 runs for $399 USD and is available exclusively on the Master & Dynamic website.
Source: Read Full Article