"It was probably one of the worst I've had in a while," the 24-year-old said of the "painful" seizure.
Delilah Belle Hamlin is opening up about experiencing a health scare during the music video shoot for her debut single.
In an interview with Entertainment Tonight, the model revealed she suffered from a "painful" seizure while filming the music video for her new song, "Nothing Last Forever."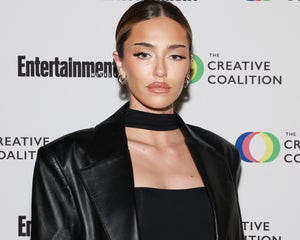 Delilah Hamlin Opens Up About 'Silently Battling' Autoimmune and Chronic Illness Issues
"On the second day of filming the music video, it was, like, nine hours into the day and I suffered from seizures," said Delilah, who is the eldest daughter of Lisa Rinna and Harry Hamlin. "We don't really know too much about them yet. Even though it's been years, we're still trying to figure it out. I ended up having a seizure on set."
The 24-year-old described the seizure as "scary painful," sharing that "it was probably one of the worst I've had in a while, but I had everyone I loved around me."
Delilah said her seizure was ultimately "a beautiful thing," and she "was able to bring the emotion of that into filming the next day."
Looking back, the former "Real Housewives of Beverly Hills" star said she was "proud of myself" for pushing through following the scary incident.
"At the same time, I'm like, I do this all the time. It's so normal for me now. That I'm just like, 'OK, get up.' When you don't feel good, but you gotta do the day," she told ET, recalling what she's learned from her mom, Lisa, about work ethic.
"Lisa's always taught me [that] if you are, like dying, if you are vomiting, if you are throwing up, do the day. Go and do it. Show up for work," Delilah said. "So I try. I always try my best. There are some days when I really can't, but I try my best."
Unable to render YouTube Video.
Back in January, Delilah opened up about "silently battling" autoimmune and chronic illnesses — including Lyme disease, Epstein-Barr virus, encephalitis and Pediatric Autoimmune Neuropsychiatric Disorders Associated with Streptococcal Infections (PANDAS).
"I haven't really spoken on my health lately & if you're new here you're probably confused but for the past few years I've been struggling with autoimmune/ chronic illness issues that I've been silently battling and overcoming," Delilah wrote alongside photo of herself with an IV in her arm. "It's definitely been tough mentally alongside physically. I've kind of kept quiet because I don't want to be put in a 'sick' role."
"I've faced a lot, overcome a lot, and I know that I'm going through this for a reason and that reason is to share what I've gone through and what I've learned with you," she added.
Delilah has previously spoken about her mental and physical health struggles.
In December 2022, she got candid about her sobriety journey, sharing that she decided to go sober after she suffered an accidental overdose in November 2021.
Speaking with Flaunt Magazine, Delilah recalled "feeling very helpless and hopeless" after she "started having seizures."
She then explained the reasoning behind her decision to keep "alcohol and other things" out of her life.
"My sobriety is something I'm very grateful for," she said. "It also got really misconstrued. I haven't really spoken about why I became sober. I chose to be sober because of the seizures that I was starting to have because of brain inflammation."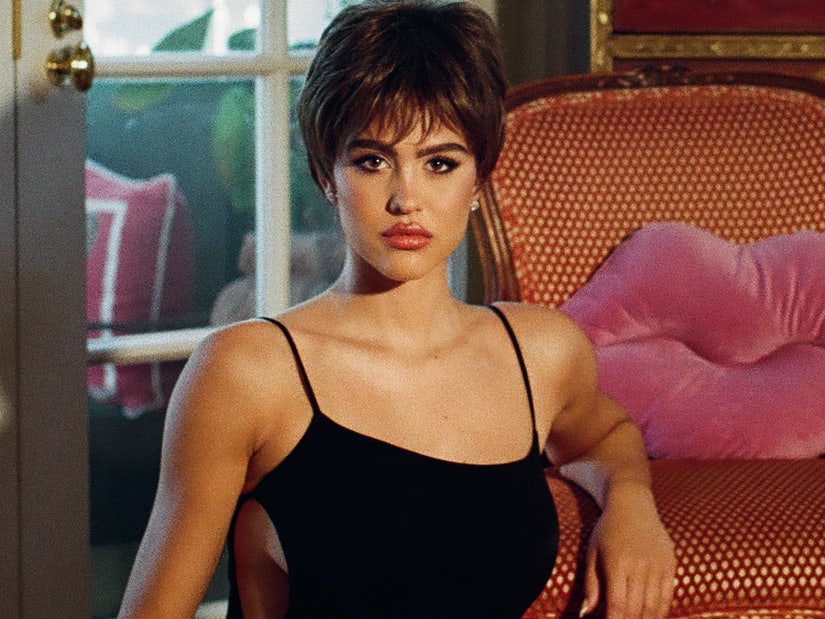 Source: Read Full Article