On the surface, Princess Charlene's status in the Monaco royal family protects her from many of the societal problems in the world. But even the rich and powerful have to deal with the fallible nature of the human body just like the rest of us. Despite her past as an Olympic swimmer, Charlene has spent most of the year dealing with various maladies, and was recently sent to a treatment facility to help her recover from her latest ailment. For fans who keep up to date with the daily lives of the royals, her health has become a prominent topic. Keep reading to learn more about Princess Charlene's illness.
What is Princess Charlene's role in the royal family?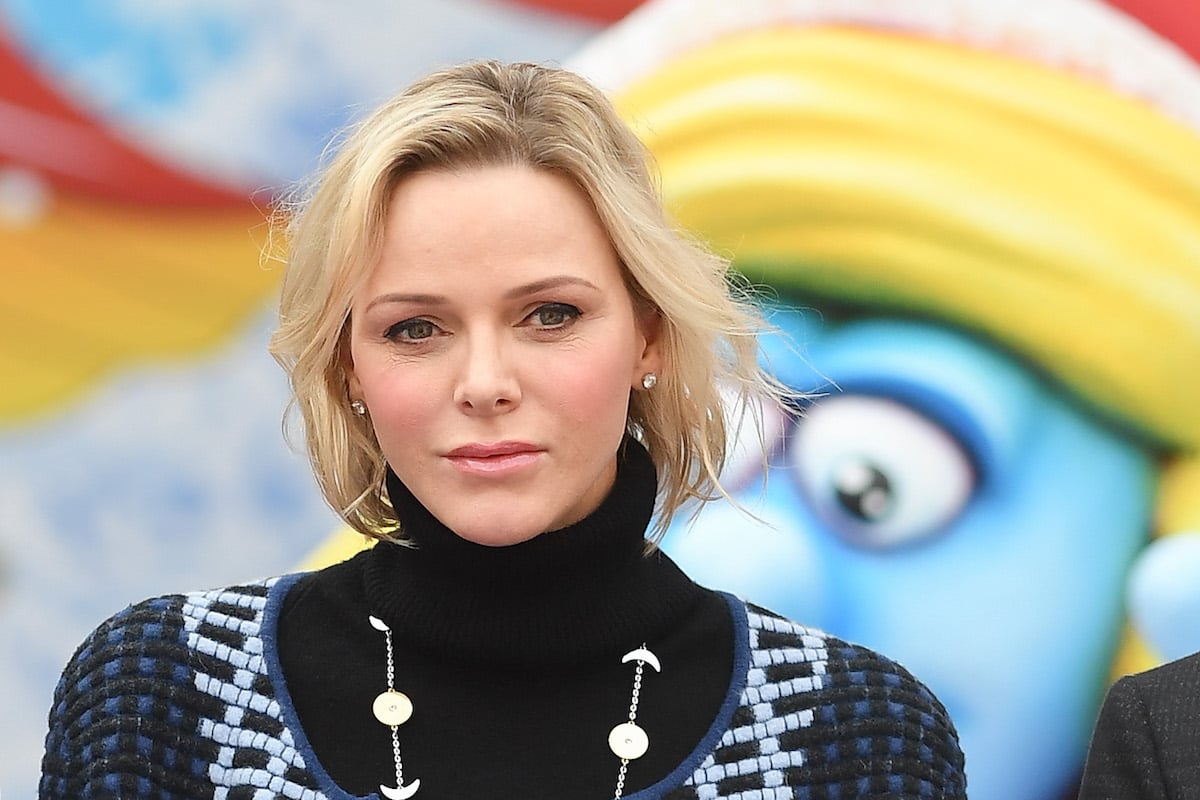 Charlene Lynette Wittstock has come a long way from her birthplace of Bulawayo, Rhodesia (now known as Zimbabwe today). Her excellence as a swimmer brought her into the orbit of her future husband, Prince Albert II. They met at the Mare Nostrum swimming competition in Monte Carlo, Monacom in 2000, beginning to date sometime after that. The two of them didn't confirm their relationship until 2006 before getting engaged in 2010.
Their wedding, which spanned four days and cost $70 million according to People, was Monaco's first royal wedding in 55 years. The marriage made Charlene part of the House of Grimaldi, of which Albert is the current head. They have two 6-year-old children, Princess Gabriella and Hereditary Prince Jacques, the latter being first in the line of succession to the throne. 
Illness has stricken Princess Charlene for most of 2021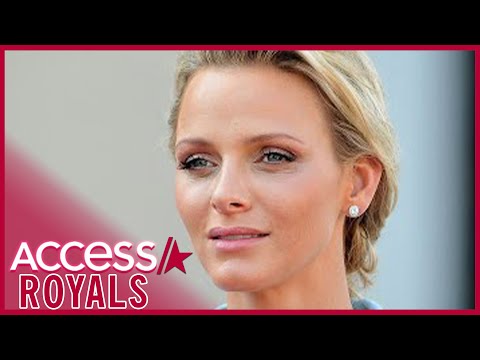 The question of what's been going on with Princess Charlene isn't so much a specific illness as it is a series of health issues that have plagued her for the past year.
Toward the beginning of 2021, she developed a severe ear, nose and throat (ENT) infection that defined the next six months of her life. During a two-week visit to her native South Africa in March, the severity of the infection reached a point where she had to stay in the country to deal with her illness. Complications from surgery intended to relieve her issues created further problems. (Her plight is recapped on HITC.)
Her body suddenly became unable to equalize pressure, making it impossible for her to get on a plane home. On Sept. 1, she collapsed and was rushed to Netcare Alberlito Hospital.
"Her Highness is being closely followed by her medical team, who say her condition is reassuring," said the palace in a statement. Two further surgeries and half a year later, she reunited with her family in November, but only for a brief time. 
Her current condition is unclear from the outside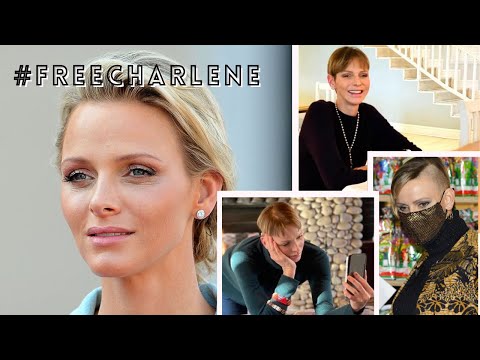 Sadly, getting back with her husband and children did little for Charlene's wellbeing. Prince Albert told People in an exclusive interview that the princess was in a treatment facility to address severe physical and mental exhaustion. The news was framed as a collective family decision made days after her return from South Africa. 
"Obviously there were consequences of her different surgeries and the procedures she underwent in the last few months," said Albert, of Princess Charlene's illness. "That certainly was a factor, but at this point I prefer not to comment further. I can say she was suffering incredible fatigue. She hadn't slept well in a number of days and she wasn't eating at all well. She has lost a lot of weight, which made her vulnerable to other potential ailments. A cold or the flu or God help us, COVID."
The news raised the eyebrows of tabloid writers and readers, who were suspicious of the current status of Charlene and Albert's marriage. Rumors about Charlene's unhappiness and a potential divorce have dogged the couple for months, and while both parties have denied the accusations, that hasn't silenced the noise from concerned onlookers. Royal families are notoriously secretive and protective of their image, so until Charlene is able to speak up for herself, their partnership will be questioned. 
In the meantime, Prince Albert is asking for solitude during this difficult moment. "Charlene never asked to have these problems — but they are there, unfortunately, and we need space and privacy to address them," he said. "So I beg everyone to understand that and please leave my family alone for the coming weeks."
Source: Read Full Article