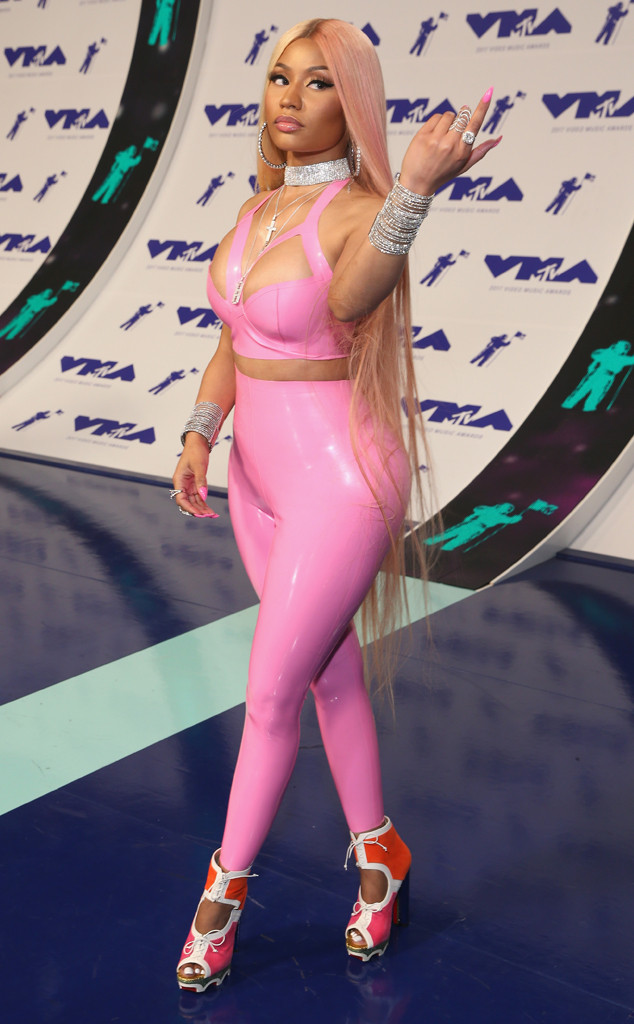 Phillip Faraone/Getty Images
Nicki Minaj has made up her mind.
After receiving backlash, the Queen rapper revealed on Tuesday that she's cancelling her performance in Saudi Arabia. But for a good reason.
She told the Associated Press she pulled out of her show after "educating" herself on the many "issues" women, the LGBTQ community and other minority groups face in the country. By cancelling her concert, she said she wants to "make clear" of where she stands.
"After careful reflection I have decided to no longer move forward with my scheduled concert at Jeddah World Fest," she told the publication. "While I want nothing more than to bring my show to fans in Saudi Arabia, after better educating myself on the issues, I believe it is important for me to make clear my support for the rights of women, the LGBTQ community and freedom of expression."
Additionally, the New York City native further explained her decision on social media.
"I'm tired of my fans sending me DM's saying they want to commit suicide," she began her post on Twitter. "You guys will never know the things my fans express to me privately. It would break me if even one of my fans were arrested, or BEATEN for expressing themselves."
Before closing, she said, "God is LOVE. NO disrespect to the Saudi govt."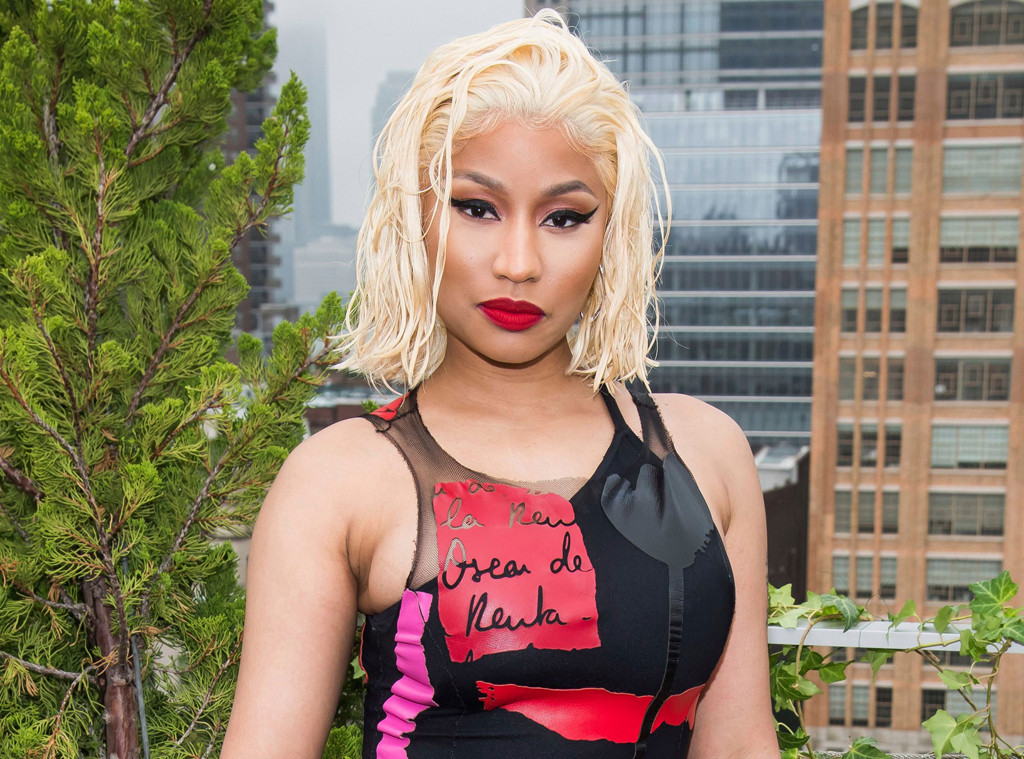 Charles Sykes/Invision/AP/REX/Shutterstock
After sharing her announcement on social media, she took to Instagram and created an open dialogue. "Voice your opinions here," her post read.
"So in touch with your fans that's a real queen," Real Housewives of Atlanta star Porsha Williams commented. In fact, many praised the 36-year-old rapper for creating a safe space for her fans to speak out. "This is a huge move that you made," one fan wrote. "LOVE TOU FOR THIS! Definitely respect your decision."
"thank you for standing up for women and gay rights. I stan wholeheartedly," another shared.
News of Minaj's decision comes a few days after The Human Rights Foundation issued a statement asking her and other performers to opt out of the music festival. Not long after the organization shared their statement, the "Megatron" star received criticism. But it seems she heard her fans loud and clear.
The Queen rapper was scheduled to headline Jeddah World Fest on July 18.
Source: Read Full Article