She always lets the good one go. Charli XCX performed across North America thanks to her 2022 release Crash. Now, this artist is headed to the "upside-down" for a virtual event with Netflix's Stranger Things. Here's what we know about how and where to watch this upcoming performance.
Charli XCX released 'Crash' in 2022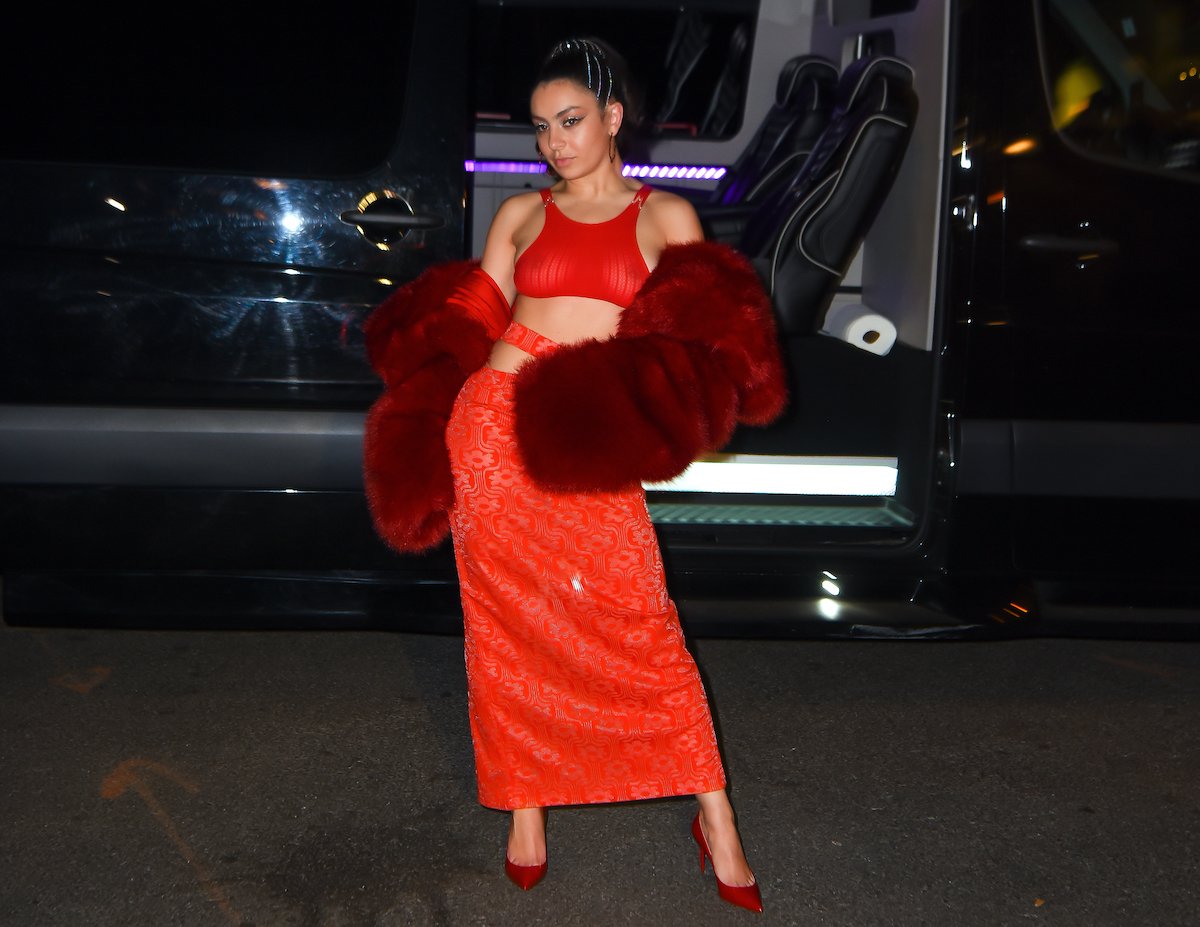 Some know this pop artist for songs like "I Love It," "Out Out," and "1999." Charli XCX is one of the most prominent artists in the pop music scene, spearheading the "hyper-pop" movement (even if she doesn't let that genre label define her sound).
In 2022, Charli XCX released her highly anticipated full-length album Crash, highlighting themes of power, sex, and self-destruction. A week later, the artist released Crash (Deluxe), complete with four new tracks — "Selfish Girl," "How Can I Not Know What I Need Right Now," "Sorry If I Hurt You," and "What You Think About Me."
This production also came with singles "Beg For You" featuring Rina Sawayama and "New Shapes" featuring Caroline Polachek and Christine and the Queens. Now, Charli XCX has her sights set on a different stage.
Charli XCX, 'Stranger Things' and Doritos present a virtual event on June 23
As an unexpected crossover, Charli XCX is headed to the upside-down to perform a Stranger Thing-inspired concert in conjunction with the Netflix series and Doritos. A promotional video was posted to Twitter, where fans saw this artist with an eerie reflection in her sunglasses.
It's unclear which songs Charli XCX will perform during this concert, which takes place on June 23. Fans 18 and older can pre-register to watch the show once it goes live. The performance will be available on Doritos' website.
This project debuts just weeks after Stranger Things season 4, which promises new episodes about Eleven, Hopper, and the other residents of Hawkins, Indiana. The first half of this new season debuts on May 27, 2022, with the remaining episodes available on July 1, 2022. Other seasons of this sci-fi original are already available for binge-watching.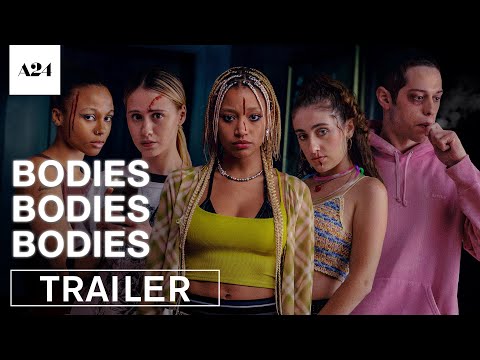 Charli XCX wrote 'Hot Girl' for the A24 original film, 'Bodies, Bodies, Bodies'
Aside from her collaboration with Stranger Things, Charli XCX will appear on the soundtrack for A24's Bodies Bodies Bodies starring Amandla Stenberg, Maria Bakalova, Myha'la Herrold, Chase SUI Wonders, Rachel Sennott, Lee Pace, and Pete Davidson.
The pop artist created the original song "Hot Girl," which was featured in the trailer. Charli XCX even posted the lyrics to her Twitter account, with more information presumably being announced in the coming weeks.
This wouldn't be the first time Charli XCX performed a virtual concert for fans, as her How I'm Feeling Now included socially distanced performances and promotional material. (This album came out in 2020, informed by the coronavirus pandemic.)
Most music by Charli XCX is available on Spotify, Apple Music, and major streaming platforms.
Source: Read Full Article