Fernanda Flores has appeared in quite a few of the 90 Day franchise shows. Fans were first introduced to her during 90 Day Fiancé Season 6. After her divorce from Jonathan Rivera, she appeared in multiple other spinoffs of the show. Recently Fernanda updated fans on her life and relationship status during an episode of 90 Day Diaries.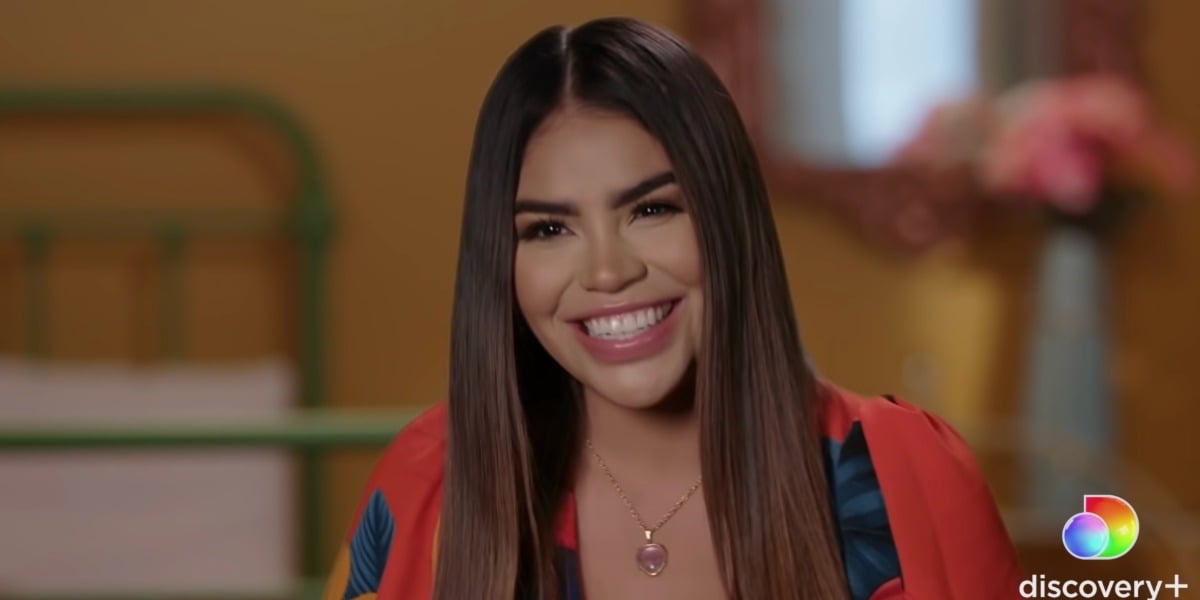 '90 Day Fiance' star Fernanda Flores went through a difficult divorce with Jonathan Rivera
Fernanda Flores first appeared in 90 Day Fiance Season 6. She met Jonathan Rivera at a club in Mexico and came to the United States to give love a shot. While the pair did end up getting married in 2018, they separated the following year.
On an Instagram Live interview with @DomNatiShow, Fernanda opened up about Jonathan receiving messages from female fans once the show aired. Although Fernanda acknowledged that the messages were normal, she didn't feel that Jonathan reacted to them in a respectful way.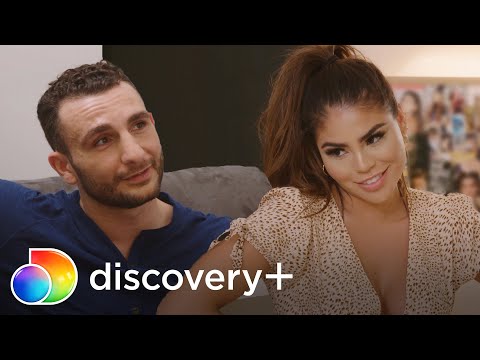 Fernanda then moved to Chicago to be with her family, where she briefly dated a man named Robby Fakhouri. After that ended, Fernanda was on to the next chapter. "I was kind of done with Chicago and I was ready for something new, so I decided to move to Miami," Fernanda said during a recent episode of 90 Day Diaries. "I was not looking to have a serious committed relationship at all, but then I moved to my new apartment with my hot roomie."
Fernanda Flores updated fans on her life during an episode of '90 Day Diaries'
Fernanda's personal trainer introduced her to her "hot new roomie" named Noel Mikaelian. During a recent episode of 90 Day Diaries, Fernanda revealed that she and Noel have been now been dating for around 10 months. The couple also started working together. "Noel and I came up with the idea of creating a fitness course focusing on boxing for people that show interest on my social media," she said.
The now 24-year-old Fernanda seems to have found a partner with whom she feels much more comfortable and secure. "I feel confident in my relationship with Noel," Fernanda shared. "Being jealous comes from insecurity, and my past partners have made me so insecure, not only about my relationship but about myself. But being with Noel, it's a totally different story. "
https://www.instagram.com/p/CYLgJ0qrbj5/
During the 90 Day Diaries episode, Fernanda surprised Noel by cooking him Armenian food. While eating, the couple discussed their plans for the future. Fernanda shared that she wants to have children and raise them in Mexico. Noel seemed open to the idea. "I understand that, but I think first of all we have to travel to Mexico and see how Mexico is," Noel chuckled.
Noel Mikaelian is a professional boxer
There's a reason Fernanda mentioned boxing while on 90 Day Diaries. Noel is actually a professional boxer from Germany. According to ScreenRant, his professional fighting career began in 2011 and as of April 2021, he had only ever lost two fights. Noel has also ranked fifth in the World Boxing Council (WBC) in the cruiserweight category. Fitness appears to be an important part of Fernanda and Noel's relationship.
Source: Read Full Article