One of the actors from an Elvis Presley movie was more of a Beatles fan than an Elvis fan. She woke up to the King of Rock 'n' Roll putting a cold compress on her face. Subsequently, she had some strong feelings about Elvis.
An actor from 1 of Elvis Presley's movies preferred 1960s bands to the King of Rock 'n' Roll
Irene Tsu is an actor known for her roles in movies such as Flower Drum Song, How to Stuff a Wild Bikini, and Airport 1975. She also appeared in Elvis' movie Paradise, Hawaiian Style. The movie was one of three Elvis made in Hawaii, alongside Girls! Girls! Girls! and Blue Hawaii.
In her 2020 book A Water Color Dream: The Many Lives of Irene Tsu, Tsu said she was a fan of Elvis before working with him. She was excited to appear alongside him in a movie. Despite this, she was more of a fan of The Beatles and other 1960s bands than the King of Rock 'n' Roll. During a lunch break, Tsu wanted to lie down in her trailer but the air conditioner wasn't working. She tried to lie down on set when one of Elvis' friends took her somewhere else.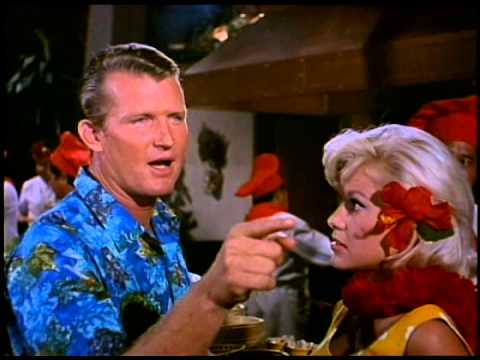 RELATED: Elvis Presley Felt This Scene From 1 of His Movies Was 'Embarrassing'
What happened when Irene Tsu encountered the King of Rock 'n' Roll while taking a break from the movie
Tsu was asleep in no time. "Next thing I knew I was taken into the cool Queen's Hut and led to a massage table," she wrote. "I believe he brought me a large towel of sorts and covered me up. 'Thank you so much,' I said as I quickly drifted off."
Tsu awoke to see a famous face. "When I came to, I smelled a strong scent of baby powder and milk," she recalled. "I opened my eyes … and there was Elvis just 12 inches from my face applying a cold compress on my forehead!
"For an instant I thought I was hallucinating," Tsu continued. "No words came to my lips, but I think I did manage somewhat of a smile. When in doubt, smile. That's my motto."
Tsu explained why she was there and Elvis left. "I shut my eyes and burnt every detail of his face and his smell into my mind," she remembered. "Wow! I never met anyone that looked like Elvis. He was just so beautiful."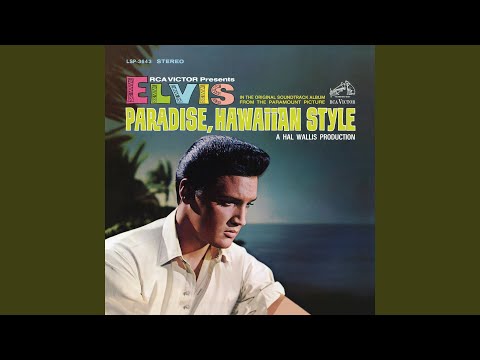 What Irene Tsu thought about Elvis Presley in retrospect
In a 2020 interview with Fox News, Tsu again reflected on the King of Rock 'n' Roll. She said they both came from devoutly Christian families. This helped the two of them to connect.
Tsu also recalled the last time she spoke to the "I Want You, I Need You, I Love You" singer. She said he told her not to let the light inside of her die out. Tsu feels Elvis let his light die. She also opined he worked himself to death.
Tsu had warm feelings toward Elvis. She said he was caring, generous, and luminous. While she only made one movie with Elvis, she never forgot him.
Source: Read Full Article