"I Want to Know" scored 3.1 million sets of eyeballs across HBO's platforms, up 19% from Season 1 finale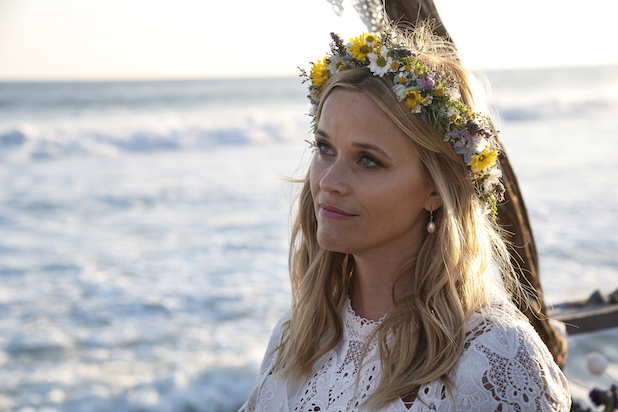 HBO
The second season of "Big Little Lies" came to a close Sunday, bringing the HBO drama a series high in total viewers as a parting gift.
The Season 2 finale — which is possibly also the series finale — scored 3.1 million sets of eyeballs when counting linear viewings and those on streaming platforms HBO Go and HBO Now. The tally for the episode, titled "I Want to Know," is up 19 percent from the Season 1 closer, which was the show's previous most-watched installment.
The 9 o'clock airing of the finale was watched by an average of 2 million viewers on HBO, also a series high for the drama, which stars Reese Witherspoon, Nicole Kidman, Shailene Woodley, Laura Dern, Zoe Kravitz and Meryl Streep.
The second season of "Big Little Lies" is currently averaging 10 million viewers per episode in gross audience, per HBO, which is up from the 8.5 million viewers the first season averaged.
Showrunner David E. Kelley and co. have said that there are "no plans" for another season of HBO's star-studded drama, but it has been said before and look how that turned out.
Now that the second season of "Big Little Lies" has wrapped up its run with even high ratings than the first, we'll be on the lookout for any signal HBO might be changing its tune — an answer we could get when the pay-TV channel presents at the Television Critics Association's summer press tour on Wednesday.
Source: Read Full Article