Chicago P.D. Season 9 introduced a new love interest for Kevin Atwater, from whom he is hiding a complicated secret. Atwater has yet to tell Celeste that he is a police officer. She won't be thrilled by the news, especially considering one of her students died while in police custody. Still, can't wait for Chicago P.D. to address this complicated relationship.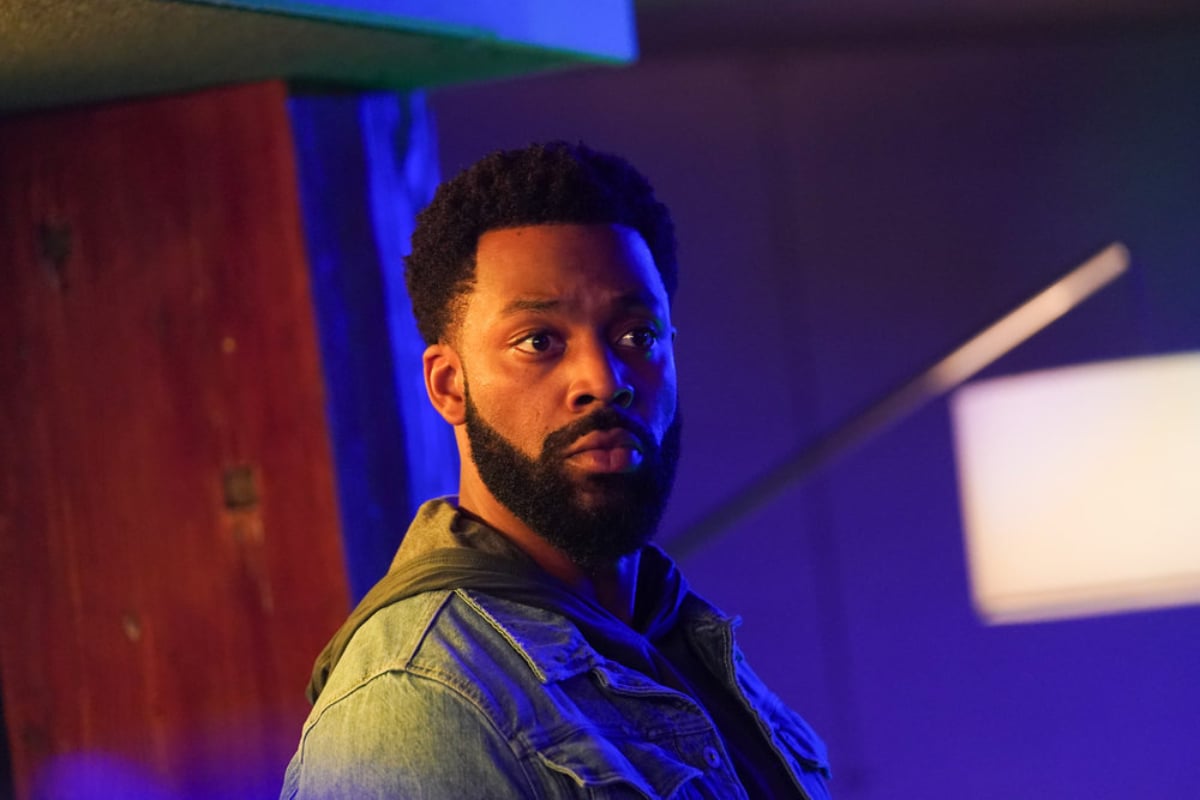 Atwater met a new love interest in 'Chicago P.D.' Season 9
Chicago P.D. Season 9 introduced a new love interest for Atwater in episode 5. Atwater meets Celeste at a bar and the two hit it off and spend the night together. The next morning, Atwater learns that Celeste is an art teacher and she's definitely not a big fan of the police.
Atwater hides the fact that he is a cop from her, even when he finds out two of her students may have been involved in a drive-by shooting. Eventually, the police arrest one of her students named Lewis. Atwater learns that he is going to be tried as an adult. Lewis is later shot and killed while Atwater escorts him to the county jail.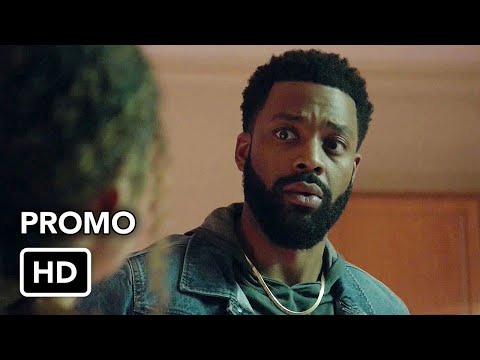 Celest remarks angrily to Atwater that she heard two Black cops were in the car when Lewis was killed, not knowing one of them was Atwater. Shockingly, Atwater offers her comfort but keeps his involvement in the case and his job a secret.
Season 9 will return to Atwater's relationship with Celeste in 2022
Atwater certainly finds himself in a tricky situation with Celeste. However, this storyline has been on hold while Chicago P.D. Season 9 addressed the drama unfolding after Roy Walton's death. Thankfully Atwater and Celeste's relationship will be explored further after the fall finale.
Showrunner Gwen Sigan confirmed to TVLine that future episodes will explore the effects of Atwater's lie to Celeste. Atwater's relationship with Celeste wasn't just a fling. Later in the season, he finds himself "falling for this girl, yet she doesn't know the real him. It's an interesting look at Atwater's identity and how he defines himself," Sigan told the outlet.
It's certainly not going to be smooth sailing for Atwater. "Atwater's lies put him in a tricky position — both morally and on the job," Sigan said in another interview with TVLine. "It's quite a dilemma for him and also explores some deep territory Atwater's been dealing with this season — the reasons he felt compelled to lie to Celeste, his relationship to being police, and his identity at large."
When does 'Chicago P.D.' Season 9 return?
Unfortunately for fans, Chicago P.D. Season 9 is currently on hiatus until 2022. The show will return on Wednesday, Jan 5, with a new episode titled "Home Safe." Based on the promo, it looks like this episode will focus more on Ruzek and Burgess, but rest assured Atwater and Celeste's relationship will make an appearance soon.
Source: Read Full Article