Actor Liev Schreiber recently admitted that Christopher Walken was originally considered for the role of Ray Donovan's father Mickey Donovan in Showtime's Ray Donovan: The Movie.
Schreiber acknowledged the comparison fans have long made between the actors but added that Jon Voight "does Walken better than Walken" himself.
Why was Jon Voight was perfect for 'Ray Donovan: The Movie'?
Schreiber said Walken was the first actor who came to mind when it came to casting the role of Mickey for the movie. "Originally we had thought of – Can I say this,? I'm gonna say it. Originally, we had thought of [Christopher] Walken," he said on an episode of Unmasked with Ron Bennington on SiriusXM Faction Talk.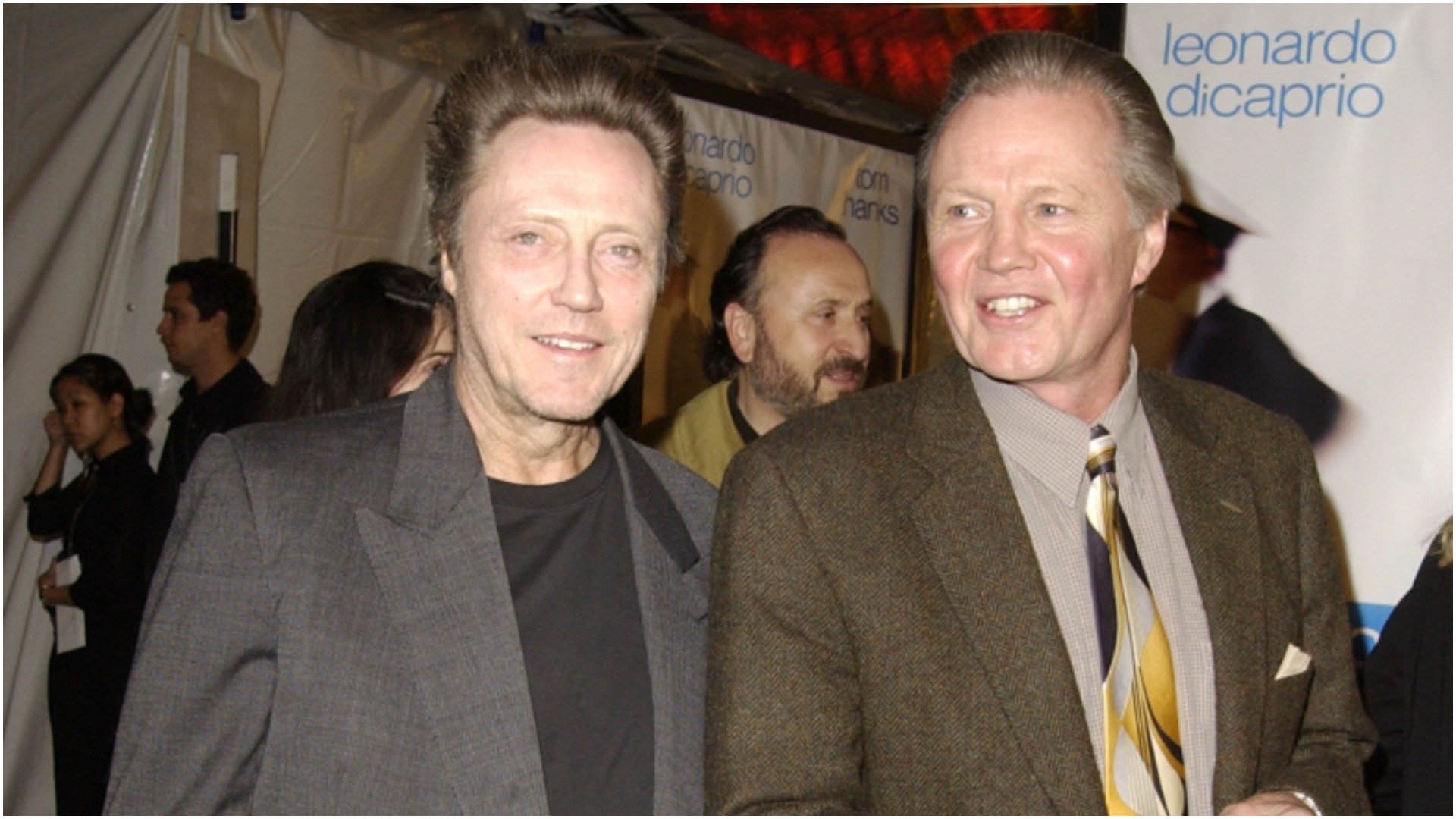 And thinking about Walken, it suddenly dawned on I think it was Anne, that Jon Voight is the only guy who does Walken better than Walken," he continued.
"What that thing is because everybody tries to do the voice, but what it's about is just this total charm. Like every fiber, every element of his being is about wanting to be loved. And wanting charm and the song and dance stuff, the comedy stuff, all of it."
"Jon had this kind of amazing facility with that stuff and just ran with it," he said. "Like everybody ran with anything. I mean, Jon out of the gates had some kind of strange and wonderful connection to this guy, who was so conflicted and so full of duality and everything that makes a great character."  
They had lunch to prove they are 2 different people
Voight discussed his career on CBS News in 2013. That's when host Gayle King jokingly referred to Voight as Walken. "Christopher Walker, it's good to see you," she joked. Voight leaned into the remark and shared how he and Walken are in the on the joke.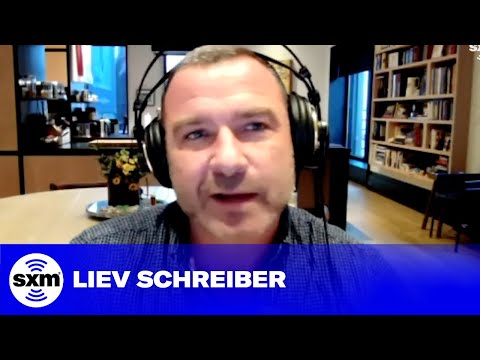 "Chris and I actually had a lunch together just so we could, you know, show that there are two different people," he said. Voight added about the character, "He's a mess, Mickey. But I'm enjoying, being part of that. And it is surprising that people have caught on to this. It is an unusual character and people have latched onto it and it is surprising."
'Ray Donovan: The Movie' leaves fans with questions
Fans hoped to see Walken appear in Ray Donovan in some capacity. A 2018 Reddit thread suggested that Walken guest star as Mickey Donovan's cousin. Someone pointed out, "He looks too much like Jon Voight." To which another person responded. "That's the point." Some people wonder if Walken and Voight are related.
The series ended in 2020. And Ray Donovan: The Movie was released in Jan. 2022. The film may have brought closure for fans. Or did it? Fans were left with one big question: Is Ray dead?
"Best I can tell, and from the information that I have from the powers that be, they want that to be an open question," Schreiber told USA Today. "And I think you can interpret it or see it how you like. For me, the intention as a writer was to feel that we had reached the end of a chapter, we had reached the end of our journey with this family." 
For Schreiber's full interview, check out Faction Talk on Friday, Feb. 11 at 4 pm ET on SiriusXM Faction Talk, channel 103.
Source: Read Full Article