We're only two episodes into season 5 of Rick and Morty, and the writers already have fans wondering about Diane Sanchez, who is Rick's wife and Beth's mom. The writers subtly teased what happened to the mysterious character. So what can viewers expect moving forward? Here's a breakdown of the new Rick and Morty Season 5 scenes and what's next, according to co-creator Dan Harmon.
Diane Sanchez is Rick's wife and Beth's mother in 'Rick and Morty'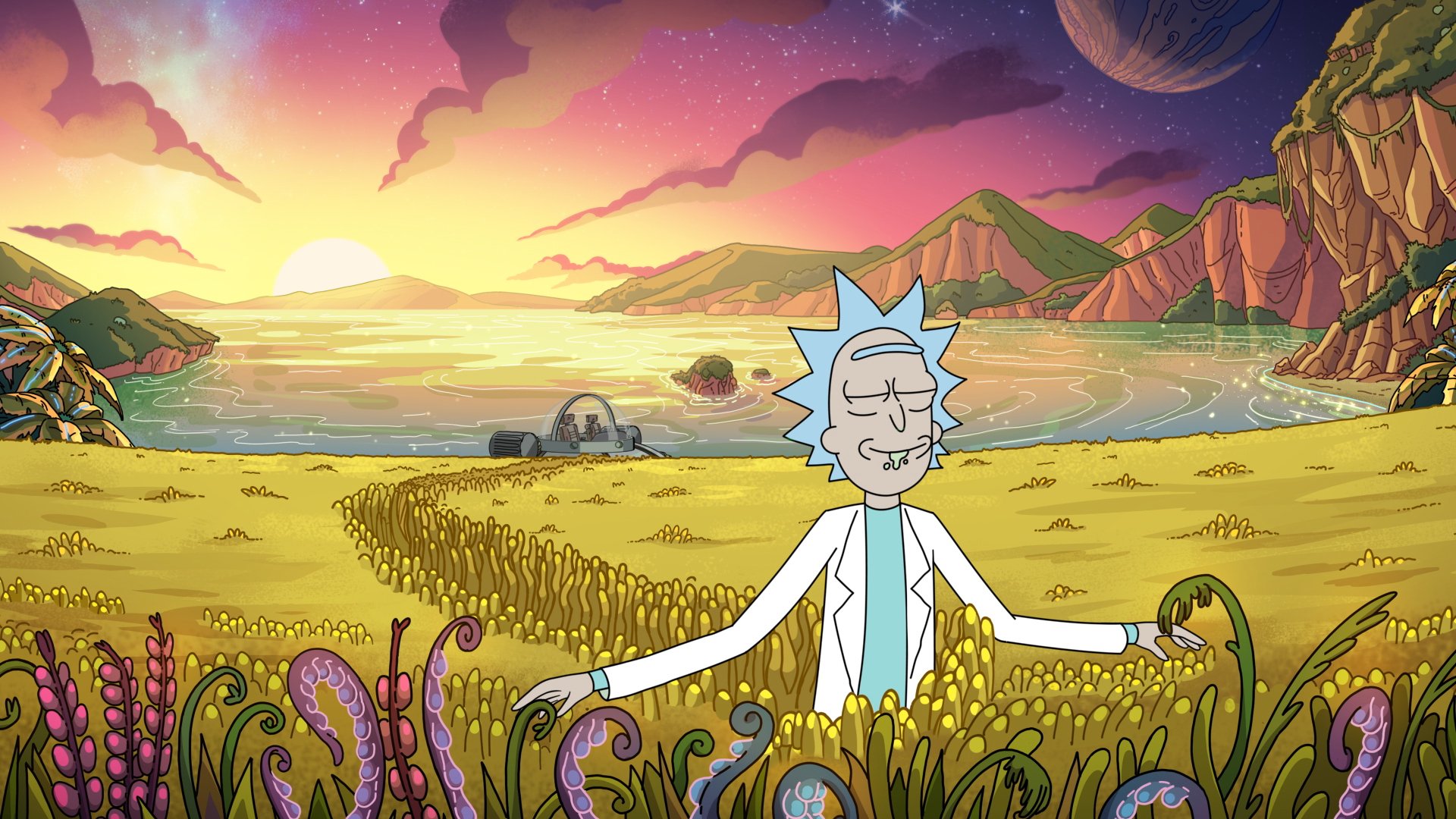 At this point, the only thing Rick and Morty fans know about Diane is her place in the Sanchez/Smith family. As mentioned, she's Rick's wife and Beth's mom. Meanwhile, viewers briefly saw the character in the Rick and Morty Season 3 premiere, "The Rickshank Rickdemption."
In the episode, Rick seemingly chose his family over science in a flashback sequence. But when a bomb popped out of a portal, killing Diane and young Beth, Rick was driven to create his own portal gun.
That said, Diane's appearance was just part of Rick's fabricated origin story because he was being held captive by the Galactic Federation. So Rick and Morty didn't exactly reveal what happened to Diane. But then season 5 shared a few more clues.
Diane's backstory is teased in 'Rick and Morty' Season 5 Episodes 1 and 2
In the Rick and Morty Season 5 premiere, "Mort Dinner Rick Andre," fans were introduced to Mr. Nimbus. The character has a history with Rick, who is his nemesis. Then toward the end of the episode, Mr. Nimbus provided a few details about Rick's backstory. He also name-dropped Diane, confirming she previously died and is very much real.
"Maybe you hate me because I am the only man to see how far you have fallen," Mr. Nimbus told Rick. "I used to fear you, respect you. Now all that's left is pity — for a sad, drunk shell of a man too afraid to see how alone he truly he."
He continued, "If Diane were alive today, what would she…"
But Rick immediately cut Mr. Nimbus off.
"Don't f—ing establish canonical backstory with me," he said.
Meanwhile, Diane is briefly mentioned again in Rick and Morty Season 5 Episode 2, "Mortyplicity." One of the decoy Ricks was having a conversation with Beth, Summer, and Morty. He was just about to explain Diane's backstory. But then he got distracted.
"Look, if you really want to know what happened to Beth's mom… Well, squid aliens just killed a decoy family," Rick said.
What Dan Harmon says about Rick's backstory in 'Rick and Morty' Season 5
Clearly, it seems Rick and Morty Season 5 is teasing Diane and Rick's backstory. But will there be any payoff in an upcoming episode? It seems viewers will find out more, but maybe not in the near future.
When speaking with Decider in June 2021, Harmon was asked about Diane and whether Rick's backstory will be explored in season 5 of Rick and Morty.
"I can't remember if there will be this season because we are sometimes working on three seasons at once," Harmon said. "But it's coming. I know that."
Whether Rick and Morty fans find out more about Rick and Diane, it certainly seems like a big storyline is coming. So get ready. We're sure the writers will continue to drop some major clues as new episodes air on Adult Swim.
Source: Read Full Article