The cast of Stranger Things began as mostly unknown actors, but many of them have skyrocketed into stardom through their roles in the Netflix series. However, a blockbuster star has yet to appear on the show, despite the show's enormous popularity. Stranger Things producer Shawn Levy says that he would want to see Ryan Reynolds cameo in season 5 of the Netflix series, which could make for a wild finale. 
The 'Stranger Things' cast doesn't have massive star power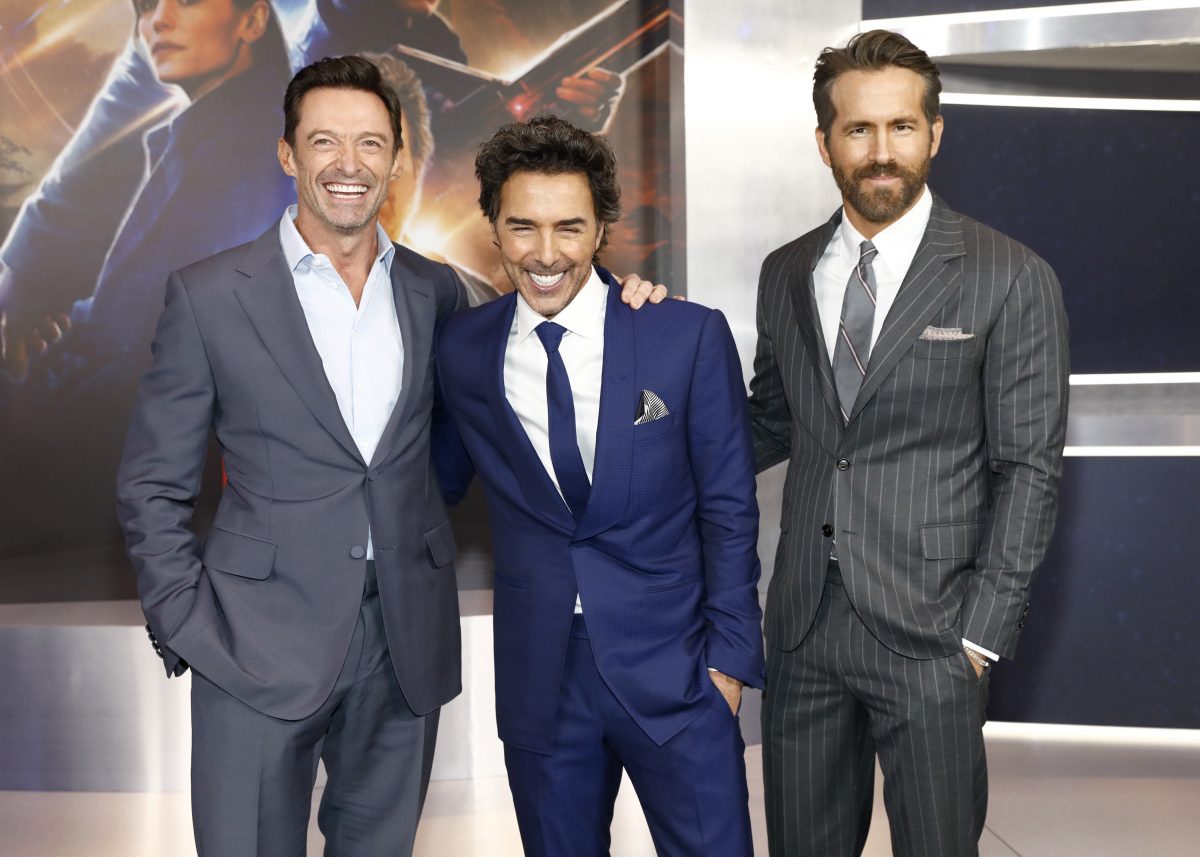 Stranger Things season 4 brings back a cast that includes notable names like Finn Wolfhard, Millie Bobby Brown, David Harbour, Joe Keery, and Winona Ryder. In the first season, Ryder was the most recognizable name. Now, it's harder to tell as many of the cast members have gone on to star in major roles that have given them more notoriety.
Brown, Harbour, Keery, and Wolfhard have appeared in major movies since the series began like Ghostbusters: Afterlife, Godzilla Vs. Kong, Black Widow, Free Guy, and It. However, none of the cast yet has acquired the name recognition that would boost the box office for a film. Someone who does have that reputation is Reynolds who Levy would want to see in season 5.
Shawn Levy wants Ryan Reynolds to appear in 'Stranger Things' season 5
Levy and Reynolds have worked together many times in recent years. The two collaborated on Free Guy and the Netflix movie The Adam Project. They are about to work together on Deadpool 3. In an interview with The Hollywood Reporter, Levy said that he would love to see Reynolds appear in season 5 and combine the director/producer's two worlds together. 
"I want to see a Ryan Reynolds cameo in anything," Levy said. "The truth is, my career over the past half-decade has been defined by Stranger Things and my collaborations with Ryan, so it would be deeply trippy but satisfying to see my two worlds collide. So, Ryan Reynolds, get ready for season five."
Levy and Reynolds have been successful with their recent projects and bringing that same success to Stranger Things could make season 5 even better. It could be odd seeing a huge star like Reynolds in the series, but he normally makes anything he's in better.
Ryan Reynolds has brought a lot of success to Netflix
The Adam Project did well with audiences and critics and got a lot of views from Netflix subscribers. In addition, Reynolds starred alongside Dwayne Johnson and Gal Gadot for Red Notice, which was one of the most ambitious projects for the streaming service. It was a hit and a sequel for Red Notice will come to the service at some point. 
Netflix would surely love to see Reynolds join season 5 of Stranger Things as fans would be curious to see what his role would be. This is still just a wish from Levy so nothing is confirmed yet, but it would not be the strangest thing in the world to see Reynolds pop up.
Season 4 of Stranger Things is currently streaming on Netflix.
Source: Read Full Article