Fans have been anxiously waiting for the new season of The Last Kingdom to get a release date. The wait is finally over and viewers of the hit series couldn't be happier with the timing of it all. Read on to learn what fans are saying and what day season 4 will drop on Netflix.
'The Last Kingdom' season 4 gets a release date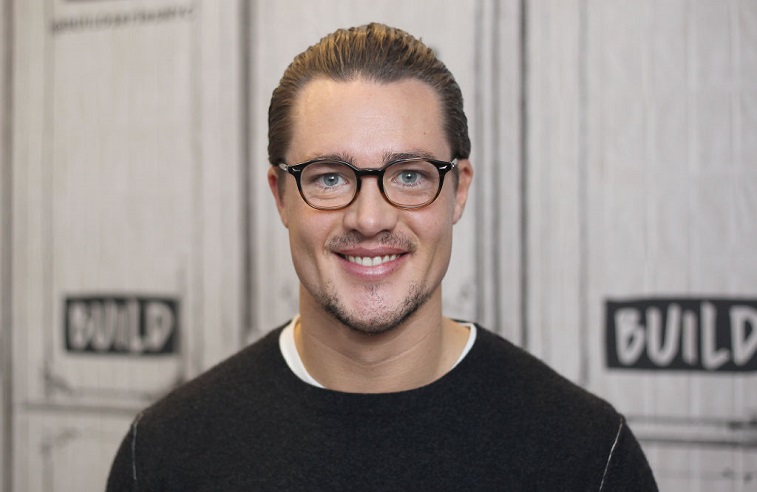 The hit series announced the news of the release on all its major social media platforms. The Last Kingdom will arrive on Netflix on Sunday, April 26 to the delight of fans everywhere.
The series announced the news on Twitter: "Shield walls at the ready, Arselings! Prepare for battle as Season 4 of The Last Kingdom comes to NETFLIX on Sunday 26th April #TheLastKingdom #Season4."
The release is perfect timing
Since many people are practicing social isolation and distancing during this time because of the coronavirus, the timing couldn't be more perfect for the series to be released. People are stuck at home in hopes of avoiding the coronavirus, and it's an excellent time for shows to take advantage of. It's the perfect time to drop a new season since people are looking for things to do.
Fans react to the season 4 release date
Viewers of The Last Kingdom couldn't be happier that theshow is returning in just a little over a month. Sitting at home won't seem sobad now, and fans seem to agree.
"This is the best quarantine news ever," a Twitter userwrote.
One fan wishes the series would drop the new season nowsince we're all stuck at home anyways. "But we're all home, we want to see itnow," the user said.
Other users seem to agree with the sentiment. Season 4 can'tget here fast enough during this time. "They need to drop this sooner, it's notlike we got anything else to do," another user agreed.
Fans are 'excited' for season 4 to drop on Netflix
Numerous others are ecstatic for the new season to get here."Yas!!! I'm so excited! I've been waiting for it to come back," another Twitteruser said.
A fan of the series says this news can really cheer everyoneup during this time of social distancing. "This is fantastic news!! Thank you.Something to cheer us all up," they wrote.
Another fan thinks it's awesome news and gives themsomething to do. "Awesome! I can binge while under quarantine," the user suggested.
Fans are more than a little excited for season 4 to finally drop. "So excited to see, since shut-in I have been catching up. Still miss Ubba. But can't wait to see season 4," the Twitter user wrote.
The news of the season 4 release of The Last Kingdomcouldn't come at a more perfect time, unless it was possibly dropped earlier. Fansare ready to catch back up with their favorite characters and take their mindoff the coronavirus for a few hours.
Source: Read Full Article