Eric Winter has become a fan favourite on The Rookie, thanks to his portrayal of Sergeant Tim Bradford – not to mention his character's heartwarming romance with Lucy Chen (played by Melissa O'Neil). While he may be known as one-half of the TV ship 'Chenford,' in real life the actor is happily married to his wife of almost 15 years – and she's also famous.
Here's everything you need to know about Roselyn Sánchez, plus click the video below to see her season two appearance in The Rookie…
WATCH: Eric Winter's wife Roselyn Sánchez stars in The Rookie
MORE: The Rookie's Eric Winter almost had a completely different career – details
Who is Eric Winter's famous wife?
Eric Winter is married to singer-songwriter and actress, Roselyn Sánchez. Famed for her roles as Elena Delgado in Without a Trace (2005–09), and Carmen Luna in Devious Maids (2013–16), the A-lister currently portrays the character Elena Roarke on the series, Fantasy Island.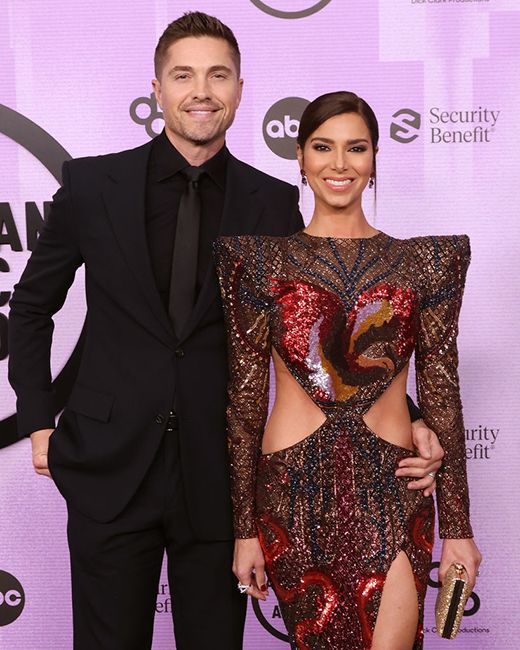 Actress Roselyn Sánchez has starred in Without a Trace, Devious Maids and Fantasy Island
Die-hard fans of The Rookie might also remember Roselyn from her appearance in season two episode 16 – aka 'The Overnight'. Taking on the role of Valerie Castillo, a reporter with unclear motives, Roselyn's character befriends Lucy Chen throughout the episode, despite Tim's reservations.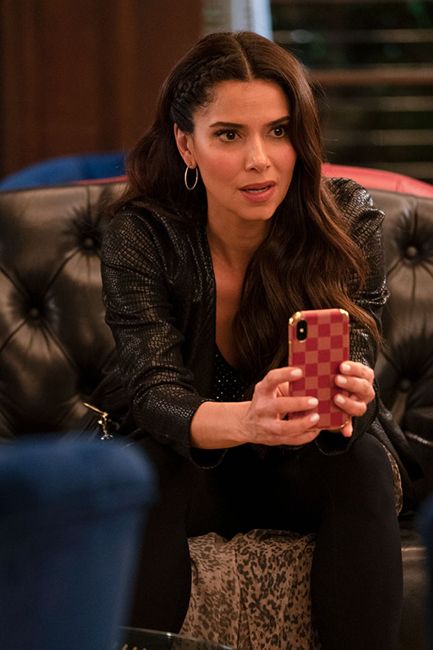 Roselyn also played Valerie Castillo in season two episode 16 of The Rookie
While Roselyn and Eric got to share a number of scenes together on The Rookie, it wasn't the first time that they'd acted opposite one another – in 2019 the real-life couple had played love interests in the Hallmark movie, A Taste of Summer.
Eric Winter and Roselyn Sánchez relationship timeline
Eric and Roselyn began dating after meeting at an L.A. party in 2005. Two years later, during a weekend getaway, Eric proposed during a kayaking trip through a bioluminescent bay. Popping the question with a stunning 4.3 carat, brilliant cut, diamond ring by Michael Barin, and of course, Roselyn said yes.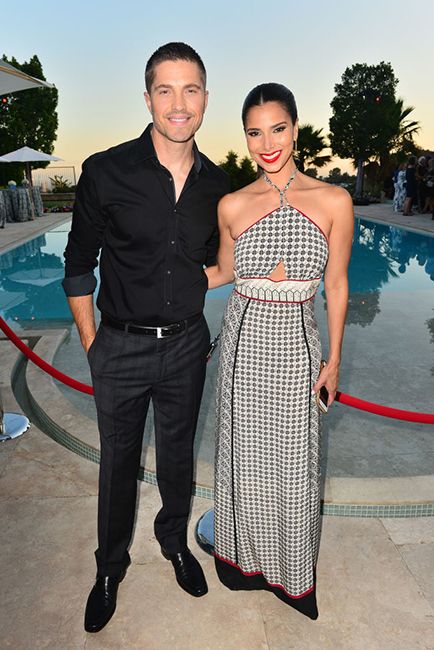 The couple first met in 2005 and married in 2008
Three years later, in November 2008, the pair married at the San Cristobal fort in Old San Juan, Puerto Rico, which is Roselyn's hometown. Stepping out in a beautiful princess dress by Venezuelan designer Angel Sanchez, Roselyn styled her brunette locks in a low chignon adorned with delicate white flowers. As for the groom, Eric opted for a classic Calvin Klein suit.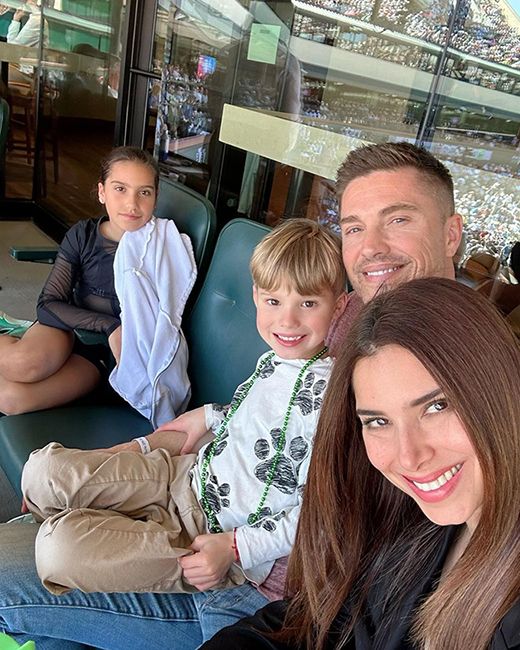 Eric and Roselyn are proud parents to their two children Sebella and Dylan
Following their wedding, in 2012, the couple welcomed their daughter, Sebella Rose Winter, and in 2017 Roselyn later gave birth to their son – Dylan Gabriel Winter.
Source: Read Full Article