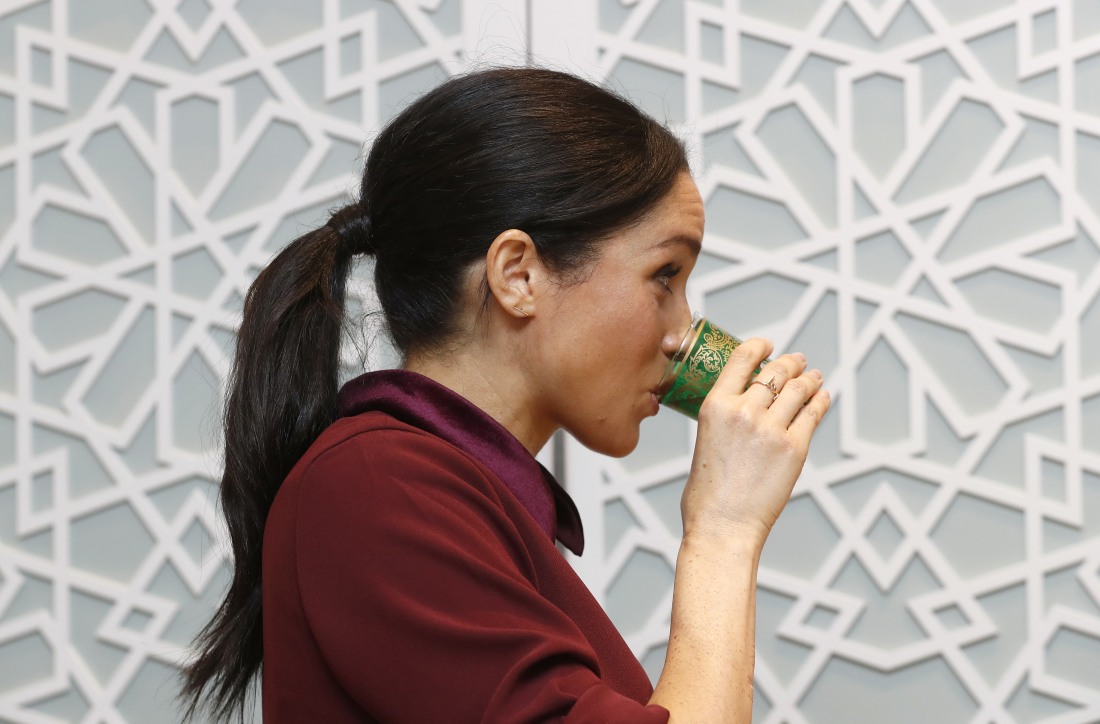 For the past few months, the Duke and Duchess of Sussex have been making really basic statements about voting and rejecting hate speech. I've even argued that Harry and Meghan are being very careful and very particular about how they say certain things, and they are not deviating from their scripts at all. Meghan has spoken about the need for women to vote, and the need for more women to be engaged in the political process. Harry has told Americans to reject hate speech and misinformation. Clearly, these statements all had an anti-Trump bias! Republicans stand for hate speech, misinformation and voter suppression, end of. So it was all "political" and many British commentators – like Piers Morgan – had absolute sh-t fits. Donald Trump even got involved, because why not. And now it looks like the Daily Mail urged some dumbass Republican congressman to write a letter to the Queen demanding that Harry & Meghan be "stripped of their titles." For the love of God.
A Republican lawmaker is demanding the British government ask the Queen to strip Meghan Markle and Prince Harry of their royal titles for 'interfering' in the upcoming American election, claiming they are using them to influence voters. Congressman Jason Smith of Missouri will send a letter making the request to British Ambassador to the United States Karen Pierce on Friday afternoon, DailyMail.com can reveal.

Smith points out that the British Royal family has a long tradition of staying politically neutral and notes the United States has expressed concern about foreign interference in its elections. 'As you know, the British Royal Family has long observed a policy of strict neutrality in regard to political matters. I am therefore concerned by the Duke and Duchess of Sussex's recent comments regarding the United States Presidential Election, especially given international conversations surrounding foreign interference in our elections and the Duke's status as a guest of the United States,' he writes in the letter, a copy of which was obtained by DailyMail.com.

The Queen controls Harry and Meghan's titles but acts on the advice of the government – meaning it would be up to her to act against the couple, but that if the prime minister, Boris Johnson, were to ask her to do it, she would have to at least consider the request.

Smith called their actions 'a serious breach of the British Royal Family's policy of political neutrality and an inappropriate act of domestic interference by one of our closest allies.' The four-term congressman said even though the comments were made as private citizens, the fact the couple uses their titles confers the impression the statements came from the Royal Family and gives the words additional weight with voters.

'It is my view the titles and privileges they retain by permission of Her Majesty the Queen, given with the advice and consent of her government, prevent the Duke and Duchess from separating comments made in a personal capacity from their official position within the British Royal Family,' he wrote. Smith said it effectively means the British Royal Family is interfering in the American election. 'Therefore, by allowing the Duke and Duchess of Sussex to retain their titles, and these political comments to continue, the British Government is effectively condoning interference in the 2020 United States Presidential Election from officials at the highest level of the British establishment,' he wrote.

'I respectfully request the British Government ensure The Duke and Duchess of Sussex no longer attempt to interfere in our election or be stripped of all titles, styles, and privileges which they currently retain. I respectfully request you convey these concerns to both Her Majesty The Queen and to Her Majesty's Government,' he wrote.
[From The Daily Mail]
Again, any Republican who says that H&M's comments were explicitly or implicitly anti-GOP is telling on themselves. I know in my heart that the GOP is the party of hate speech, domestic terrorism, racism, nationalism, misinformation, voter suppression and pandemics. But they're supposed to pretend like they don't openly stand for that sh-t! By so publicly taking offense to H&M's (relatively milquetoast) political statements, these dumbasses continue to play themselves. Besides that, MEGHAN IS AMERICAN. She can say whatever the hell she wants.
Also: the rest of that Daily Mail piece was just a confused piece of reporting about Harry's status in America. I have no idea if he's here on a visa or what kind of visa it is, and neither does the Daily Mail. What they're trying to do is agitate MAGA 'Muricans and Donald Trump into publicly harassing and threatening Harry's residency in America. And honestly? I'm pretty convinced that a dipsh-t like Jason Smith even wrote this letter. I think it was written by the Daily Mail reporter and given to the congressman. Which is a whole other thing.
See my full letter below⬇️ pic.twitter.com/64BdQjYBnG
— Rep. Jason Smith (@RepJasonSmith) October 9, 2020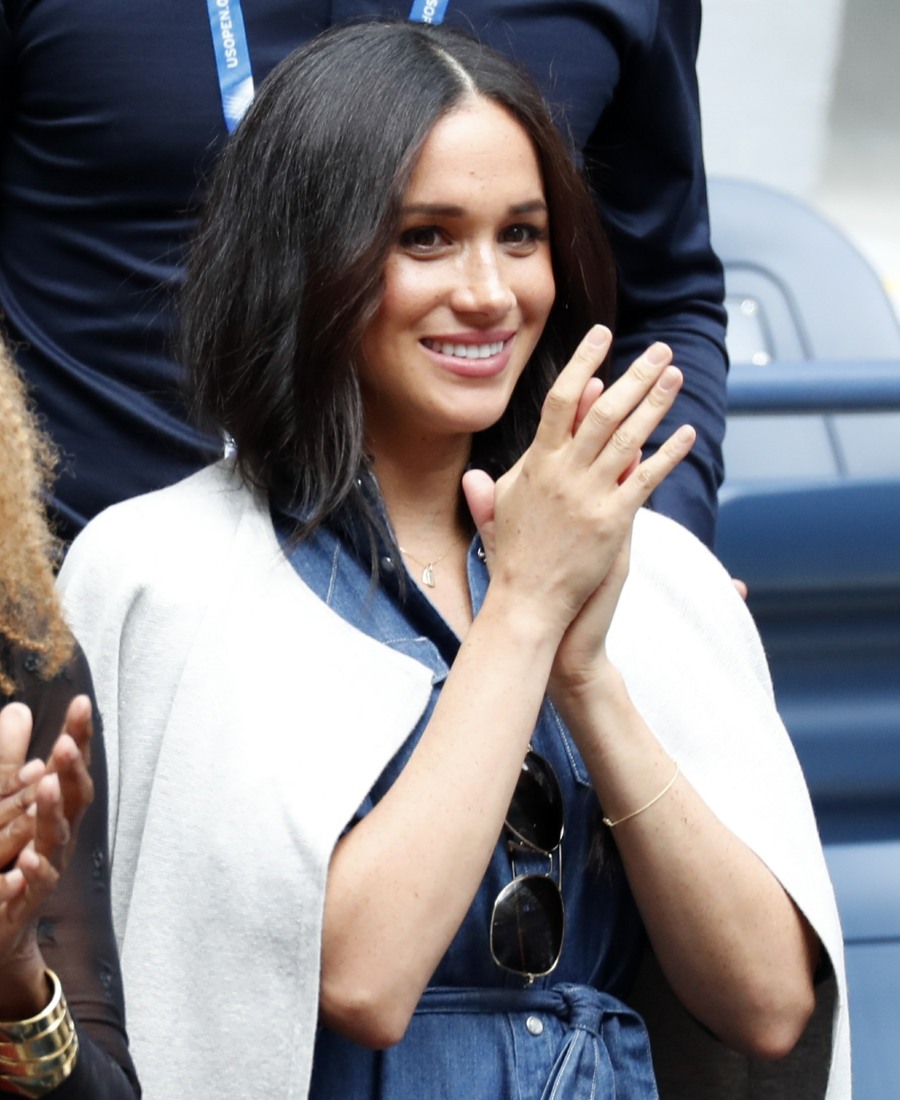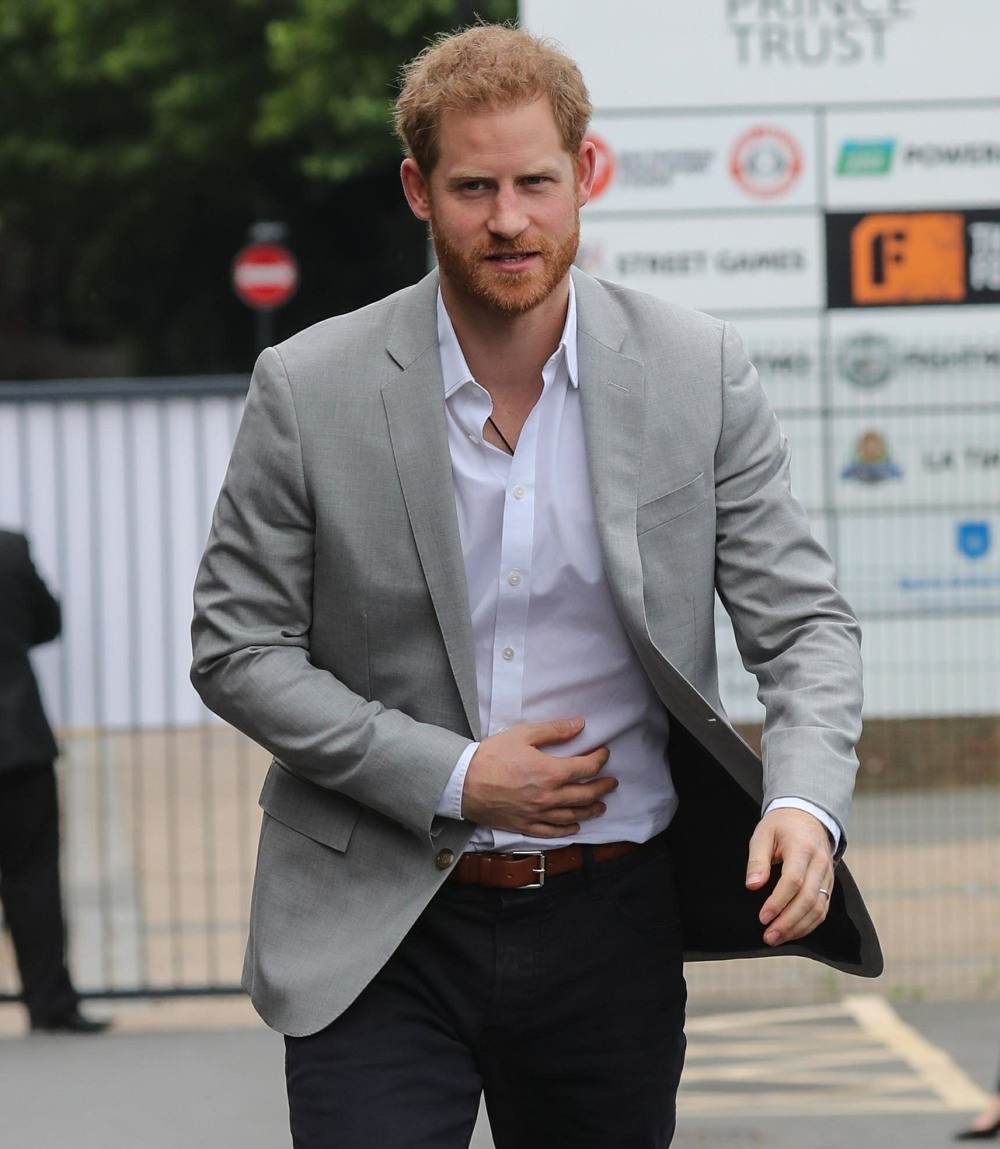 Photos courtesy of Backgrid, Avalon Red, WENN.
Source: Read Full Article