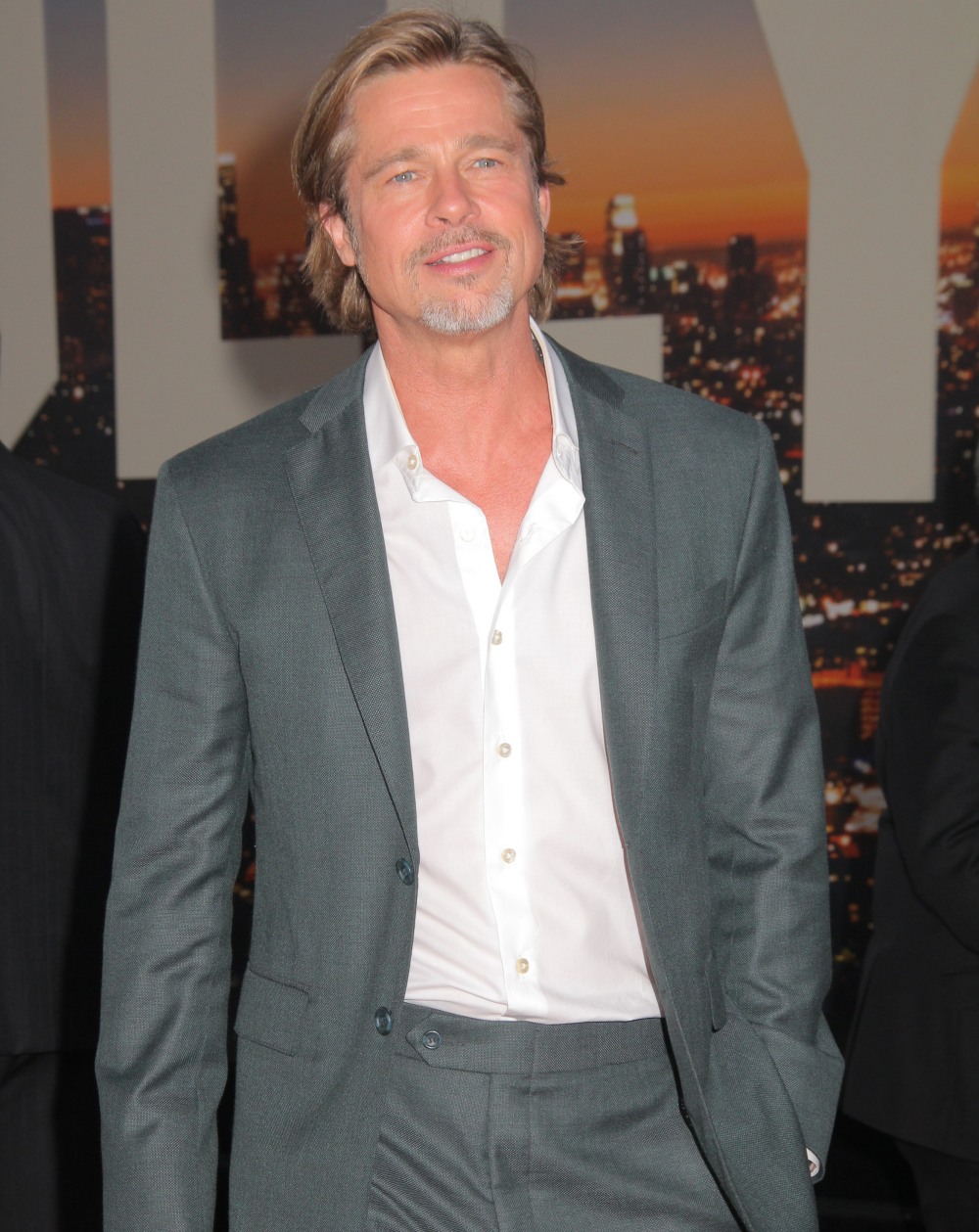 Brad Pitt recently covered GQ Australia, and for the most part, the interview was kind of basic and superficial. The biggest headline from the cover story was Brad saying words about how he wasn't really acting that much anymore and that was fine with him. He said, in part: "I'm behind the camera on the producing side and I enjoy that a lot. But I keep doing less and less. I really believe that overall it's a younger man's game – not that there aren't substantial parts for older characters – I just feel, the game itself, it'll move on naturally. There will be a natural selection to it all." It was no big announcement or anything, it felt more like an observation from Brad that there weren't the same kinds of roles for him, as a 50-something man, that there would have been for a similarly-aged movie star 20 or 30 years ago. As it turns out, Brad has really been in the midst of some existential crisis or something:
Brad Pitt might potentially retire from acting one day. Maybe. The actor spoke to PEOPLE at the Los Angeles premiere of Once Upon a Time in Hollywood, where he weighed in on whether he had ever considered retiring given director Quentin Tarantino's vocal stance on it. The Oscar-winning writer and director has often said he's retiring after 10 films, meaning he has one more left after Once Upon a Time in Hollywood.

"No, I don't know. I don't know. I enjoy doing other things," Pitt, 55, says of whether he's thought about leaving his acting career behind. "I think that one day I'll just wake up and organically it'll be done. Maybe I won't wake up and that's why it'll be done."
[From People]
I'm not going to criticize Brad for this, honestly. He's not making some big "I'm quitting!" pronouncement. He's basically leaving the door open for anything, and I think if he was still getting great scripts with great, meaty roles, he would be happy to work more in front of the camera. But those scripts have dried up, and it's not like he's alone there – so many actors find that the scripts dry up in their 40s and 50s. George Clooney made similar observations several years ago, when he talked about how he was gradually stepping away from acting too. Brad's arguably in a better position than most of his contemporaries because he's already established himself as one of Hollywood's greatest art-house/indie producers, and one thing he doesn't get enough credit for is that he doesn't insert himself in front of the camera in every film he produces.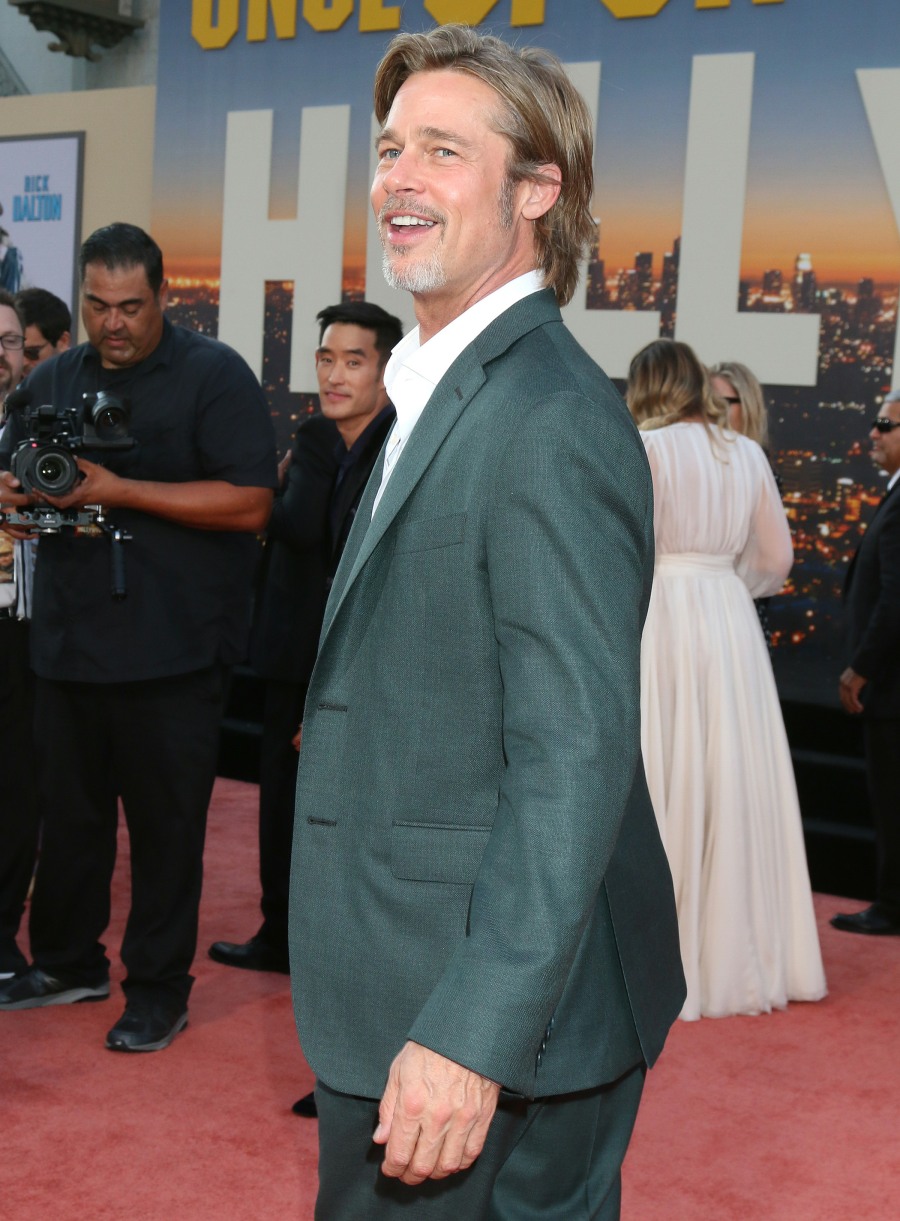 Photos courtesy of WENN and Avalon Red.
Source: Read Full Article