Britney Spears is having her say about her ongoing divorce — and Sam Asghari is, too!
Of course, this isn't the first time the Toxic singer has spoken out this week following news that she and the actor were splitting up. As you may recall, on Thursday, we reported on how Spears is apparently angling to buy a horse as she is now being forced to move on from her husband from 14 months.
And just hours ago, the Baby One More Time singer took to Instagram again — twice — and offered up even more fodder for fans and followers who are trying to gauge what's going on behind the scenes.
The Disney Channel alum popped up on IG with those two new posts very late on Thursday night. In the first one, she showed a strange video in which she was zooming the camera in on a piece of art. The art depicted a woman sleeping with her eyes closed, and the imagery made the Louisiana native think deeply!
In the caption, she wrote:
"Sometimes you see more with your eyes closed !!!"
As you can see (below), Spears focused her camera on the sleeping, peaceful woman shown:
A post shared by Maria River Red (@britneyspears)
Hmmm…
As if that wasn't deep enough for you, not long after that, Spears took to IG once again with a second post of even more artwork! Searching for a double meaning in the second image, as well, Spears showed off a scene in which one pregnant woman had a pair of birds in a hood behind her head. She was looking on as a second woman held a glass jar with a small human inside.
The Lucky singer wrote:
"How do you read this ??? It's interesting !!! I see it as a message in a bottle !!! Or a baby who needs to get out !!! They whisper the poison like in Alice In Wonderland and they wait to see if they have the cure !!! Wise birds know who they are !!!"
Ch-ch-check that snap out for yourself (below):
https://www.instagram.com/p/CwEq_SXuIcY/
A post shared by Maria River Red (@britneyspears)
As is standard for Brit with all of her IG posts at this point, comments were turned off. So, while tens of thousands of people have already double-tapped each image hours after they were posted, no fan thoughts were proffered on her page.
Brit isn't the only one speaking out, tho!! But TBF, her estranged husband's choice of message is decidedly more mainstream and easy to parse than the pop songstress' artistic analyses. In his own IG Stories post on Thursday afternoon, the 29-year-old actor-slash-fitness trainer wrote a simple message regarding his doomed divorce from Brit:
"After 6 years of love and commitment to each other my wife and I have decided to end our journey together. We will hold onto the love and respect we have for each other and I wish her the best always. S**t happens. Asking for privacy seems rediculous so I will just ask for everyone including media to be kind and thoughtful."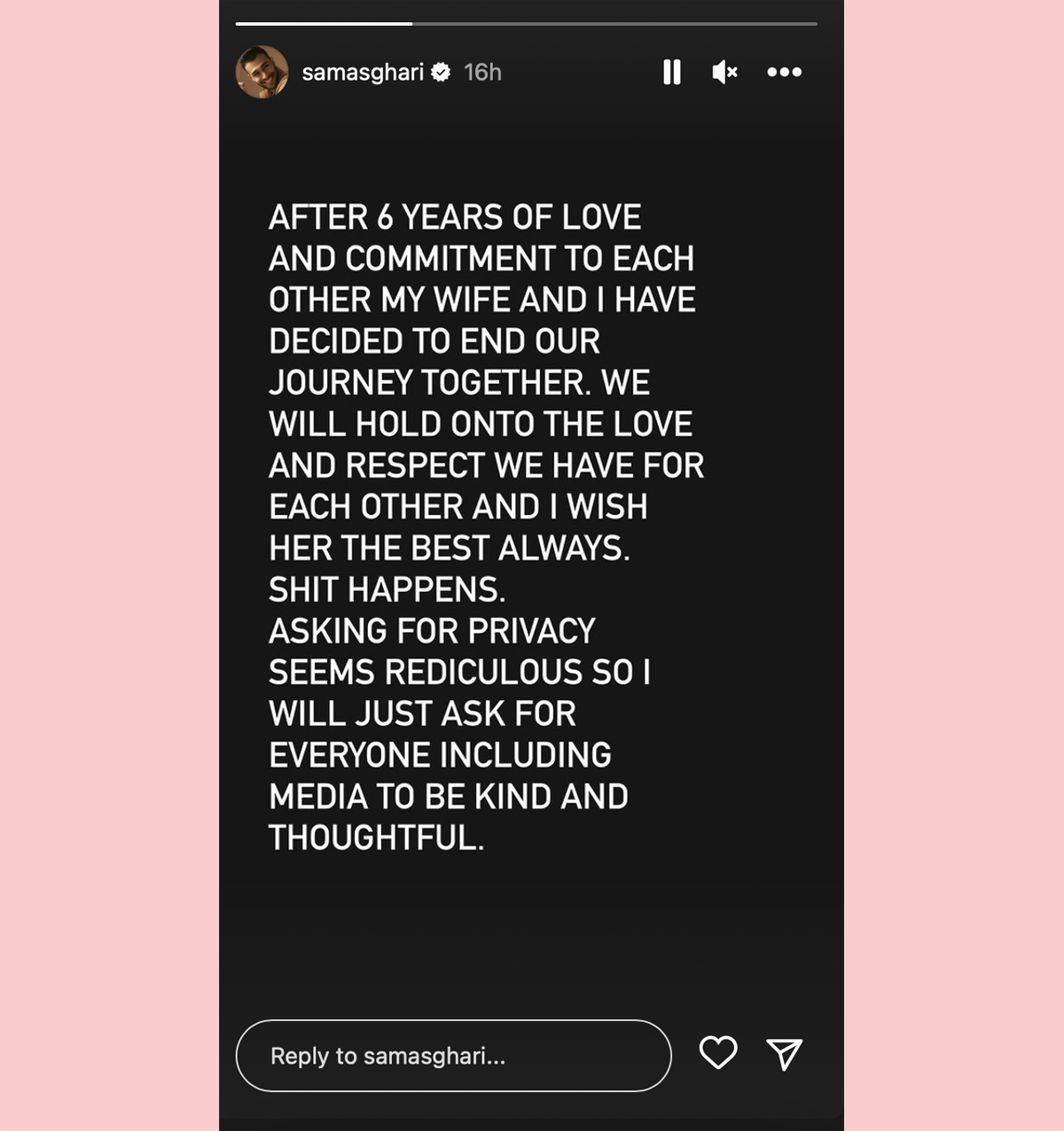 Seems reasonable enough. A pretty typical celeb split statement. And certainly no double meaning with deep art thoughts!
What do U make of Brit's artistic opinions tho, Perezcious readers?! Do U see any of the hidden messages that the singer reflected on here?? Is she onto something with all this new, cryptic commentary?! Share your thoughts about all that down in the comments (below)!
Related Posts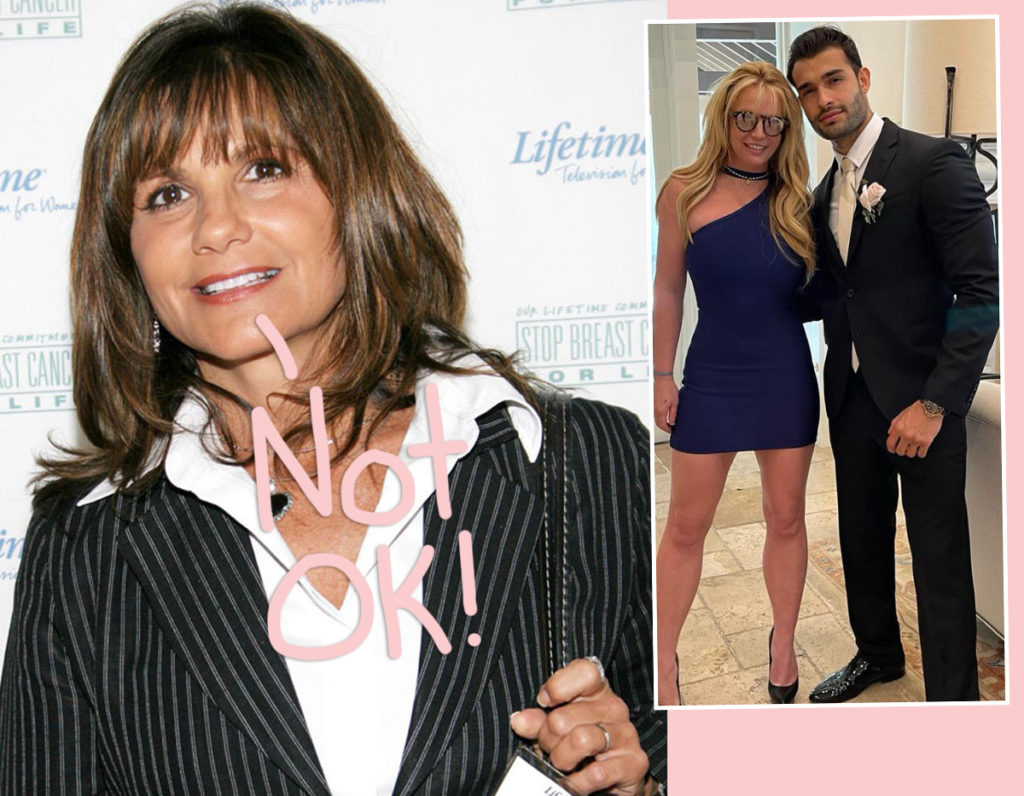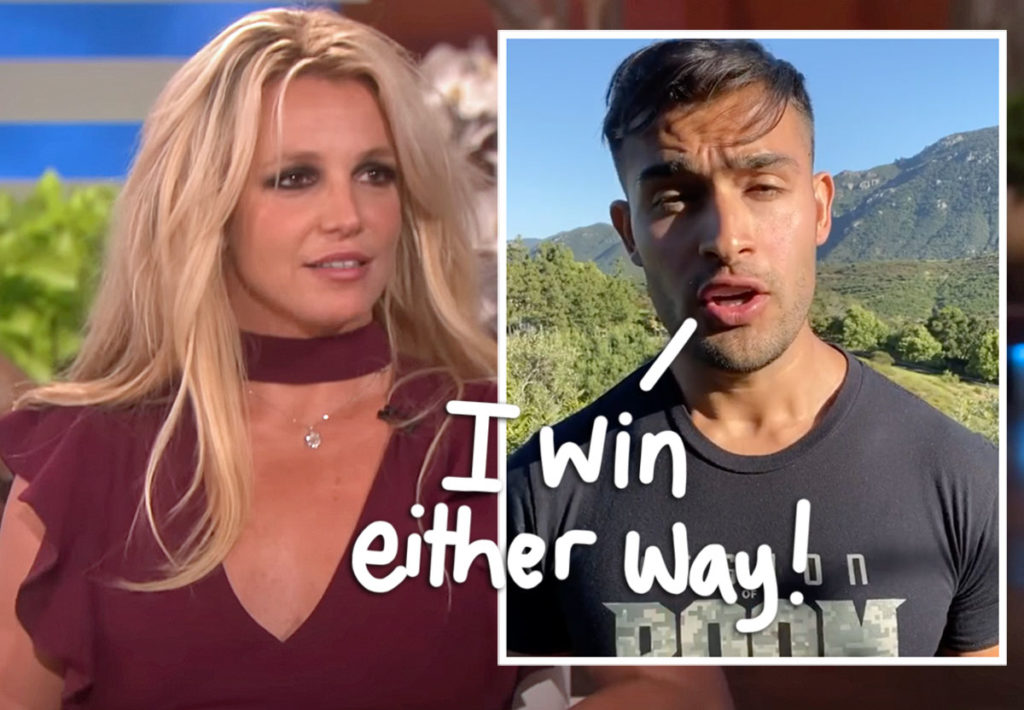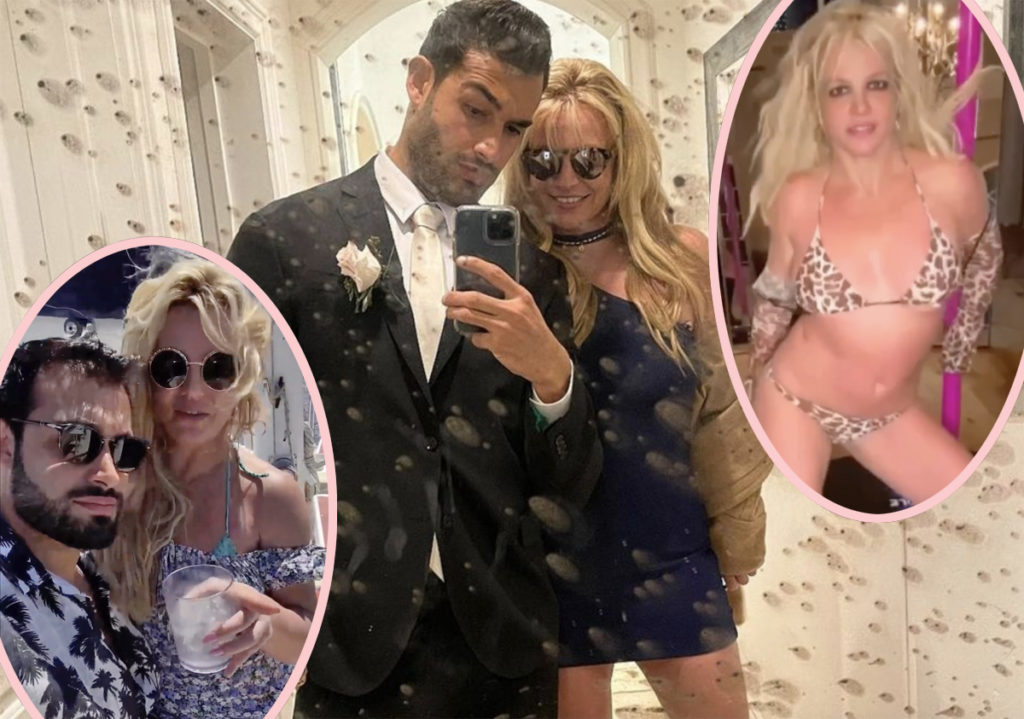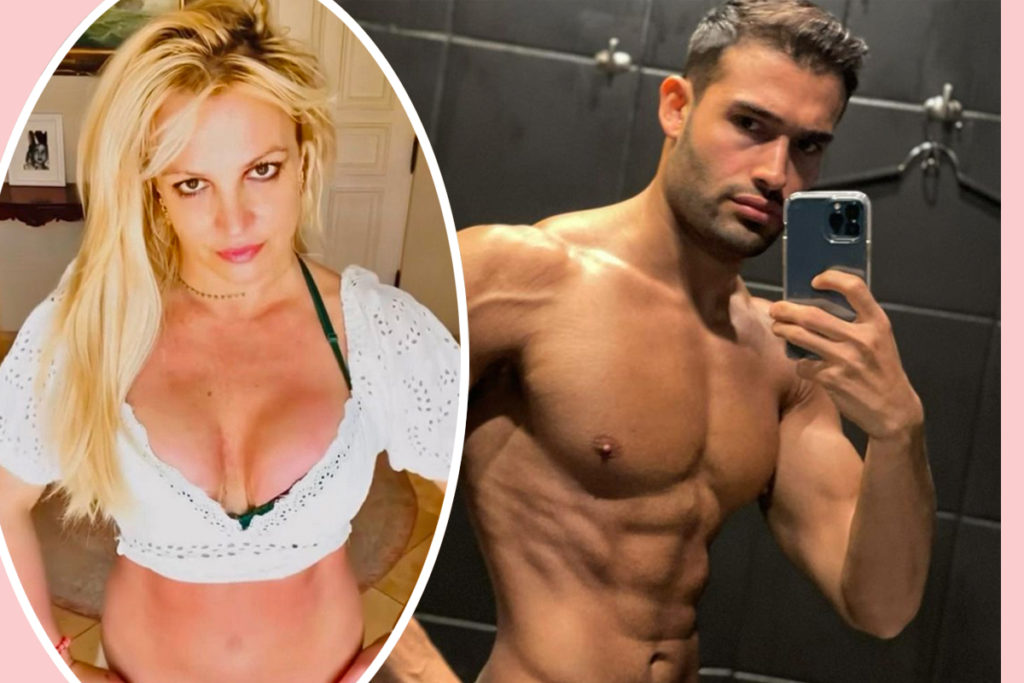 Source: Read Full Article