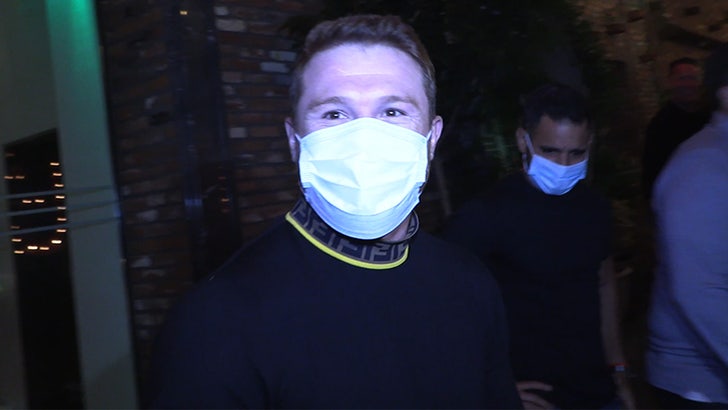 Canelo Alvarez was asked point-blank whether he'd fight Jake Paul … and he DIDN'T say no.
31-year-old Alvarez was leaving Beauty & Essex in L.A. … when a photog asked the world's top pound-for-pound pugilist about boxing the 4-0 fighter.
Here's how the conversation went … translated from Spanish to English.
Photog: "What do you think of Jake Paul? Are you gonna give him a chance?"
Canelo: "Not right now."
Photog: "Why don't you want to give him a chance?"
Canelo: "He's not ready."
Photog: "Do you think it might be a good option?"
Canelo: "If he wants someone to fight, we have this guy right here …" (Points to a friend)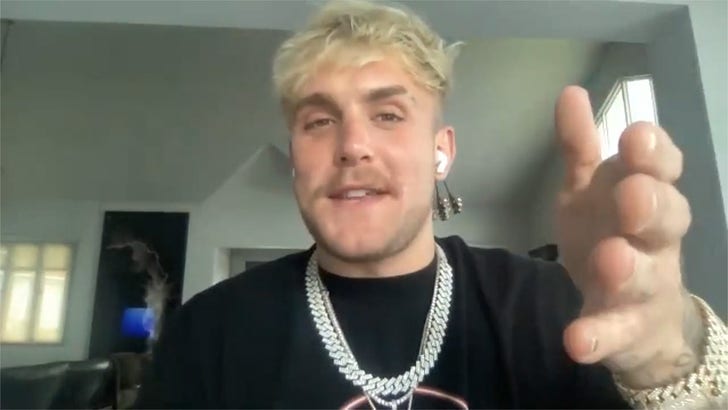 Photog: "What needs to happen in order for you to give him a chance?"
Canelo: "He needs to keep improving. Good luck."
Photog: "What do you think of a fight between you and your brother vs. the Paul bros?"
Canelo: "No."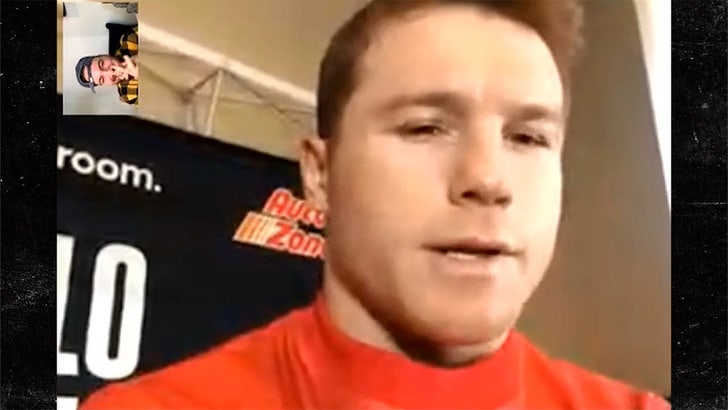 Of course, Paul — who has wins over AnEsonGib, Nate Robinson, Ben Askren, and Tyron Woodley — told TMZ Sports back in June that Canelo was on his (future) hit list.
Alvarez has not been a fan of Paul's foray into the squared circle … previously telling us he believed the Paul brothers were disrespecting the sport.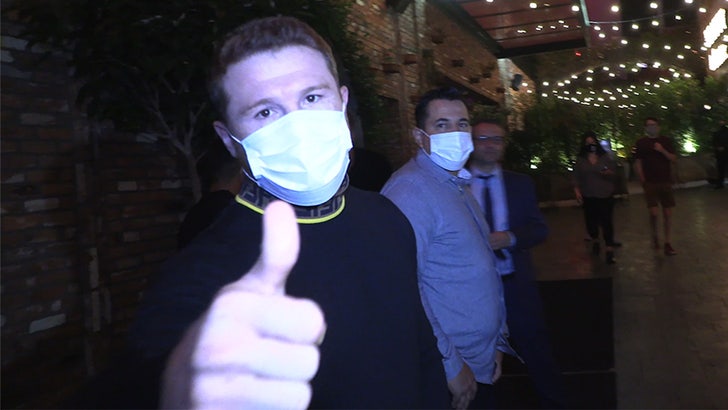 But, now it seems Alvarez has changed his mind about Jake … even if he stopped well-short of guaranteeing they'd someday fight.
BTW, Canelo was at Beauty & Essex for a meeting with Kendall Jenner … and it seems a partnership with her 818 Tequila is in the works.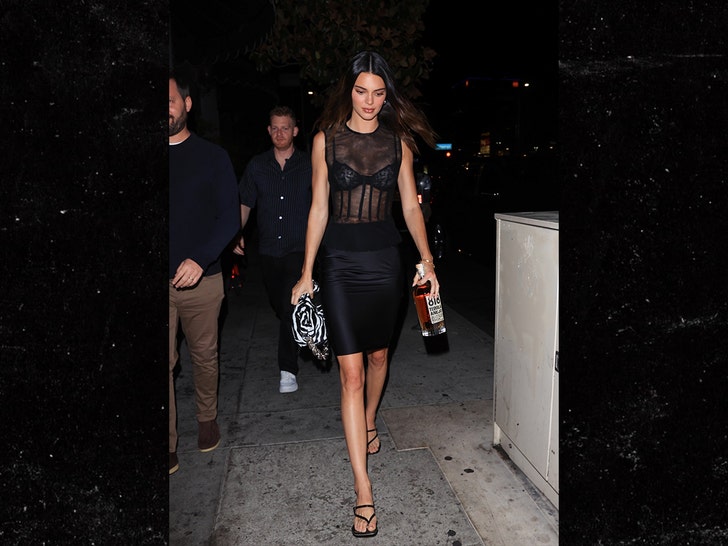 Source: Read Full Article